From a baseball block party and a traveling three-ring circus to wine tastings and a Scott's Addition collab crawl, here's what's on tap this weekend.
Batter up! Get ready for baseball season at Nutzy's Block Party at The Diamond where you can buy individual game tickets in person at 10 a.m. The family-friendly event includes live music, games, food trucks and more. Individual game tickets go on sale online at 11 a.m. Free to attend; $8-$15 for tickets. 3001 N. Arthur Ashe Blvd. (804) 359-3866 or www.squirrelsbaseball.com.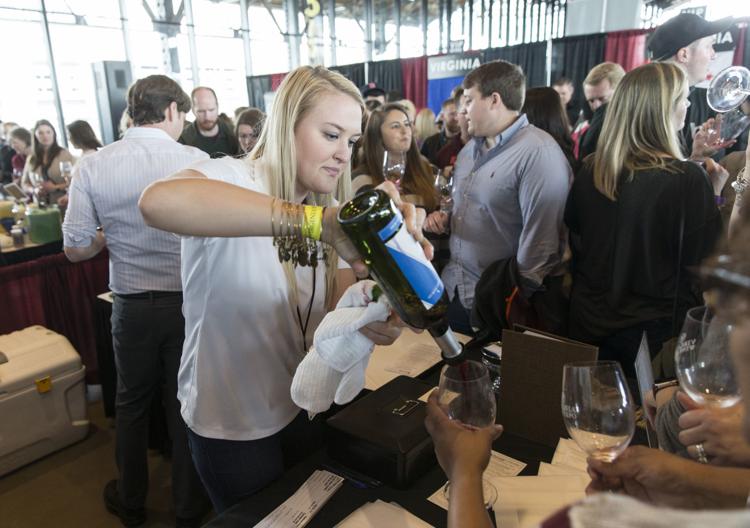 The Virginia Wine Expo will bring over 120 wine, spirits, cider and mead vendors to Main Street Station for Walk-Around Grand Tasting sessions Saturday and Sunday. Wines from Virginia, France and Washington state will be poured for tastings, and artisan food and snacks will be available to try. 1-4:30 p.m. and 7-10 p.m. Saturday and noon-4:30 p.m. Sunday. $55 for general tickets; VIP options available. If you prefer beer, check out the Ultimate Brew Fest, 3-6 p.m. Saturday. $60. 1500 E. Main St. www.virginiawineexpo.com.
Three-ring circus brings horse riders, aerial artists, Ukrainian acrobats, motorcycles in the Sphere of Fear, contortionists, clowns, jugglers and more to town. 4:30 and 7:30 p.m. Friday at Meadow Event Park Arena, 13048 Meadow Farm Road, Doswell; and 1:30, 4:30 and 7:30 p.m. Saturday at the VSU Multi-Purpose Center, 20809 Second Ave., Petersburg. $12-$37. www.gardenbroscircus.com.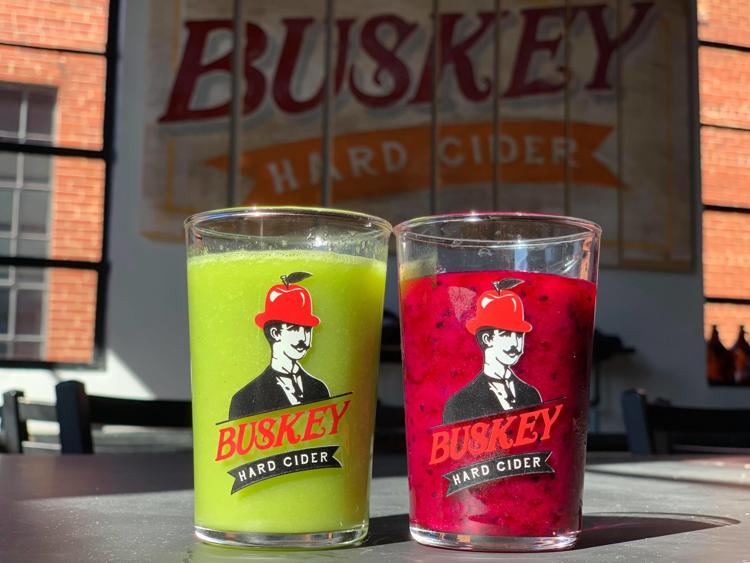 Scott's Addition Beverage District Collab Crawl
Special drinks for a special day! Want to try the Buskey Tropical Rumble, a rum barrel-aged cider with dragonfruit and kiwis from Buskey and Courthouse Creek Cider? Or how about the Eldig Baltic Porter, a Swedish-inspired lager with notes of toffee, caramel and dark chocolate from Ardent Craft Ales and Väsen? At the third-annual Scott's Addition Beverage District Collab Crawl, alcohol producers in the neighborhood team up for a special collab concoction. Can you try them all? Noon-10 p.m. at participating Scott's Addition venues. https://www.facebook.com/events/174706567093404/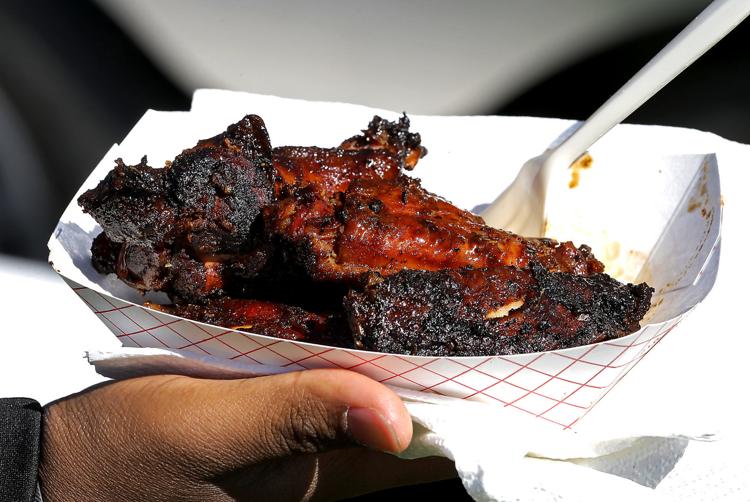 Wrap up Richmond Black Restaurant Experience with Stick a Fork in It! where you can enjoy small plates priced at $3-$5 from black-owned restaurants and local chefs, plus cooking demonstrations, tasting contests, a children's area and music. Noon-5 p.m. at Altria Theater Ballroom, 6 N. Laurel St. Free entry; pay as you go, or VIP available. www.eventbrite.com.