We pick the five biggest things happening this weekend. It's all about grocery stores and the Super Bowl. Dig in, Richmond!
It's a fact: Richmonders love grocery stores. And here is one for the history books: The eagerly anticipated Whole Foods at The Sauer Center off West Broad Street near the Fan District opens this week! Head to the grand opening Thursday to check out the new luxury grocery store digs. Enjoy a complimentary cup of local fave Blanchard's coffee and Brekkie Belgian-style waffles before the store opens, while supplies last. The first 200 customers in line will receive a Richmond tote bag and a "Secret Saver" card valued from $5 to $100. 9 a.m. at 2024 W. Broad St. (804) 956-3750 or https://www.facebook.com/events/501037887194341.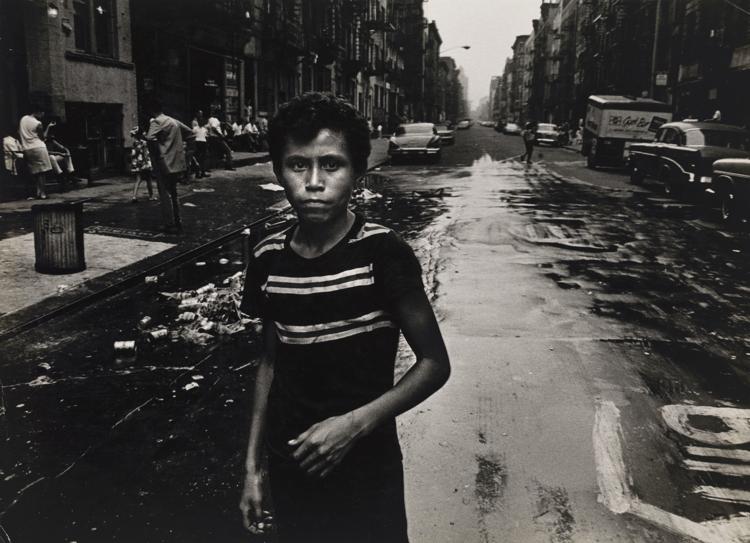 Louis Draper and the Kamoinge Workshop 
Over 180 photographs by Richmond-born photographer Louis Draper and the collective of African American photographers he helped create in New York City in the 1960s are going on view. Members of the Kamoinge Workshop photographed the world around them, as well as famous figures, such as Miles Davis, Sun Ra and Malcolm X. Works in this show came from the VMFA's 2015 acquisition of Draper's complete archive of more than 50,000 items. The collection has just been fully digitized and is available to all on the VMFA's website. Virginia Museum of Fine Arts, 200 N. Arthur Ashe Blvd. Free. vmfa.museum or (804) 340-1400. Through June 14.
Richmond Valentine's Makers Market
Start prepping for Valentine's Day with Richmond Valentine's Makers Market at Basic Beer Co. featuring handmade gifts from local makers. Shop handcrafted jewelry, art, home goods and more, 1-6 p.m. at Basic City Beer Co. 212 W. Sixth St. www.basiccitybeer.com.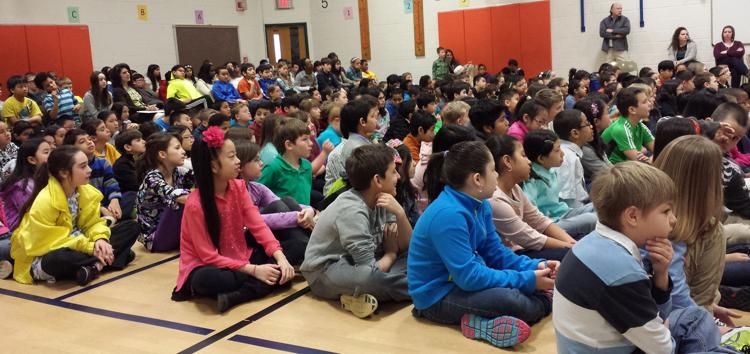 Virginia Opera: 'The Pirates of Penzance'
The Virginia Opera is going on an education tour and bringing "The Pirates of Penzance" to town for a free 45-minute performance. Get a sneak peek before the full production in the fall. Intended for kids ages pre-kindergarten through fifth grade, along with their families. 11 a.m. at Rhythm Hall at Dominion Energy Center, 600 E. Grace St. Free, but registration is required. (804) 644-8168 or https://www.facebook.com/events/643631119776676/.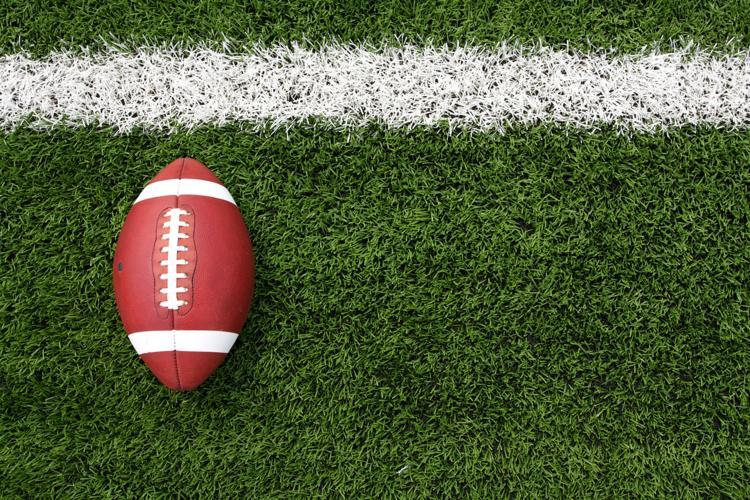 If you wanna skip your friend's Super Bowl party, there are plenty of places around town throwing down for the big game. Casa del Barco on the Canal Walk at 320 S. 12th St. is hosting a Super Bowl Tailgate Party with an all-you-can-eat nacho-taco bar and two drink tickets for $25 in advance or $30 on Sunday. Metro Bar & Grill at 301 N. Robinson St. is holding a Super Bowl party with a mini-buffet, beer and shot specials for $10 in advance. Billy Jack's Shack at 1409 E. Cary St. is doing drink specials for the Super Bowl, and Stumps Pig and Pint at 119 E. Leigh St. is bringing out the barbecue.