Virginia's biggest Pride celebration is marking its return to Richmond after last year's absence.
Virginia Pride announced VA Pridefest, a celebration of Richmond's LGBTQ community, will be held in-person on Sept. 25 at Brown's Island.
The event will feature festivities, including food trucks and interactive activities, with more than 100 vendors participating. There will be two entertainment stages, a main stage spotlighting regional and local entertainment acts, and a Youth Pride Pavilion stage for kids and families.
James Millner, director of Virginia Pride, said the organization is committed to ensuring the festival will be meaningful after a long and difficult year.
Last year's Pride event was canceled due to the COVID-19 pandemic. For this year's event, the organization said it will closely monitor the COVID-19 situation and will make sure it fully complies with federal, state and local safety guidelines.
"Nothing is more important than the safety of our community," Millner said in a news release.
This year's presenting sponsor is the Virginia Lottery, which is also named as Virginia Pride's 2021 "Partner in Pride." For the remainder of the year, the Virginia Lottery will be involved in the organization's events and programs.
"As a significant regional employer with a diverse workforce, and as a frequent sponsor of many nonprofit events which promote inclusion and strengthen communities, the Lottery is proud to celebrate the LGBTQ community during Pride Month and every month," said Kevin Hall, executive director of the Virginia Lottery, in a news release.
Virginia Pride, an organization dedicated to providing resources and awareness for the LGBTQ community, has held Pridefest since 1979. The event has taken place on Brown's Island since 2014. The annual event is one of the largest outdoor festivals in the region, with 2019's Pridefest drawing nearly 40,000 attendees.
PHOTOS: VA Pridefest
20190929_MET_PRIDE_04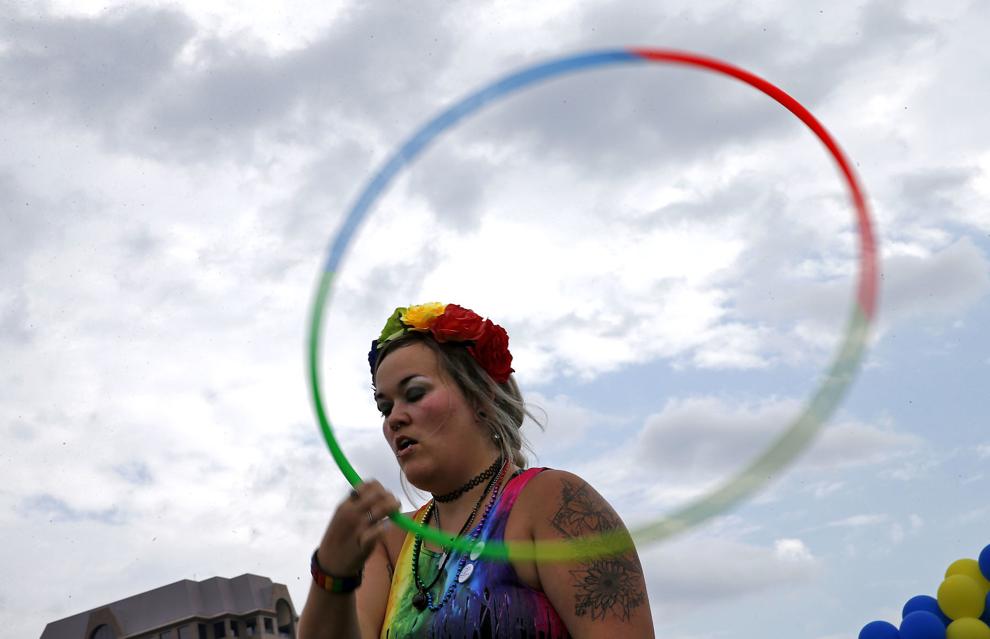 20190929_MET_PRIDE_07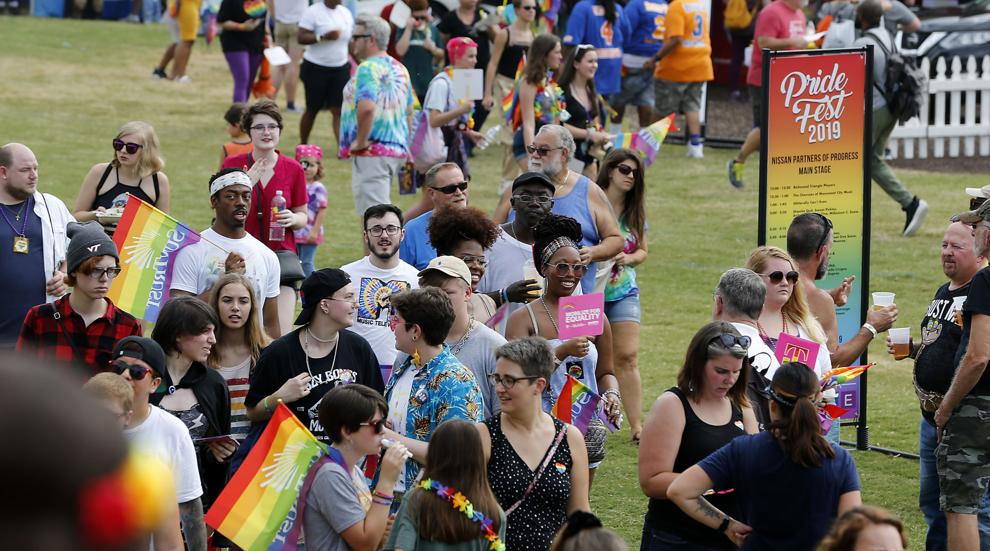 20190929_MET_PRIDE_12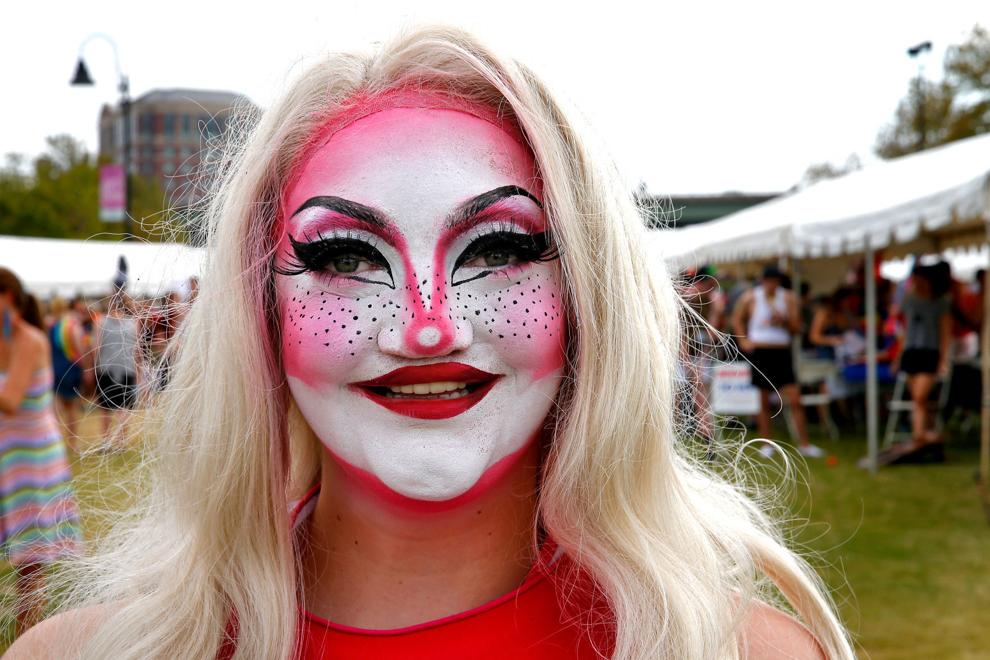 20190929_MET_PRIDE_13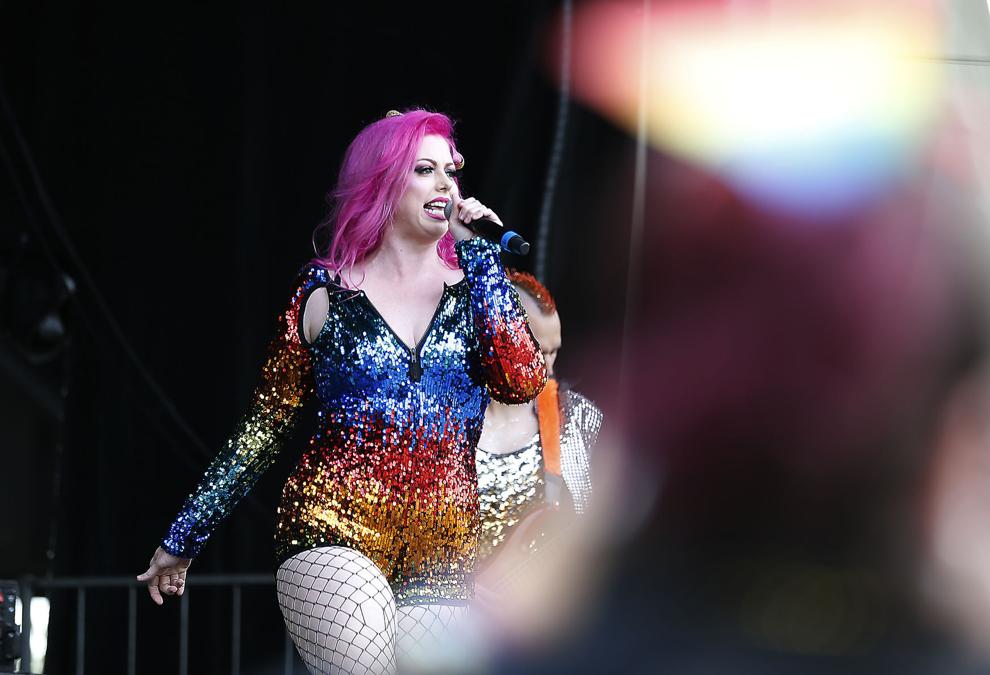 20190929_MET_PRIDE_08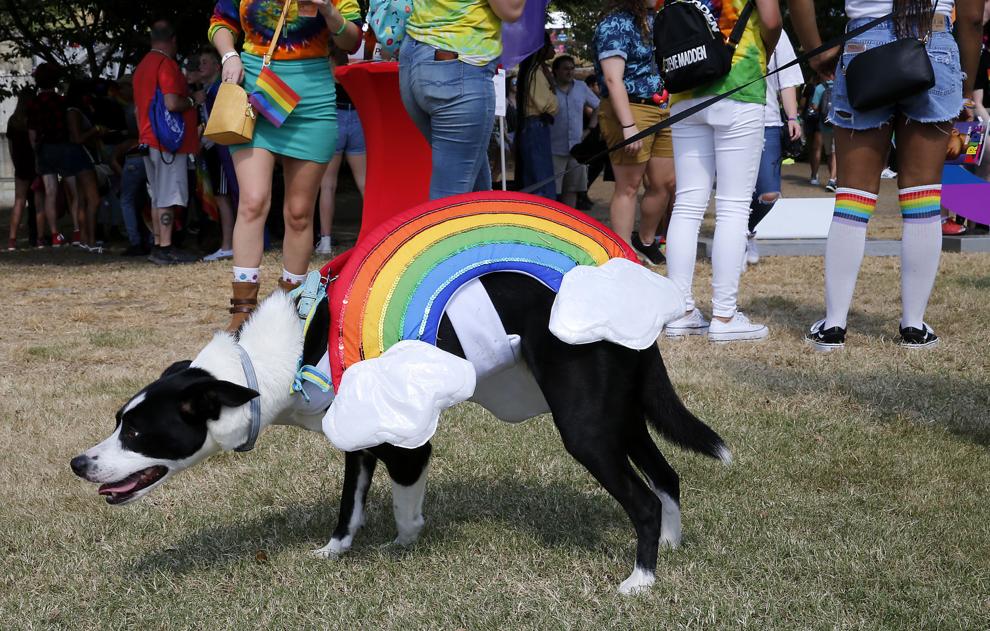 20190929_MET_PRIDE_10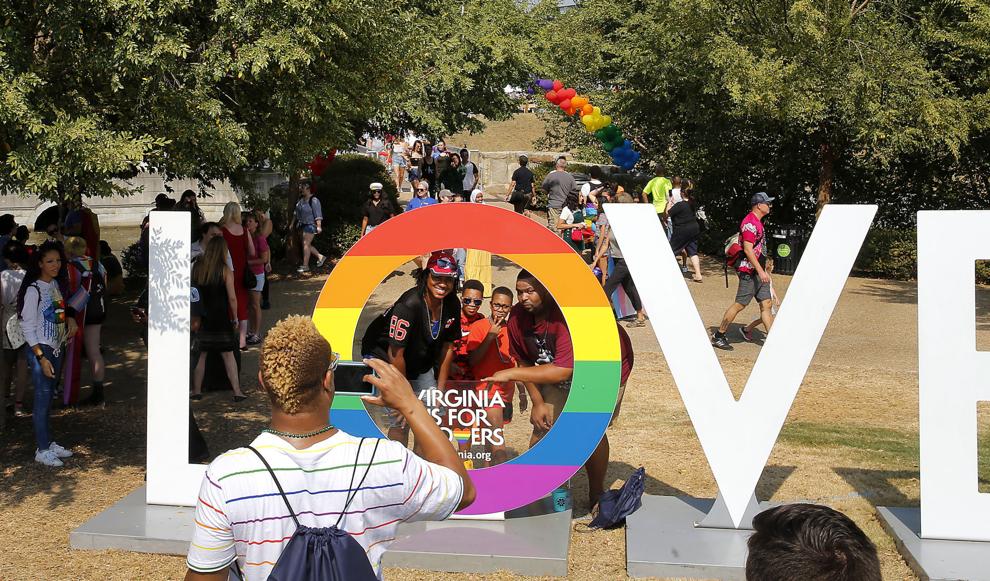 20190929_MET_PRIDE_09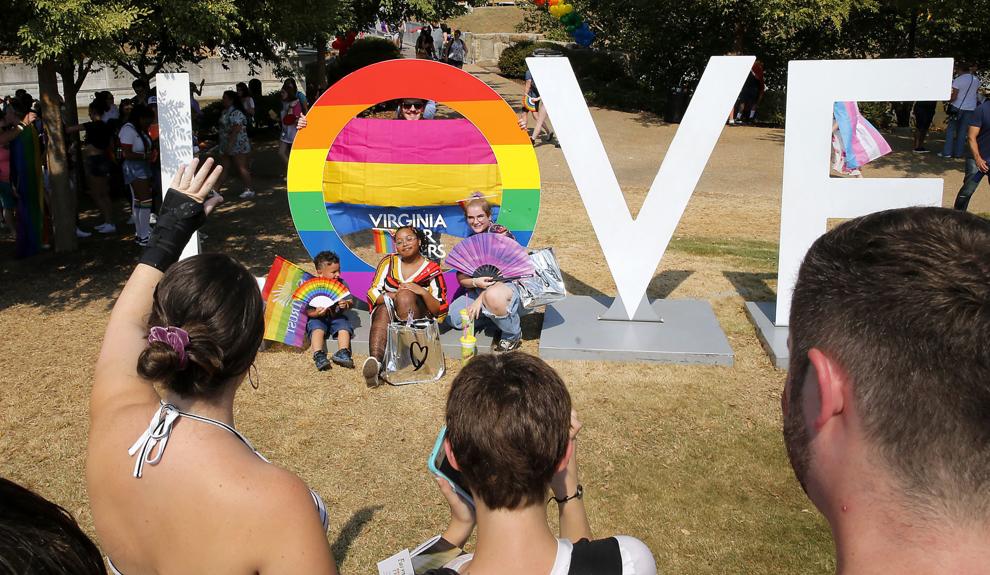 20190929_MET_PRIDE_11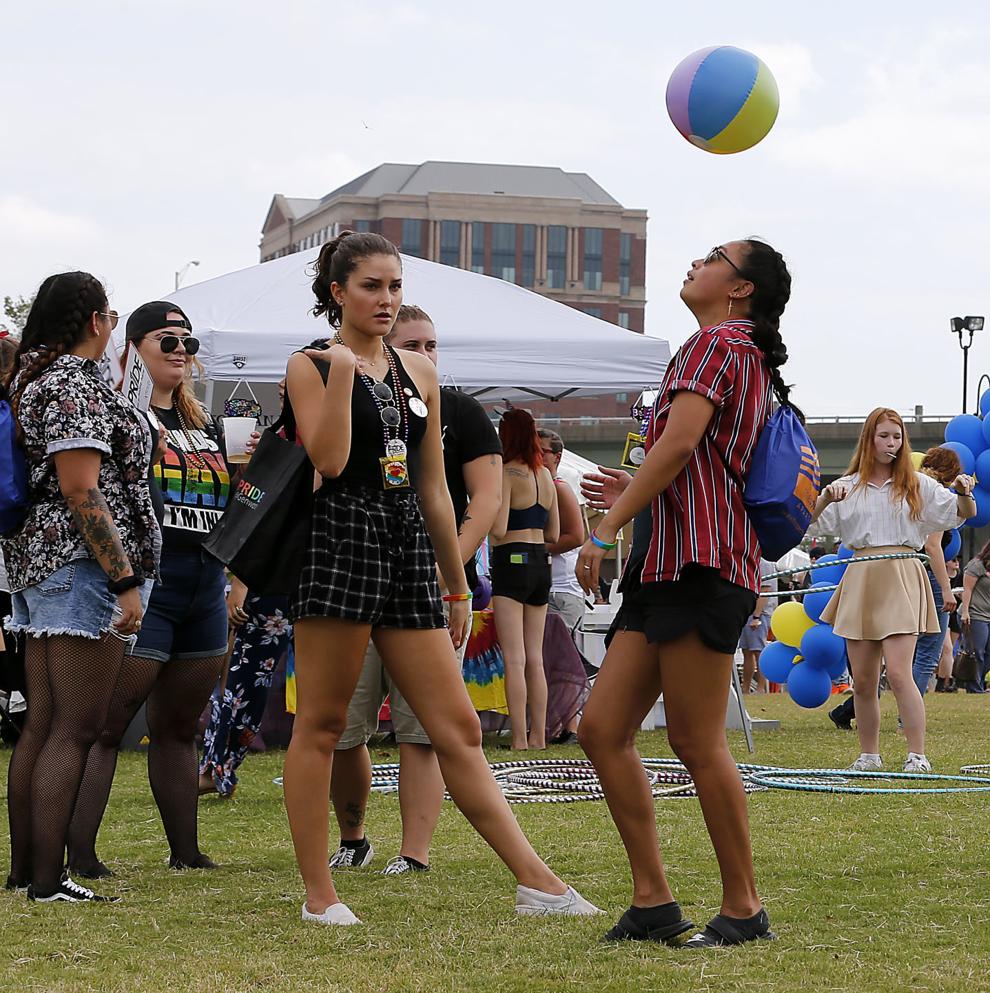 20190929_MET_PRIDE_05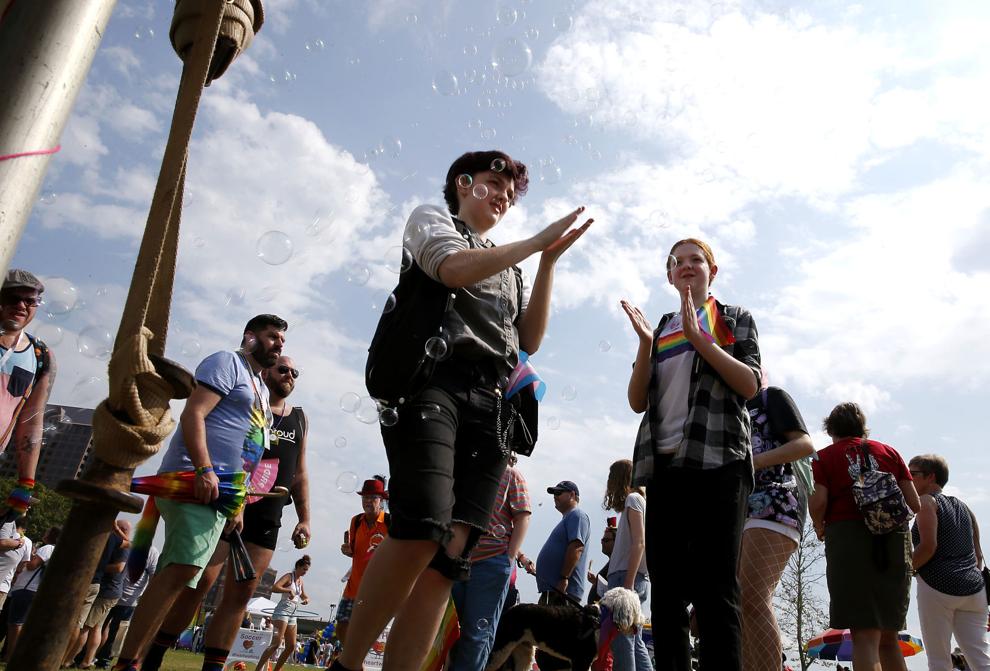 20190929_MET_PRIDE_03
20190929_MET_PRIDE_06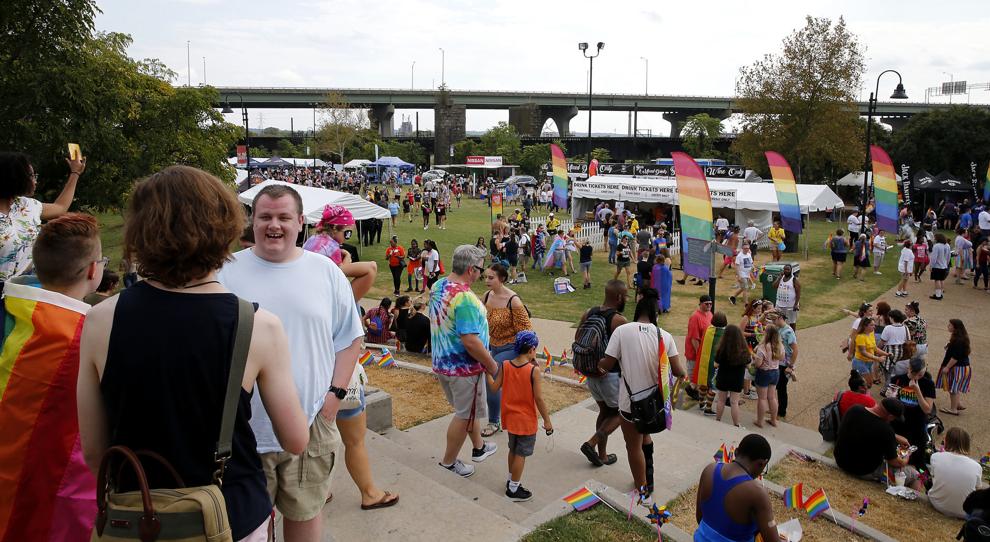 20190929_MET_PRIDE_01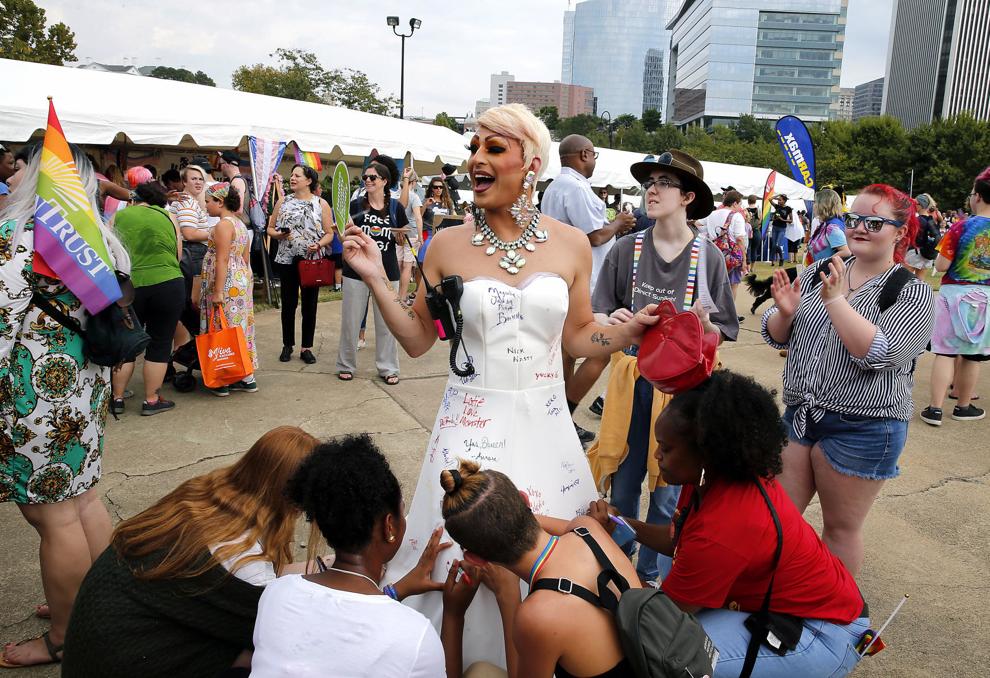 -- HIDE VERTICAL GALLERY ASSET TITLES --
PHOTOS: PrideFest 2019
20190929_MET_PRIDE_06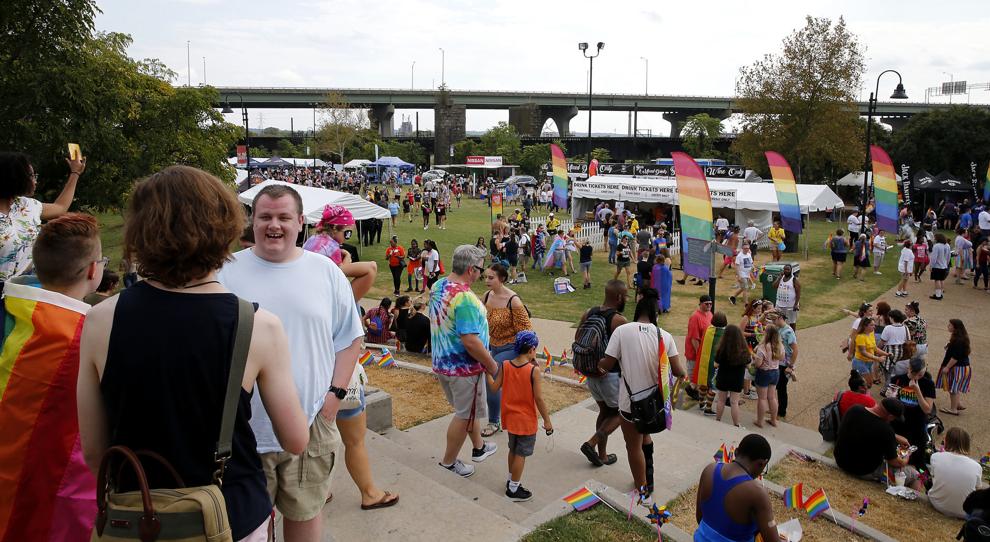 20190929_MET_PRIDE_01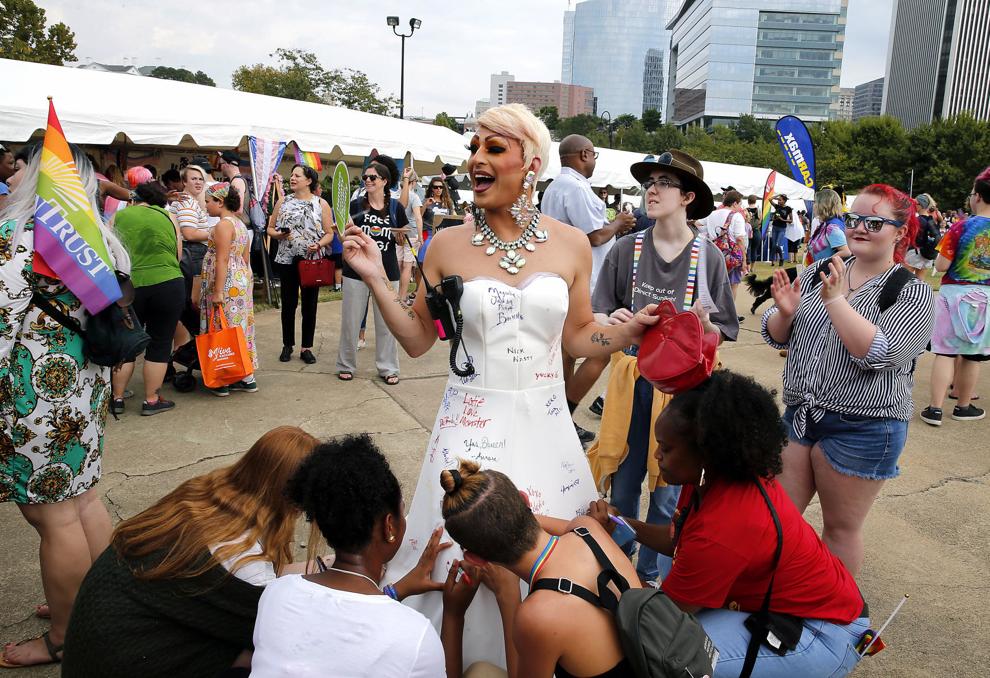 20190929_MET_PRIDE_03
20190929_MET_PRIDE_05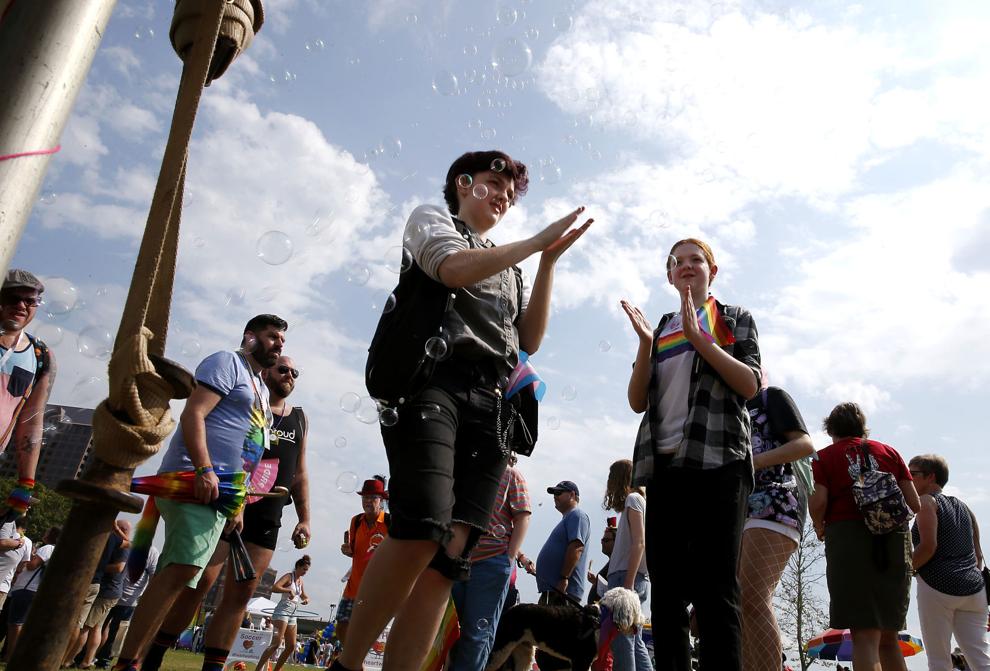 20190929_MET_PRIDE_11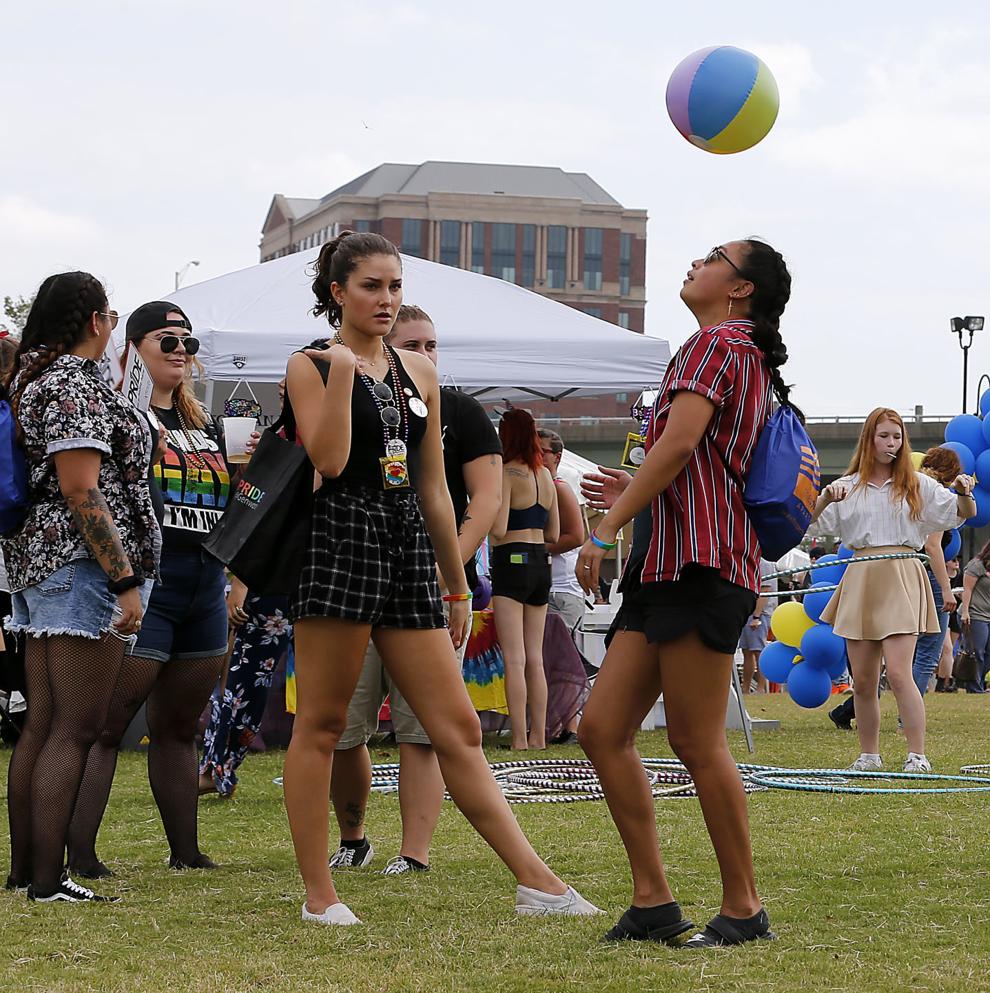 20190929_MET_PRIDE_09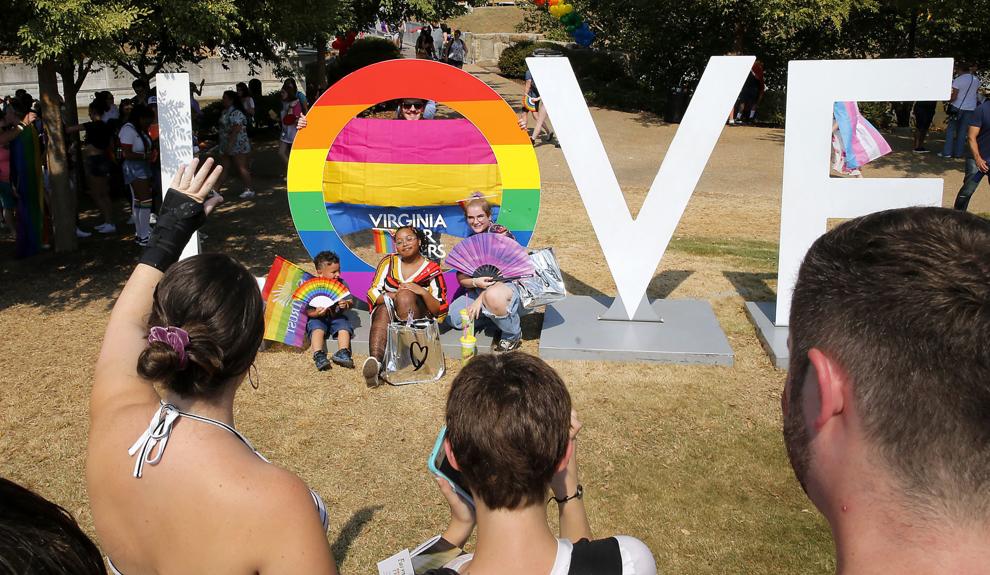 20190929_MET_PRIDE_10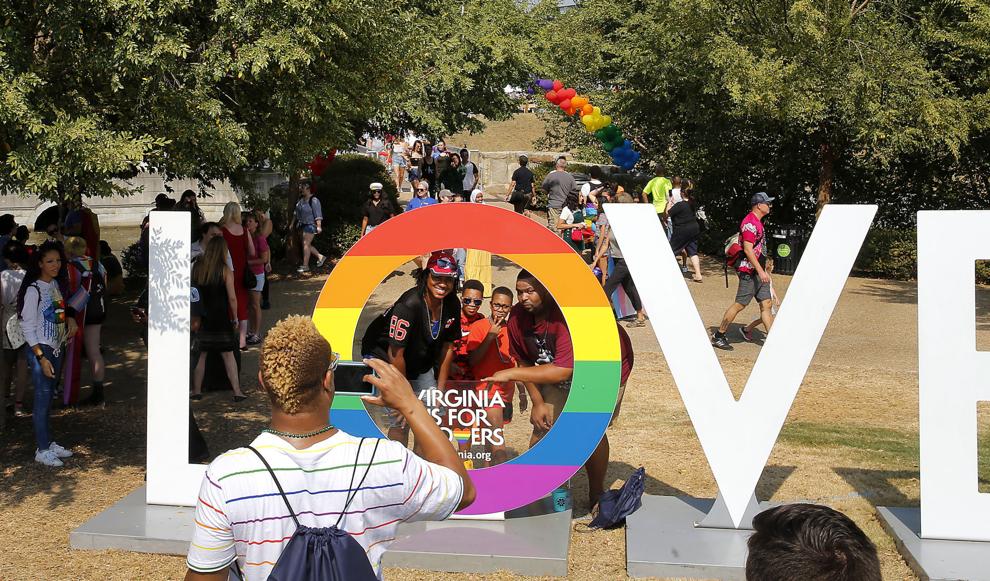 20190929_MET_PRIDE_08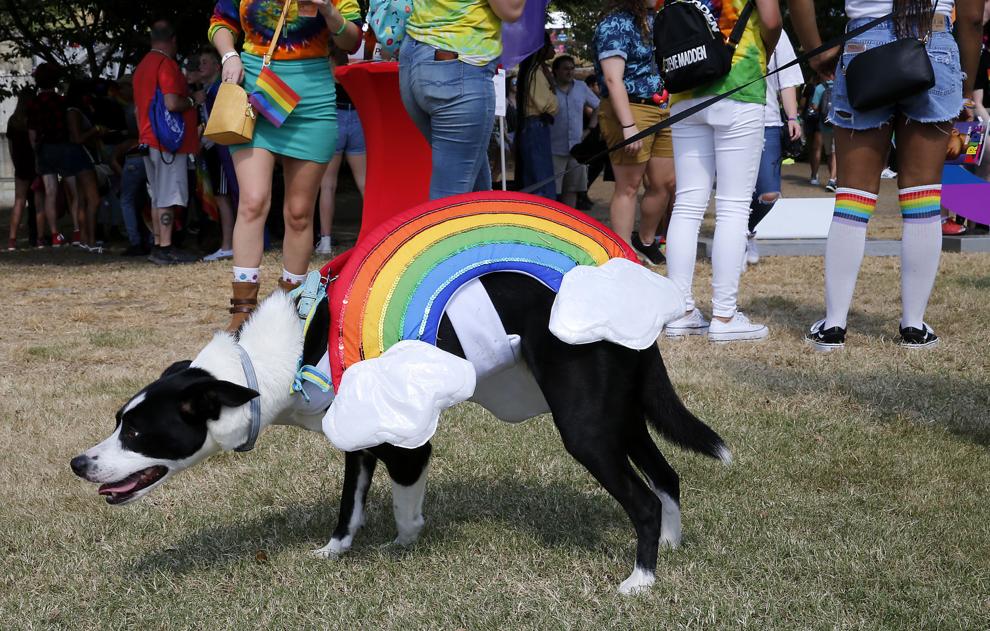 20190929_MET_PRIDE_13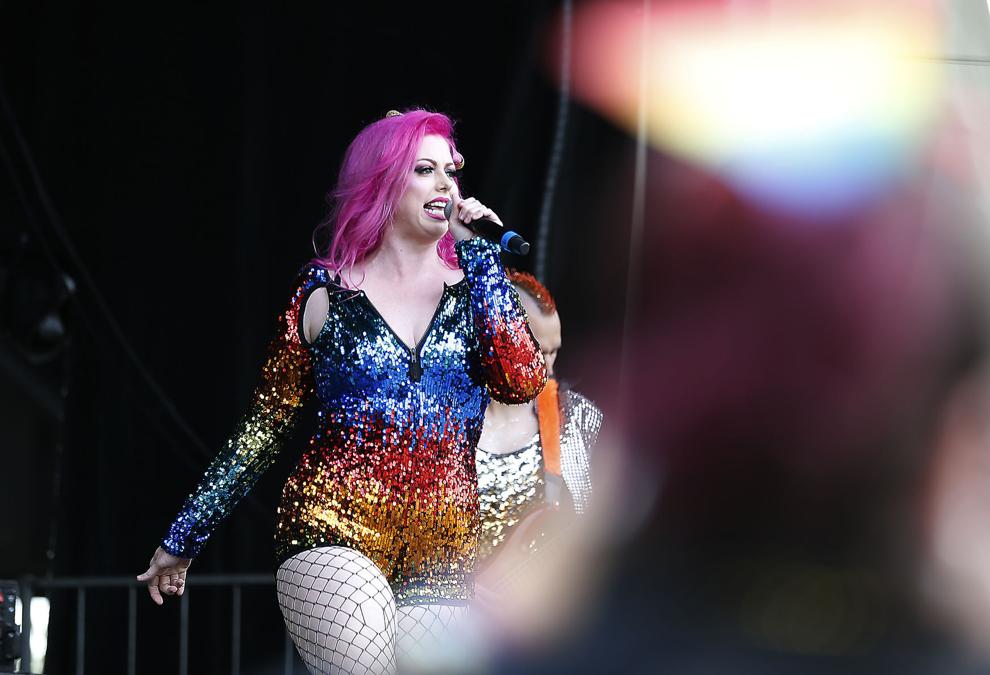 20190929_MET_PRIDE_12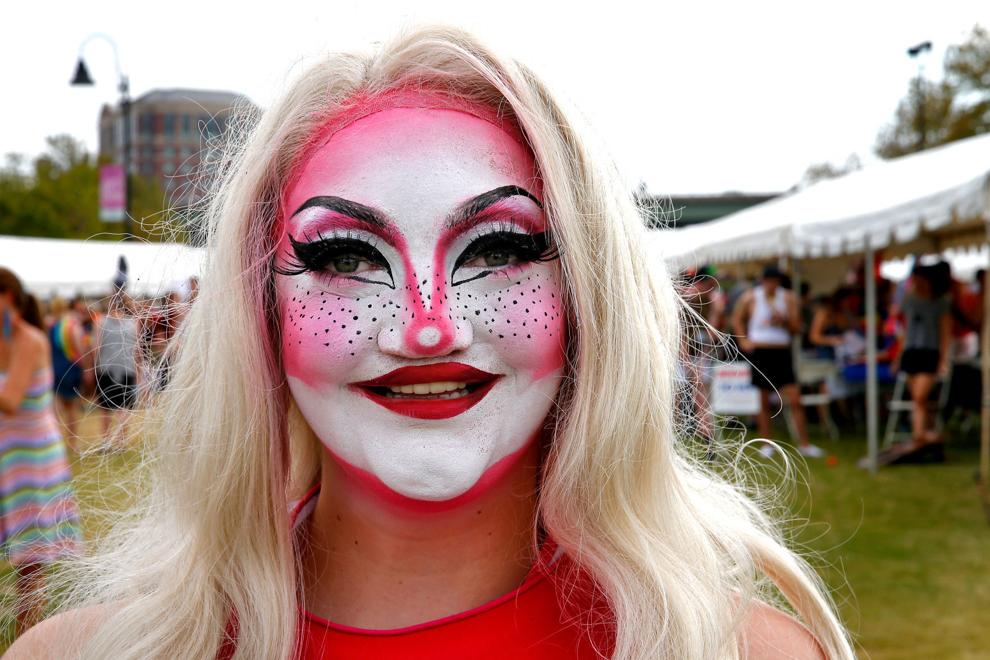 20190929_MET_PRIDE_07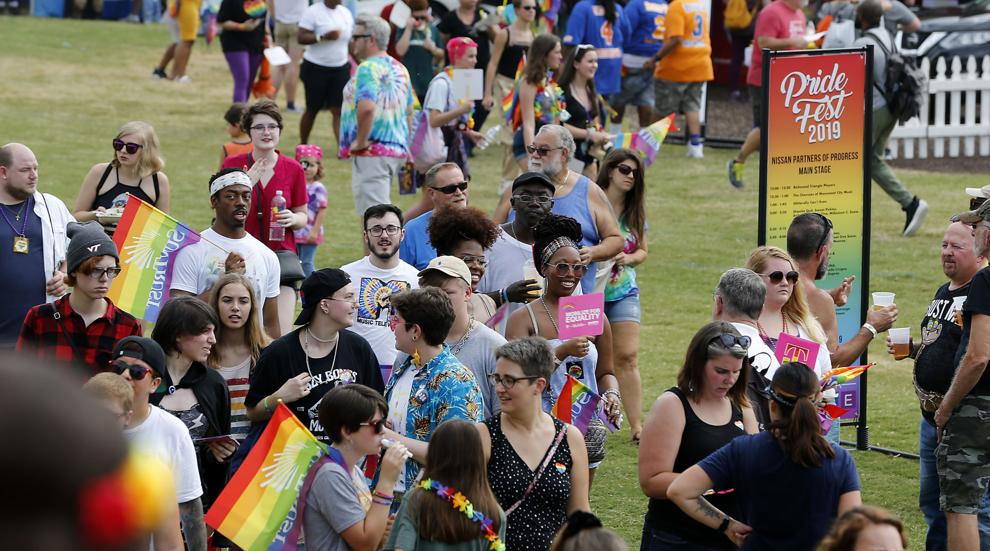 20190929_MET_PRIDE_04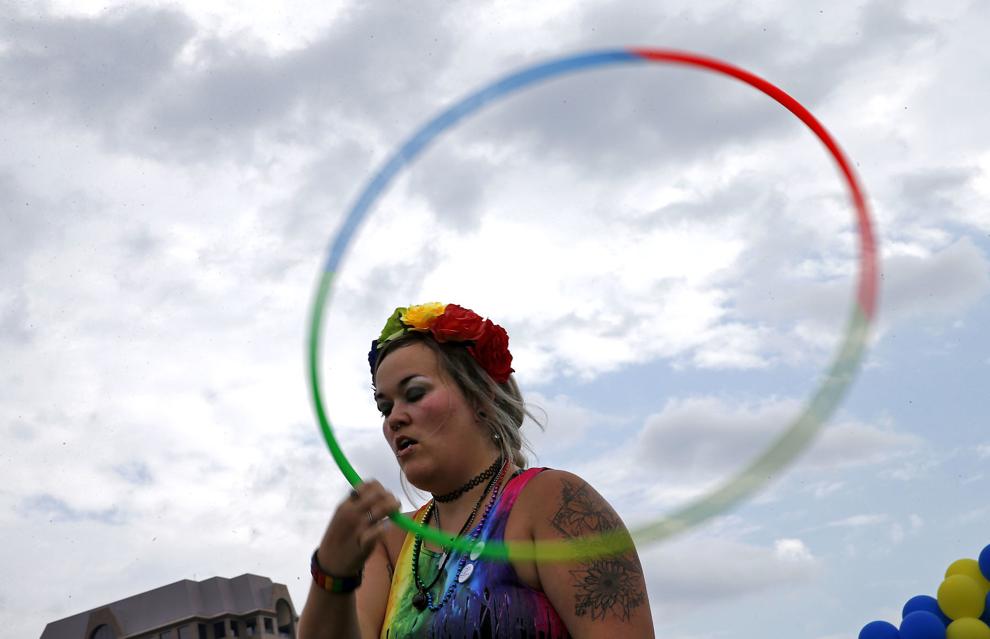 -- HIDE VERTICAL GALLERY ASSET TITLES --