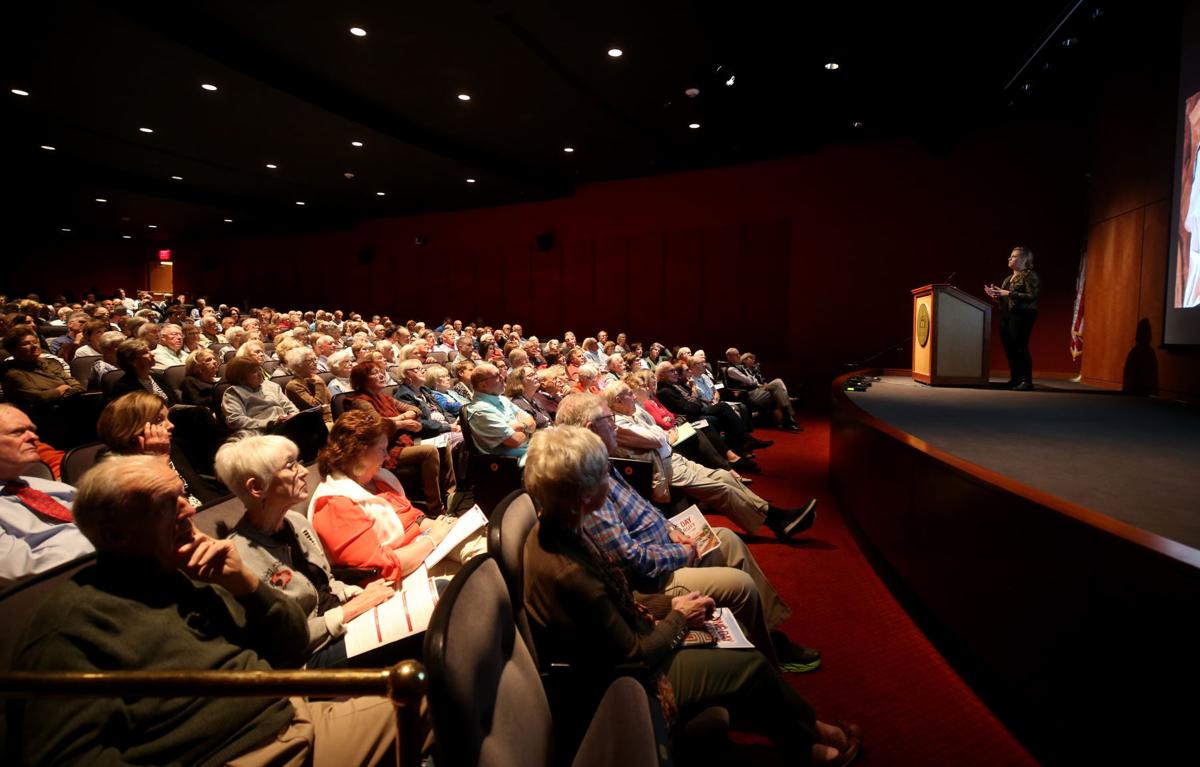 A special discount for the next One Day University is available for a limited time.
One Day University, from 9:30 a.m. to 1:15 p.m. on Saturday, features three award-winning college professors gathered exclusively for this Richmond Times-Dispatch event at the Virginia Museum of History and Culture, 428 N. Arthur Ashe Blvd.
Tickets are $159, but you can receive the discounted ticket price of $119 using code RICHMOND at OneDayU.com.
Class 1: The Presidency: The Changing Role of America's Highest Office
Professor: Jeremi Suri, University of Texas
Class 2: What We Know About the Universe (and What We Don't Know)
Professor: David Helfand, Columbia University
Class 3: The Shifting Lens of History: Civil Rights in America
Professor: Marcia Chatelain, Georgetown University