Catch "Matilda the Musical" at Dogwood Dell for free, check out the Charlie Daniels Band at Innsbrook After Hours and dig into soul food while listening to hip-hop and sipping on craft beer at Hardywood.
"The Devil Went Down to Georgia" band heads to Innsbrook After Hours at Servpro of Richmond Pavilion. 6 p.m. (gates at 5 p.m.) at 4901 Lake Brook Drive, Glen Allen. $21-$99. (800) 514-3849 or www.innsbrookafterhours.com.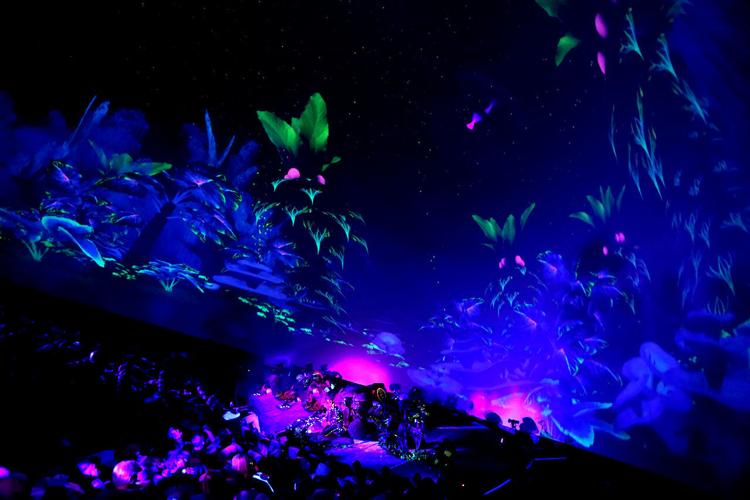 Mesmerica 360: A Visual Music Journey
A touring planetarium show features swirling nature images and animations set to an original score created by English musician James Hood. The music is primarily written for the handpan, a Swedish instrument that creates soothing, meditative tones. 6:15, 7:45 and 9:15 p.m. showings in the Dome at the Science Museum of Virginia, 2500 W. Broad St. $12-$39. www.eventbrite.com. Repeats Friday, Aug. 2 and 9.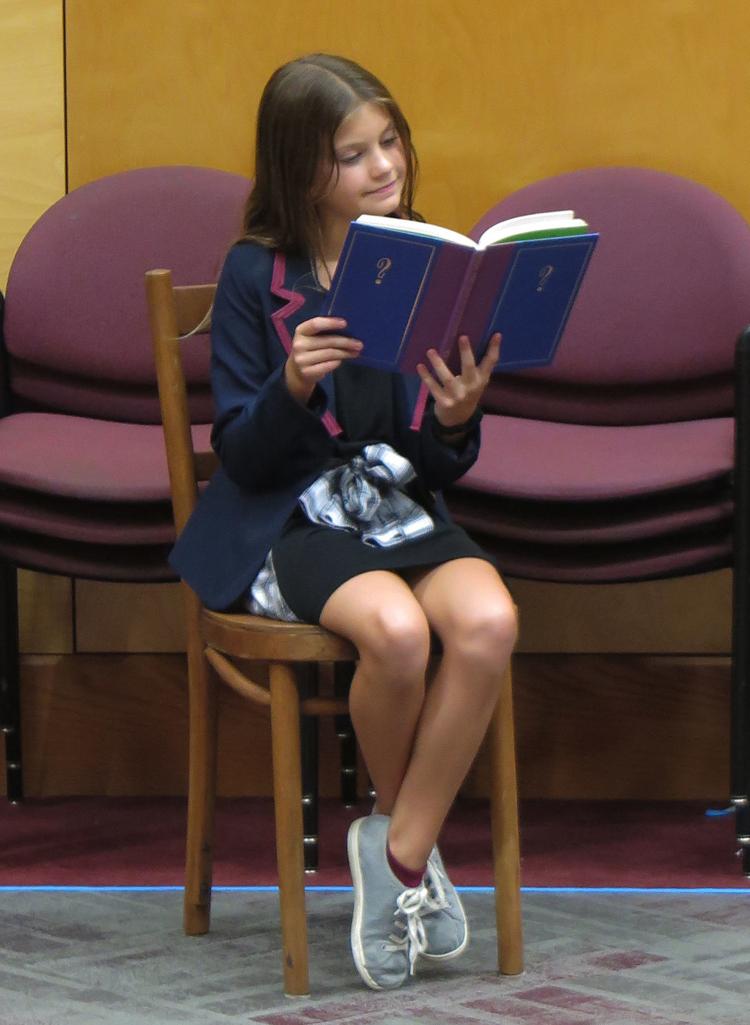 The Roald Dahl story of Matilda, a downtrodden young girl who discovers her mystical powers, is set to music and heads to Richmond for a two-week run of free performances. 8:30 p.m. Friday, Saturday and Sunday at Dogwood Dell, adjacent to 1300 Blanton Ave. (804) 646-1031 or www.richmondgov.com/parks. Through Aug. 4.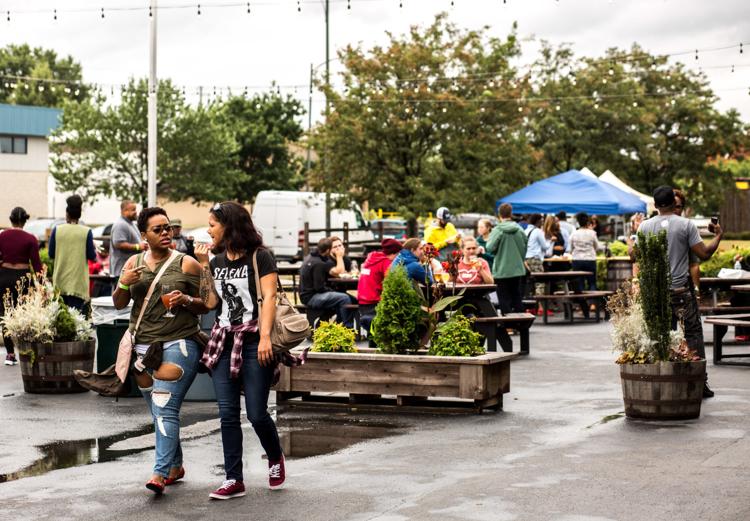 Heart & Soul Brew Fest at Hardywood
Beer festival founded by local social media maven Kelli Lemon showcases soul food, urban art, hip-hop and craft beer. There'll be DJs and hip-hop performers, food trucks from Mama J's, Croaker's Spot, Soul Taco and more, plus family-friendly activities, such as the VMFA on the Road artmobile and Studio Two Three's art lounge. 1-9 p.m. at Hardywood Park Craft Brewery, 2408 Ownby Lane. Free entry; pay as you go. www.heartandsoulbrewfest.com.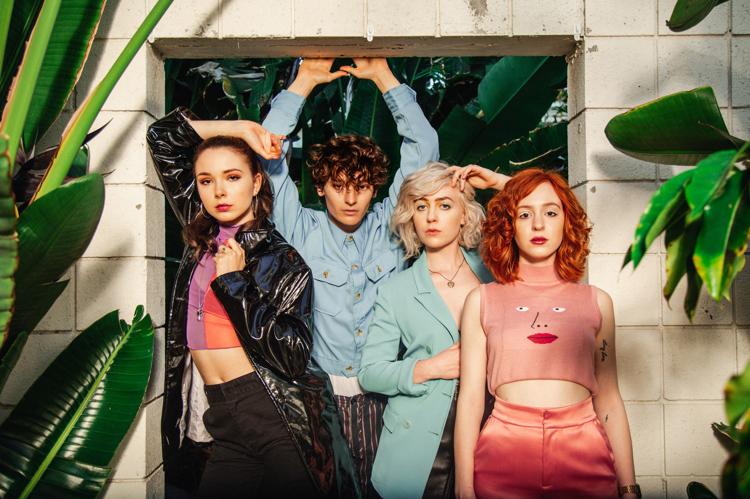 A power punk outfit from Los Angeles with 18-year old frontwoman Lydia Night heads to town for a show at Richmond Music Hall. Described as a youthful feminist band with a sound that's a little bit The Strokes mixed with the Yeah Yeah Yeahs, the group has played on "Conan" and "Jimmy Kimmel" and opened for Twenty One Pilots. It's about to drop its sophomore album, "How Do You Love?" 7:30 p.m. at 623 E. Main St. $15. www.ticketweb.com.