Top five weekend events: Pusha T, 'Dear Evan Hansen' & Richmond Tattoo Festival
Update: The RVA Bacon Festival originally planned for Sunday has been cancelled due to the possibility of rain showers.
It's one of those weekends when RVA gets to wear its true colors as we celebrate pork and tattoos. That said, if you're still sweating that spring break '99 lower-back tribal ink or you're all in with PETA, no worries, as a couple of big-name acts stop by Richmond stages.
UPDATE: RVA BACON FEST CANCELLED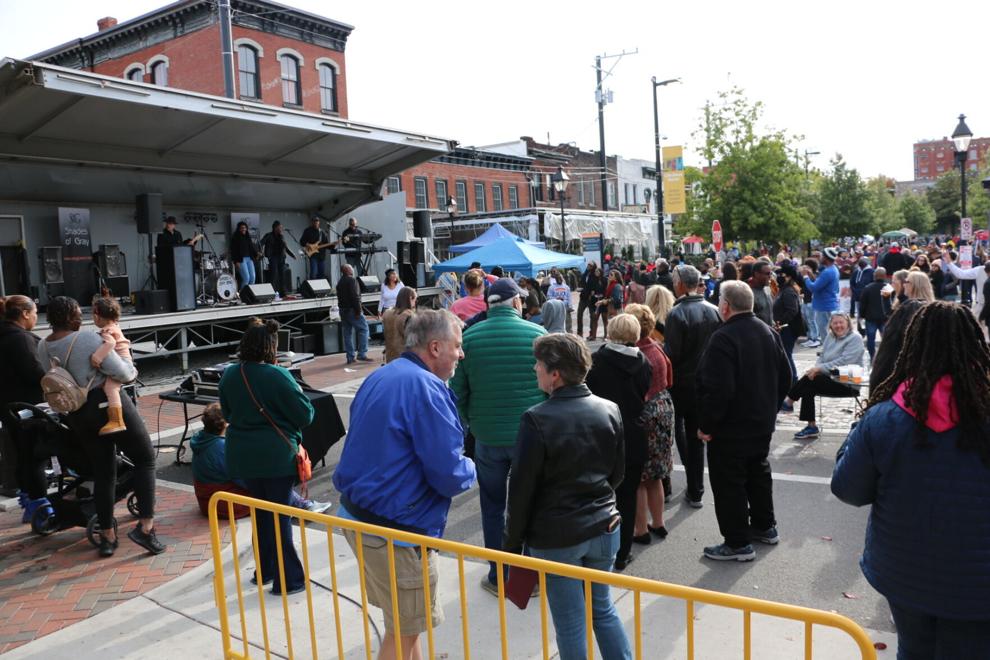 BRIAN POSEHN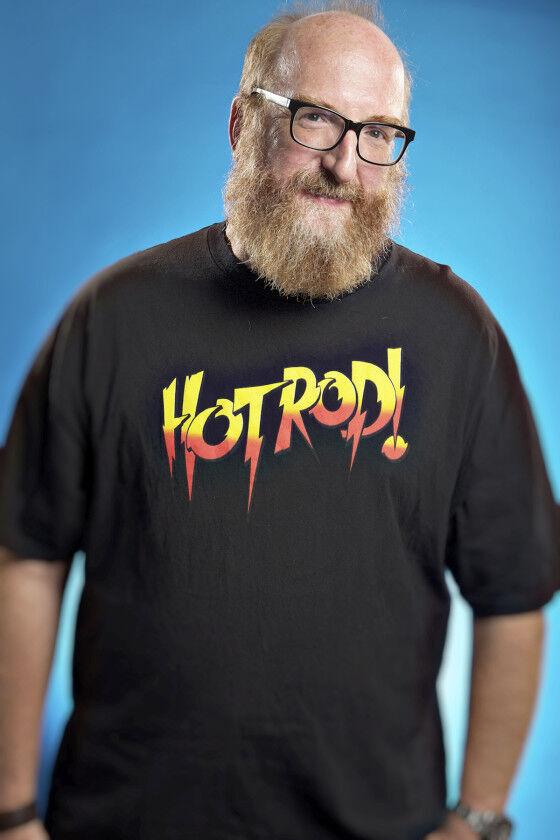 DEAR EVAN HANSEN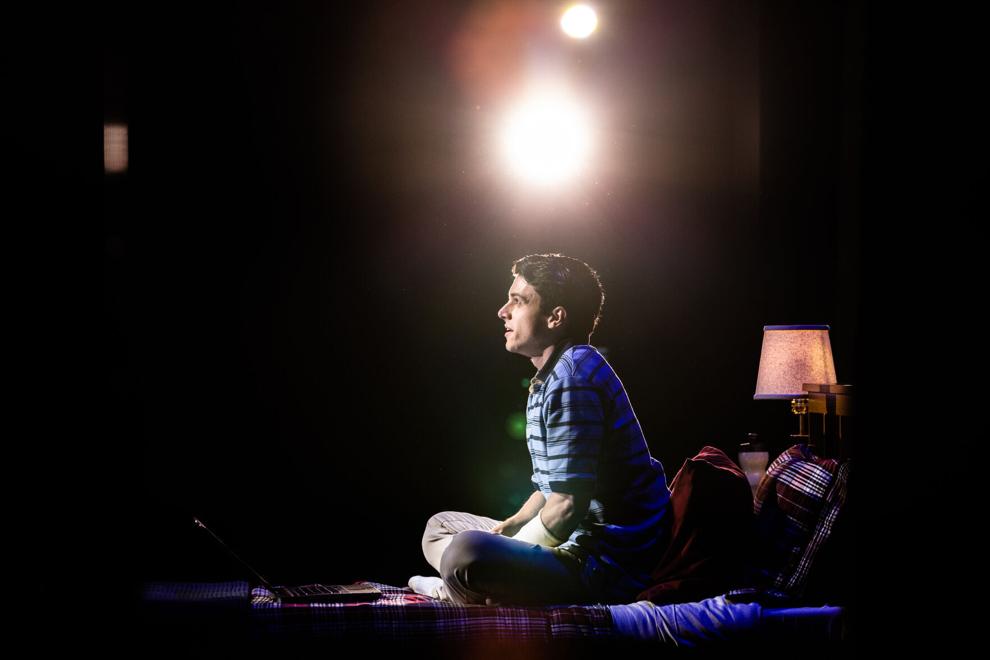 PUSHA T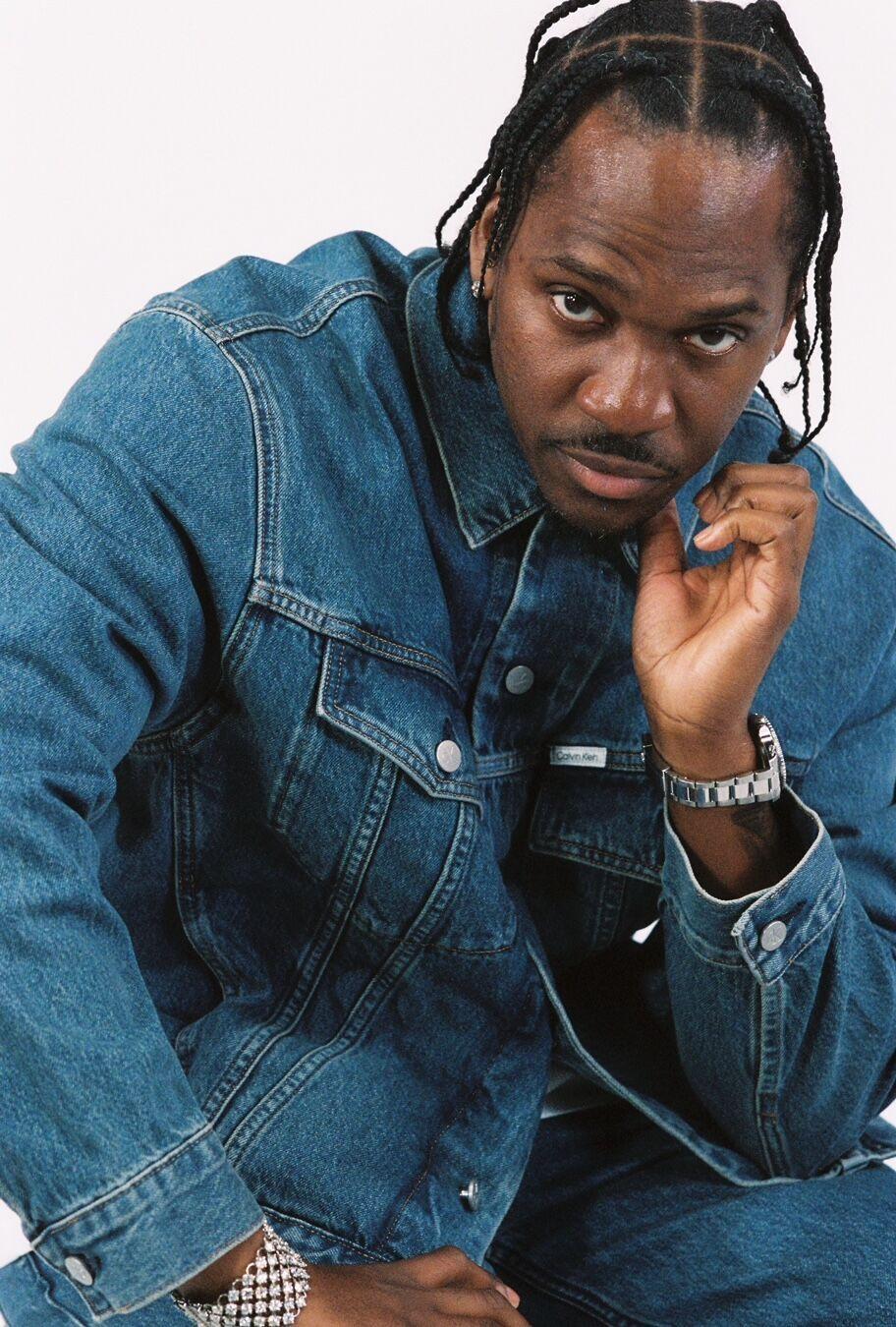 RICHMOND TATTOO ART & MUSIC FESTIVAL