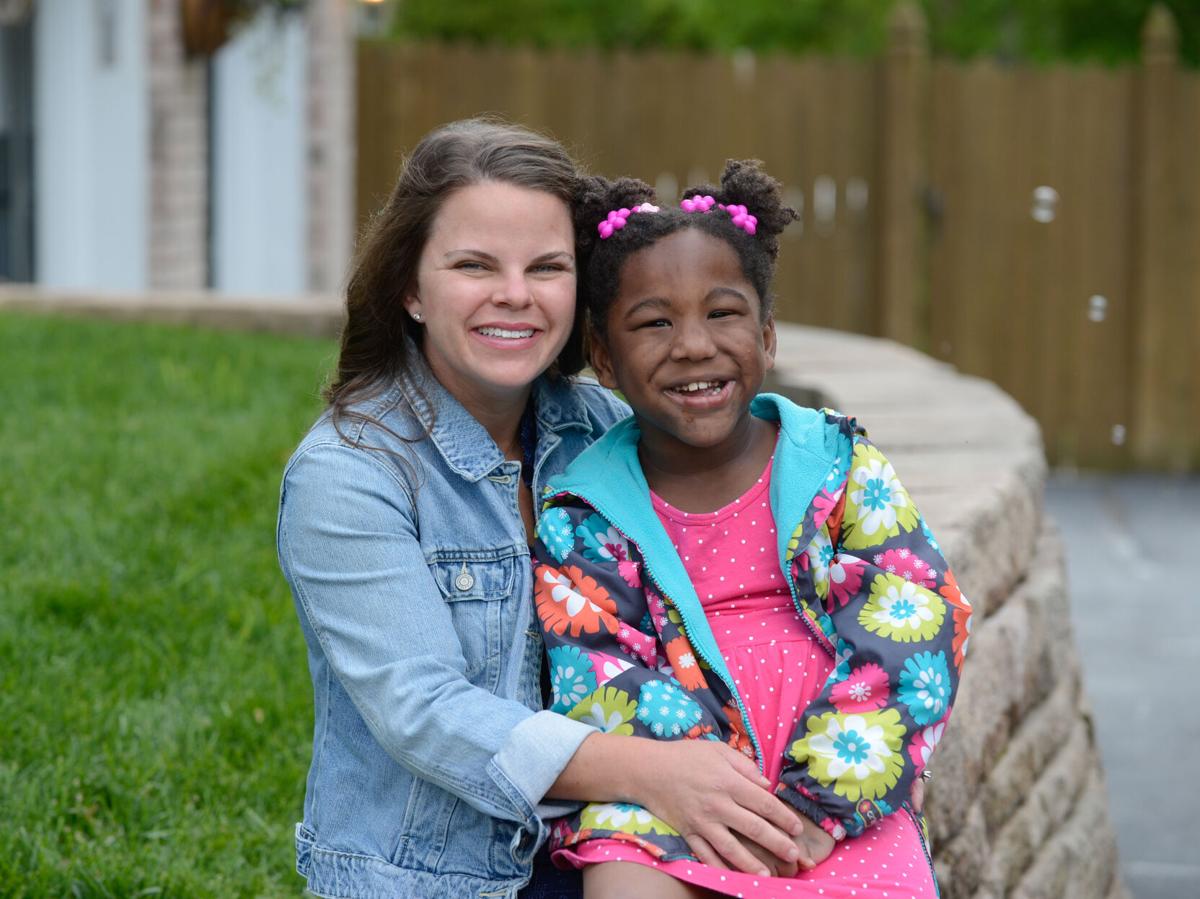 Hometown: Chesterfield County
Family: husband Ryan; children Derron Cooke, Luke, Jack and Amera
Employer: Hanover County Public Schools
I always knew I wanted to do something in the medical field. I thought I was going to be a doctor, or a music therapist.
Then, when I was 16, I volunteered in a hospital's mother-baby unit and saw how nurses interact with patients and their families, how they move mountains. I knew that nursing was for me.
I started my career in neonatal care at Children's Hospital of Richmond at VCU. In 2015, an infant girl came into the neonatal intensive care unit and needed a foster home. My husband, Ryan, and I decided to help. That was my proudest moment in nursing. If I had not been in the NICU at that moment, our lives would have turned out much differently.
It's hard to foster a medically needy child. Plenty of people tried to sway my decision. They knew the complications. The girl didn't have a great outlook. But she has done 110 percent better than most people expected.
Making her part of our family was something my husband and I talked about, and it made sense. We had all the support in the world from friends. Today, she is our 6-year-old daughter, Amera.
The fostering and adoption experience has certainly given us an opportunity to be patient with ourselves and each other. It has been very humbling having a child with these needs. Bringing Amera home asked a lot of us and of our other children, but everyone has been flexible, agreeable, patient and, most of all, loving.
Personally, Amera gave me a different perspective on my life and career. I cut my hours at work, often staying home to take care of her. It has been nice to spend time with her and my boys. Amera has two biological sisters taken in by our good friends, and it's been great for all of us to help each other on our journey.
I hope that our experience has been a lesson. Many people feel like they wouldn't be able to do what we did. But our daughter should serve as an example that it's possible to foster and adopt no matter your personal circumstances.
Now I am a school nurse with Hanover County Public Schools, and I am proud of the work I do. I think that every day is a cause for celebration when you're in health care.
Amid the pandemic, I think we were too stunned this time last year to fully recognize the work that nurses do, so this is a great year to celebrate. Nurses are the foundation of the best medical care. They build relationships with patients and families and collaborate with other disciplines. I'm honored to offer this care.