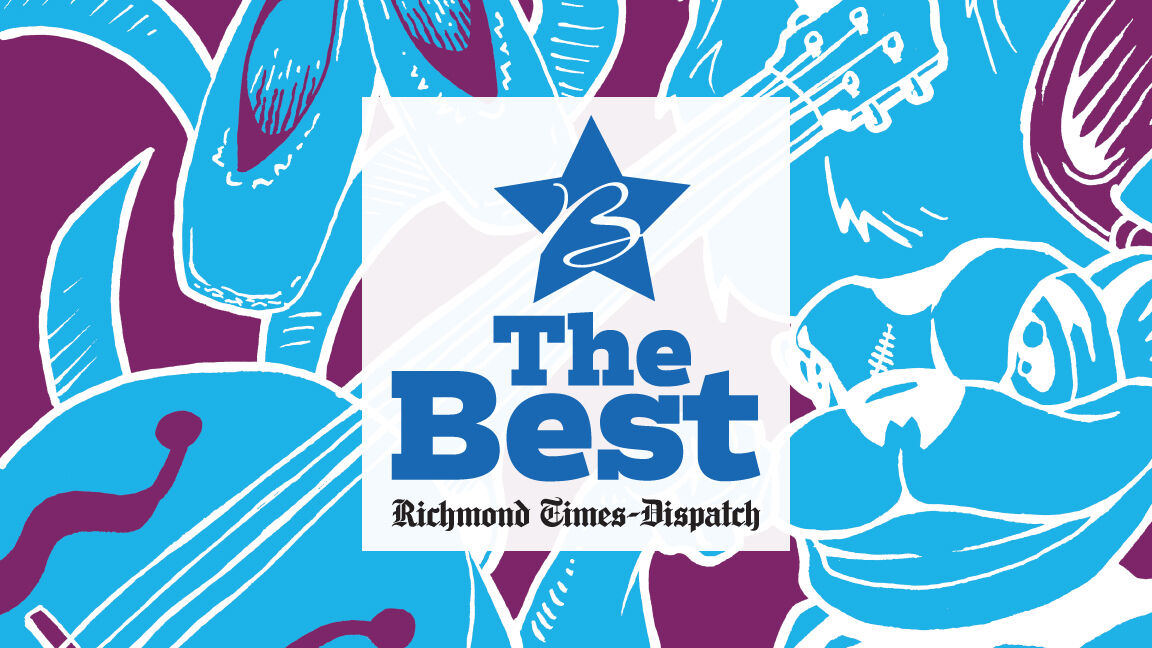 I was born into a segregated Houston. Two of my heroes – Congresswoman Barbara Jordan of my home state of Texas and Congressman John Lewis of Georgia – dedicated themselves to combating injustices, and their work followed me into the art world.
Sadly, I never met Jordan before she died in 1996, but I was struck by the power of her presence and words. In artist Donald Moffett's "Untitled (Ms. Jordan)," a painting is illuminated with a video projection of Jordan famously addressing the House Judiciary Committee during the Nixon impeachment hearings. Jordan was the first African American woman elected to Congress from a Southern state, and her brilliance was on full display in her remarks.
In 2011, I had the fortune to work with Moffett as I organized a survey of his works. Among them was a profound sound installation, "Impeach," which featured the impassioned voice of Lewis during the Clinton impeachment hearings. Several years later, I met Lewis on a book tour, and his grace and humility were palpable as he reached across the table to shake the hand of Geovanny, my then-3-year-old son.
The congressman also signed a copy of the Moffett catalog I had brought, and I shared with him the description of the artist's work. I noted how it allowed another audience, one that might not be interested in politics, to encounter Lewis' voice and passion. It was small talk, but I sensed that it piqued his interest – this intersection of art and politics, and now social justice. Moffett was prescient in understanding this.
Years later, in the congressman's home state, I almost literally ran into Lewis as I rushed to catch a flight in the Atlanta airport. Panting heavily and with a deep apology clumsily falling from my mouth, I shared with him that we had met earlier – and that "Impeach," the sound installation we spoke of then, was now in the collection of the Virginia Museum of Fine Arts in Richmond, which I had joined in 2017.
As it happens, Lewis was slated to travel to Richmond in June 2019, where he would speak at the naming of Arthur Ashe Boulevard. Though the museum staff had attempted several times to formally invite Lewis to experience "Impeach," a colleague of mine was able to connect with him as he took lunch and arranged for an impromptu visit.
On the museum grounds, I reached the Confederate Memorial Chapel just as Lewis was arriving, and we walked into the chapel together to encounter the work. I sat next to him as he closed his eyes, taking in the sound swirling around him as it vibrated the pews. His eyes filled with tears.
Little did I know that in a year's time, Lewis would transition after a battle with cancer. But I knew then – and now more than ever – that the work of artists helps us understand our contemporary selves. It enlarges our perspectives and strips away the extraneous.
Thank you, Donald Moffett, for framing the essential and preserving the moments for others to see. And thank you, Barbara Jordan and John Lewis, for creating those extraordinary moments.