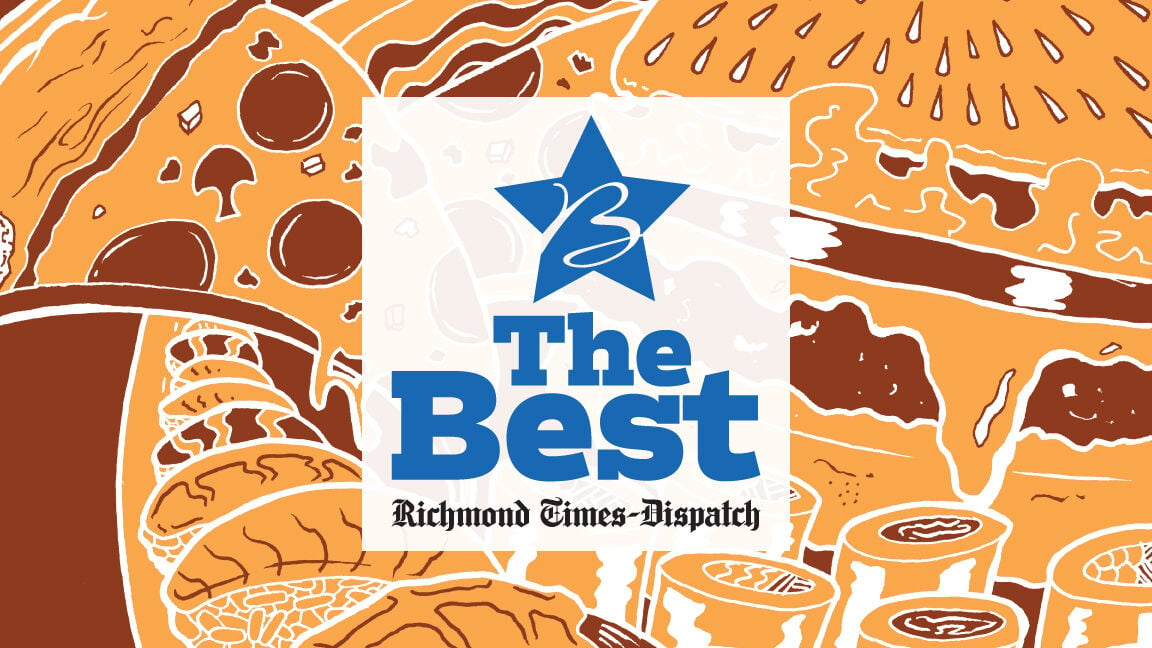 In that penultimate scene from the movie "Ratatouille," the stone-faced restaurant critic becomes teary-eyed over a version of the titular French dish. The stew reminds him of his dear mother.
For me, I find that an unexpectedly revelatory bite can unlock those same kinds of memories. Mine usually center around my grandmother – or "Popo," as I call her in Cantonese.
Popo's apartment on the outskirts of Honolulu's Chinatown was as well-kept as the general store several blocks over that she and my grandfather once owned. Pots and pans were suspended like rows of Christmas stockings above the stove. Pantry items got their own dedicated vessels, often a repurposed tub of Blue Bonnet or an old Smucker's jar, the date and contents of which were labeled in Chinese with a black Sharpie on strips of masking tape.
I loved watching Popo work up a frenetic storm in the kitchen. For Lunar New Year, she'd concoct an imperial banquet for the whole family: a tureen of shark fin soup she coaxed for hours on the stove; red-lacquered char siu pork and pickled pork trotters; a potpourri of black moss, wood ear fungus and other plant-based delicacies fit for Buddha himself; and for dessert, a sticky sweet gau infused with red dates.
"I couldn't go to the bathroom or sleep last night thinking about all the cooking I had to do today," Popo would announce right as everyone sat down to dinner. The guilt we all felt for contributing to our grandmother's neurosis made her food taste that much better.
Popo would harvest and forage for her own ingredients, long before anyone ever used the phrase "farm-to-table." She'd show me how to pick the juiciest papayas at the farmers market and how to pluck ripened mangoes from the tree in her friend's yard. She'd procure the freshest barracudas and other reef dwellers caught that very morning by a spearfishing relative of hers.
When it came to dining, Popo was adventurous. She used to take me on long bus rides halfway around the island to an old-timey shrimp shack called Ahi's. For my birthday, we'd get dolled up to dine at a fancy restaurant and order something totally new – our first dimpled platter of escargot, our first boozy flambé of cherries jubilee. As an immigrant from Guangzhou province, she was as excited as I was to try them.
The irony is: Now 92 years old, Popo is at the age where she no longer remembers much of anything herself. Sometimes, it slips her mind to go downstairs for dinner with the other residents at her assisted living facility. She sticks potpies in the microwave, forgets about them and nearly sets her studio ablaze.
Popo's lifelong love of Popeyes chicken is one of the only things she hasn't forgotten. Every now and then, she'll call me late at night from Hawaii to ask that I bring her some Popeyes, forgetting about the meal she ate moments earlier or that I live several thousand miles away.