Homemade sea salt caramel makes me weak in the knees and so does anything with maple syrup — particularly soft and tender peanut butter cookies dipped in vanilla candy coating.
So many good recipes were sent in for this year's Richmond Times-Dispatch Holiday Cookie Contest. All have their merits, but a few stood out.
Our 10 finalists this year included a variety of textures and flavors and a few surprise ingredients — tahini, anyone? — plus new spins on holiday classics, such as chocolate bark but with a cookie twist, and gingerbread with a delectable filling.
There's that aforementioned doozy of a peanut butter sandwich cookie that's filled with maple buttercream then dipped in vanilla candy coating — sprinkles or not, these are a delicious mouthful. Buttery pecan-filled morsels covered in powdered sugar melt in your mouth if you're lucky enough to swipe one warm from the oven.
Vermont maple cookies — there's that maple again — are studded with white chocolate and pecans and topped with a maple glaze. A cookie spin on seasonal bark combines a soft cookie base with a rich peppermint ganache and crushed peppermint candies, and little chocolate cookie cups make the perfect vessel for pools of homemade sea salt caramel.
Then there are soft sugar cookies topped with festive cream cheese icing, and crunchy coffee shortbread that becomes two things — both cookies as well as a crumble that can be used on ice cream or simply eaten by the handful.
Mocha chip amaretti are light and chewy Italian cookies with bits of white chocolate, while Nanaimo bars — a dessert that's named after a British Columbia town — are a three-layer, no-bake treat that features a lightly sweetened tahini filling in place of the traditional custard center. Finally, there's gingerbread that's been gussied up with a delightful filling with hints of bourbon and orange zest.
We did our part. Now we need you, the readers, to select this year's batch of winners.
Go to Richmond.com/Cookie-Contest to choose your favorite cookie — in fact, make that your top three. Voting is open through Sunday, Dec. 8. The winning baker receives a $250 gift card, second place receives a $100 gift card and third place earns a jampacked goodie bag. The winning baker and recipe will be featured in the Food section Dec. 18.
-- HIDE VERTICAL GALLERY ASSET TITLES --
Chocolate Peppermint Cookie Bark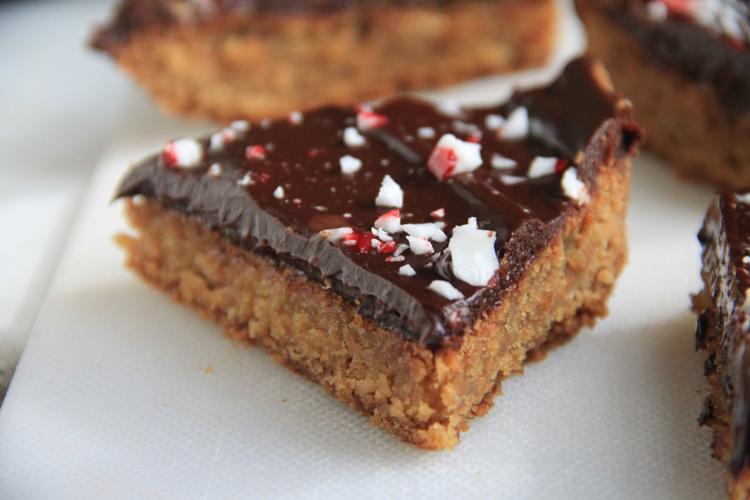 Chocolate Peppermint Cookie Bark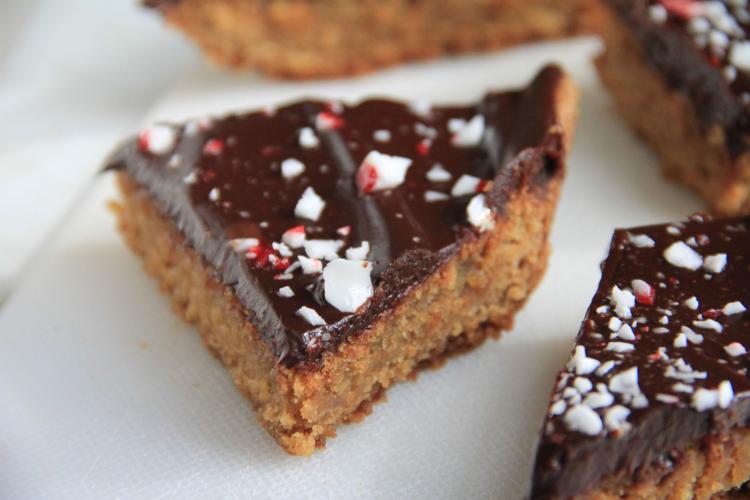 Christmas Coffee Shortbread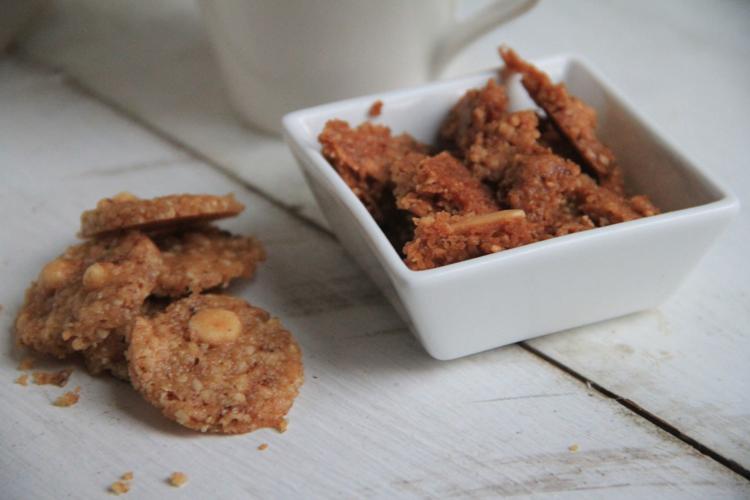 Christmas Coffee Shortbread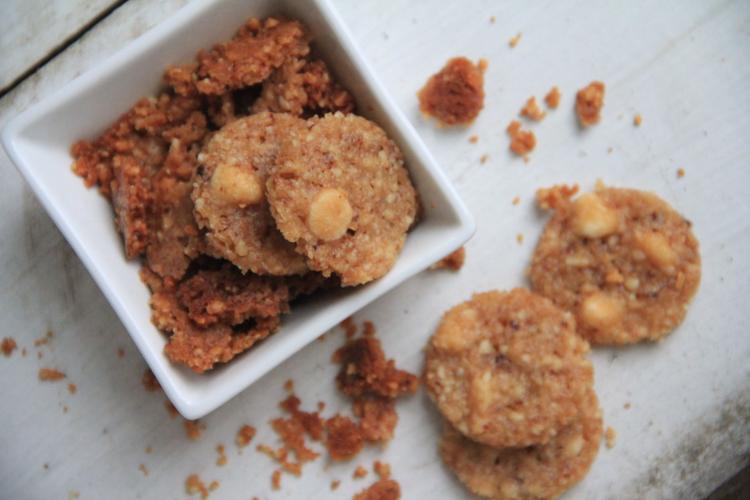 Gingerbread Cookies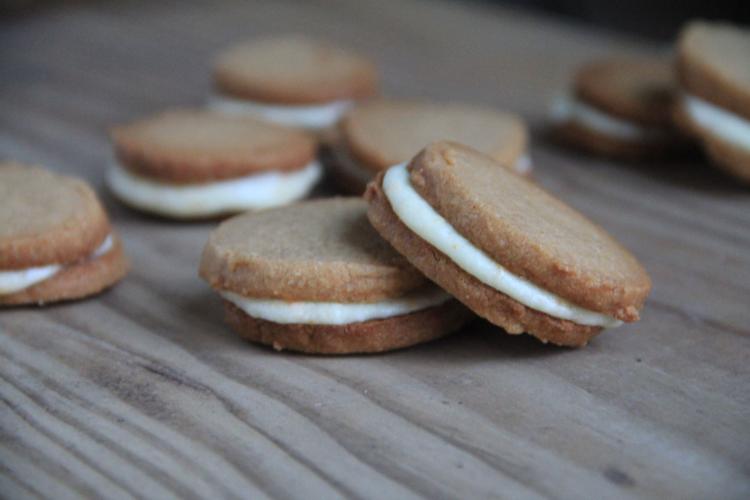 Gingerbread Cookies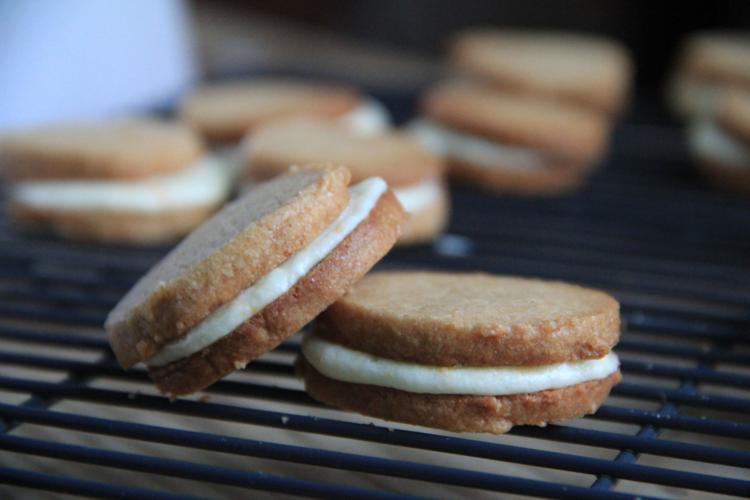 Melting Moments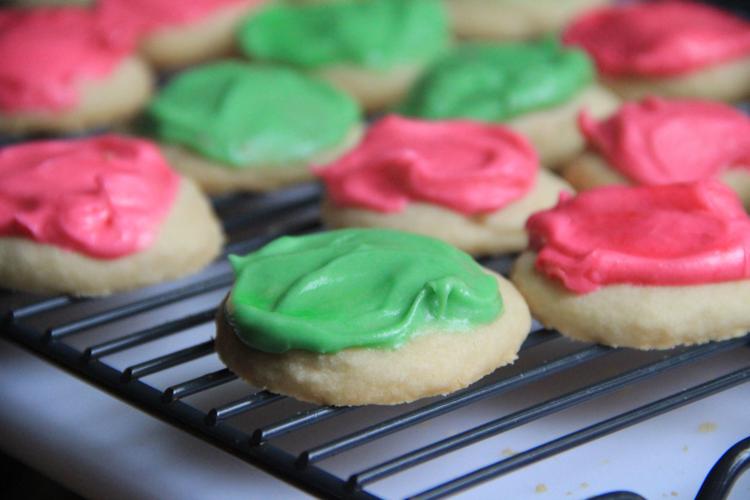 Melting Moments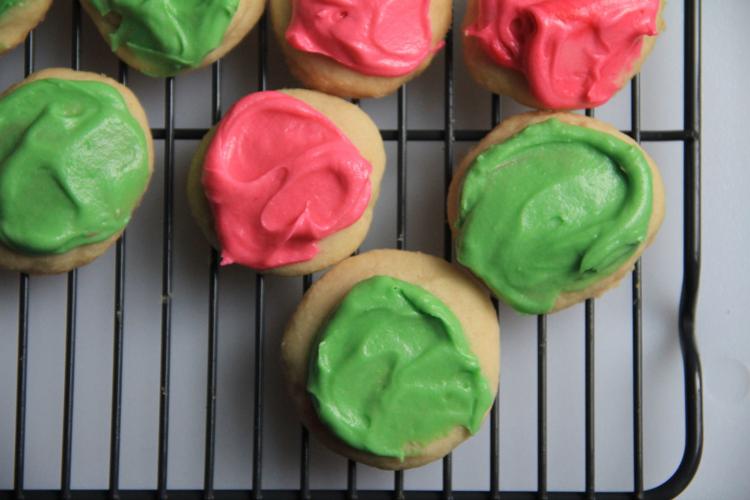 Melting Moments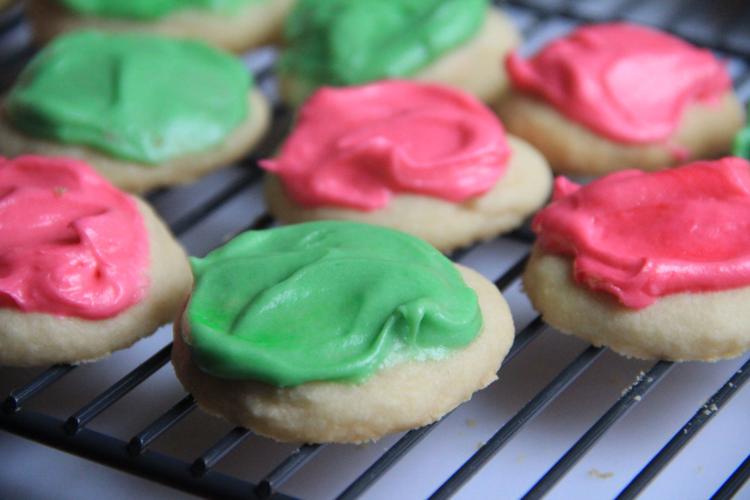 Mocha Chip Amaretti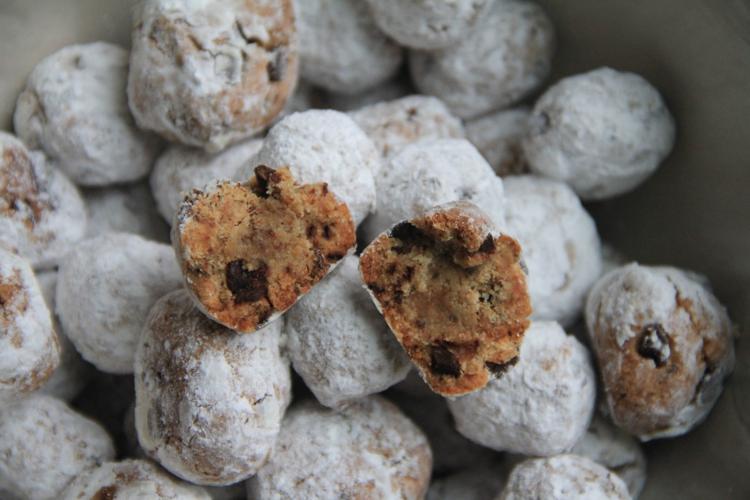 Mocha Chip Amaretti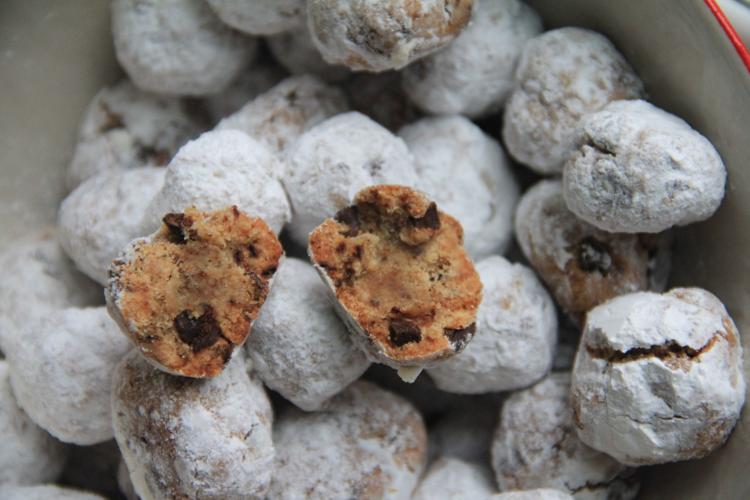 Pecan Delights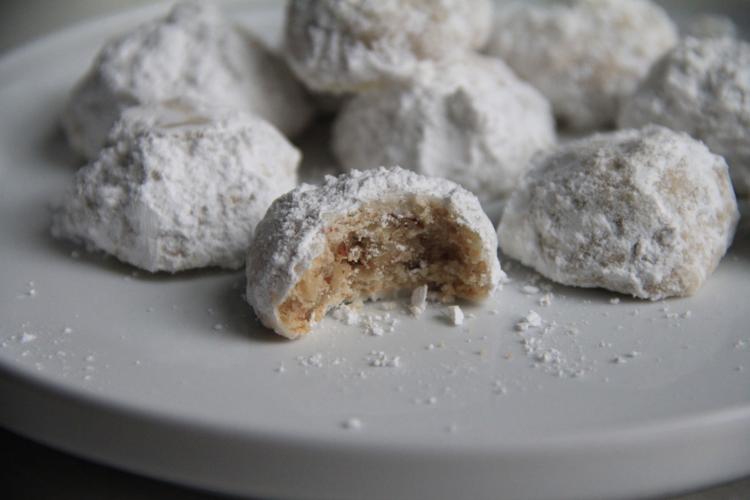 Pecan Delights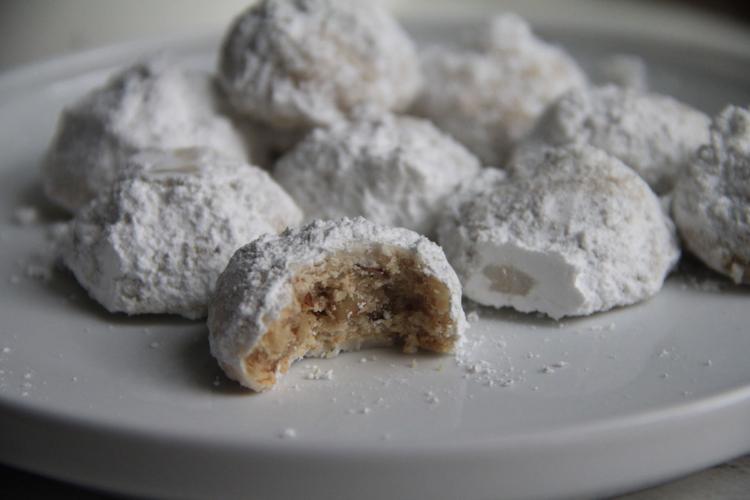 Salted Caramel Chocolate Cups
Salted Tahini Nanaimo Bars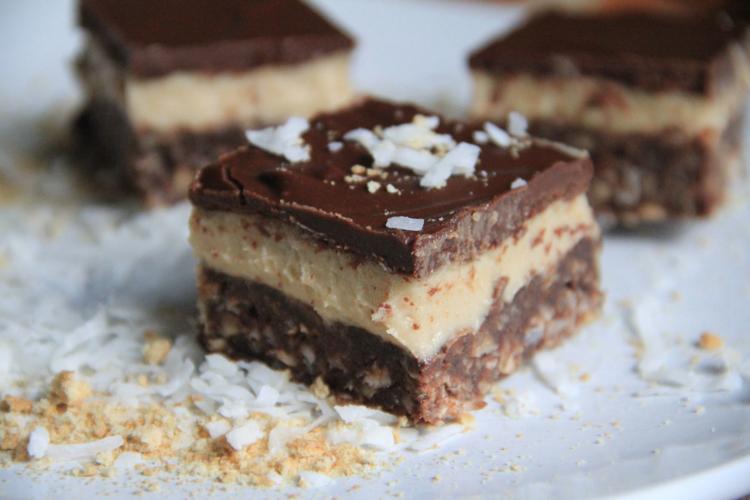 Salted Tahini Nanaimo Bars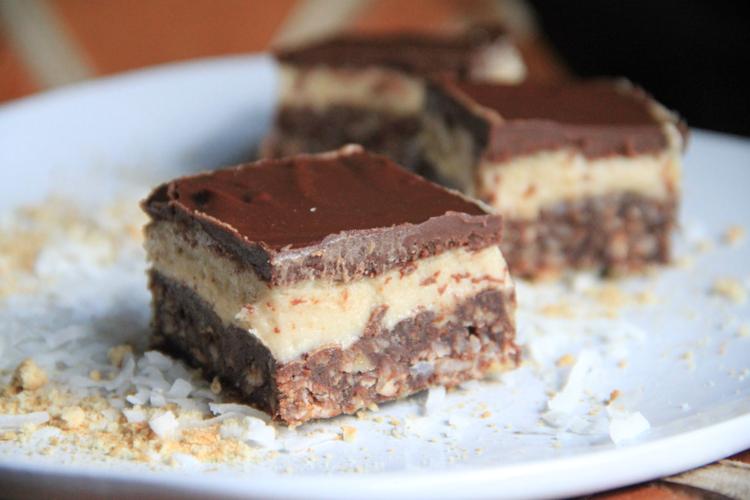 Salted Tahini Nanaimo Bars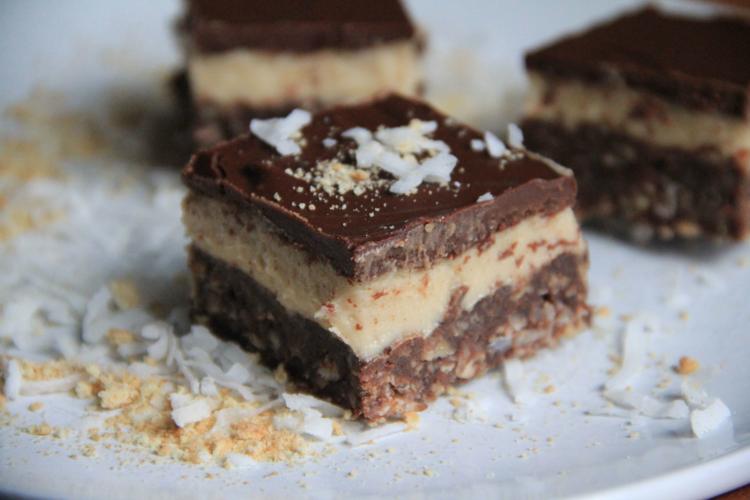 Vanilla Dipped Peanut Butter and Maple Cream Sandwich Cookies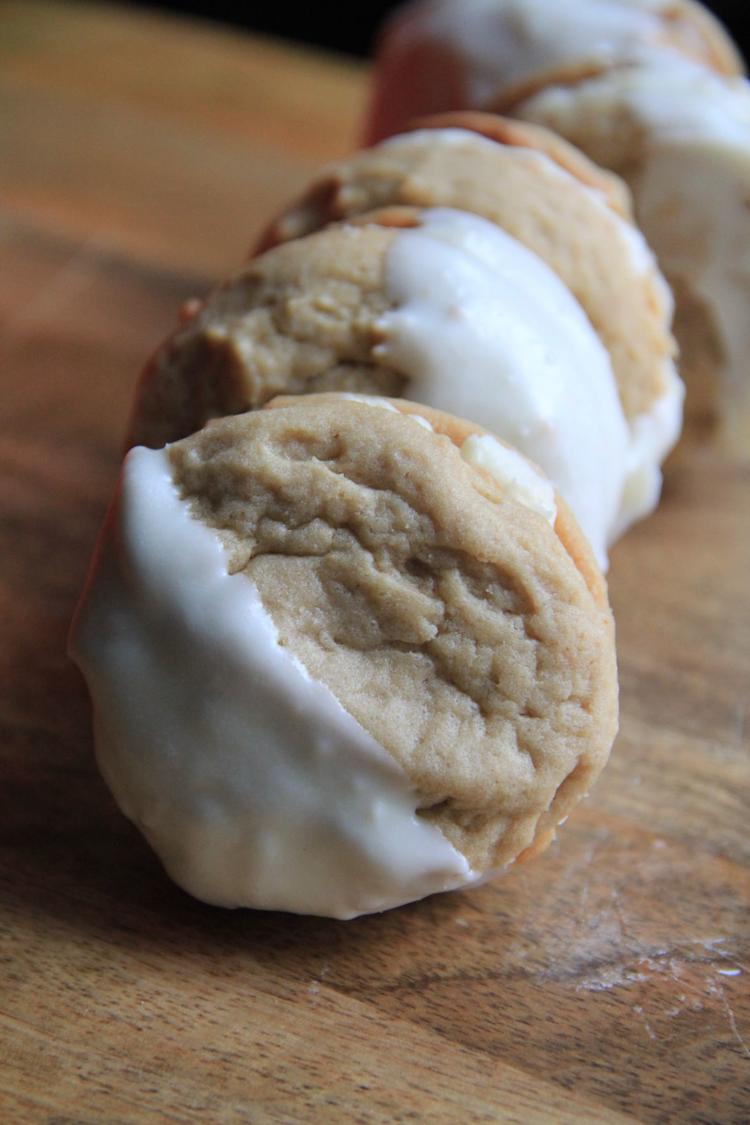 Vanilla Dipped Peanut Butter and Maple Cream Sandwich Cookies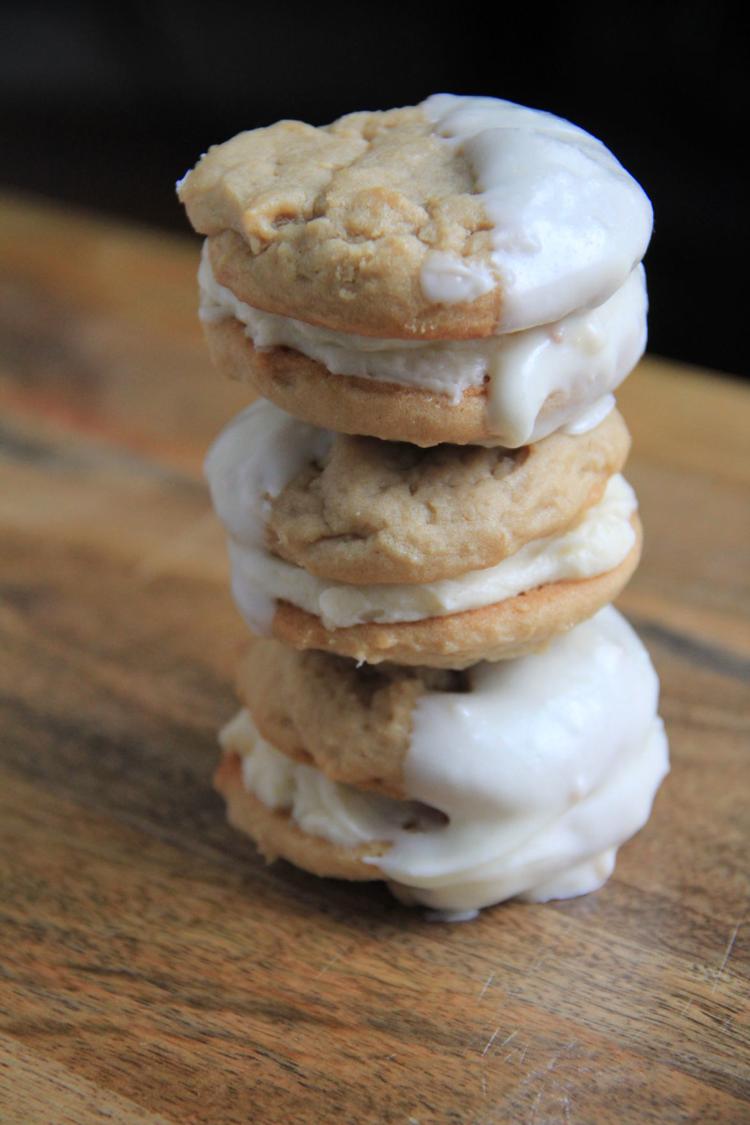 Vanilla Dipped Peanut Butter and Maple Cream Sandwich Cookies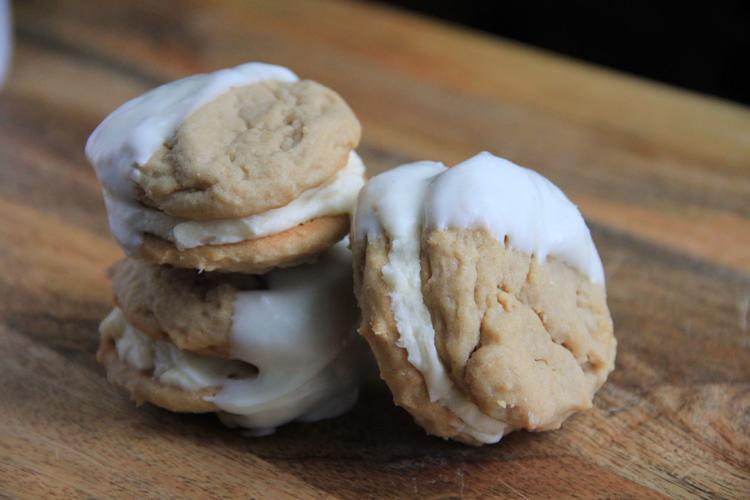 Vermont Maple Cookies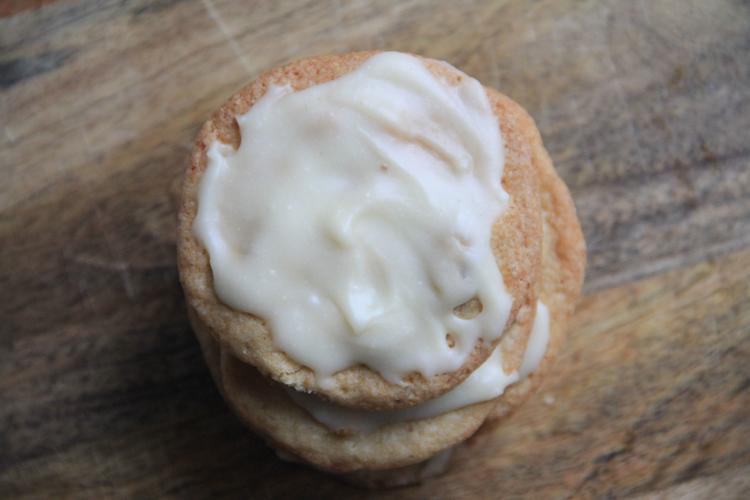 Vermont Maple Cookies