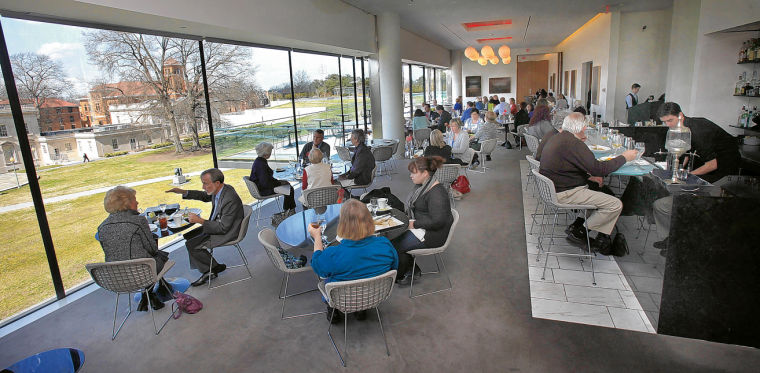 Finally, someone wrote and published the thing we've all been thinking - Richmond is the next great American food city.
And not just anyone someone, but Colman Andrews, founder of Saveur magazine and The Daily Meal.
This isn't just any foodie, people - this is The Foodie, and apparently Andrews visited Richmond and dined... just about everywhere for a piece in the latest issue of Departures Magazine.
But before you run out to newsstands to grab an issue, know this - Departures produces "exclusive content for Platinum Card® and Centurion® members from American Express," and you are not one of them (probably). 
Luckily, a reader scanned in and emailed most of the article, so at least we can get a sneak peek of the places that caused Andrews to write that he found some of the most "mouthwatering dishes" he's eaten this year in Richmond. 
Lemaire, Peter Chang China Cafe, Heritage, Pasture, The Roosevelt, Acacia, The Magpie, The Black Sheep, Amuse, Millie's, Postbellum, Sub Rosa, Rappahannock, Chez Foushee... these are just a few of the spots that got mentioned in his piece.