Acacia mid-town is closing at the end of service on Saturday, Feb. 8, but now there's a chance diners can own a piece of the award-winning restaurant.
Restaurant owners Aline and Dale Reitzer announced last month that their New American restaurant will close after 11 years at that location following the sale of the building at 2601 W. Cary St.
The one-level building with 4,761 square feet sold Jan. 16 for $1.18 million, according to the city's online property records. The city assessed the property in 2020 for $850,000, the records show. Acacia Development LLC bought the building for $375,000 in late February 2008.
The couple plans on opening another restaurant at some point, Aline Reitzer told the Richmond Times-Dispatch last month.
And now, next week, Acacia is having a yard sale following the restaurant's closure.
"We will be selling: WINE, plates, glasses, tables, chairs, decor, and much, much more," Acacia wrote in its email newsletter to diners.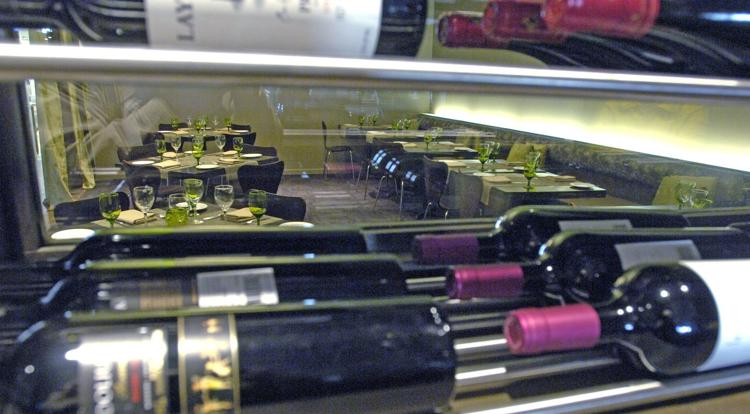 The sale will take place at the restaurant, Tuesday, Feb. 11 from 3 to 6 p.m. Acacia is also selling a few "special tables" via silent auction. Bids can be made by emailing the restaurant through Feb. 11 at 5 p.m. and items must be picked up the next day.
Those items, including recommended bids, are:
communal farm table, naturally aged oak, 12'x30", seats 14 - $950.
natural pine farm table with white-washed base, 7'x39", seats 8 - $500.
large round table, works best with a table cloth, 7ft, seats 12 - $150.
Acacia is open through Saturday beginning at 5:30 p.m. Reservations can be made at acaciarestaurant.com or by calling (804) 562-0138.
(804) 649-6321
Twitter: @KarriPeifer