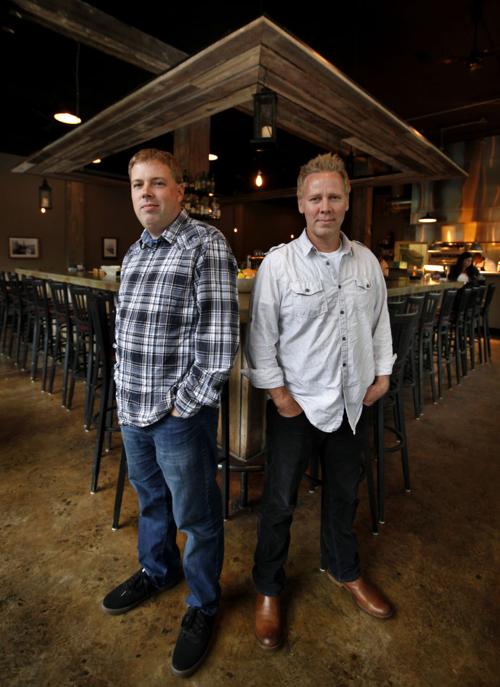 National Geographic Traveler picked the top six places in the world for food travelers in 2016 and - spoiler alert - Richmond topped the magazine's list.
Again, Richmond topped the list of places for people to travel to for food, as selected by those reputable travelers at National Geographic.
The list also include places such as Tokyo, New Orleans, Peru and Morocco.
The editors "scoured the globe to bring you the top destinations to satisfy your every craving. Whether you're hungry for exotic cuisine or thirsty for a cold one."
Richmond was selected as being one of the founders of Southern American food.
"Richmond's blend of English, Native American, and African-American influences help the city stand out" among Southern food cities, according to the magazine.
Heritage, Rappahannock and The Roosevelt were recommended as places to eat and the beer and booze scene - Strangeways Brewing, Ardent Craft Ales, Stone Brewing, Hardywood Park Craft Brewing and Blue Bee Cider specifically, was touted as well.
Belmont Butchery and Richmond Brewery Tours also garnered mentions.