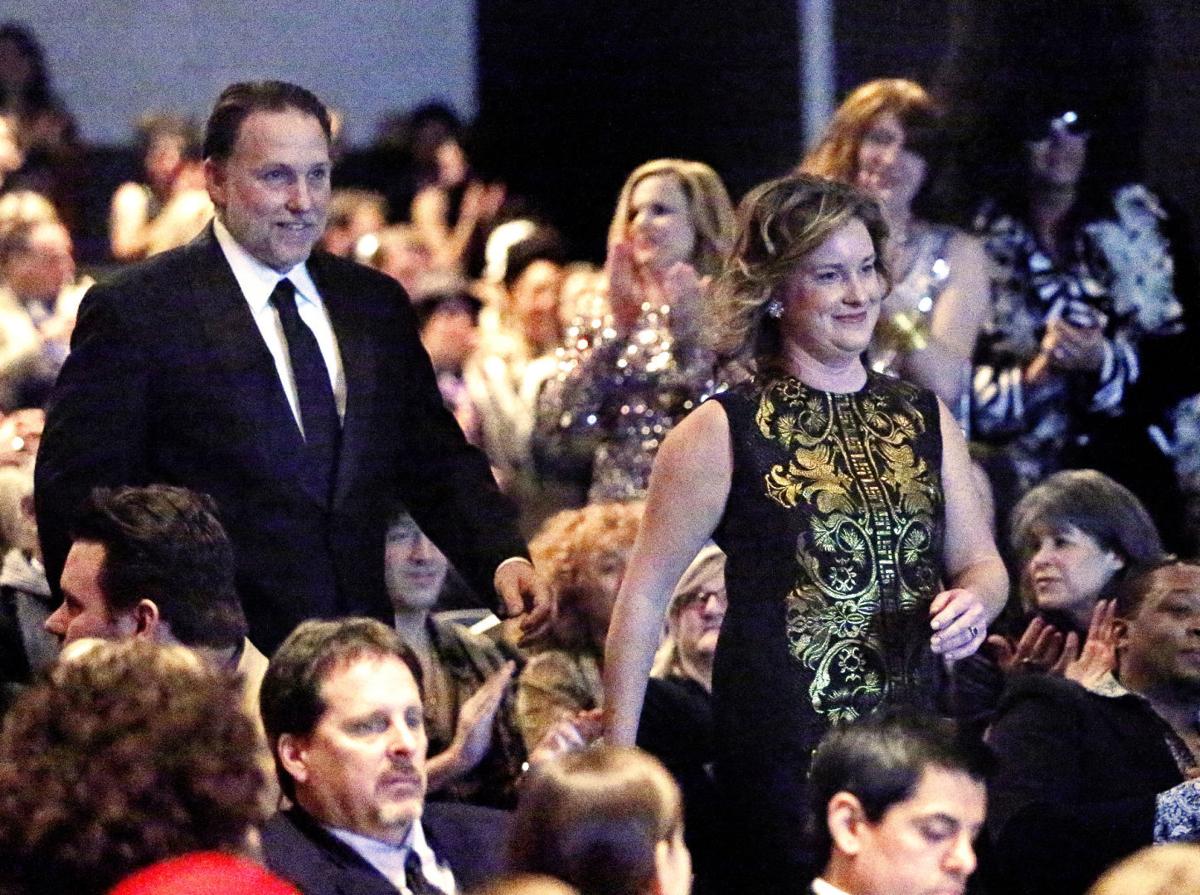 The nominees for the 2016 Elby restaurant awards were released today.
The winners will be announced at a ceremony on Sunday, Feb. 21 at the Virginia Museum of Fine Arts. This year's theme is "Elbys en Blanc."
Brittanny Anderson of Metzger Bar & Butchery
Lee Gregory of The Roosevelt
Craig Perkinson of Southbound
Will Longoria of The Rogue Gentlemen
Diana Mathews of Dutch & Co.
Michael Verner of Heritage
Susan Worsham of L'Opossum
Pastry Chef or Baker of the Year
David Rohrer of WPA Bakery
Drew Thomasson of The Rogue Gentlemen and The Lab by Alchemy Coffee
Evrim Dogu of Sub Rosa Bakery
Olivia Wilson of Metzger Bar & Butchery
Barrel Thief Wine Shop & Cafe
Manakintowne Specialty Growers
Rudy's Exotic Mushrooms and Produce
Lifetime Achievement Award