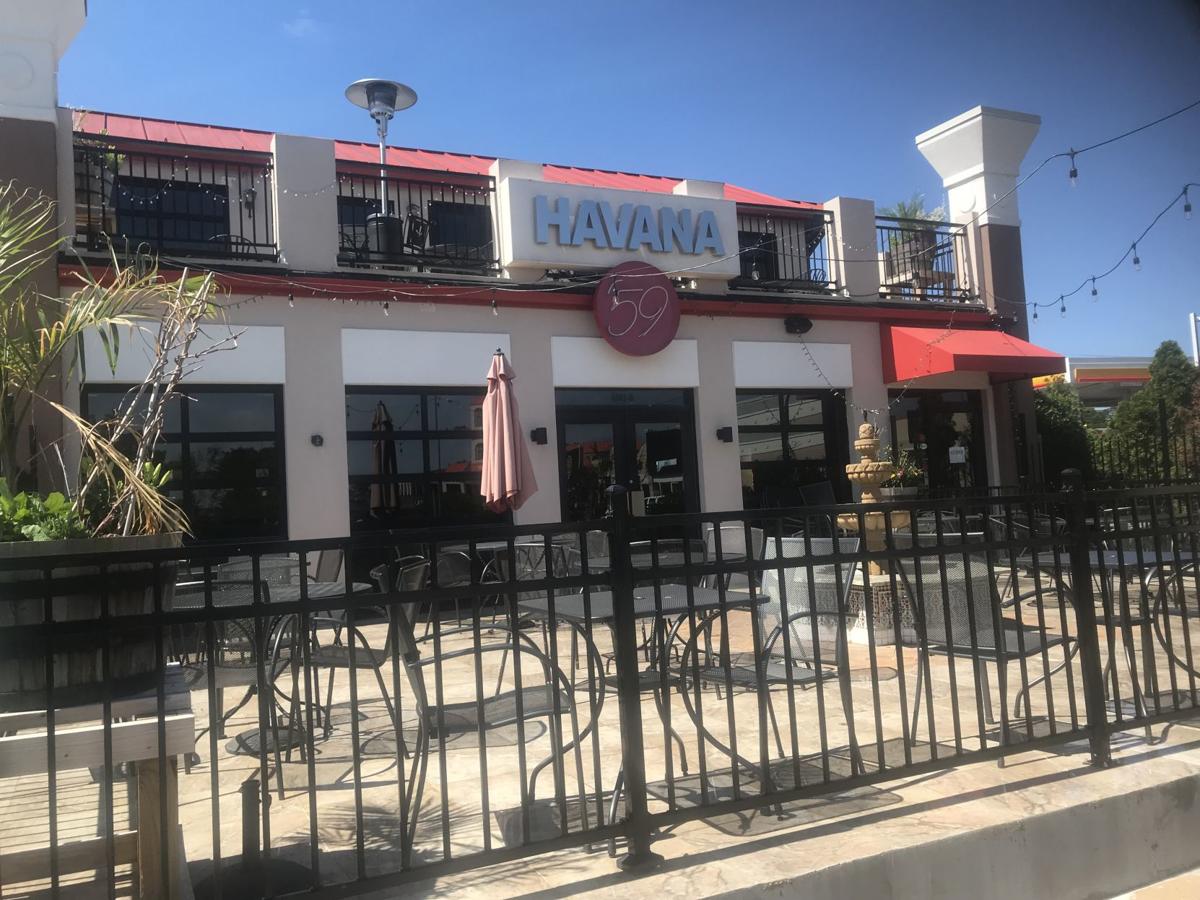 The second location of Havana '59 restaurant, which opened in December 2017 in Henrico County, is closed. 
The restaurant at 8902 W. Broad St. in the Gold's Gym Plaza at West Tower closed at the end of service May 12.
The original Havana '59 at 16 N. 17th St. in Shockoe Bottom remains open.
"The West End location did in fact close after service on Mother's Day brunch," said a spokesperson for the restaurants. "It closed because the location, as well as the amount of available parking spots, weren't conducive to hosting large events / parties moving forward. The owner has decided for the current time being to focus all of her time and energy on the Downtown/ Shockoe Bottom location which will celebrate its 25th year of operation in 2020."
Richmond restaurateur Mike Ripp, who died in 2013, opened Havana '59 in Shockoe Bottom in 1994. The restaurant was closed for about 21 months after being flooded by the remnants of Tropical Storm Gaston on Aug. 30, 2004. The restaurant reopened in June 2006 and Ripp sold the restaurant to current owners Sue and James Lee that same year. The Lees also owned the West End location.
There's no word yet on a new restaurant for the West End space.
(804) 649-6321
Twitter: @KarriPeifer