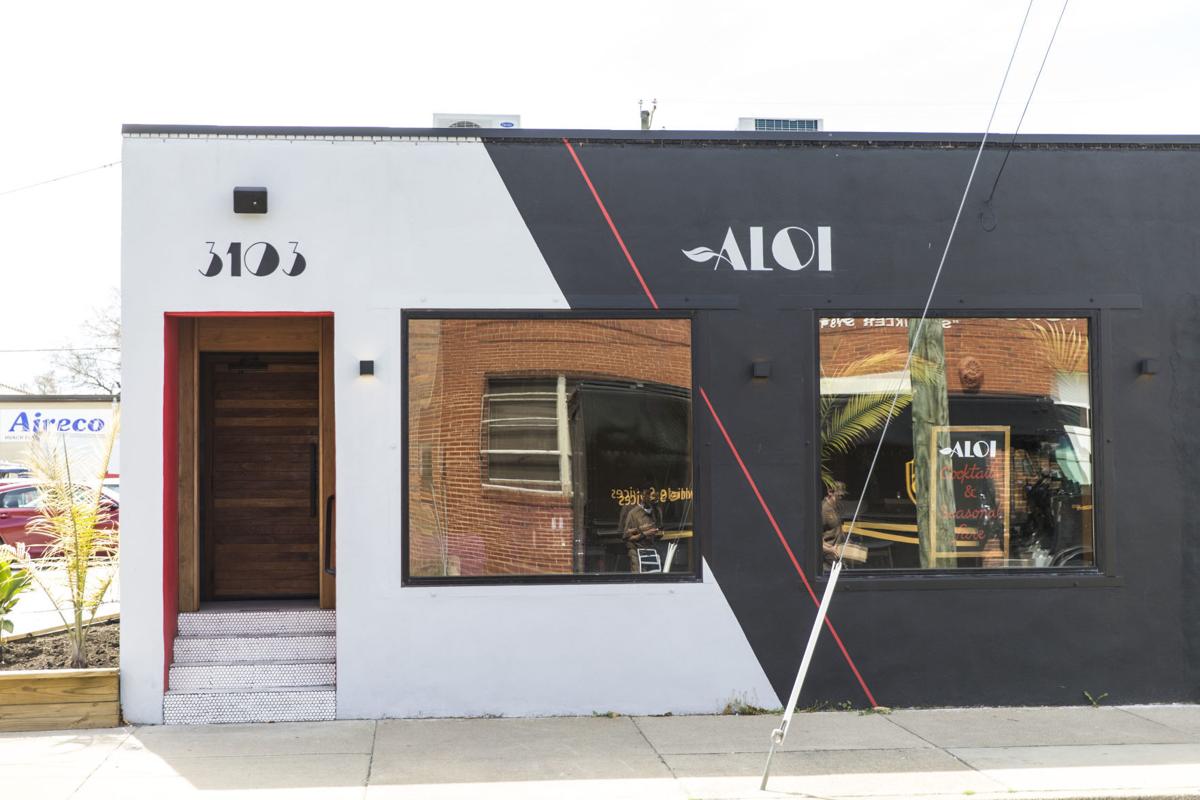 The EAT Restaurant Partners group is at it again in Scott's Addition, this time with a sushi restaurant.
Chris Tsui's restaurant group will open Lucky AF, "an Asian Fusion concept focusing on sushi," according to Tsui, in the space previously occupied by Aloi restaurant at 3103 W. Leigh St.
Aloi closed at the end of January after a year and half in business.
Lucky AF will join EAT's two other Scott's Addition restaurants - Fat Dragon Chinese Kitchen and Bar, which opened in 2012 at 1200 N. Arthur Ashe Blvd. and Boulevard Burger & Brew, which opened in 2016 at 1300 N. Arthur Ashe Blvd.
"Lucky AF will be a fun late-night spot," Tsui said.
Lucky AF is expected to open in late spring.
Tsui said he bought the Aloi business from owner Brandon Pearson for an undisclosed amount.
EAT Restaurant Partners is the largest independent restaurant group in Richmond. It operates more than a dozen local restaurants, including Foo Dog, Beijing on Grove, PBR, Osaka, Boulevard Burger & Brew, and Wild Ginger. The group has two other restaurants in the works, a second location for A Hot Chick: A Fried Chicken Joint is in the works for Winterfield Crossing at 14210 Midlothian Turnpike and a second location of Pizza and Beer of Richmond, which is under construction in Hanover County. Both are expected to open in early fall.
(804) 649-6321
Twitter: @KarriPeifer