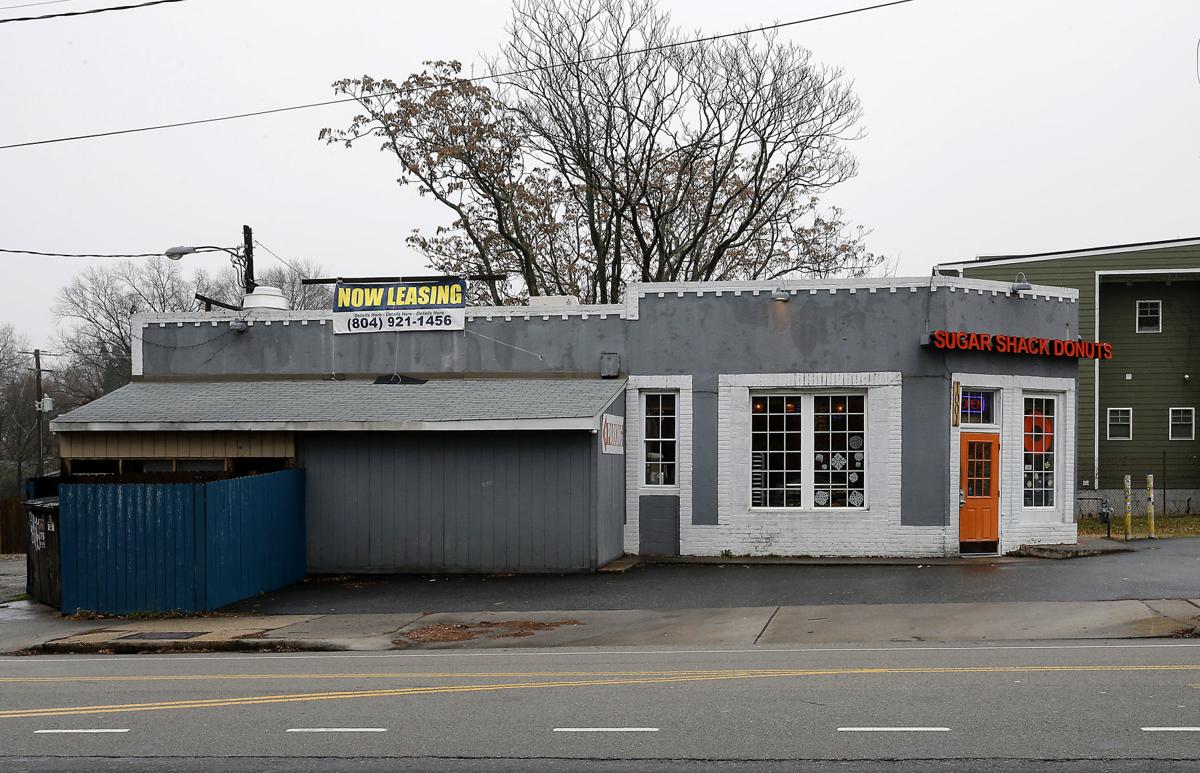 A "now leasing" sign has gone up over the Sugar Shack Donuts at 1001 N. Lombardy St. in the Carver neighborhood, though the popular doughnut shop remains open.
The location was the first and flagship site for the Richmond-based doughnut shop founded by Ian Kelley in 2013.
The leasing company declined to comment, directing the Richmond Times-Dispatch to the public lease listing, which says the 1,200-square-foot space will be available beginning July 1. A three-year lease is required and the restaurant space is $3,900 a month.
Kelley could not be reached for comment.
At its height, Sugar Shack had more than a dozen locations in two states, plus the District of Columbia. Now, there are four Richmond-area locations — one in Richmond, plus Chesterfield, Henrico and Hanover counties — and four more in Northern Virginia and Washington that operate as Sugar Shack DMV and are co-owned and operated by former Del. K. Rob Krupicka Jr., D-Alexandria.
(804) 649-6321
Twitter: @KarriPeifer