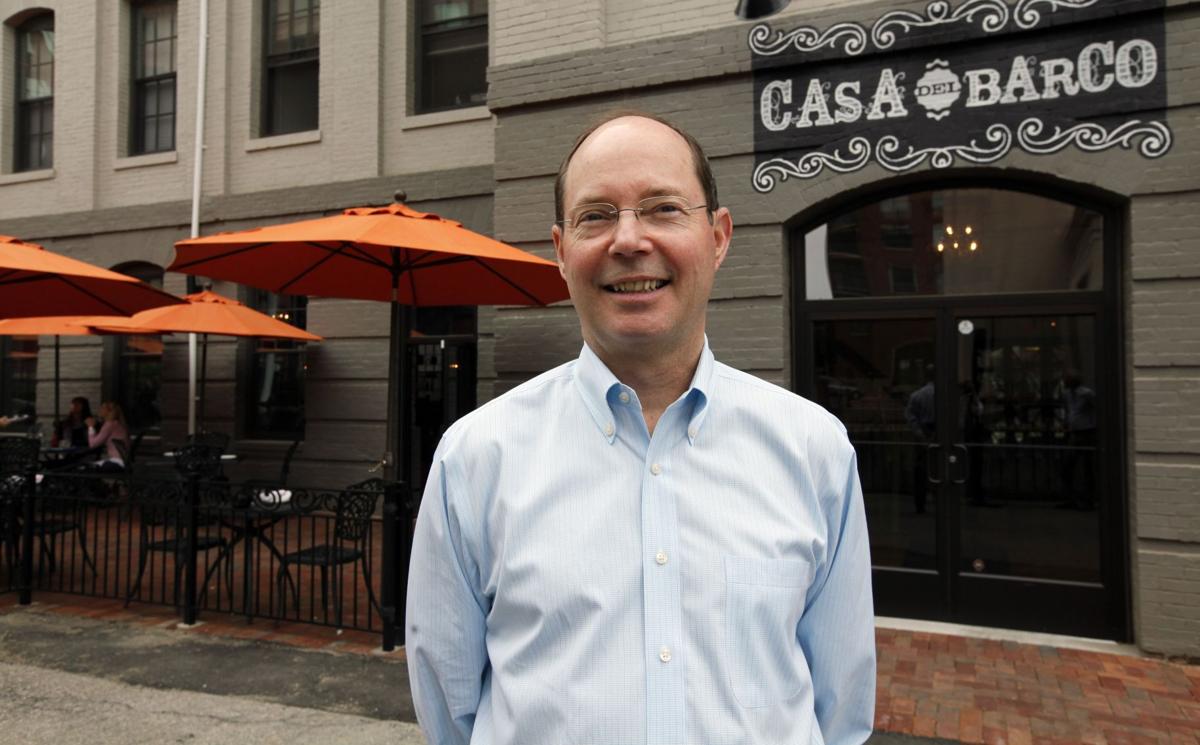 HOUSEpitality Family — the restaurants group that runs The Boathouse restaurants and more — announced that its opening two new restaurants at Chesterfield Towne Center: Casa del Barco and Shrimp Shack.
The Chesterfield location will be the third Casa del Barco in the area, and Shrimp Shack is a new concept for the group.
The restaurants also will have rooftop bars and "a party bridge," which will connect Casa del Barco and Shrimp Shack.
Casa del Barco and Shrimp Shack will go between the Red Robin restaurant and chic cheap fashion retailer H&M. The space where the restaurants will go is now part of the mall's parking lot.
The entrances to the restaurants will be from the outside, not through the mall.
Casa del Barco will serve a similar Mexican cuisine menu to its downtown and Short Pump locations. The Short Pump Casa del Barco will open later this year.
Shrimp Shack is inspired by the seasonal outdoor bar at The Boathouse at Sunday Park and will serve "dishes with tropical ingredients and many influences from the sea, including local and ethically sourced seafood options with inspiration from various parts of the country including Key West, the Virgin Islands and Hawaii," according to the news release.
Both restaurants are expected to open in 2018 and will serve lunch and dinner daily plus Sunday brunch.
"Given Chesterfield Towne Center's support of local business owners, the mall was very interested in opening one of our restaurants at its location and approached us about it," Paige Healy, director of concept development for the HOUSEpitality Family, said in a news release.
HOUSEpitality Family restaurant group includes The Boathouse locations, Casa del Barco and the outdoor dining concept Dinner in the Field events.
"We are thrilled to add the new Shrimp Shack concept and the popular Casa del Barco brand to Chesterfield Towne Center," Bryon Wall, general manager at Chesterfield Towne Center, said in a news release. "Both restaurants are unique to the Richmond market and bring a local flavor to the dining experience, which is something we are very excited about."
(804) 649-6321
Twitter: @KarriPeifer