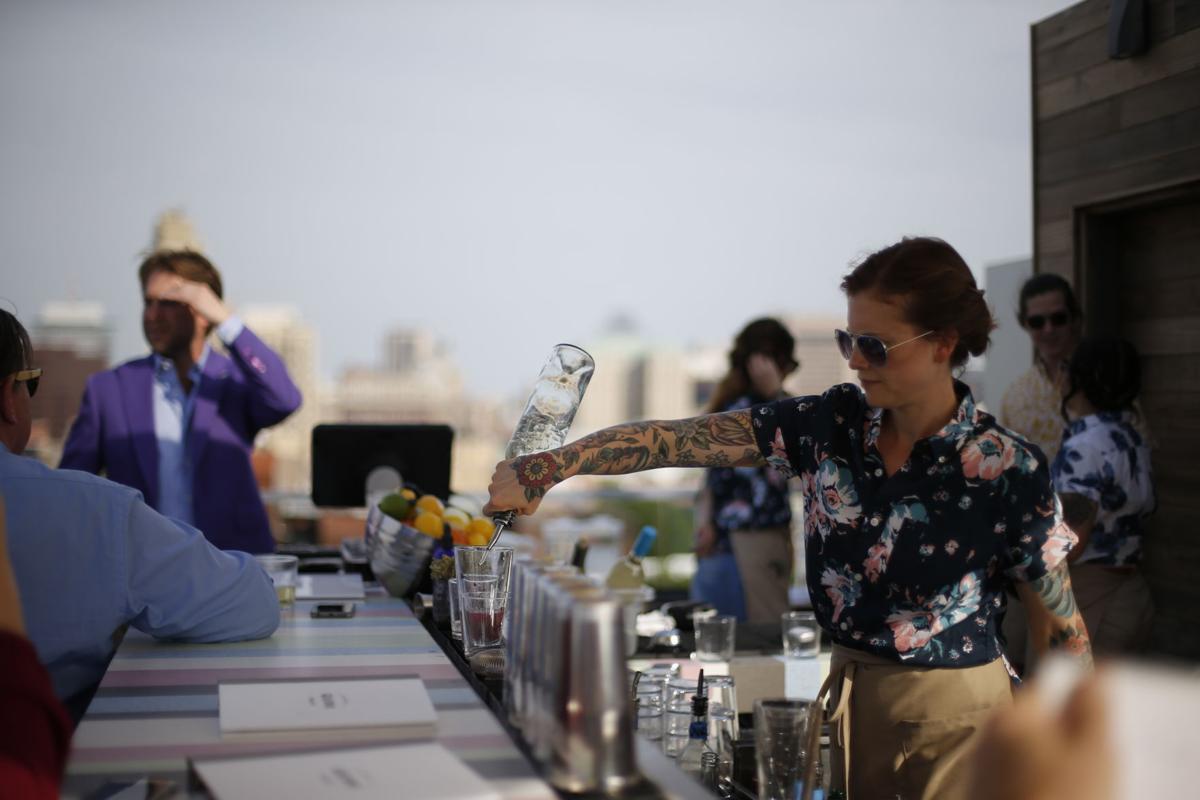 Social media's Erik the Travel Guy has launched a new travel series – and Richmond is featured in the debut.
Erik Hastings' "In Your Backyard" explores and promotes regional eateries, attractions and other activities – on and off the beaten path – that are favored by locals. It encourages travel enthusiasts to take advantage of what's happening within a few hours' drive of their own backyards.
His "Richmond City Overview" hits the VMFA, the craft beer scene, Carytown's retail, the Virginia Capital Trail, RVA's adventure tourism, the city's restaurant explosion and the rooftop scene at Quirk Hotel.
Richmond episodes will be joined by ones on Charlottesville, Va. on Wednesday, June 21, and later in the summer, on Nashville, Tenn.; Staunton, Va.; Norfolk, Va.; Gatlinburg, Tenn.; the D.C. area; Knoxville, Tenn.; Bristol Tenn./Va.; and Savannah, Ga.