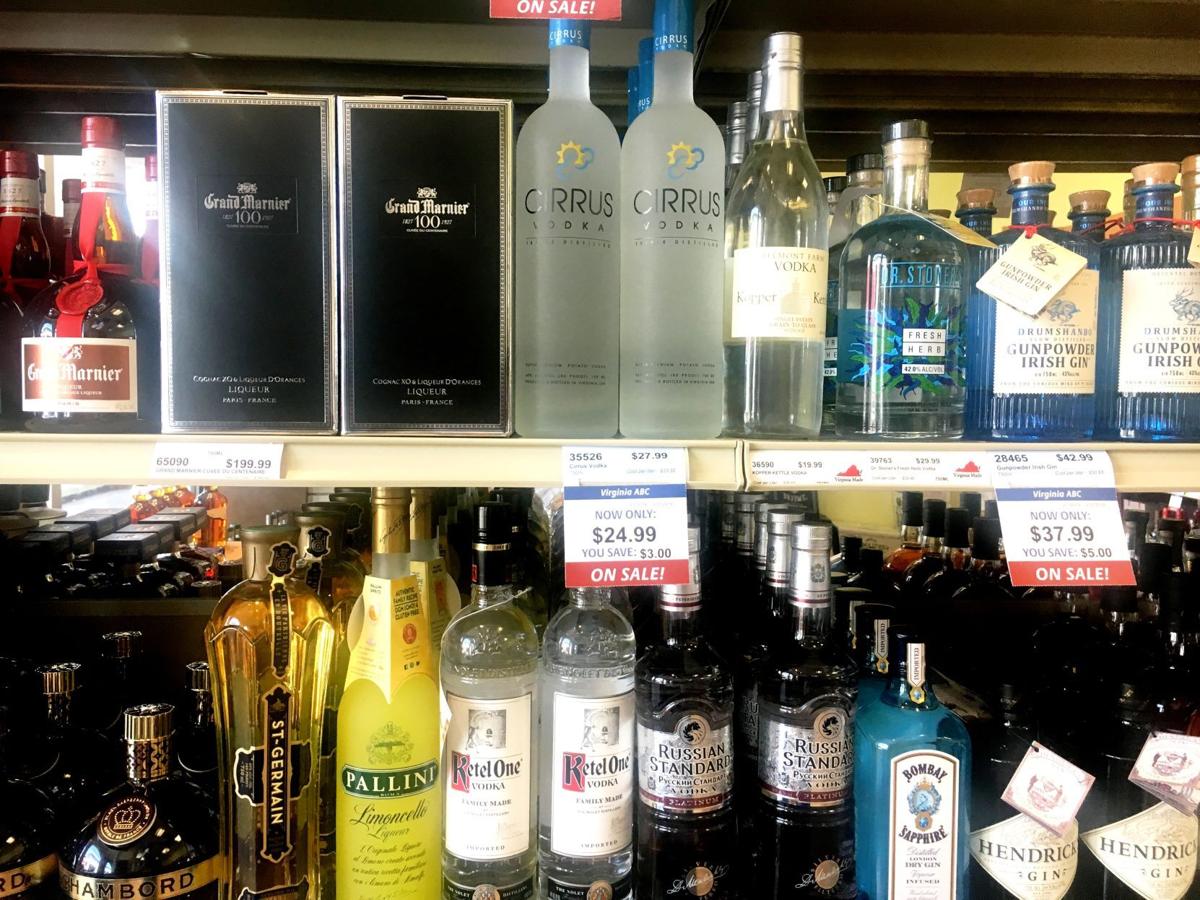 The Virginia Alcoholic Beverage Control Authority announced Friday that starting Monday, the agency will enforce the use of face masks in stores to limit the spread of COVID-19.
The requirement isn't new for the 389 ABC stores in the state, but denying entry will be. As part of the effort, ABC will attempt to provide masks to customers who don't have one.
Taylor Thornberg, a Virginia ABC spokesperson, said there will be greeters at the front of the stores who will regulate the flow of customers, prevent entry if necessary, and offer curbside pickup options.
Virginia ABC's CEO, Travis Hill, said guidance from health officials has emphasized the importance of wearing a mask to protect other people, and that while the majority of customers have followed the face mask requirement since Gov. Ralph Northam's May 29 mandate, the new effort is to ensure safety.
"We've worked hard to create a shopping environment that is safe for customers and employees," Hill said in a news release. "We want a bottle to be the only thing you take home from one of our stores."
"To date, 34 Virginia ABC employees have tested positively for COVID-19. Virginia ABC has 4,458 employees total," Thornberg wrote in an email Friday.
(804) 649-6103
Twitter: @sabrinaamorenoo