PHOTOS: Arthur Ashe through the years
This weekend Richmond will officially rename The Boulevard for tennis great Arthur Ashe. Here's a collection of photos of the Richmond legend.
Davis Cup at Byrd Park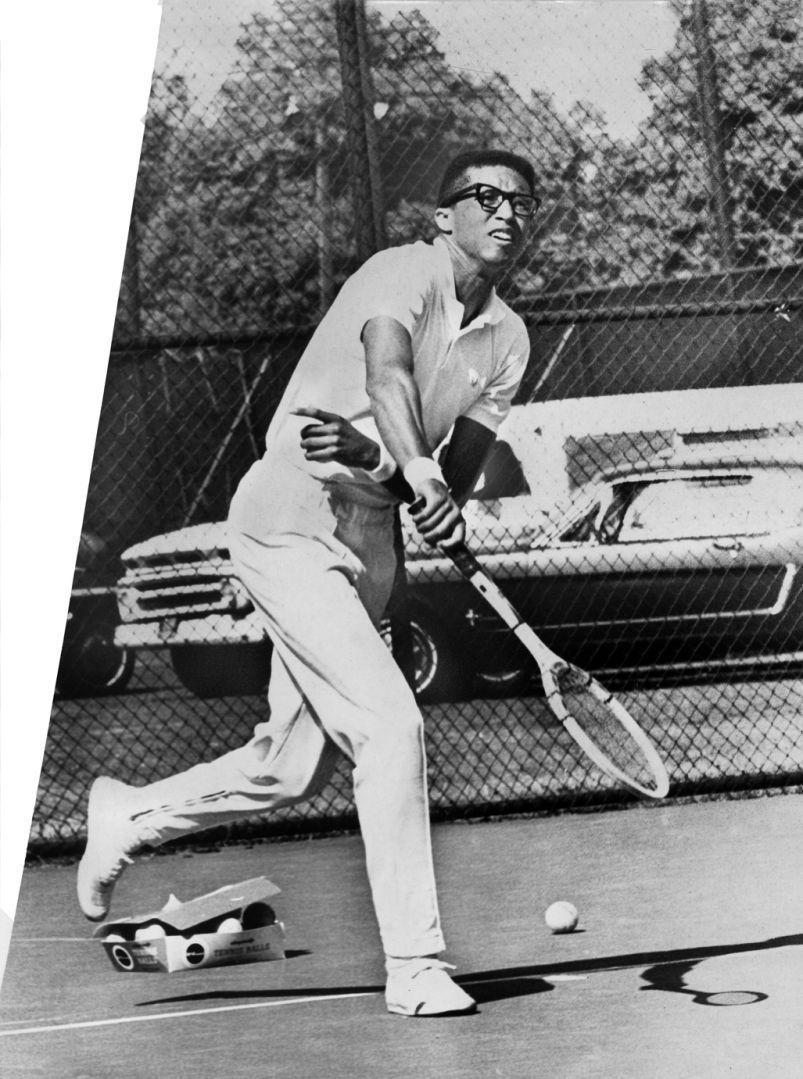 Maggie Walker High School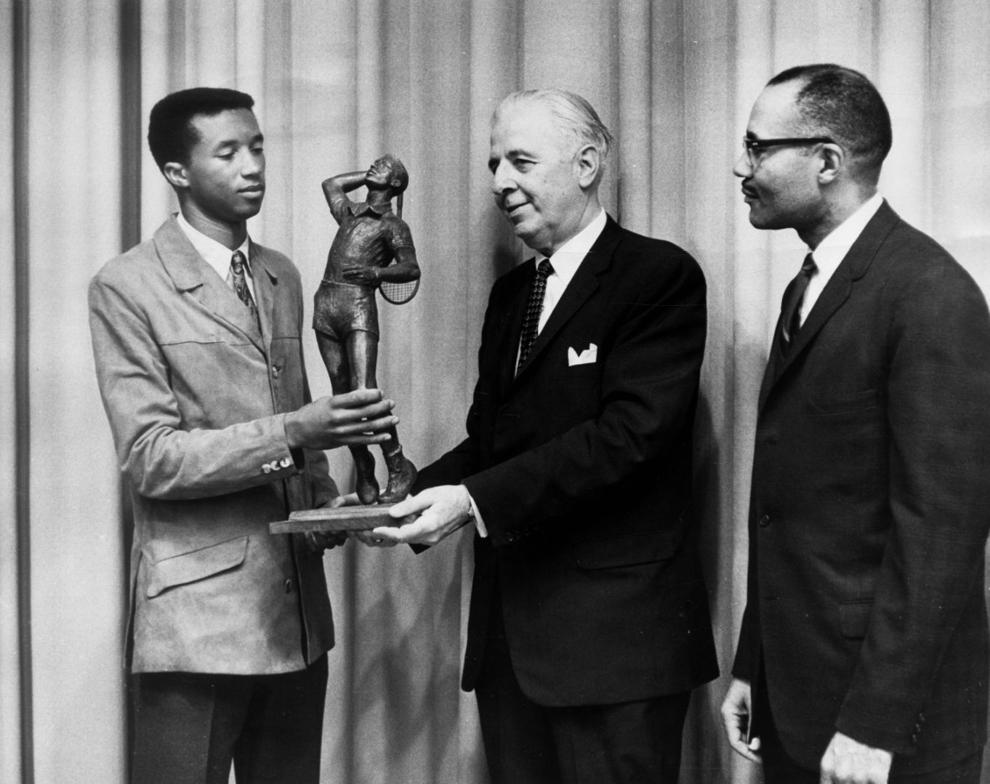 1967 Davis Cup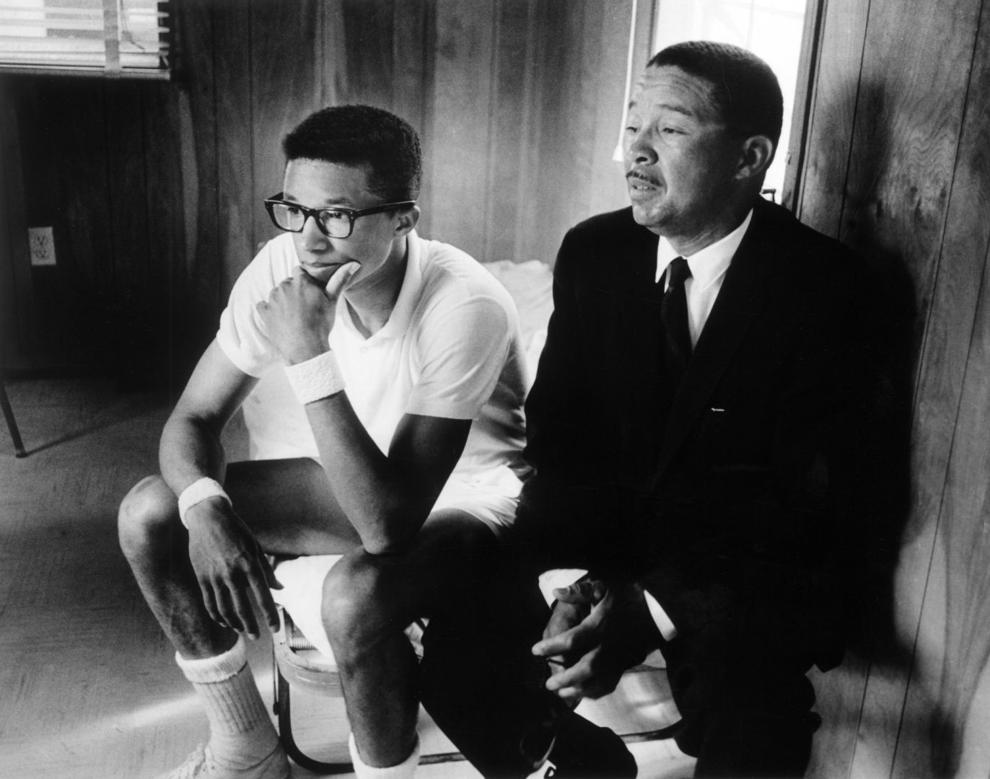 Arthur Ashe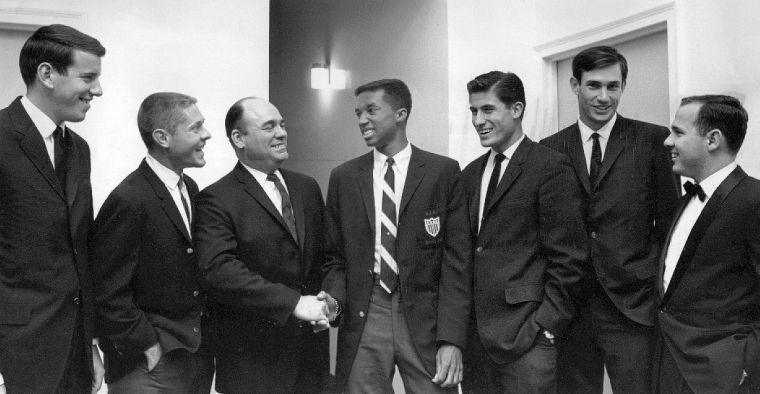 Arthur Ashe School Visit 1969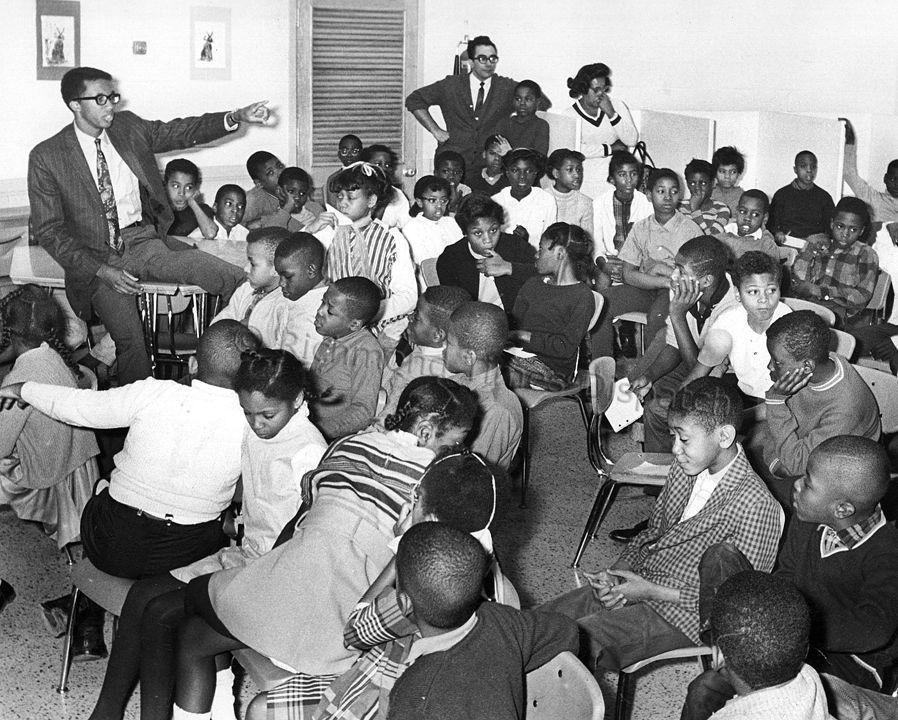 Ashe and Gov. Godwin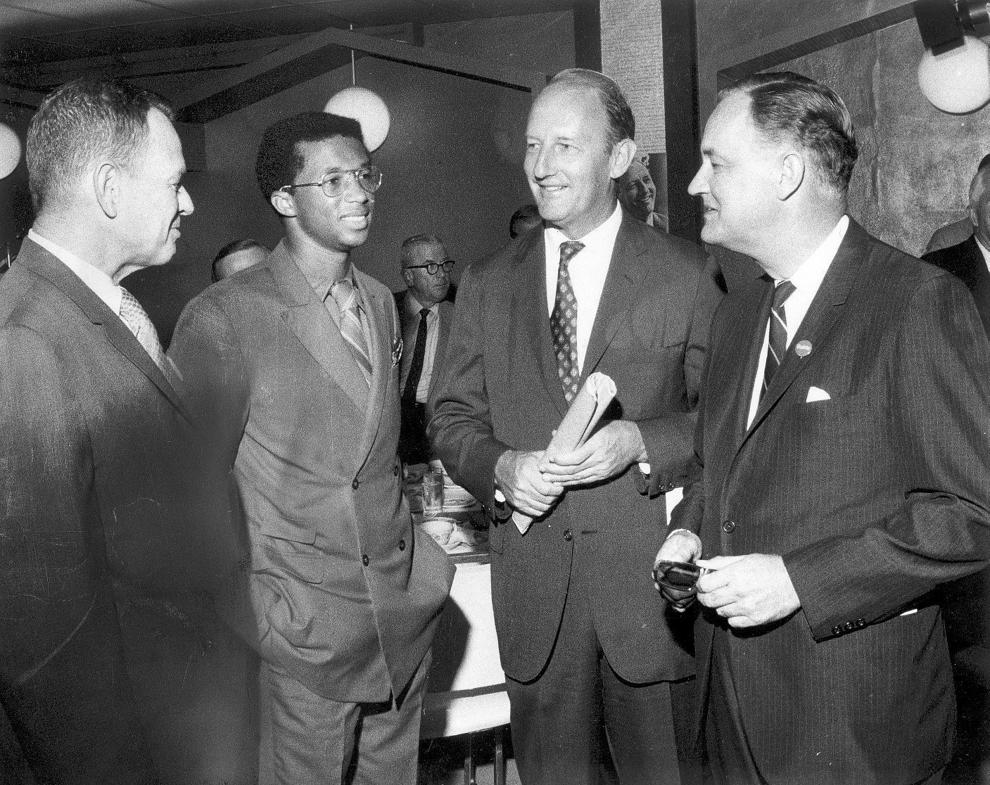 Ashe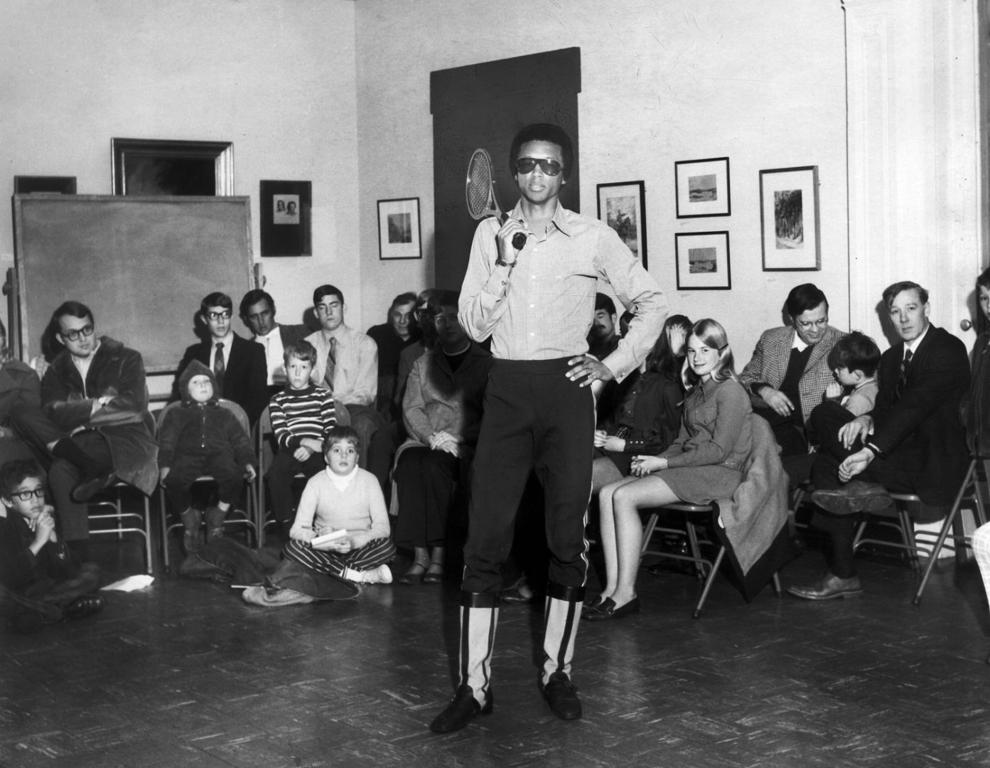 French Open Ashe 1976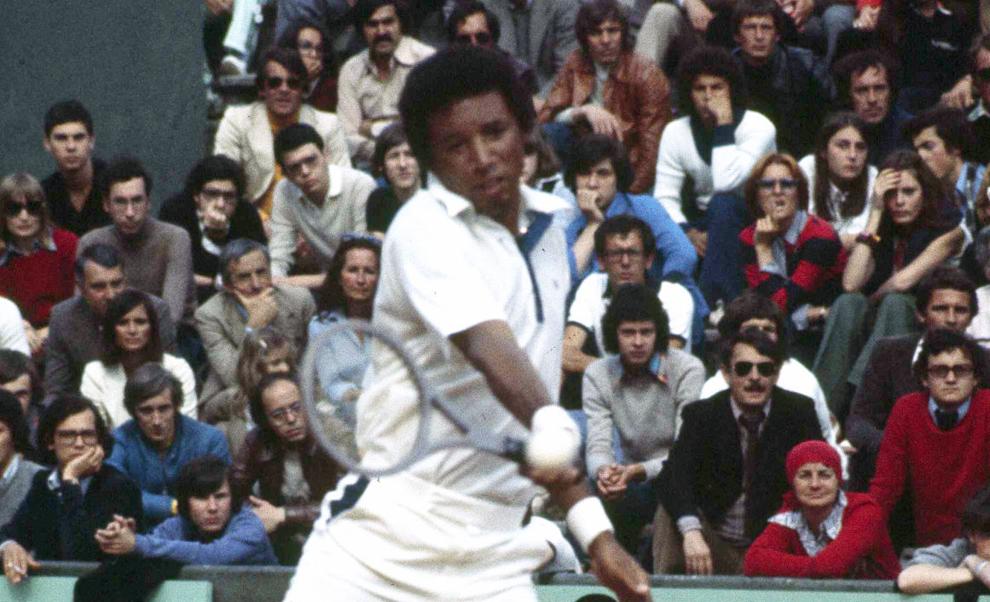 Johnnie, Arthur Sr., and Arthur Jr.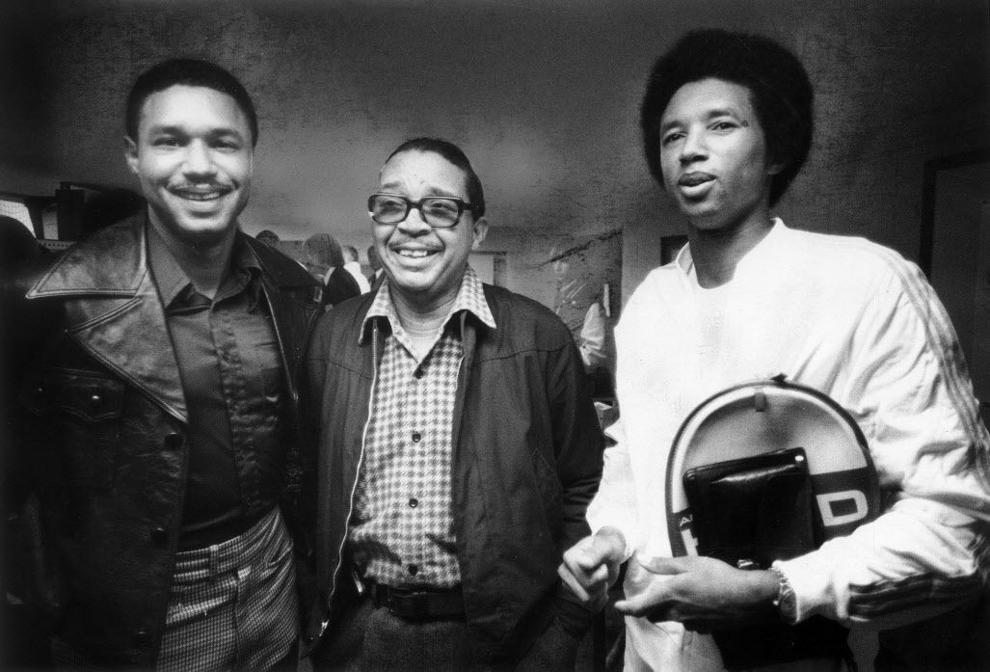 Westwood Racquet Club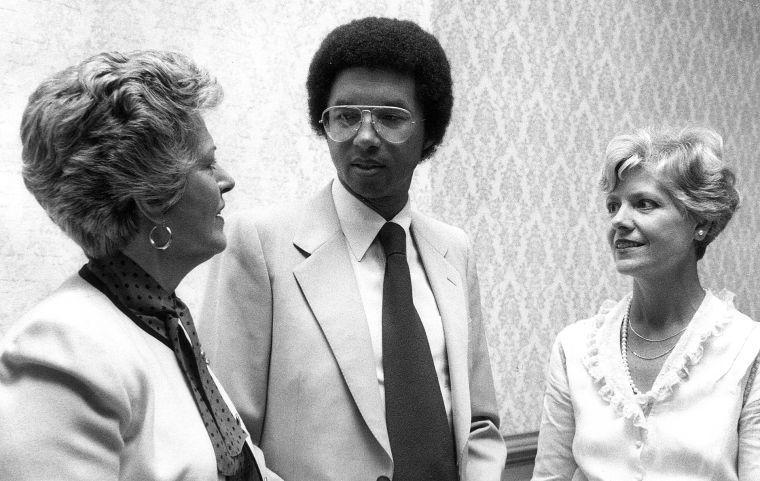 Wilder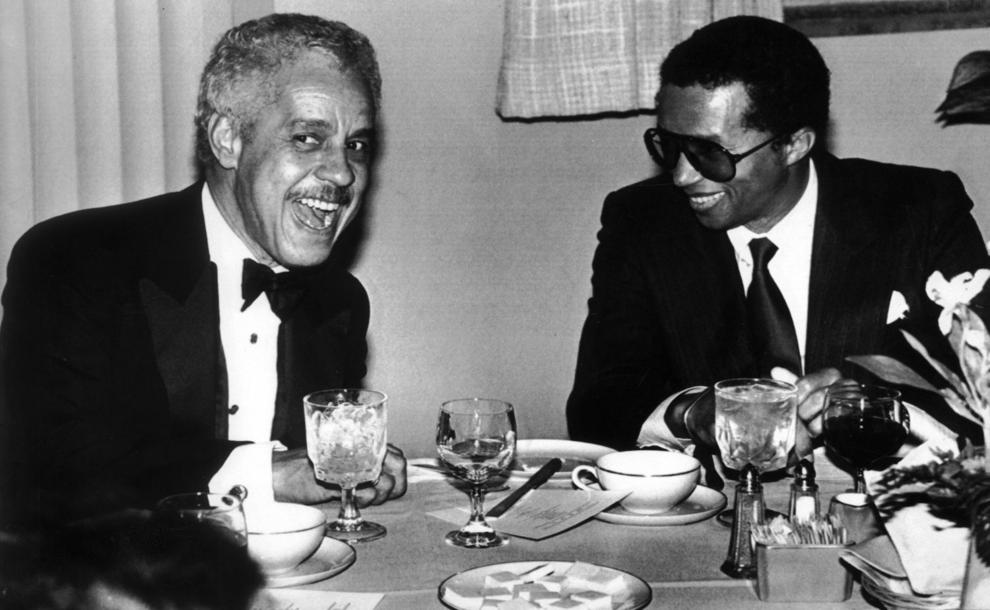 Tennis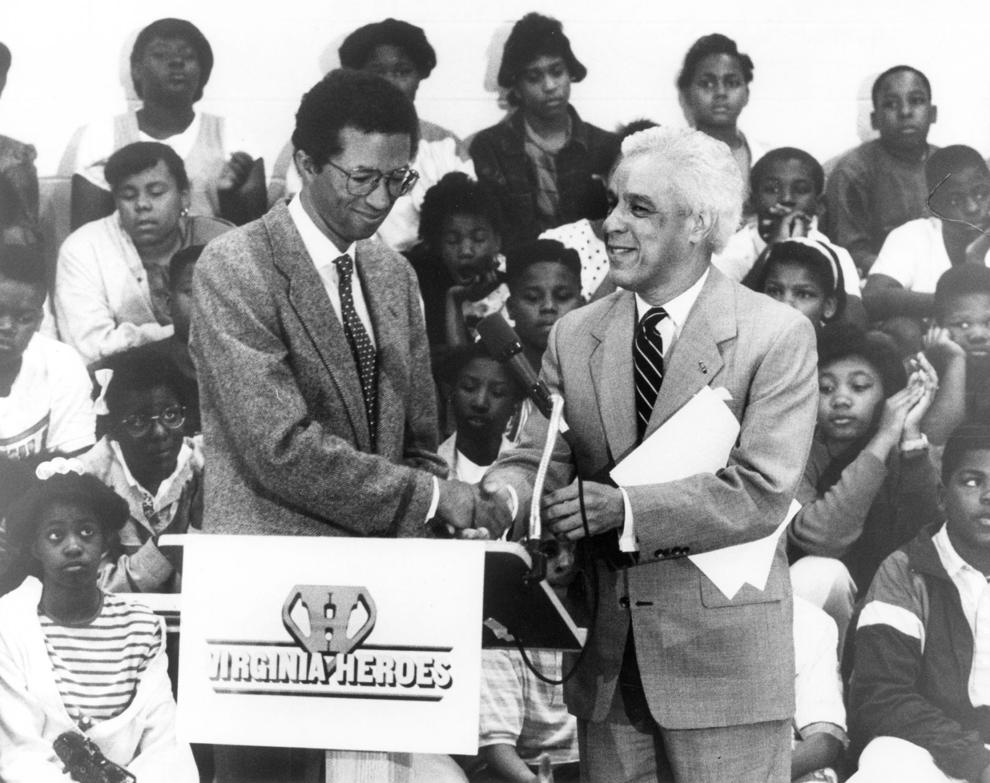 Ashe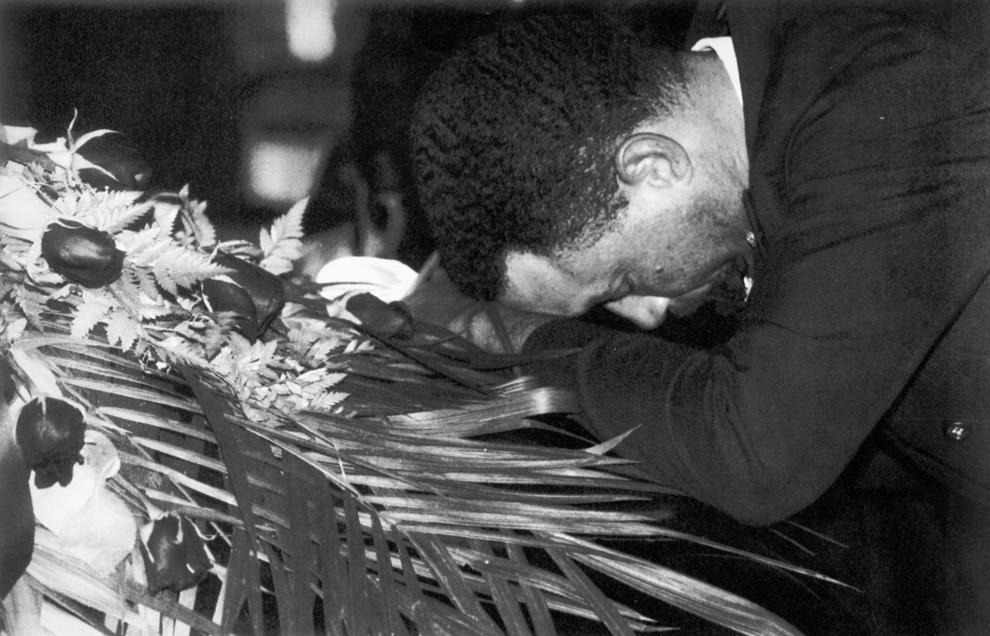 Arthur Ashe funeral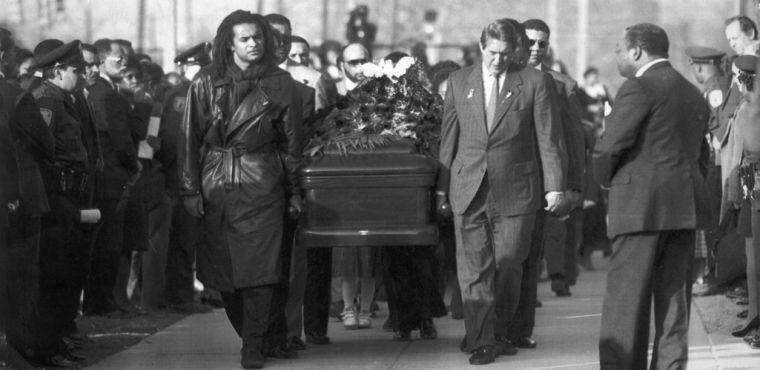 Monument Avenue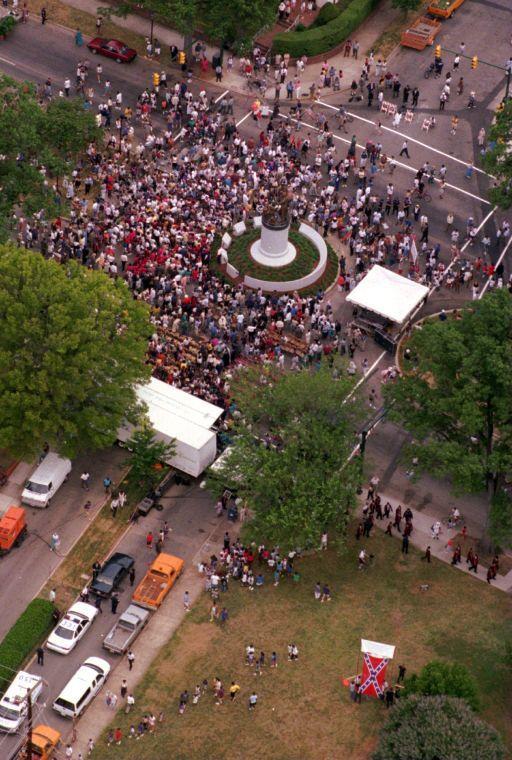 Monument Avenue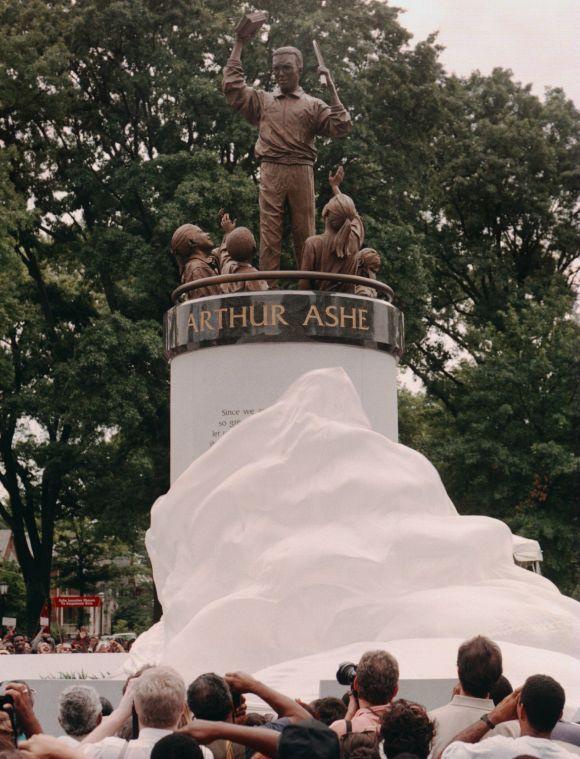 Monument Avenue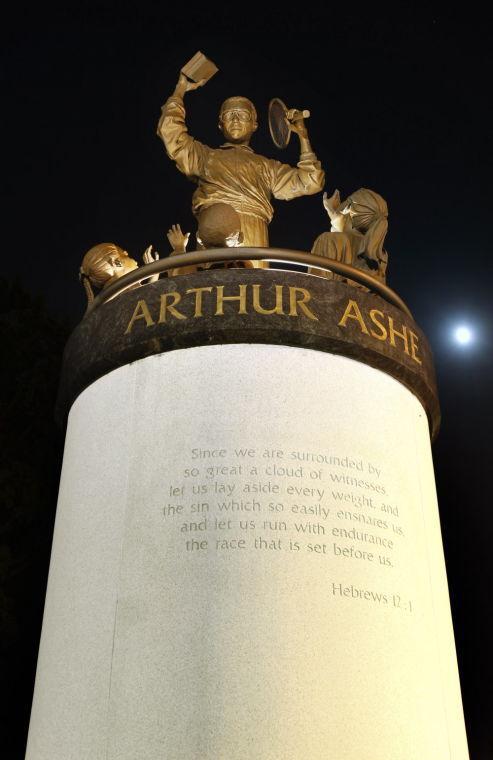 Arthur Ashe statue on Monument Avenue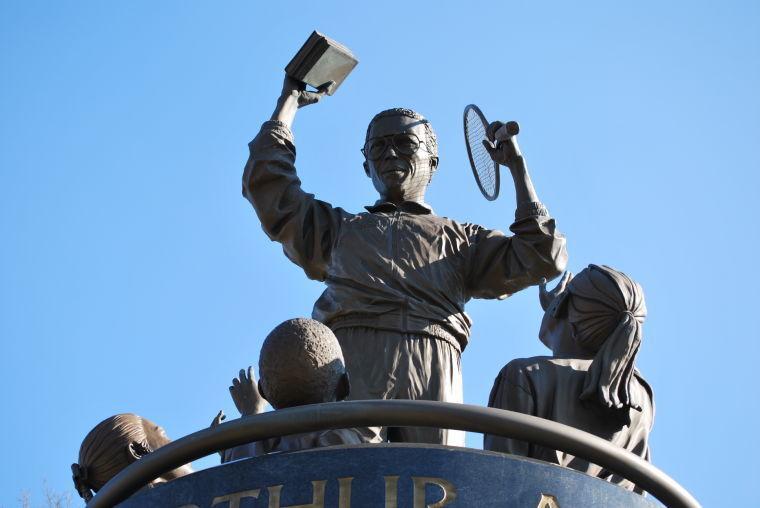 Arthur Ashe statue on Monument Avenue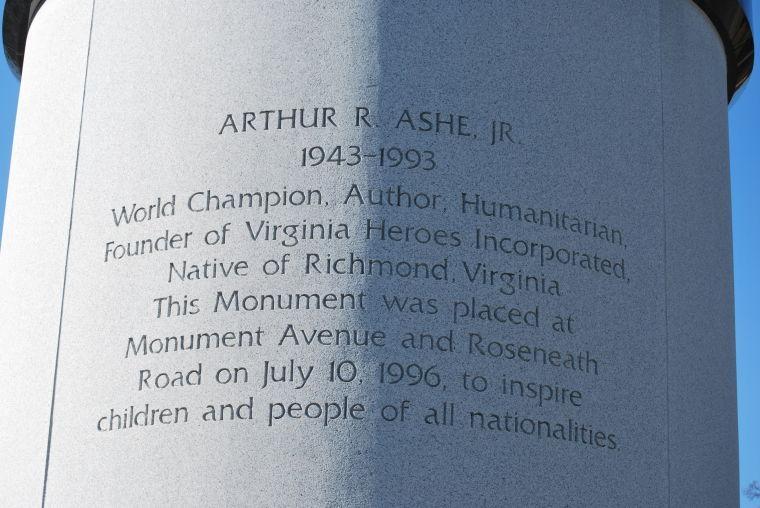 Arthur Ashe statue on Monument Avenue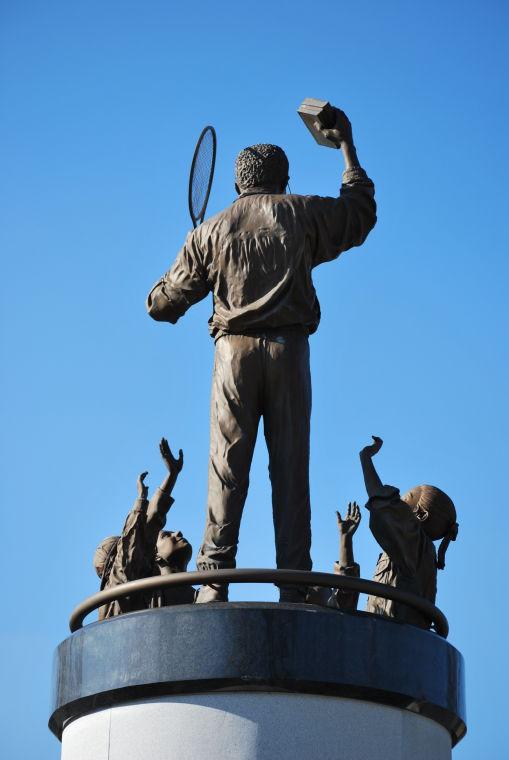 Arthur Ashe statue on Monument Avenue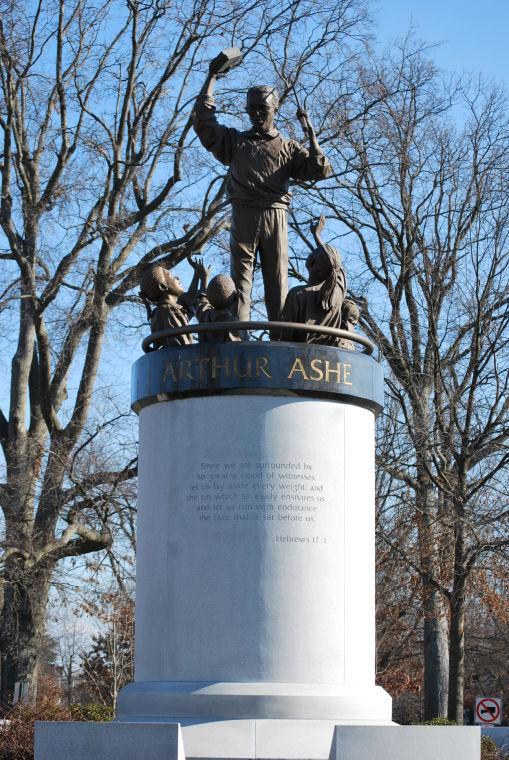 Arthur Ashe gravesite in Woodlawn Cemetery
Arthur Ashe grave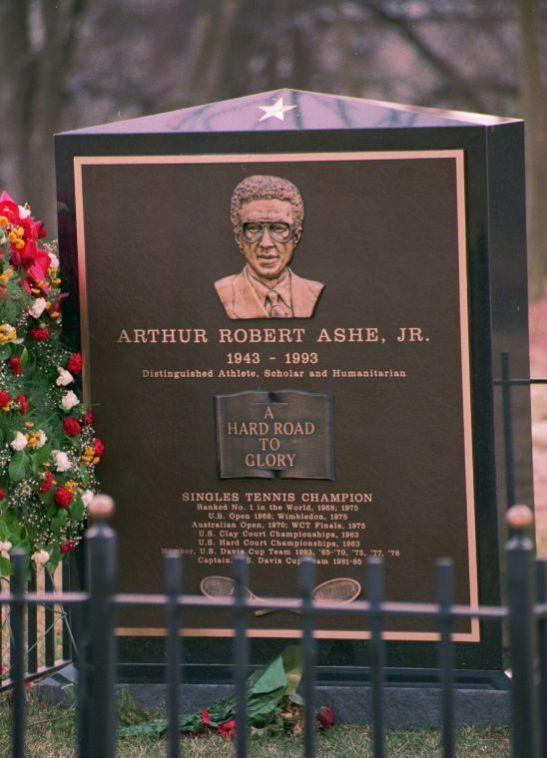 Arthur Ashe portrait