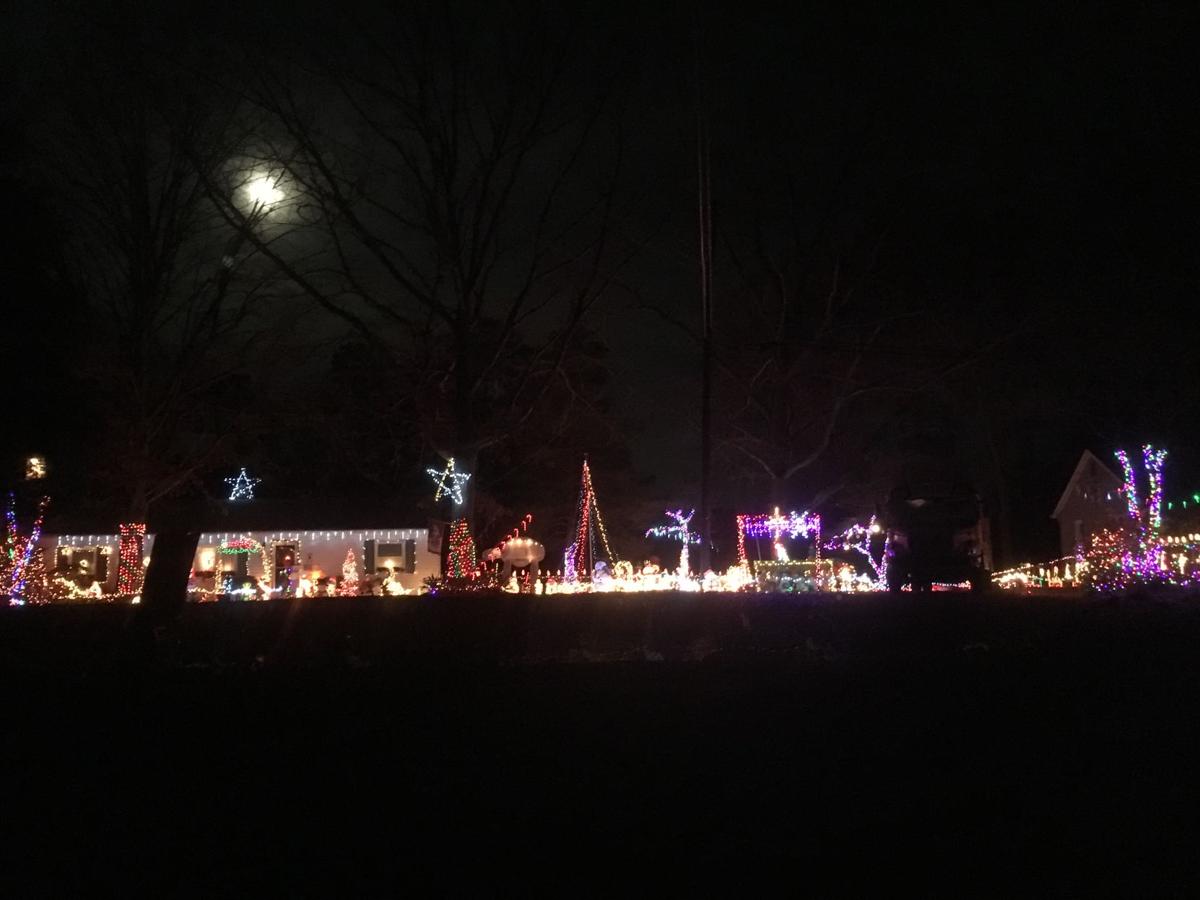 The Yates Family Christmas display features everything from Star Wars to Santa and Snowmen. Their display is spread out over an acre in their front yard.
They've added more lights to their display and are now up to 50,000. They've also added more to the Star Wars display and more Mickey Mouse displays.
They plan to light up on Thanksgiving night.