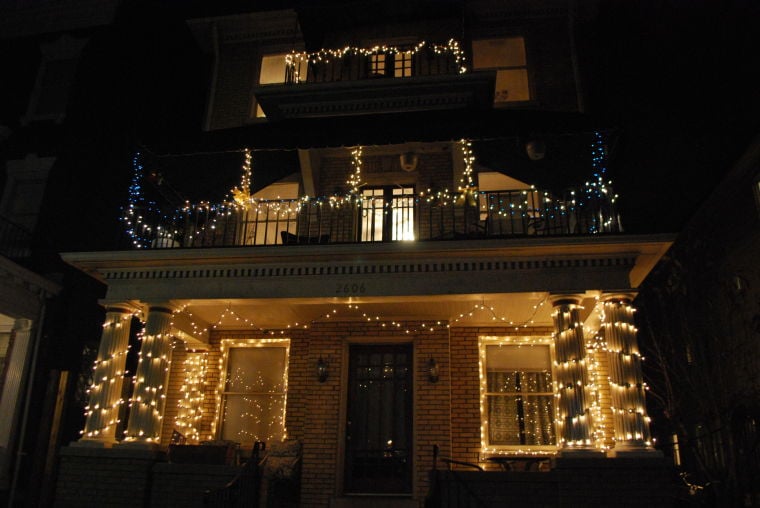 The mansions on Monument Avenue definitely aren't "tacky." But they are so beautiful we had to add them to the list!
Richmond's Monument Avenue is the only street in the country to be designated a National History Landmark.
And during the holidays, the historic street is a sight to behold.
White lights, blue lights, multi-colored lights, flood lights and more...taking a stroll down Monument Avenue during the holidays is a Richmond tradition for many.
If you're walking, we recommend viewing the houses between Robinson and Meadow.
Of if you're driving, just cruise up and down the avenue.