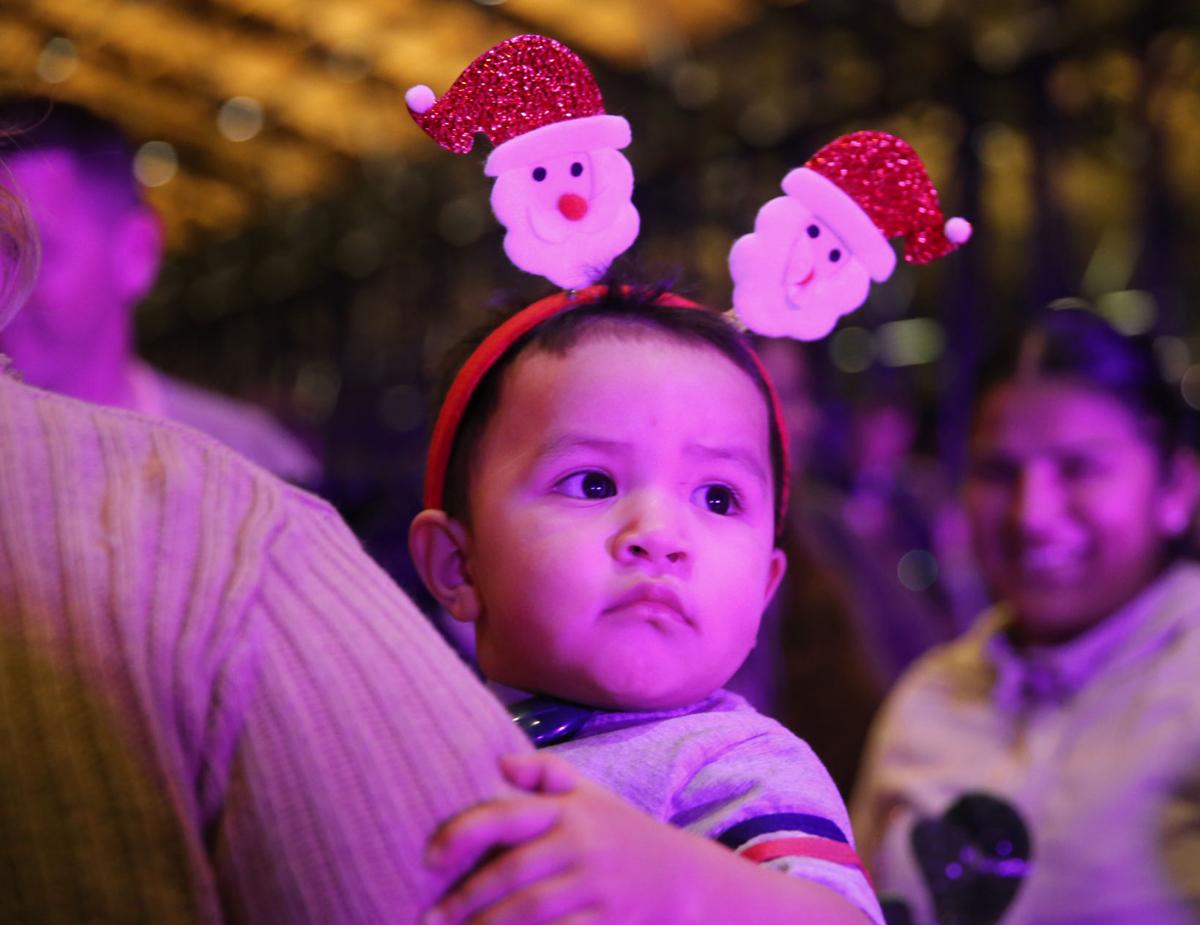 Richmond's downtown skyline will light up on Dec. 3 with RVA Illuminates at Kanawha Plaza, 801 E. Canal Street.
RVA Illuminates will feature performances beginning at 5:45 p.m. from the Richmond Police Department Band and DJ Lonnie B. Kelli Lemon will emcee for the evening, along with Deanna Albritton and Eric Phillips from 8 News, and Kobe Fargo from 103.7 Your Variety. Mayor Levar M. Stoney will flip the switch at 6 p.m., lighting up the downtown skyline and announcing the arrival of the holiday season.
Shockoe Illuminates will take place at the 17th Street Market, 100 N. 17th St, on the same day. From 5:30 - 8 p.m., patrons will be able to begin their holiday shopping, enjoy holiday carolers, and partake in the skyline lighting, scheduled for 6 p.m.