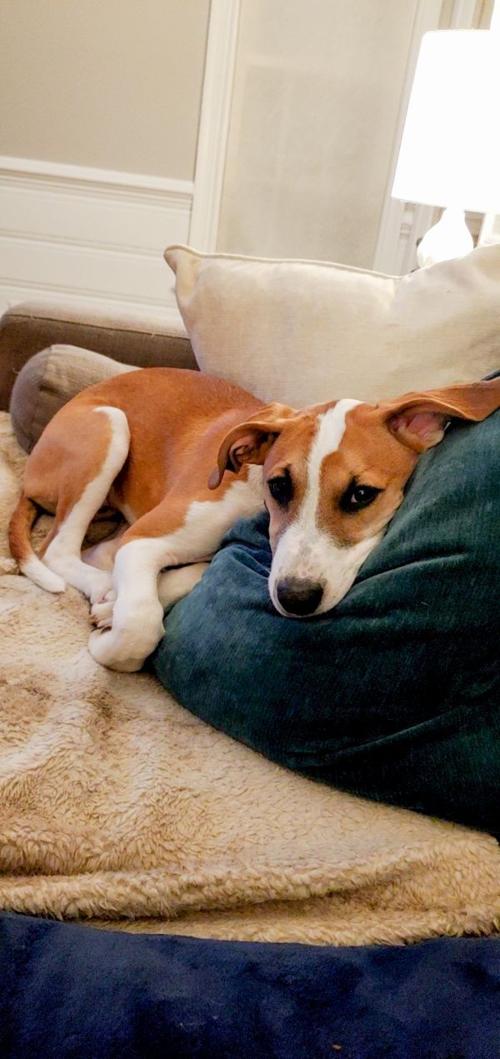 Hello! Thank you for checking out Honey Bee's listing. Please read the whole listing for details on our adoption process:... View on PetFinder
Two big changes are taking place this year to compensate workers.
Del. Glenn Davis wants to know who sent text messages to Republican convention delegates that called him a "gay Democrat," and he wants to hol…
People of central Virginia: Remain calm.
You could call the message near a Hanover County gateway a sign of the times in a nation with a growing intolerance for different political views.
Last year, a video of Richmond-area UPS driver Anthony Gaskin went viral when the neighbors in the Hallsley neighborhood of Midlothian threw h…
This year's farmers market season kicks off Saturday and for the first time in 14 years, Richmond's largest and most popular one will start in…
A state jail review committee has recommended that Riverside Regional Jail in Prince George County be decertified and closed after an investig…
A 23-year-old man died after losing control of his vehicle and striking a pole in the Carytown area on Tuesday night, according to Richmond police.
Buoyed by rising vaccinations and falling COVID-19 cases, Gov. Ralph Northam said Thursday that he hopes to lift emergency restrictions on pub…
BRISTOL, Va.—A grand jury in Bristol, Virginia, has indicted a city police officer on a murder charge in connection with a fatal officer-involved shooting.