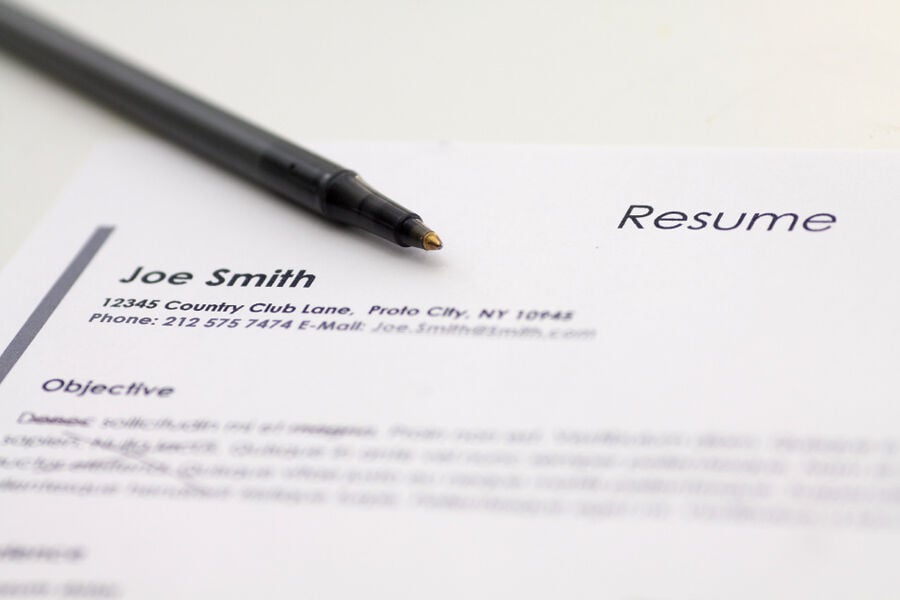 Life doesn't always happen neatly, in perfect sequence. It's messy and unpredictable. Resume gaps can happen for a ton of different reasons, many of them unavoidable and out of your control. Despite being a fact of life, employers may be concerned about your willingness or ability to work. Here are some ways to handle noticeable employment gaps.
Include experiences during the gap
Think back to everything you did during that time. Is there anything that added to your skills or accomplishments? Did you donate your time, further your education, learn a new skill? Add it to your resume!
It's always best to customize your cover letter and resume to the job you're applying for and not every past job will be relevant to the position in question. Only listing your most relevant employment will make gaps much less noticeable.
Don't list start & end months
If you ended a job in February 2017 and didn't start the next one until November 2017, that's a pretty obvious gap. If, on the other hand, you just say you were at the first job from 2015-2017 and the next job from 2017-Present, now no one's the wiser that there even was a gap.
Addressing gaps during the interview
You may be asked about it during the interview. Prepare a good answer to explain the gap, but remember, it's very important that you don't lie as it will do more damage. Don't blame your former boss, or they'll worry you're difficult and likely to badmouth them later. Instead, explain the situation in the most positive light possible. Avoiding negativity will show them that you can handle challenges constructively.
Employers may naturally have concerns about employment gaps, but how you handle them will have a big impact on their decision. If you highlight the positives of your resume, don't make it the focus, and explain it openly with a reassuring and confident attitude, they'll be more positive about–and confident in–you too!