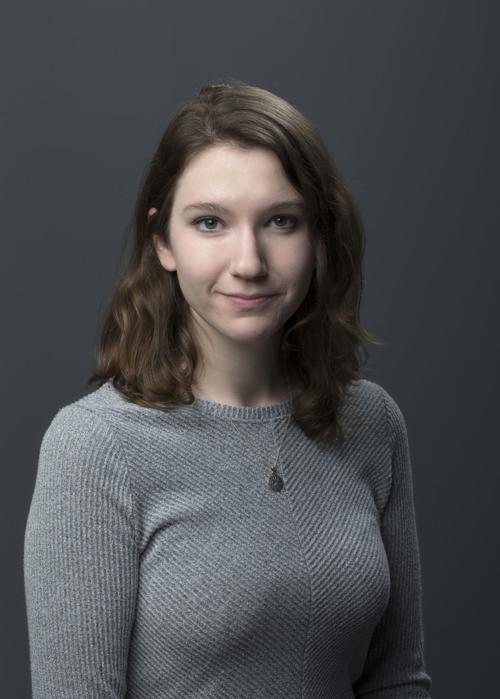 It's not unusual for a patient to experience some reluctance in opening up to a health care provider. The fear of judgment can hinder the patient from sharing even the most important health information.
For those in the LGBTQ community, those fears are often multiplied if they don't know how accepting a doctor might be of their sexual orientation or gender identity.
Earlier this month, the University of Virginia held an LGBTQ Health Care Symposium to discuss the unique needs of those patients, and what hospitals and health care providers can do to provide the best care.
Ken White, associate dean of U.Va.'s School of Nursing, said that, too often, those in the LGBTQ community face discrimination in health care settings.
"Whether they're out or not, we don't always know what side people are on in terms of their opinions or beliefs — are they going to be accepting of us, are they going to be judging or are they truly going to be compassionate?" White said.
"A lot of people don't want to seek medical care because they don't know how they're going to be treated," he said. "And especially people who have gender dysphoria."
Gender dysphoria refers to the condition of not identifying with one's biological sex. Those in the transgender community often face difficulties and as a result do not seek the care they might need.
"For transgender patients, if they still have a prostate, they still need to get a PSA [Prostate-Specific Antigen] test," White said. "If they were born with breasts, they still may need to be checked out for breast cancer. If they have a cervix, they still may need to get a pap smear."
But it's sometimes difficult to find a provider who will be sensitive of someone's gender identity while also providing the preventative care that their bodies might require. If they don't seek preventative care, though, issues could worsen until it's too late to get life-saving treatment.
White pointed to the Human Rights Campaign's Healthcare Equality Index as a good standard for determining how equitable and inclusive individual hospitals are. It weighs whether a facility has a written non-discrimination policy, whether it allows equal visitation for same-sex parents and staff training in LGBTQ care, among other criteria.
U.Va. Medical Center scored a 95 on the most recent index, compared to 60 on past indexes. All of Bon Secours Richmond Health System hospitals scored between a 75 and 80, though no other area hospitals participate in the index.
White is a nurse practitioner and once a week he works with people who are dying.
"People in the LGBT community have special needs at the end of life, often," he said. "They've been shunned by their families in many cases, sometimes they're even shunned by their health care provider, and we're seeing more and more people go back in the closet at the end of life because of the fear of discrimination. It's really a pretty big issue."