Even as businesses open up and employees return to in-office work, it appears that virtual business meetings are here to stay. Some run quite well; others go on without any real structure. What are some tips meeting organizers and project managers can follow to make sure a virtual meeting doesn't go off the rails, so to speak?
It might seem obvious, but according to Carrie Williams Howe, a professional facilitator and meeting planner, there's one thing to remember before ever starting a virtual business meeting.
"Every meeting should have a purpose and an agenda — this is the most important," says Williams Howe, who adds that it is also important to consider whether the meeting really needs to happen at all.
"The truth is, we can get lazy about online meetings and end up joining a Zoom call only to find that there is no solid plan or no reason to have the meeting," she says. "We have to focus on why we are having the meeting and what we hope to accomplish. Otherwise, we are going to end up wasting people's time and our own."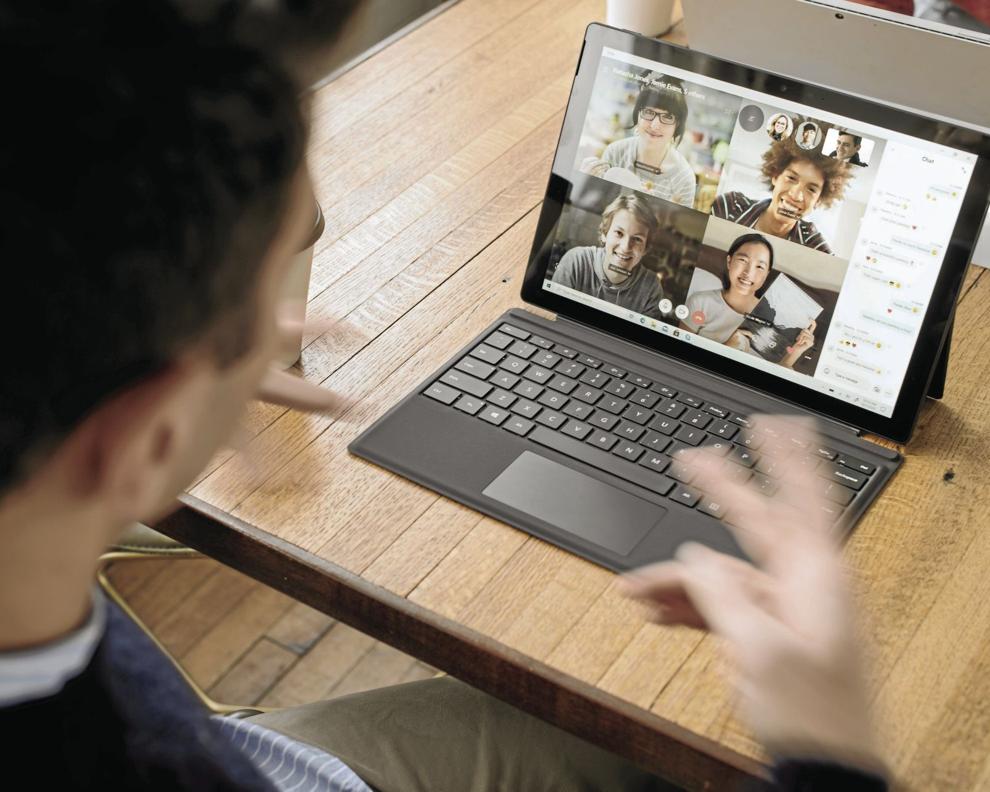 It's something attorney David Aylor, CEO of David Aylor Law Offices, says his team did as they adjusted to virtual meetings quickly last year.
"We made some simple virtual-meeting etiquette guidelines to help our staff and management get through meetings as efficiently and pleasantly as possible," Aylor explains. "We ask that people keep their phones away during the meeting, minimize interrupting others, keeping mics muted unless speaking, and meet in an environment with minimized distractions. Like in face-to-face meetings, we build and send out a meeting agenda two days beforehand, with the expectation that every participant reads it and prepares themselves ahead of time."
Lee Gimpel, the founder of Better Meetings, a meeting design, facilitation and training company in Washington, D.C., spends a lot of time helping organizations improve their virtual business meetings. Here, he offers six tips for anyone tasked with conducting virtual meetings.
Keep it small
"Although the technology has gotten quite good, it's still hard to have more than a handful of people in an online room because of the challenges of cross-talk and picking up visual cues like when someone is about to speak," explains Gimpel. "A half dozen people seems to be workable online; with more than that and certainly when it's more than a dozen people, the session can get pretty tedious." Try to include only those critical for the decisions at hand.
Ditch the mobile devices
Big screens make better meetings, Gimpel stresses. "If you're just watching someone present a lecture during a webinar, watch it on your phone — but if you're really trying to get work done and you need to participate, plan for yourself and your team to be on laptops or desktop computers," he says. "The more screen real estate, the better, to see faces better as well as shared documents. And having a real keyboard and mouse makes it a lot easier and more productive, as well."
Start with clear objectives
This echoes Williams Howe's advice. "Meetings always benefit from having clear objectives," Gimpel says. "But because it's so hard to 'just talk' online, go in knowing what your game plan is and what you're trying to get out of the meeting."
Leverage collaborative tools
As Gimpel notes, virtual meetings force people to be at a computer and engaging — and that can make it easier to collaborate in ways they might not in person. "There are lots of project-specific software packages that are great for collaboration, but even using Google Docs can be a great way to speed up the process and get input from people in a way we normally wouldn't if everyone was in the same room," he says. "Similarly, programs like Miro and Mural let teams collaborate in a visual, engaging way to brainstorm ideas and prioritize steps; we could use sticky notes and the like in person, but that tends to not happen very often in regular day-to-day meetings."
Assign roles
Gimpel suggests taking some of the weight off your shoulders by assigning people to help with roles like timekeeper, recorder and facilitator. And don't forget about tech, he stresses. "If you're going to be sharing a lot of documents, working with a big group or utilizing breakout rooms, have someone else be your tech host," he says. "Let yourself stay focused on the meat of the meeting, not which document is up next or that someone needs to be muted because of a barking dog. This can be a small change to the meeting but can really make it run a lot better."
Use breakouts
If you can't avoid having a big group, use the breakout function to create smaller groups. "It might be little discussion pods to brainstorm or putting people in obvious pre-existing teams like the marketing folks and the finance folks," Gimpel says. "This is a great way to increase engagement while also making the meeting more manageable for yourself."
These are the fastest-growing jobs in every state
Fastest-growing jobs in every state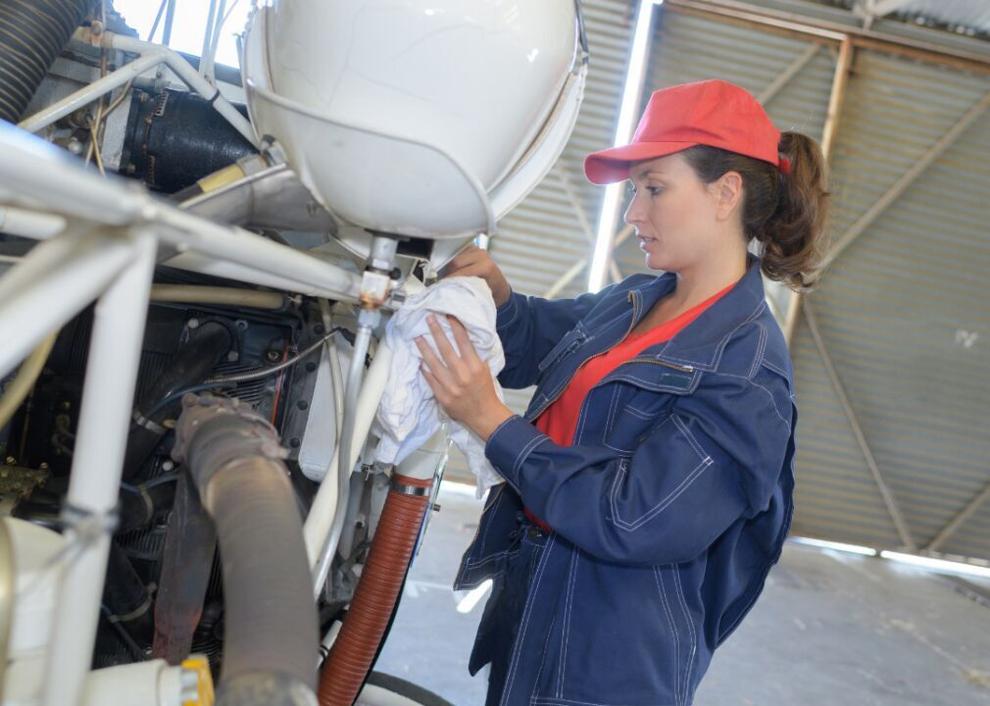 Alabama: Medical and health services managers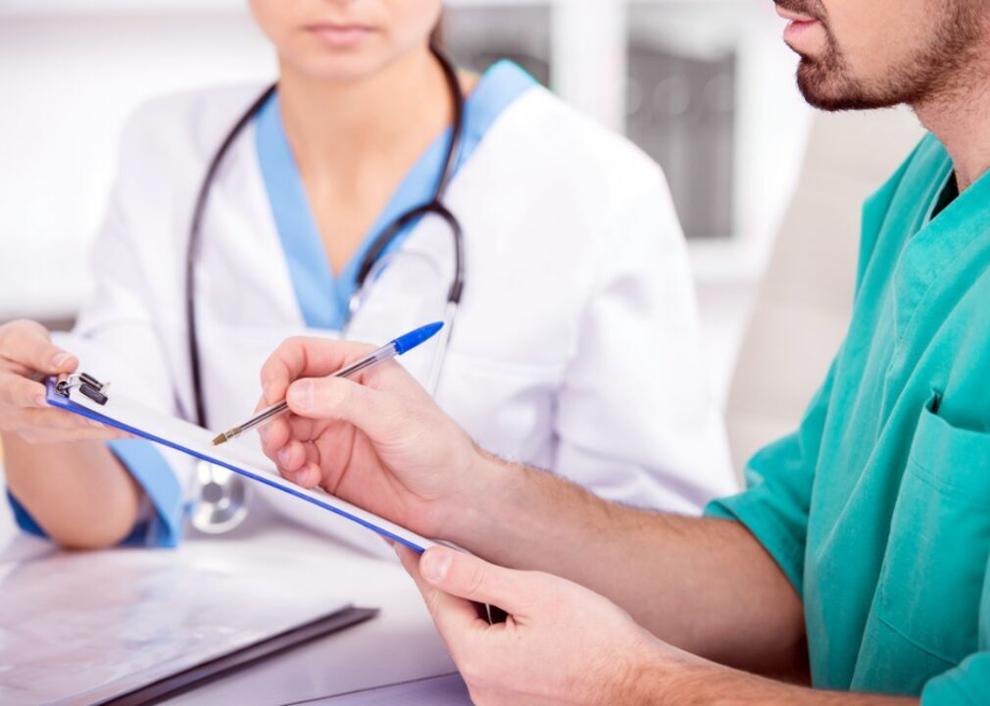 Alaska: Medical assistants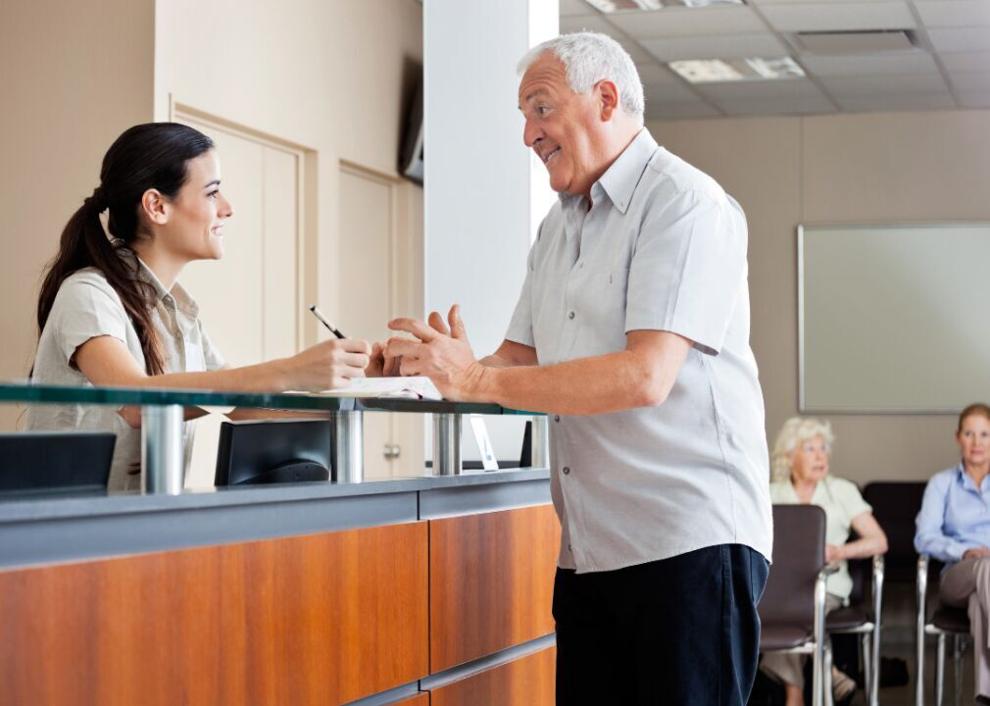 Arizona: Cooks, short order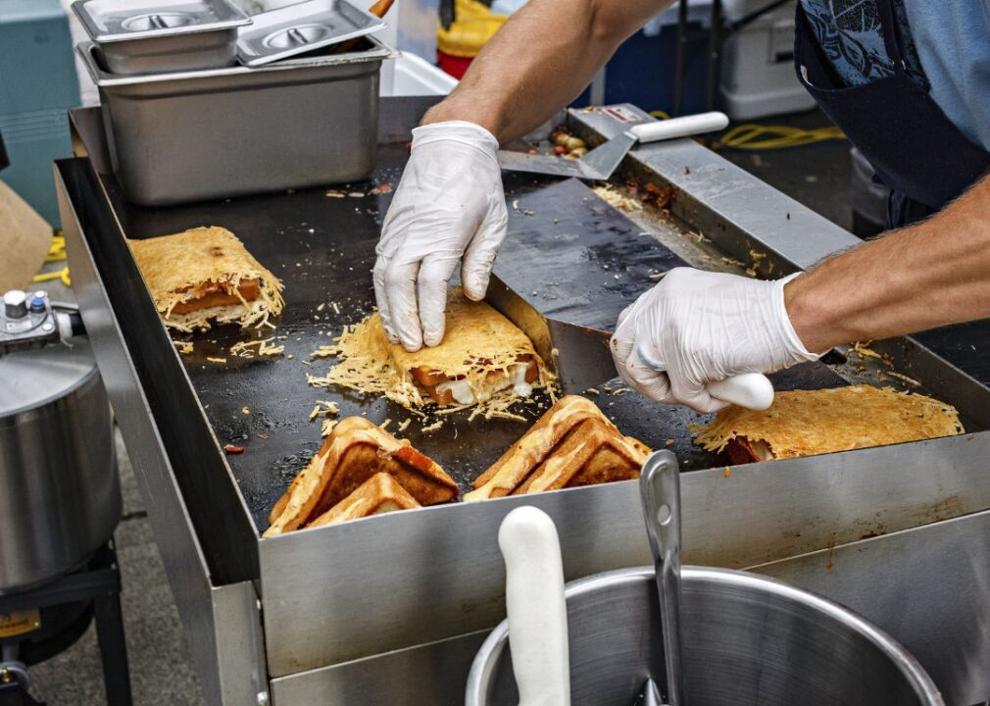 Arkansas: Interviewers, except eligibility and loan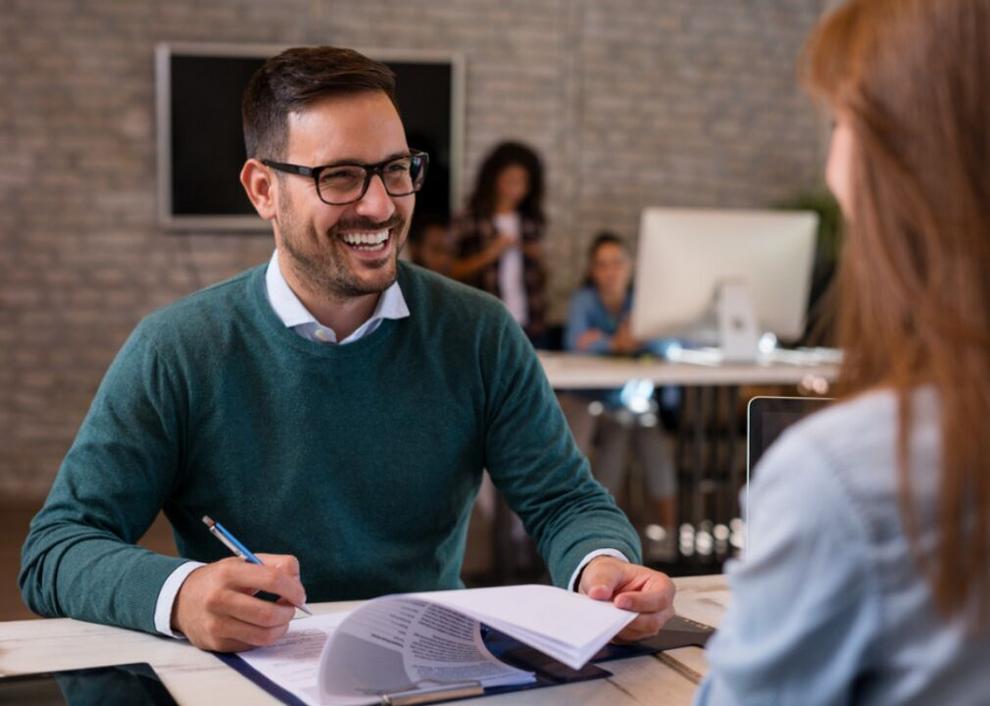 California: Marriage and family therapists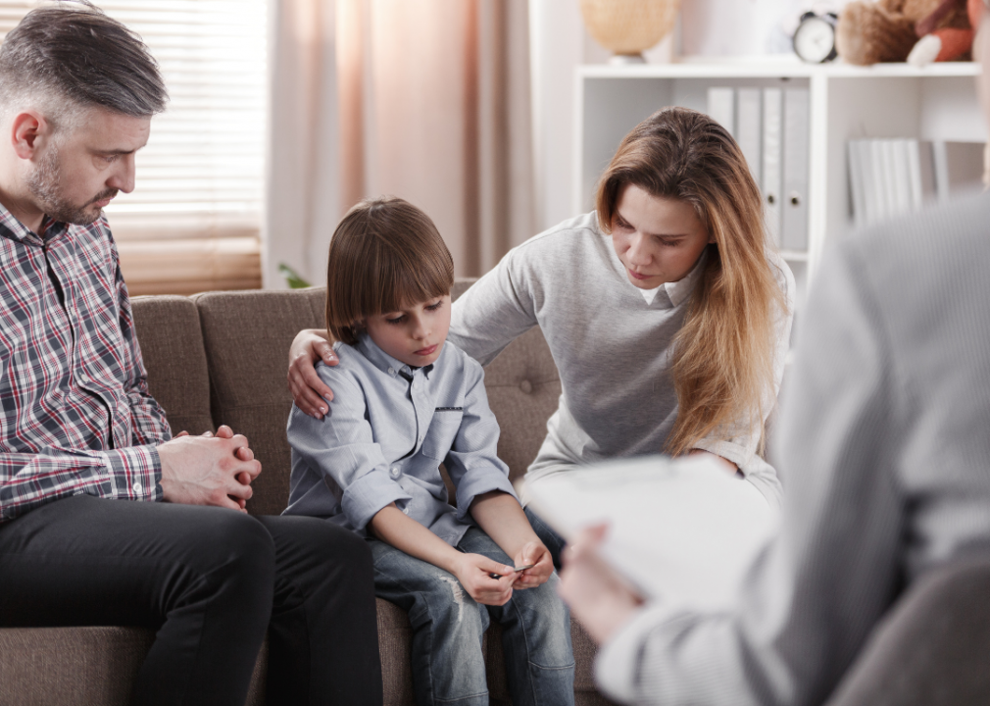 Colorado: Information security analysts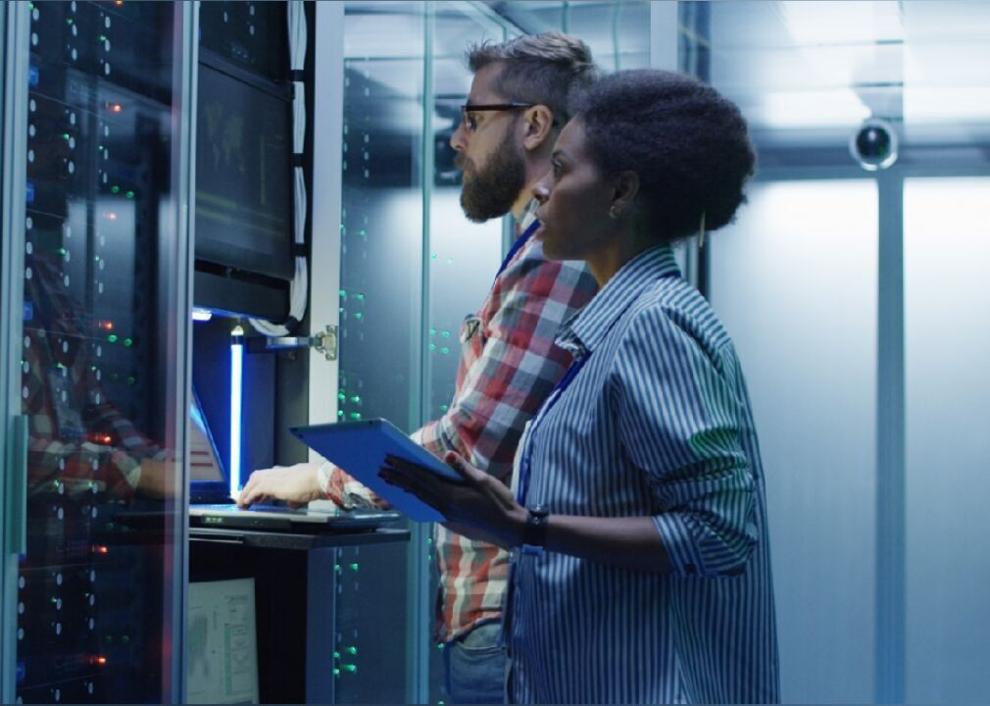 Delaware: Industrial truck and tractor operators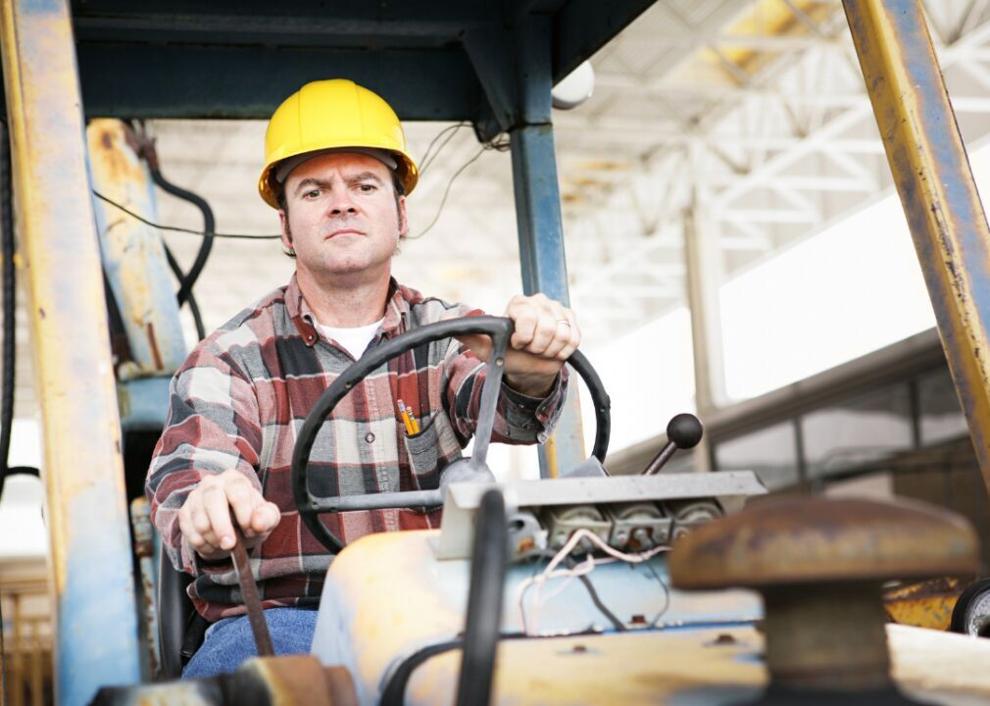 Florida: Education administrators, postsecondary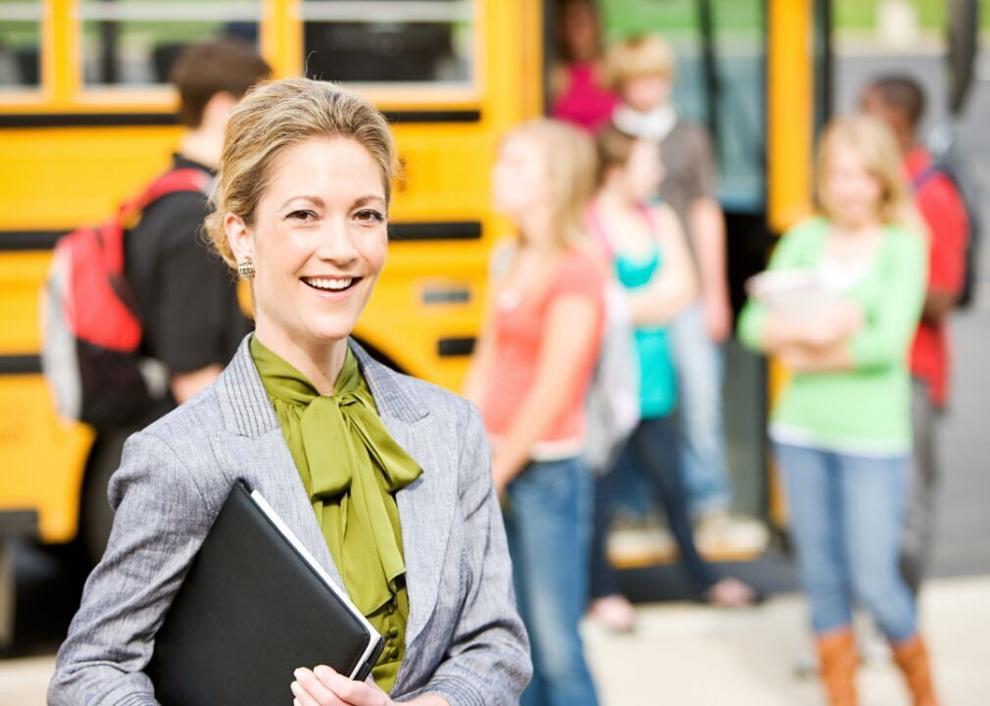 Georgia: Multiple machine tool setters, operators, and tenders, metal and plastic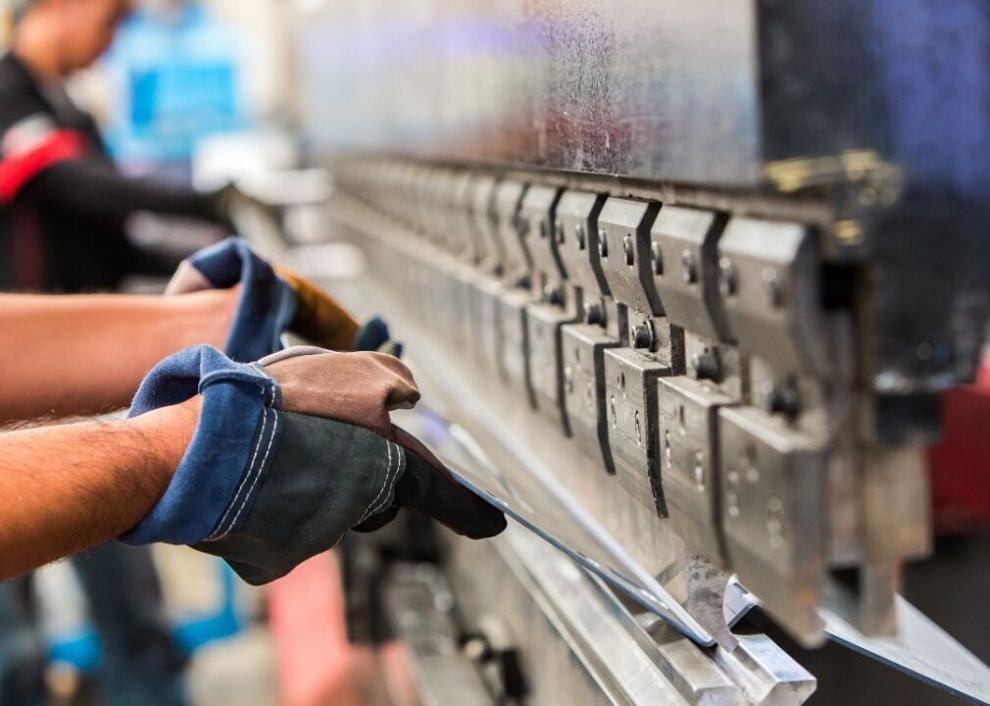 Hawaii: Computer systems analysts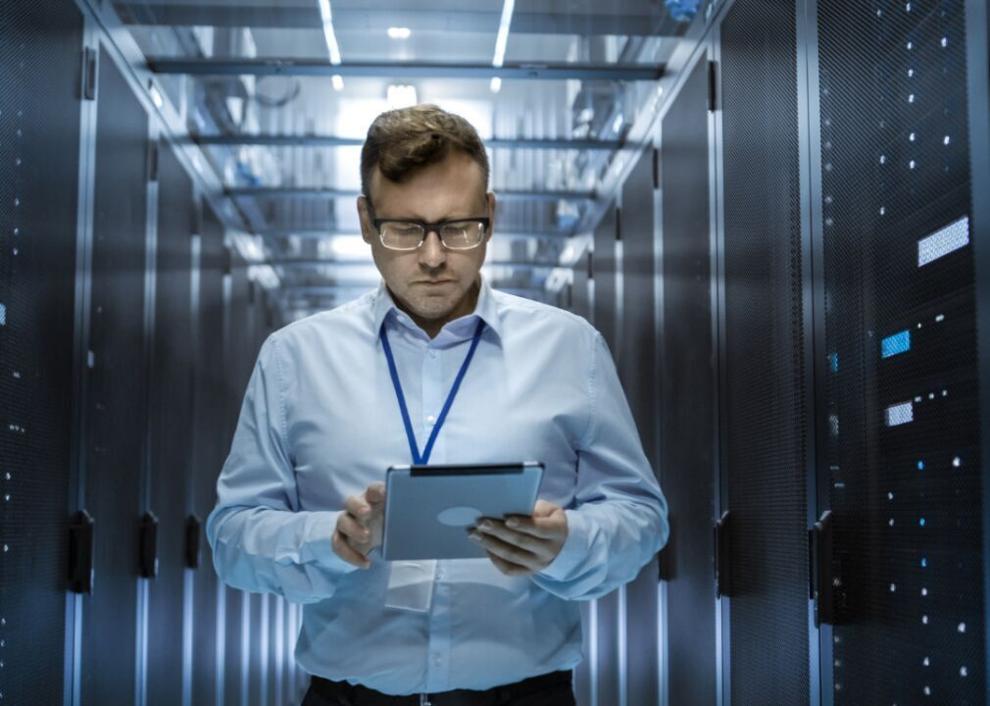 Idaho: Heating, air conditioning, and refrigeration mechanics and installers
Illinois: Structural metal fabricators and fitters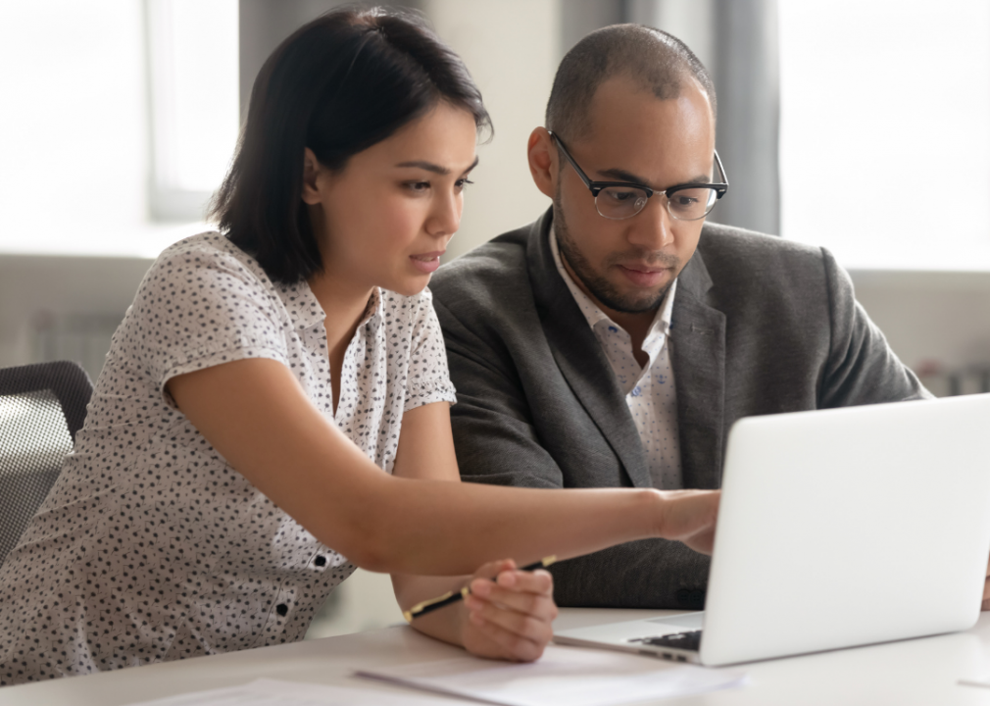 Indiana: Weighers, measurers, checkers, and samplers, record-keeping
Iowa: Instructional coordinators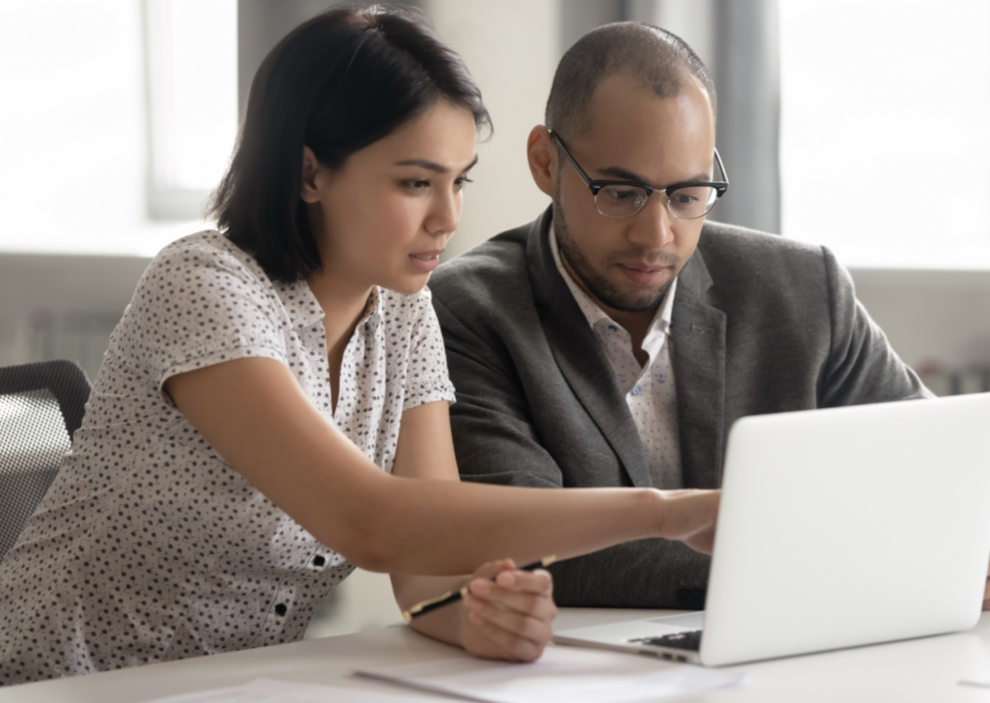 Kansas: Property, real estate, and community association managers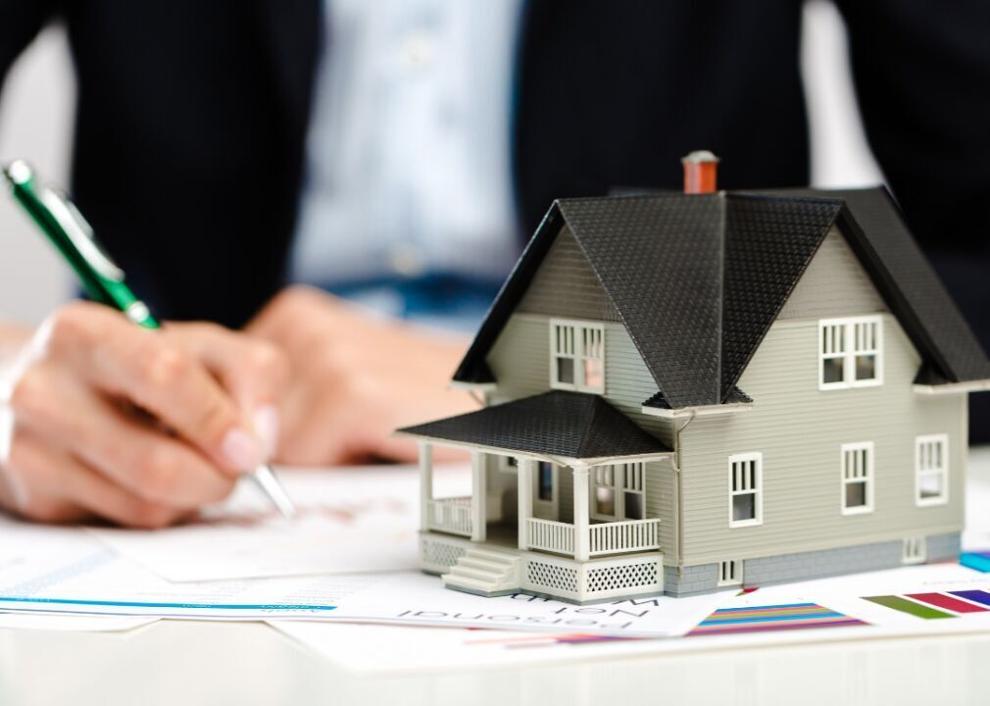 Kentucky: Cargo and freight agents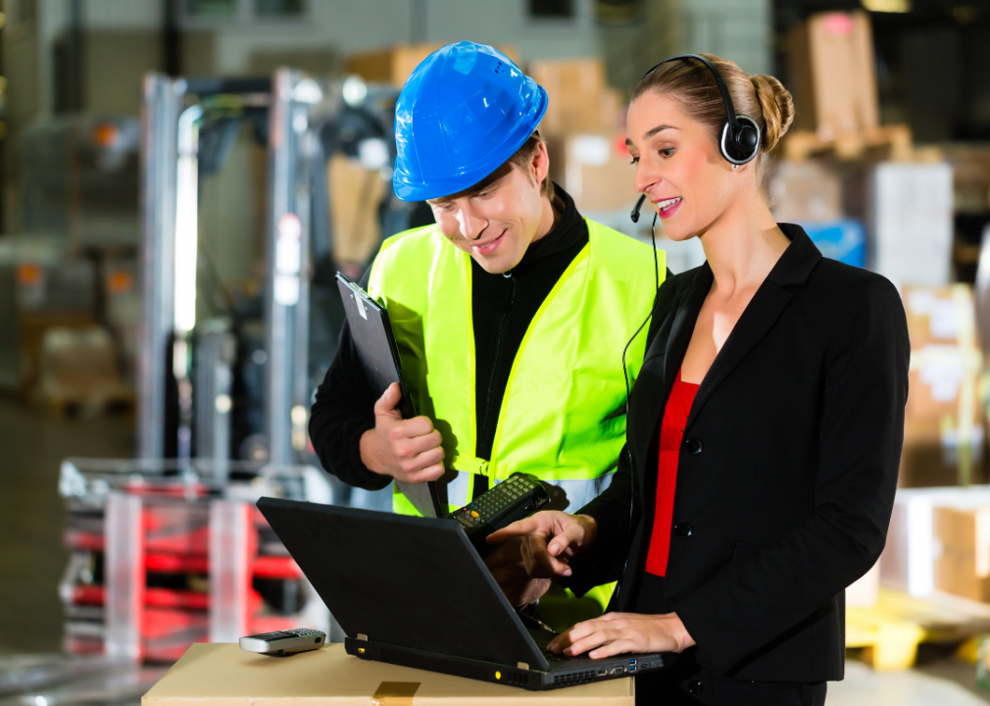 Louisiana: Special education teachers, kindergarten and elementary school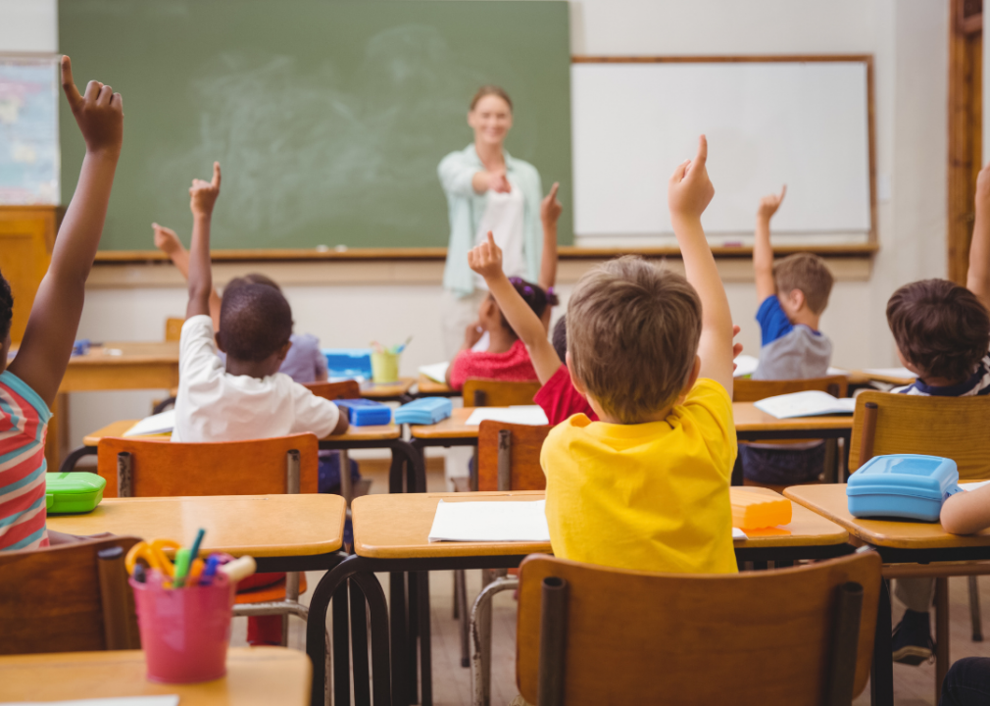 Maine: Computer systems analysts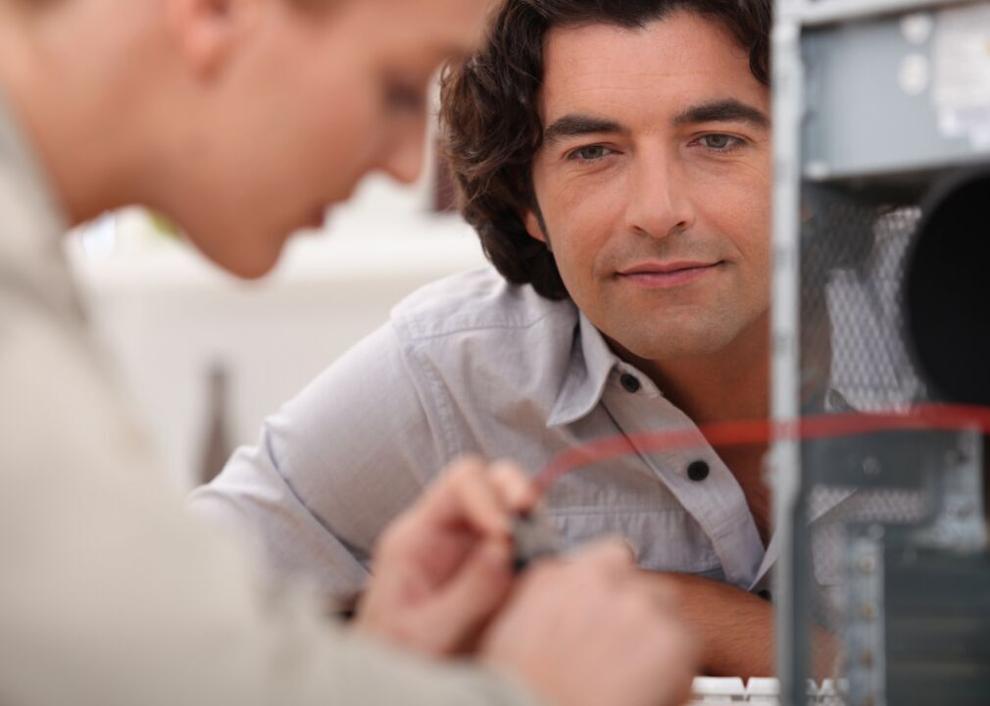 Maryland: Information security analysts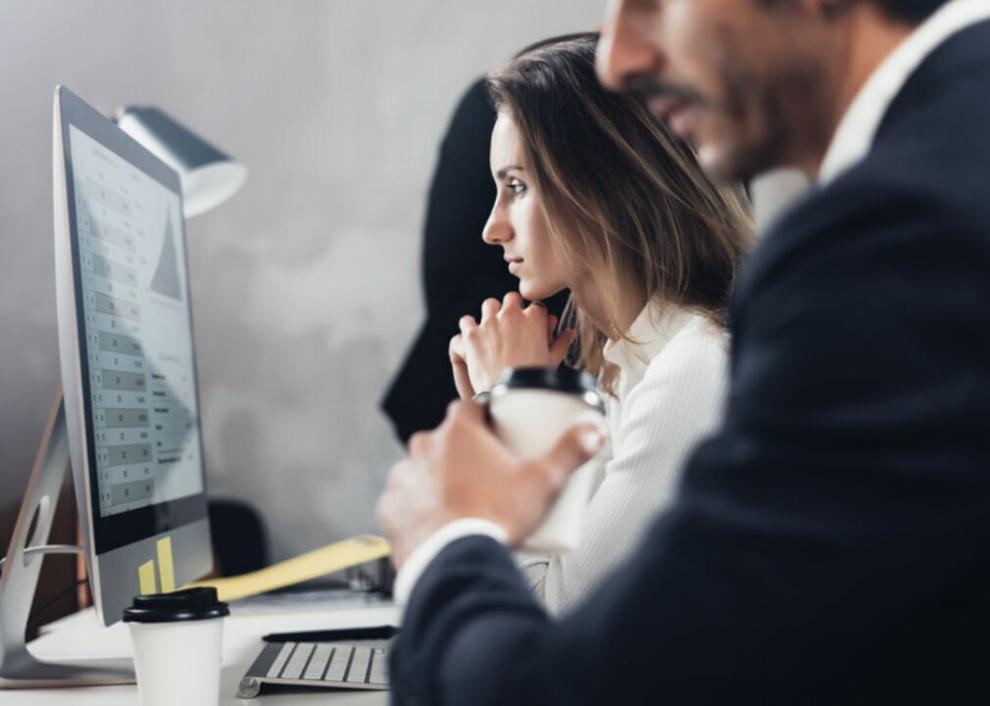 Michigan: Chemical equipment operators and tenders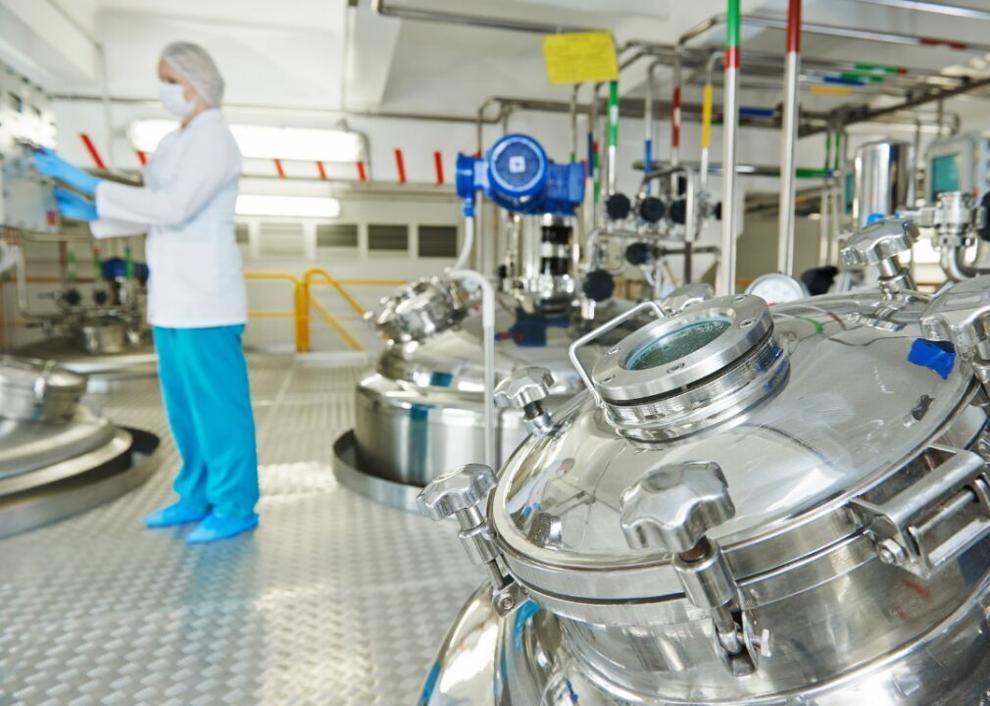 Minnesota: Court, municipal, and license clerks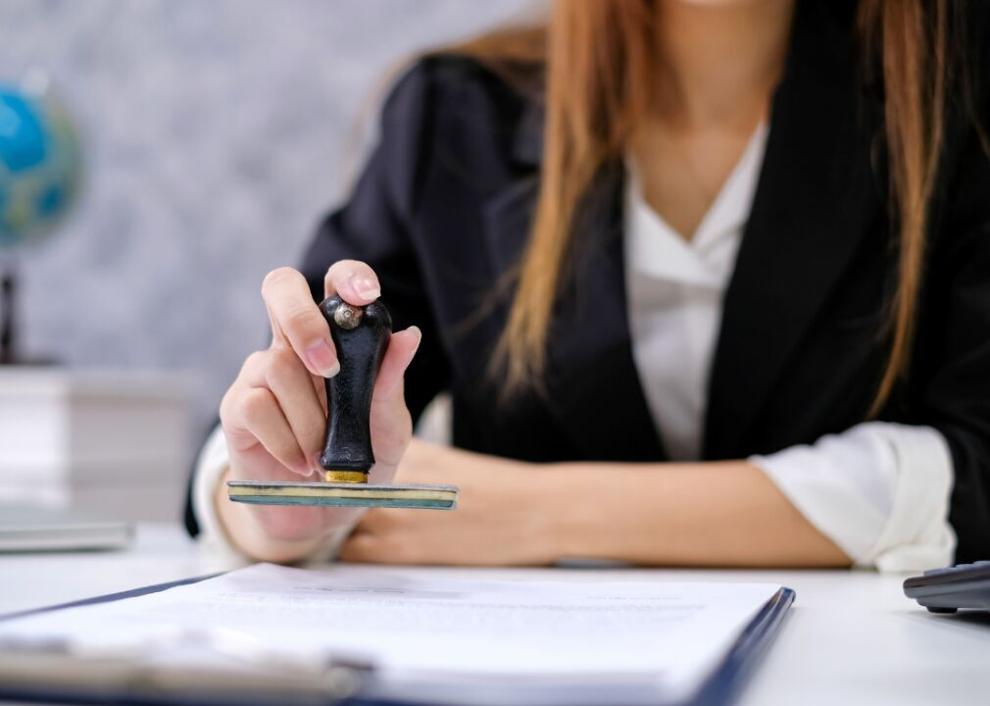 Mississippi: Market research analysts and marketing specialists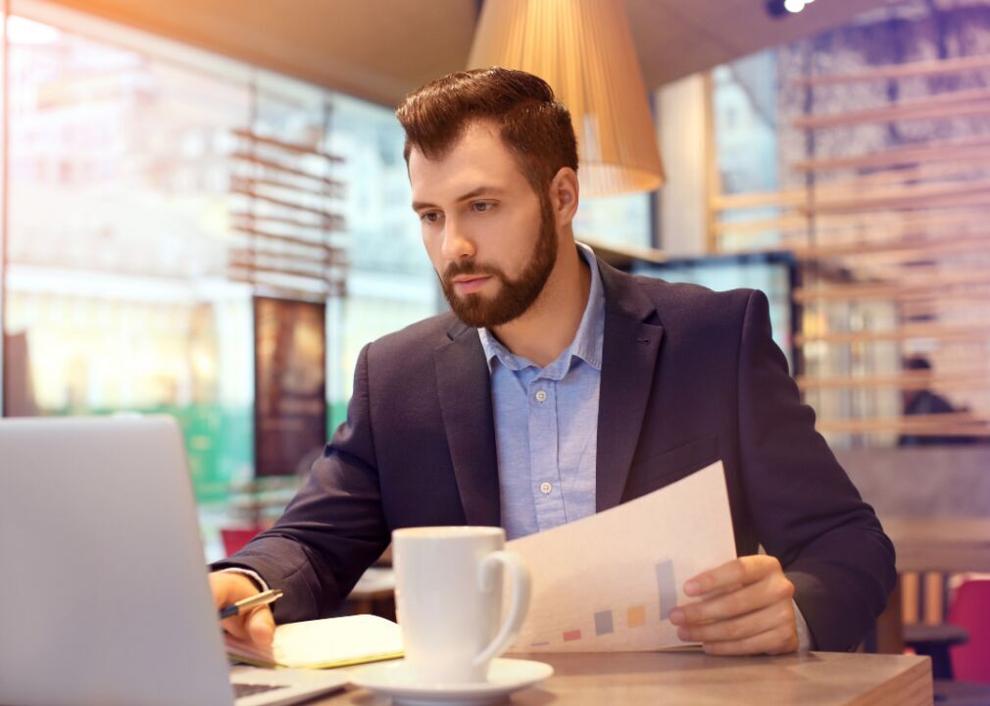 Nebraska: Computer and information systems managers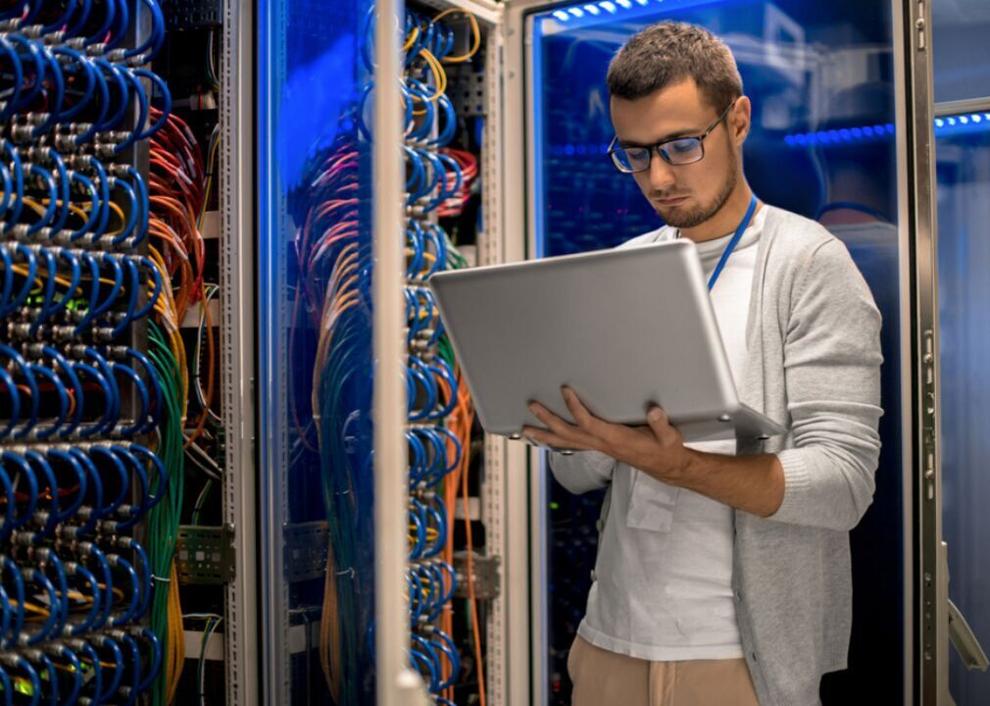 Nevada: Continuous mining machine operators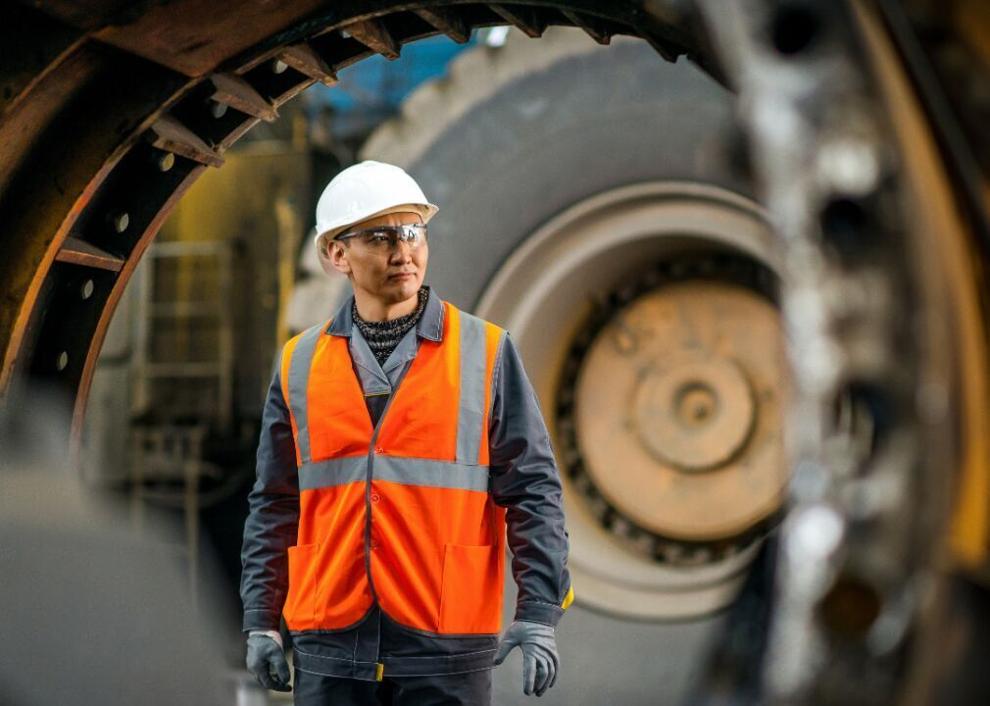 New Hampshire: Packers and packagers, hand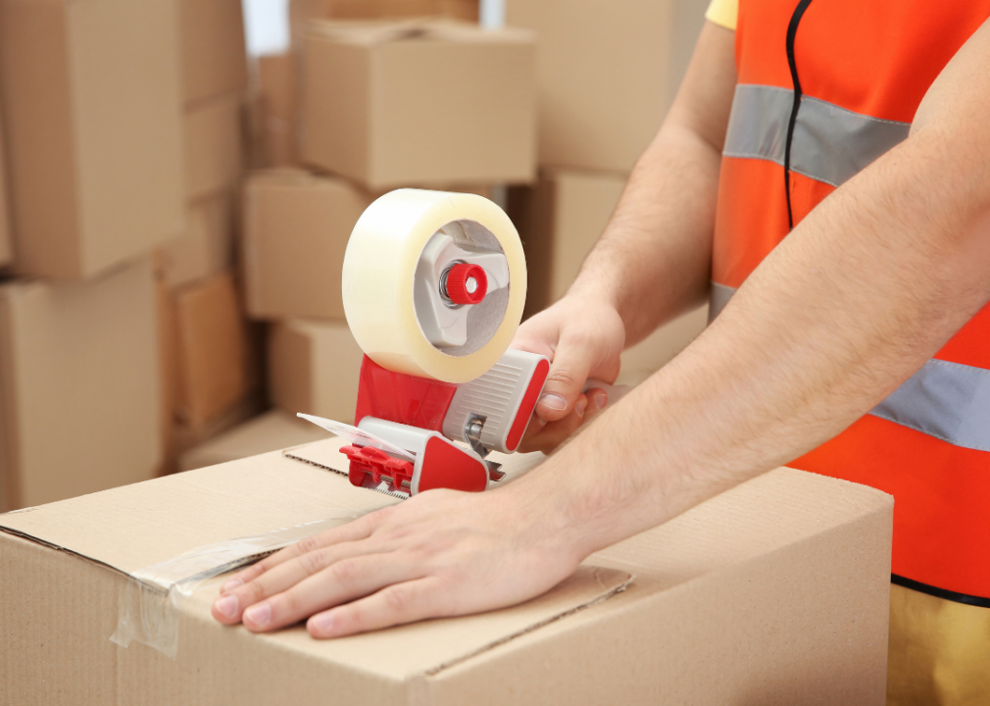 New Jersey: Highway maintenance workers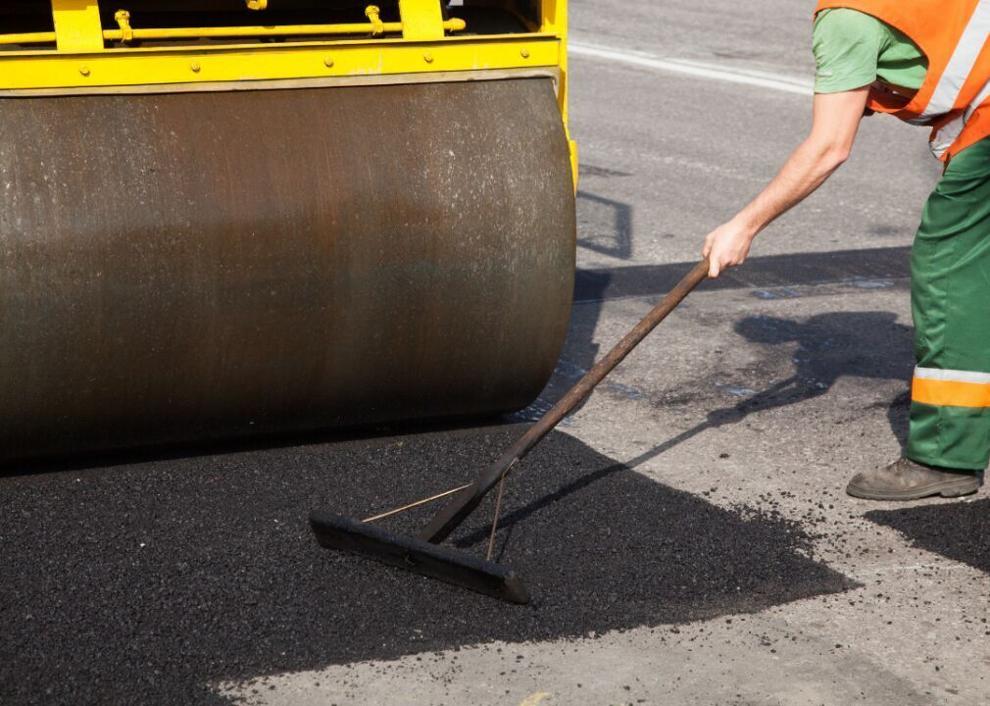 New Mexico: Market research analysts and marketing specialists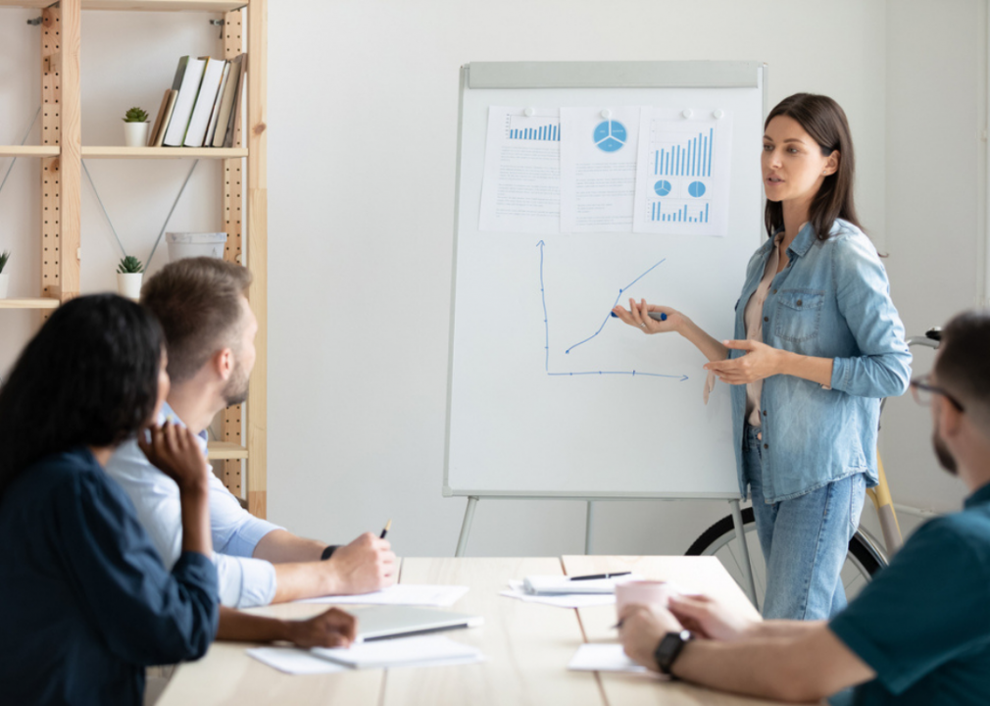 New York: Financial examiners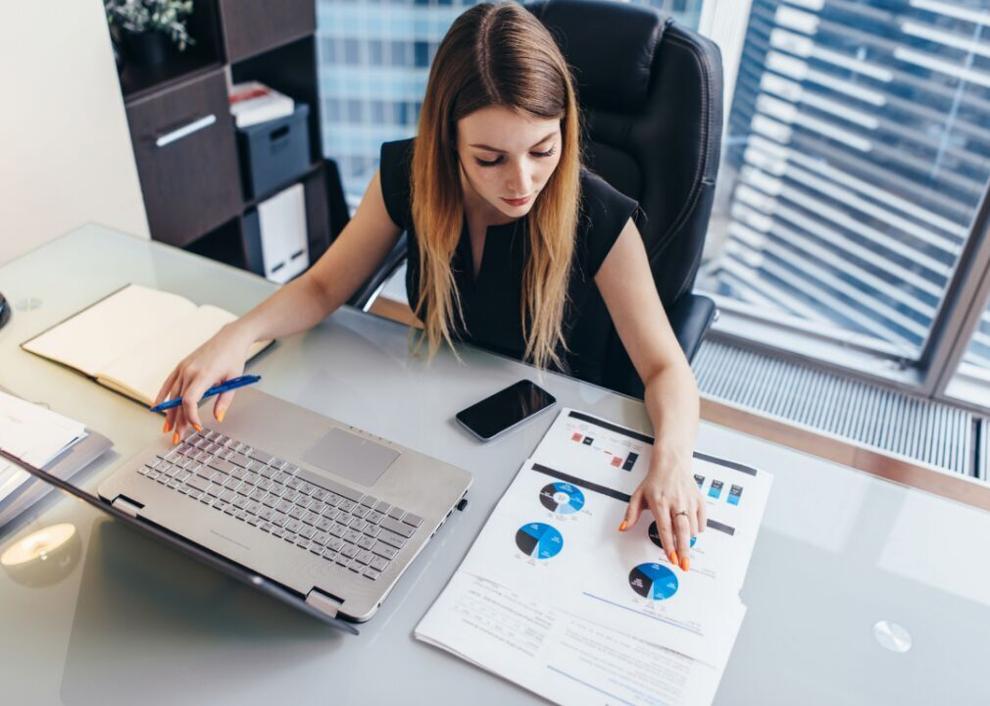 North Carolina: Cooks, fast food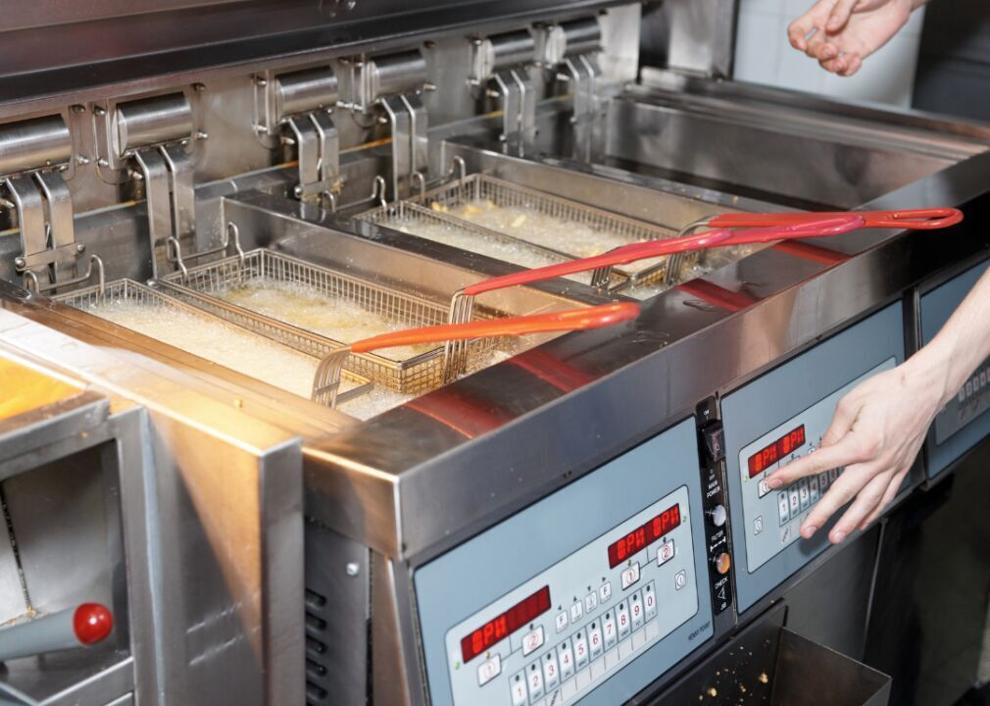 North Dakota: Cooks, institution and cafeteria
Ohio: Foundry mold and coremakers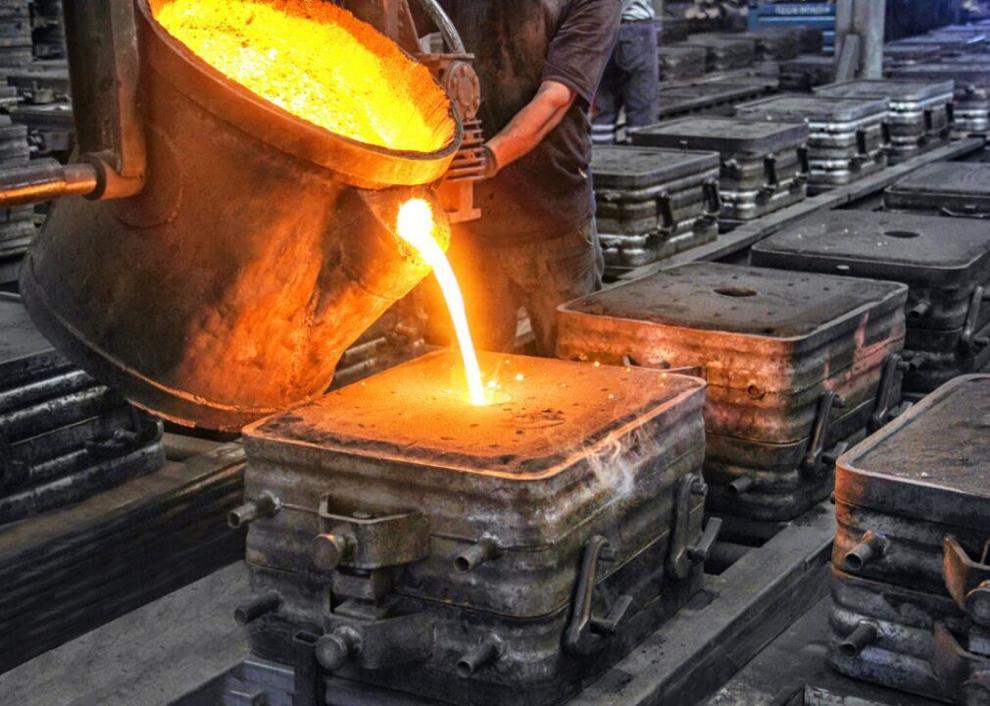 Oregon: Electronics engineers, except computer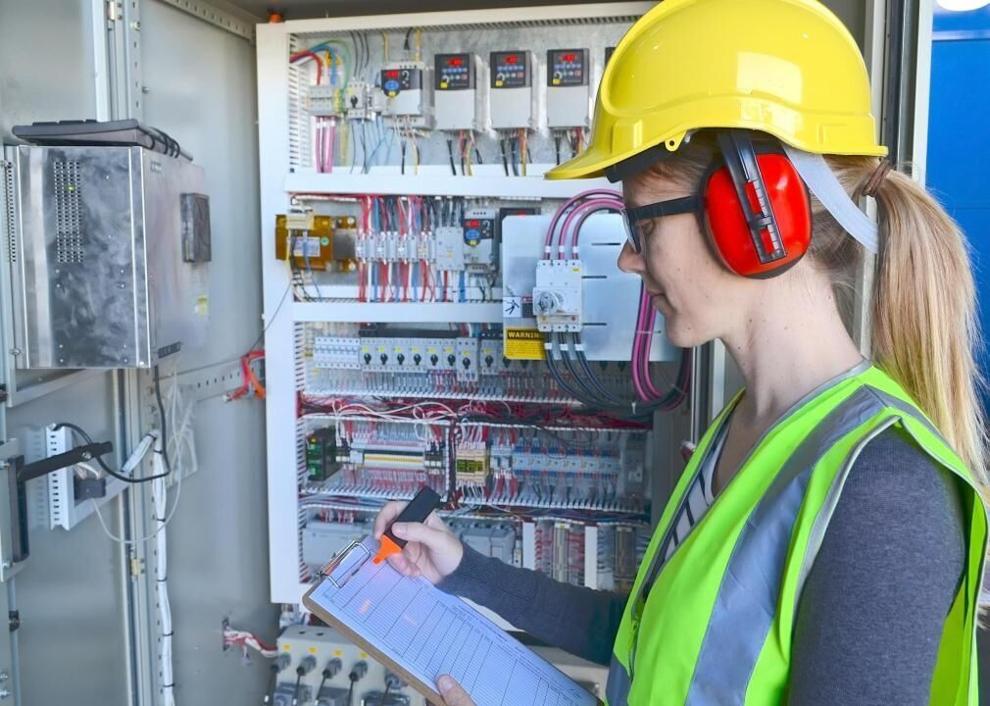 Pennsylvania: Health specialties teachers, postsecondary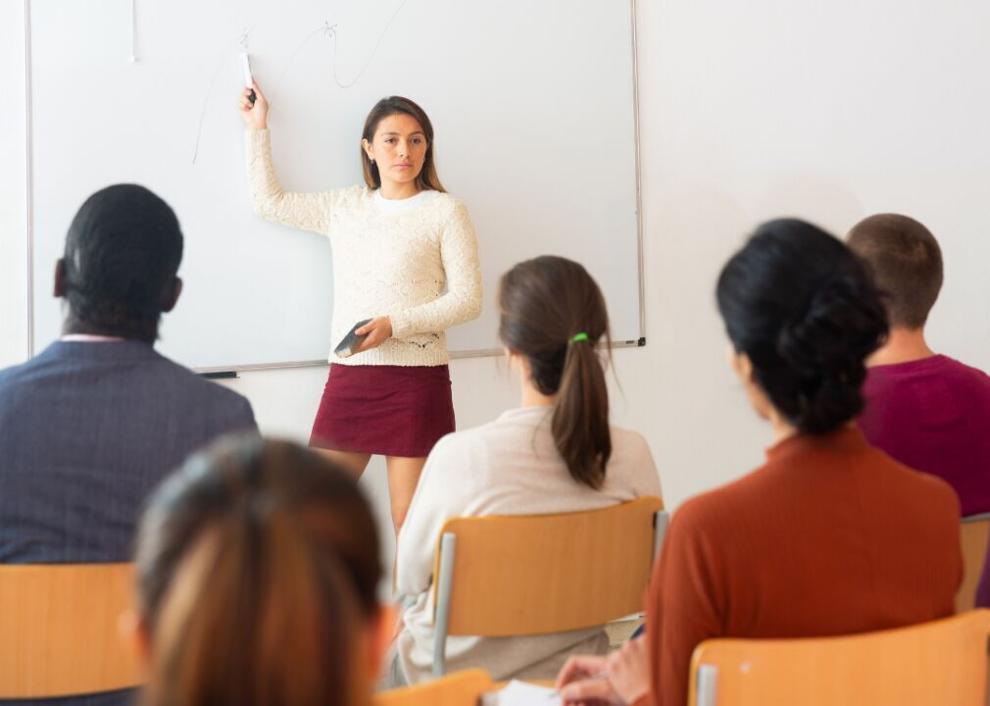 Rhode Island: Market research analysts and marketing specialists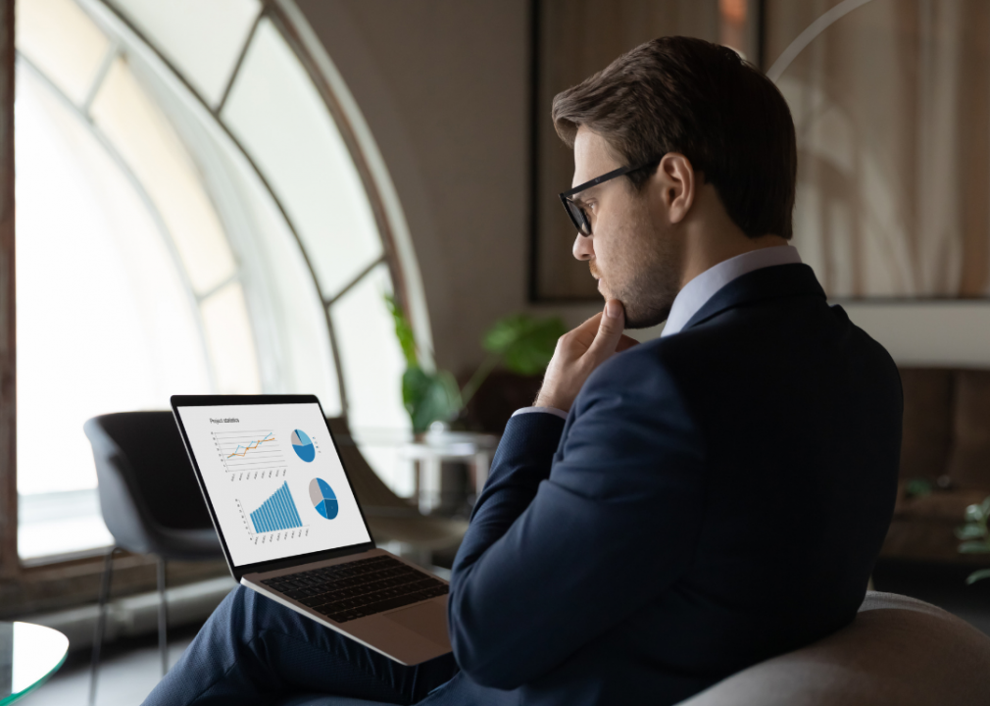 South Carolina: Multiple machine tool setters, operators, and tenders, metal and plastic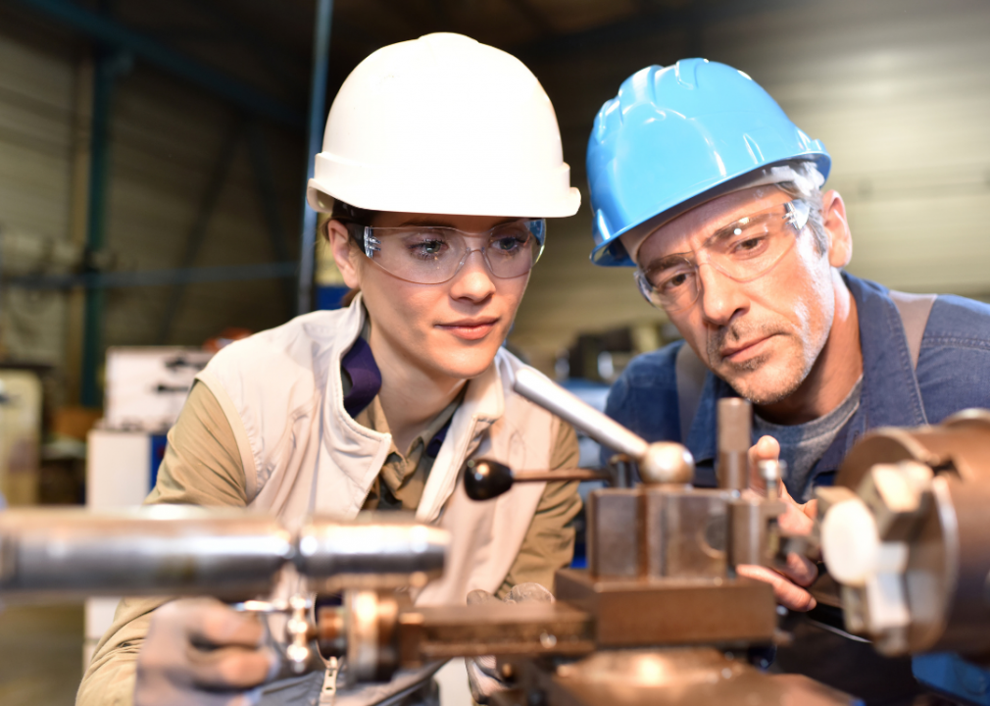 South Dakota: Industrial truck and tractor operators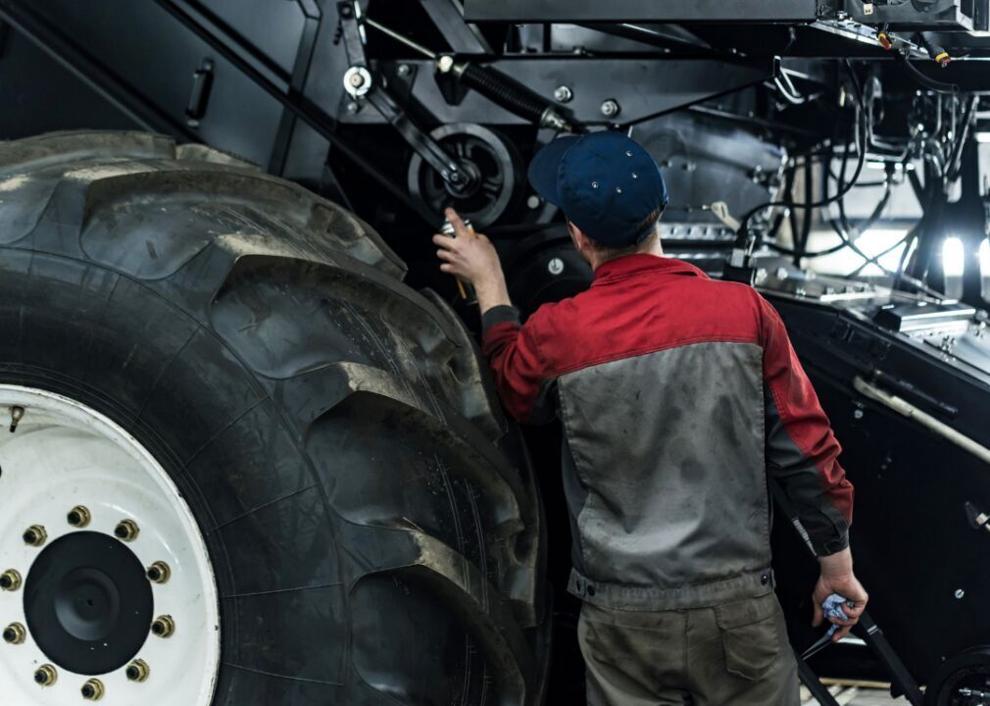 Tennessee: Multiple machine tool setters, operators, and tenders, metal and plastic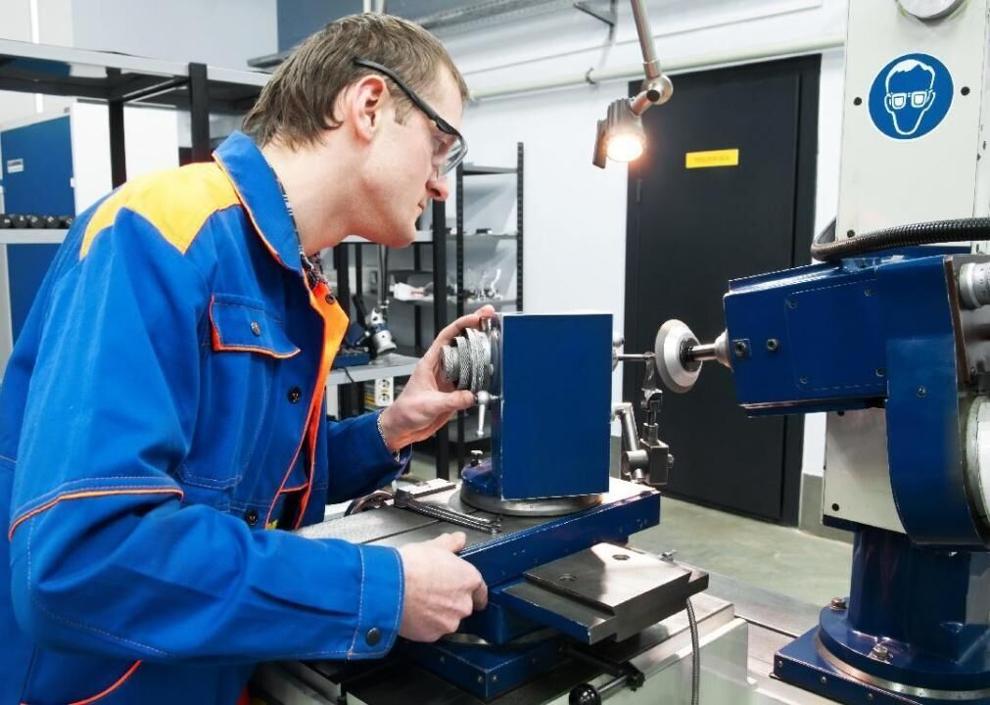 Texas: First-line supervisors of police and detectives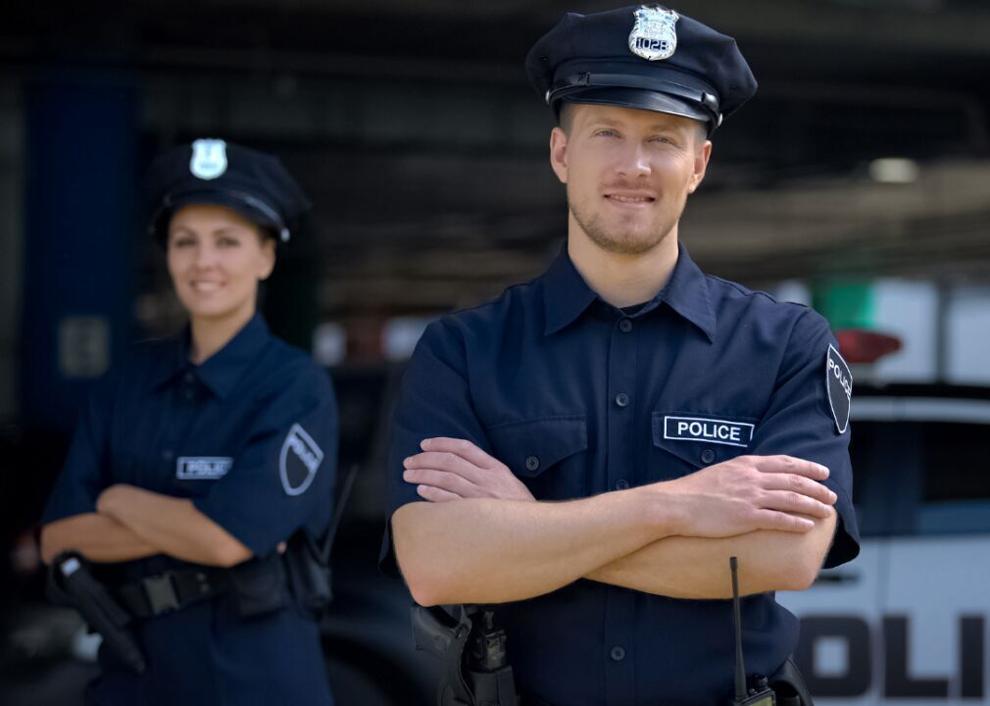 Utah: Personal financial advisors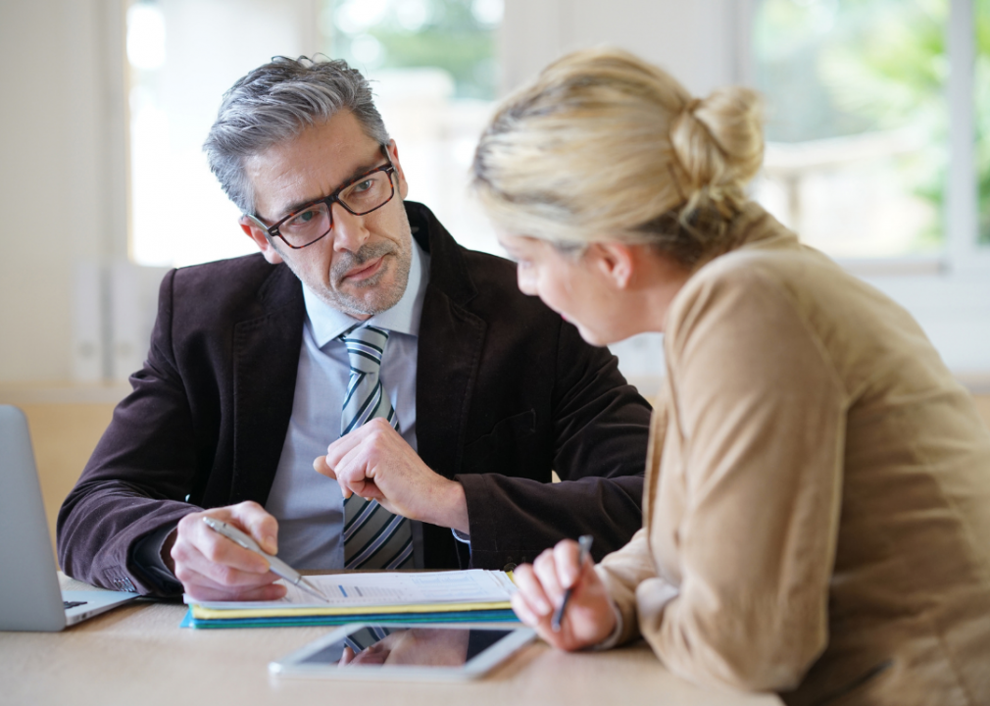 Vermont: General and operations managers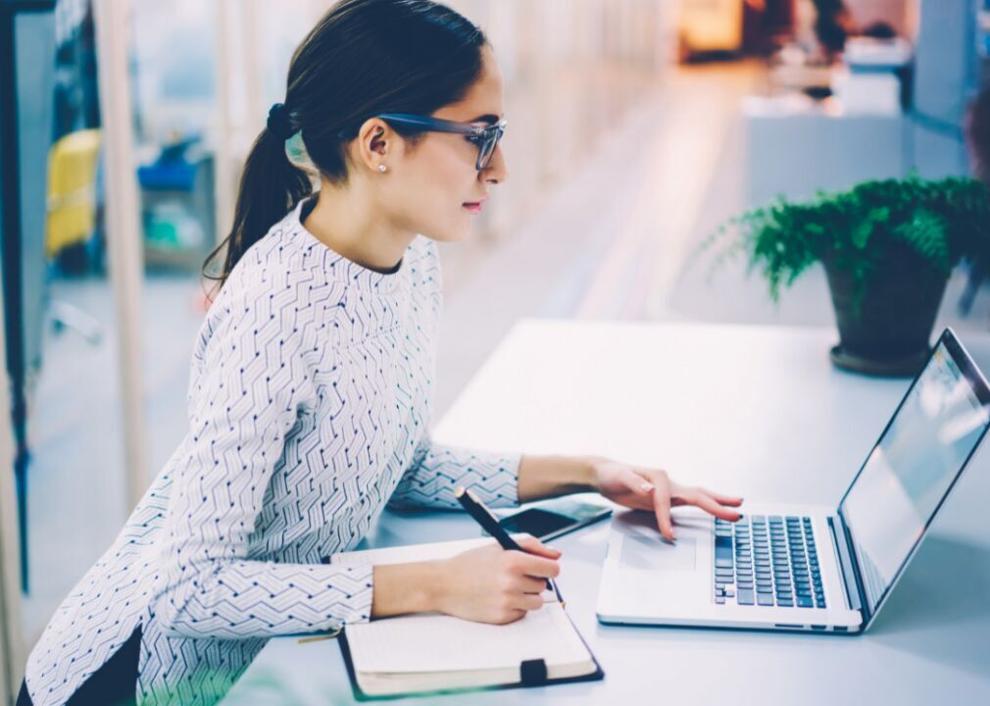 Virginia: Coating, painting, and spraying machine setters, operators, and tenders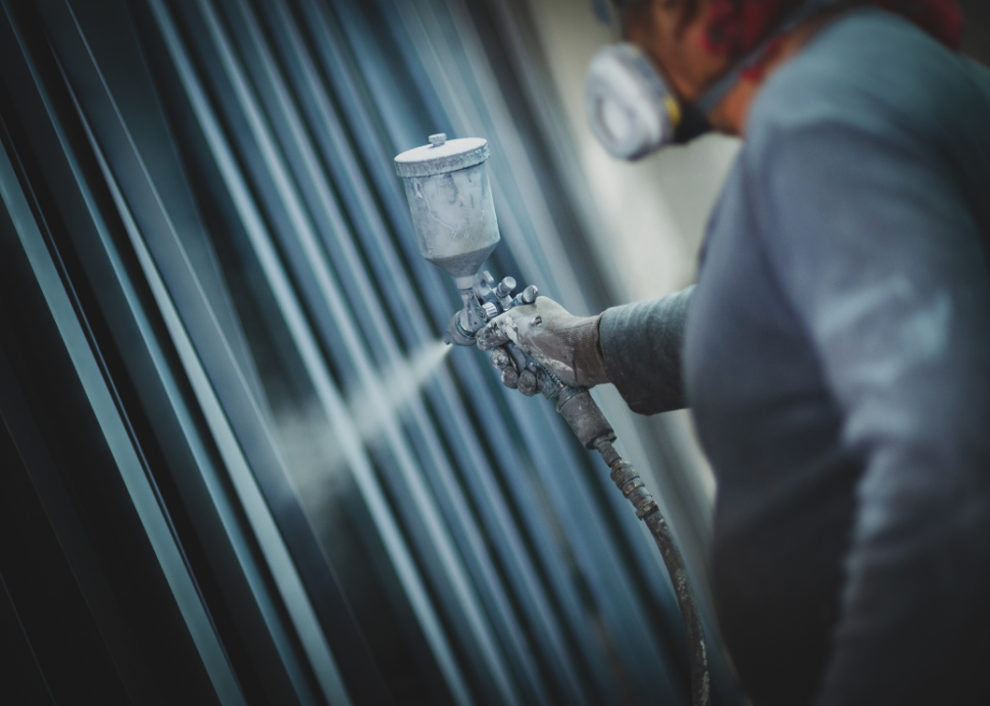 Washington: Avionics technicians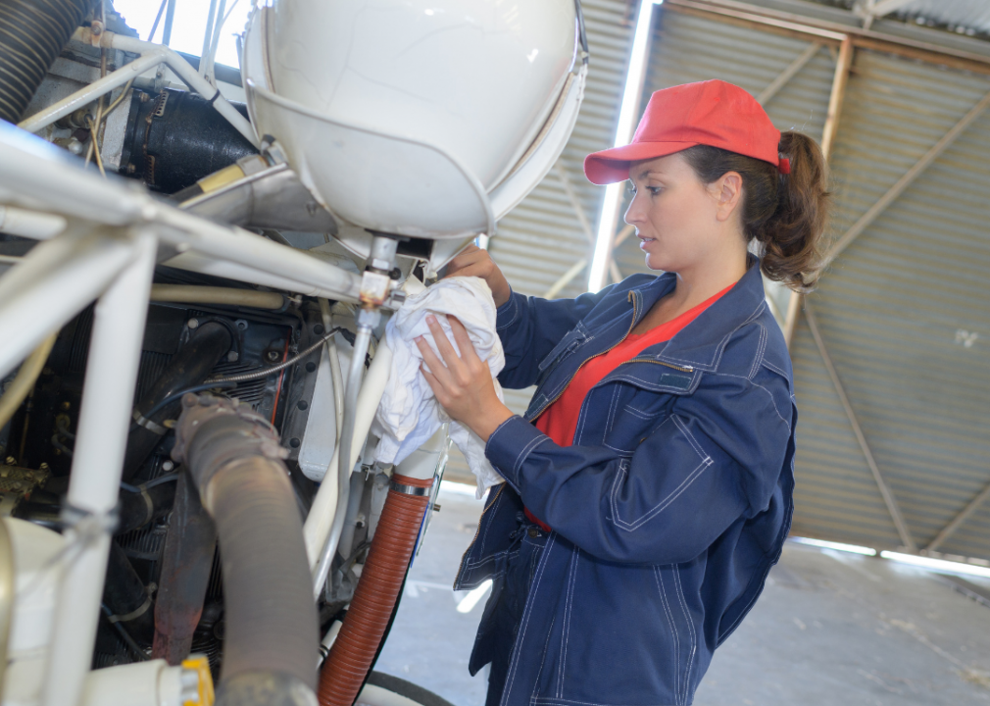 Washington D.C.: Political scientists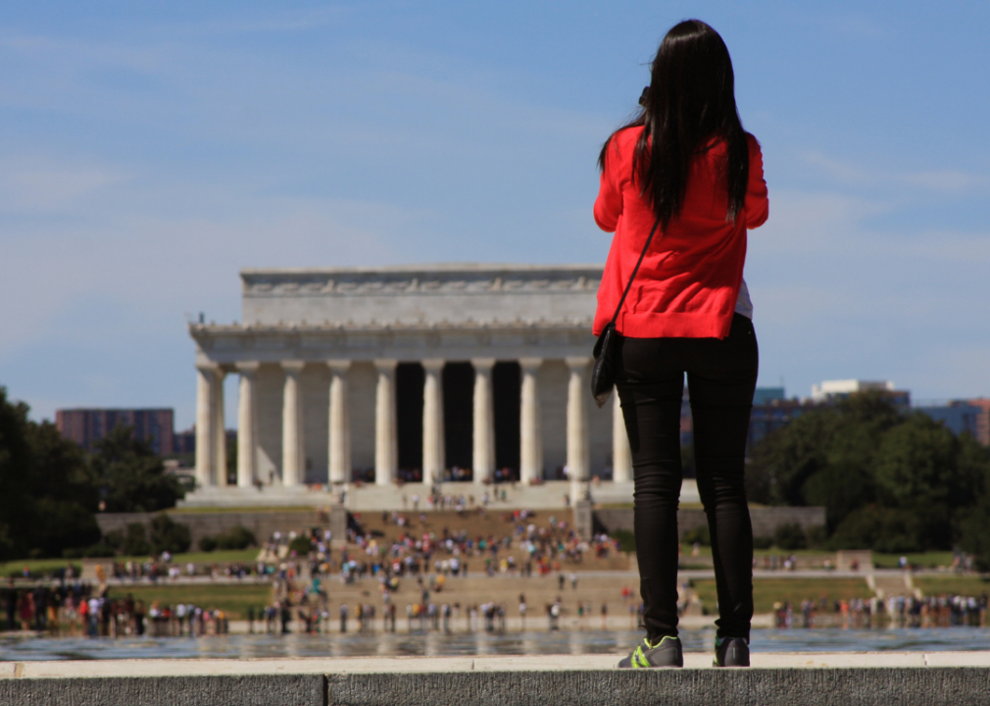 Wisconsin: Psychiatric technicians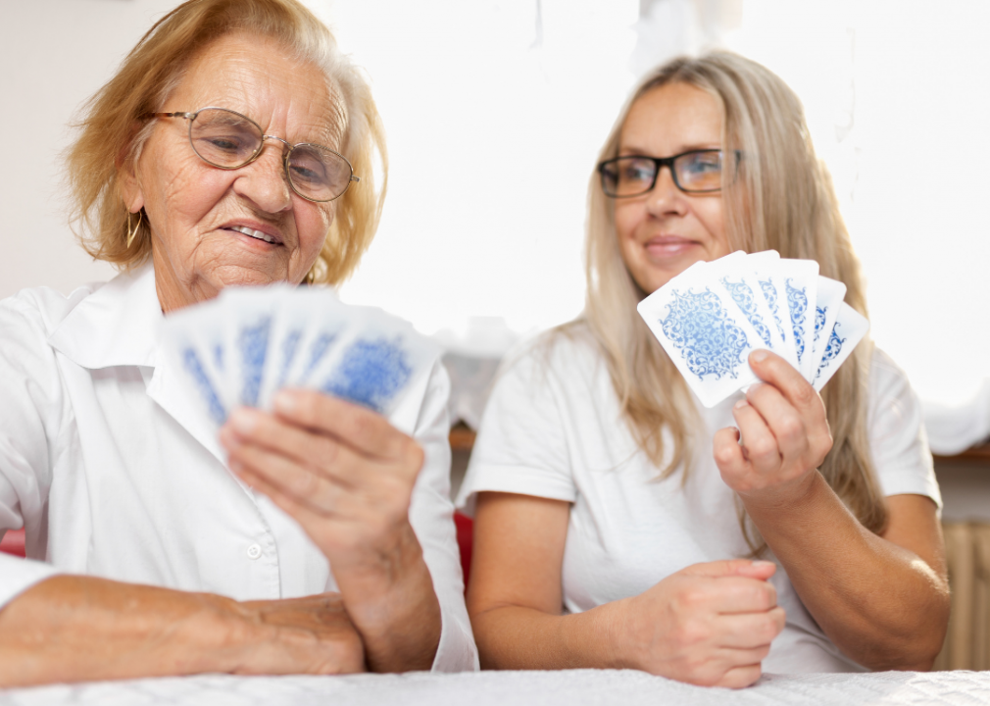 Connecticut: Order clerks
Massachusetts: Flight attendants
Missouri: Coating, painting, and spraying machine setters, operators, and tenders
Montana: Cooks, institution and cafeteria
Oklahoma: Nurse practitioners
West Virginia: Social and human service assistants
Wyoming: Office clerks, general