People write all kinds of things in their profiles because it's what they think others want to hear (Keyword: think). Let's take a look at 7 of these generic lines and then define what they actually mean.
'I'm As comfortable in a dress (or tux) as I am in jeans.'
What you're trying to say: I can be ready for any occasion so you don't think I can't be your date to something important to you.
What we know you really mean: Honestly, I'd rather be in my oversized sweatpants on the couch most nights (hello, this was 2020 standard attire anyway), but I don't want you to think I'm a loser, so I'll tell you I'm just as comfortable in a tux. The reality? I don't think I've ever worn a tux, and if I have, I definitely didn't tie my own bow tie.
'I love to laugh and have fun.'
What you're trying to say: I'm easy-going, light-hearted, and I won't bring drama to the relationship.
What we know you really mean: I want you to think I'm normal and don't freak out when I'm losing my "Bachelor" pool or cry when I burn my toast every other morning.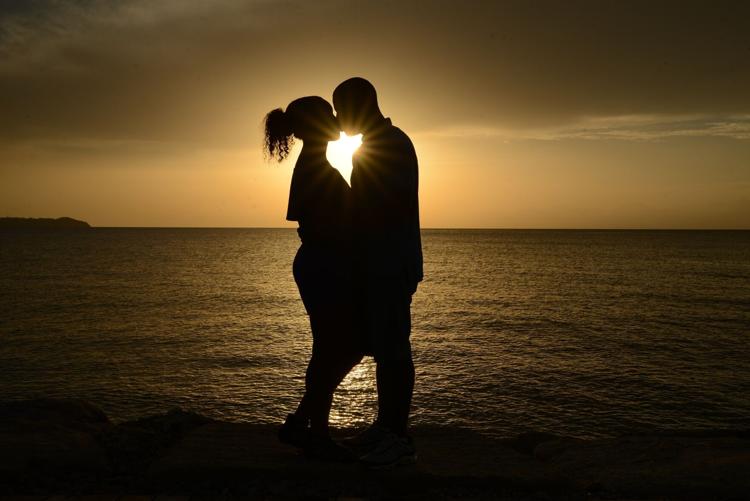 'I'm not looking for a hookup.'
What you're trying to say: I want you to know I'm looking for something serious.
What we know you really mean: I got burned in the past many, many times. I'd actually be up for a casual relationship if we're not the right fit for the long term, but I know that's not what you want to hear, so I'll go in the complete other direction even though I could (and should) just say nothing at all.
'My friends tell me I'm smart, funny and attractive.'
What you're trying to say: I'm a good friend, and the people in my life really like me … like really!
What we know you really mean: I think highly of myself, but rather than saying that, I'm going to use my "friends" as a buffer to look humble. Is it working yet?
'I joined this site because a friend met someone on here.'
What you're trying to say: I have friends, and we share things with each other.
What we know you really mean: I'm still scared of doing online dating, and I am honestly judging myself, but if I write this, it makes me look like I'm some kind of romantic optimist. Again, is it working yet?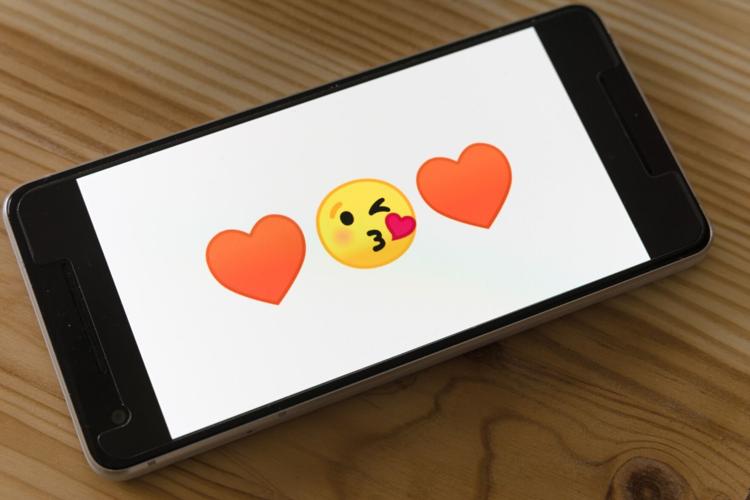 'I work hard and play hard.'
What you're trying to say: I do well financially, but I know when to take a step back.
What we know you really mean: I'm a workaholic, and when I come home from work (as in, get up from my desk and walk into the kitchen), I drink myself into oblivion. Maybe I'll make time for you, too. Maybe not.
'I take care of myself and want someone who does, too.'
What you're trying to say: I want someone healthy.
What we know you really mean: I want someone hot and skinny/ripped.
RELATED: 5 tips for mastering dating apps
Pictures, pictures, pictures...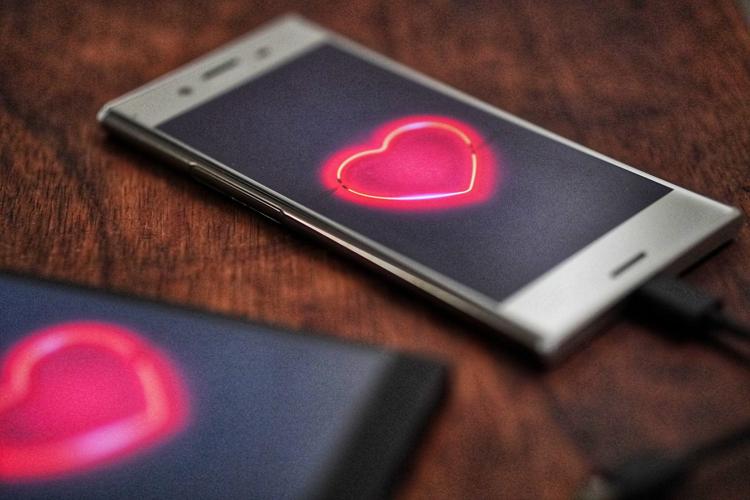 Some dating sites and apps allow too many pictures, and some are more on the right track. My advice is to use a maximum of five pictures on any site — less is more. People will swipe through all of them, find one they don't like, and then dismiss you because of it. Think that doesn't happen? I bet you've done it yourself. (The only exception is Hinge, which requires all six photos, though one or more can be a short video.)
If you're blurry, too far away or otherwise impossible to see, then don't expect a lot of positive results. Good pictures are the key to getting matches. At a minimum, you need to post:
A clear shot of your face
A full-body shot
An interesting picture to provide "message bait" for someone to know what to write to you.
No photos — especially the first one — should be with other people. In a world of instant decisions, no one will take the time to figure out which person you are in the photo. Also, no dogs that aren't yours (aka dogfishing); no babies that aren't yours (babyfishing?); no pictures where we can't see your face. Basically, people want to see who they are going to meet. Nothing more, nothing less.
Profile
Yes, you need one. No, it shouldn't be very long. Short, sweet and quirky is the name of the game. For the main section of Bumble, try to stay between 20 and 45 words.
Ideas: A list of things you like, things you're good at, a funny story, a haiku, two truths and a lie, some fun facts about yourself.
What not to do: Write a novel, paraphrase your resume, say something generic, say nothing at all, say something offensive or lewd.
Messages
Again, think short and sweet. If the other person provides "message bait," then all you have to do is ask a question about it. Notice they like to tango dance? Ask if they've been to Argentina. They mention they're a night owl? Ask if "late" is 11 p.m. or more like 3 a.m.
Other ideas if there is no message bait: Emojis with a question (like "pizza emoji" or "sushi emoji"?), funny questions, something relating to the other person's profile or picture.
What not to do: "Hey." "Hey, what's up?" "What's up?" "How's quarantine treating you?" Something sexually explicit. An insult. "Why are you still single?" (I could go on about this last one, but I'll save that for another day.)
Time period
As a rule of thumb, line up a date (or video chat these days) within three days of matching or three messages on each side. The key is not to lose momentum before scheduling the date.
Texting
Avoid it. Schedule the date/interaction right from the dating site or app. Texting is another, what I call, "obstacle to the first date," where you can inadvertently hurt your chances of getting to the date. Plus, on text, you can't reference the person's profile to "study up" before the date. I don't know about you, but I don't like to text someone I've never met.