20 celebrations this holiday season besides Christmas
Christmas isn't the only holiday celebrated during the winter season. There are a plethora of others, some of which have festivities that exceed even the most ostentatious Christmas celebration.
Diwali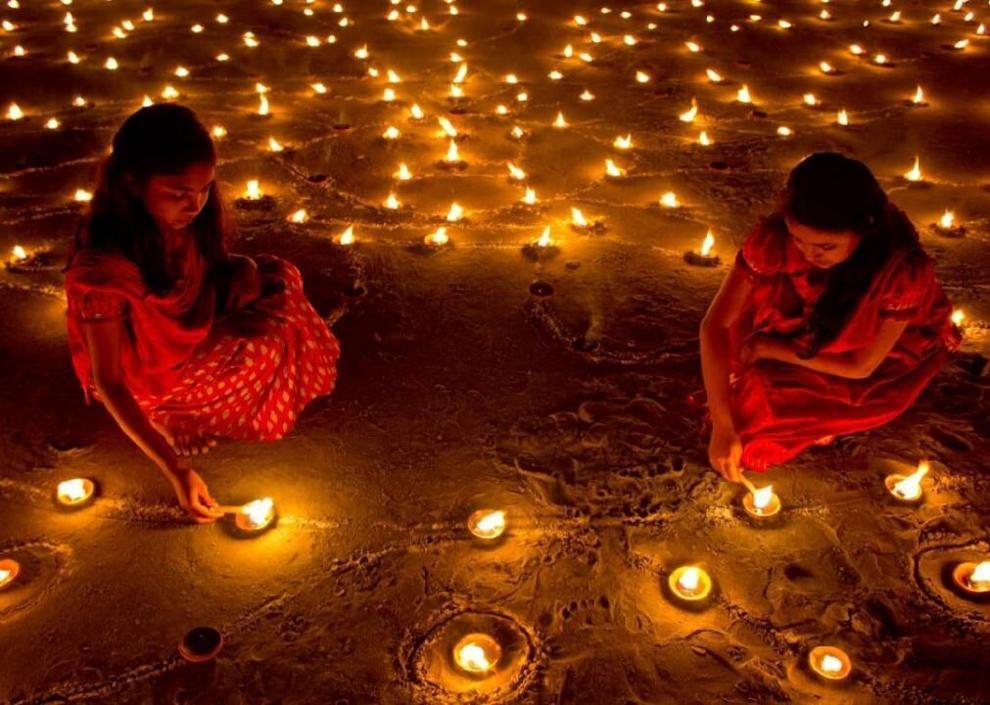 Kwanzaa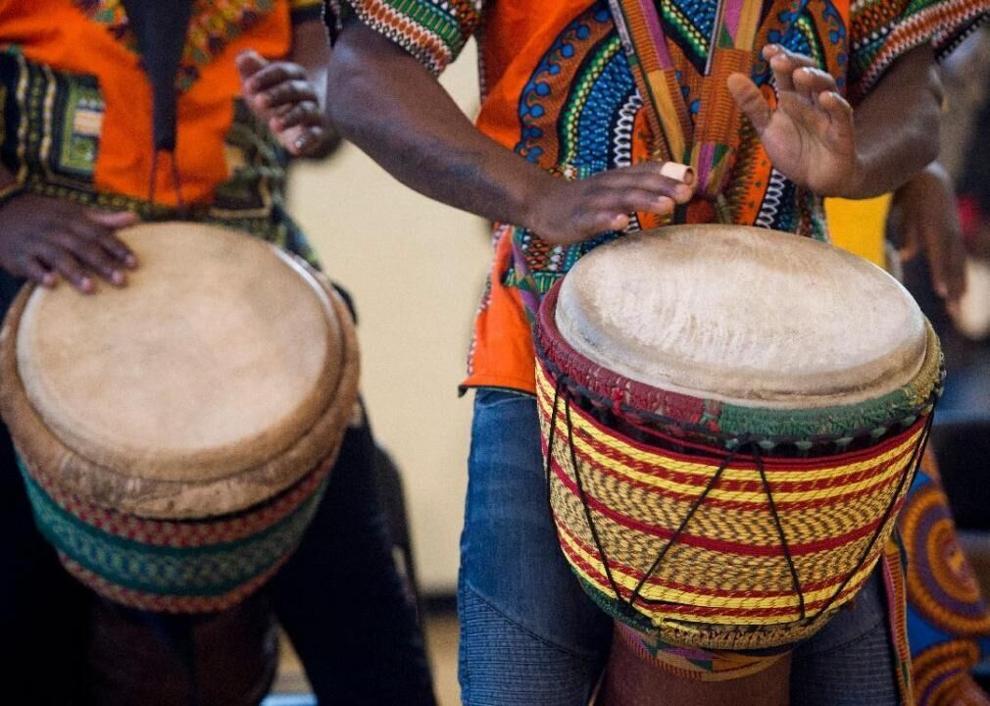 Hanukkah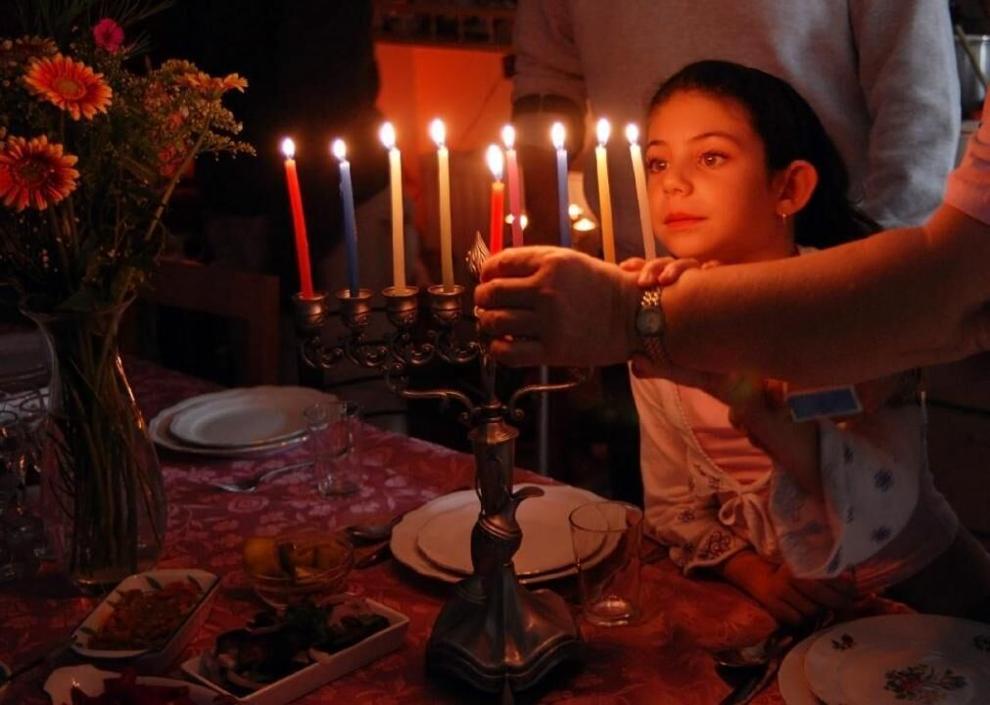 Chinese New Year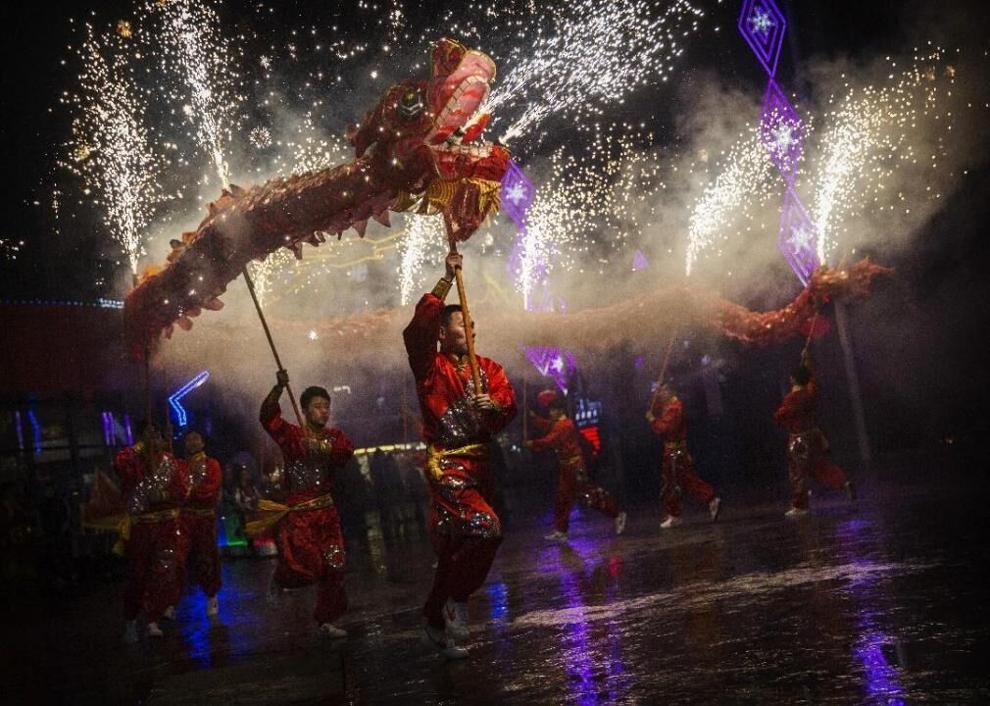 St. Lucia's Day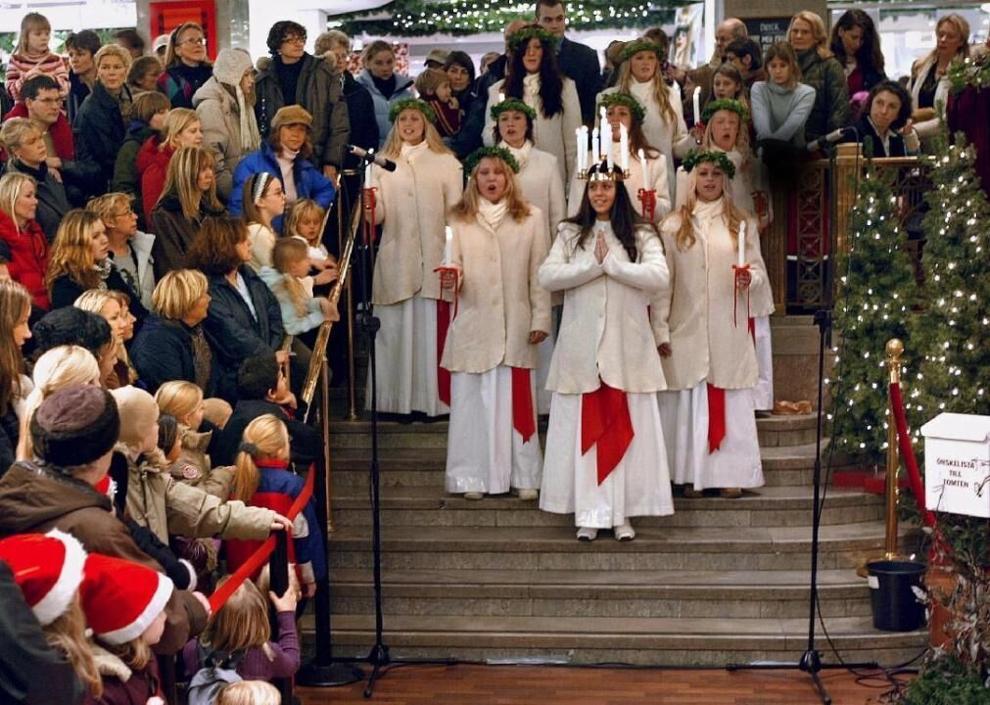 Día de los Muertos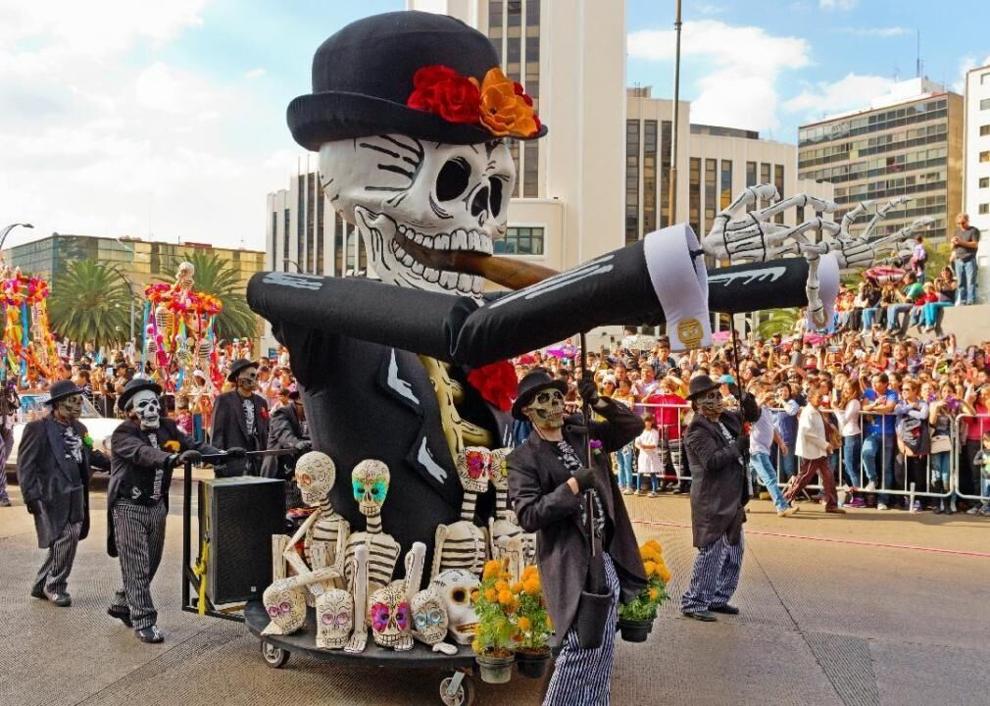 Las Posadas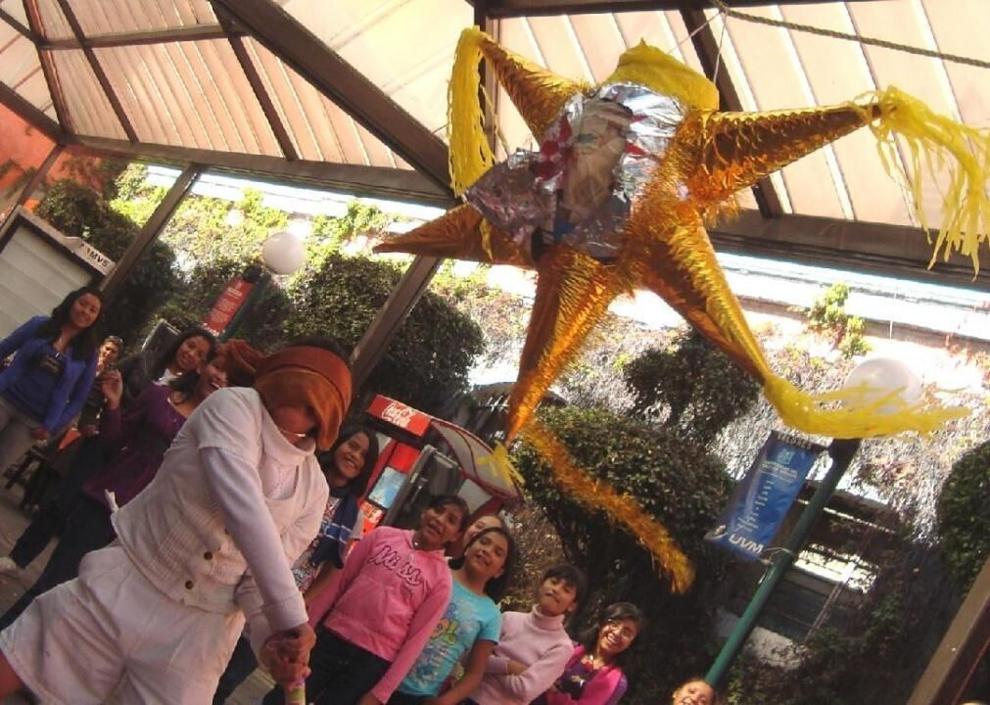 Chung Yeung Festival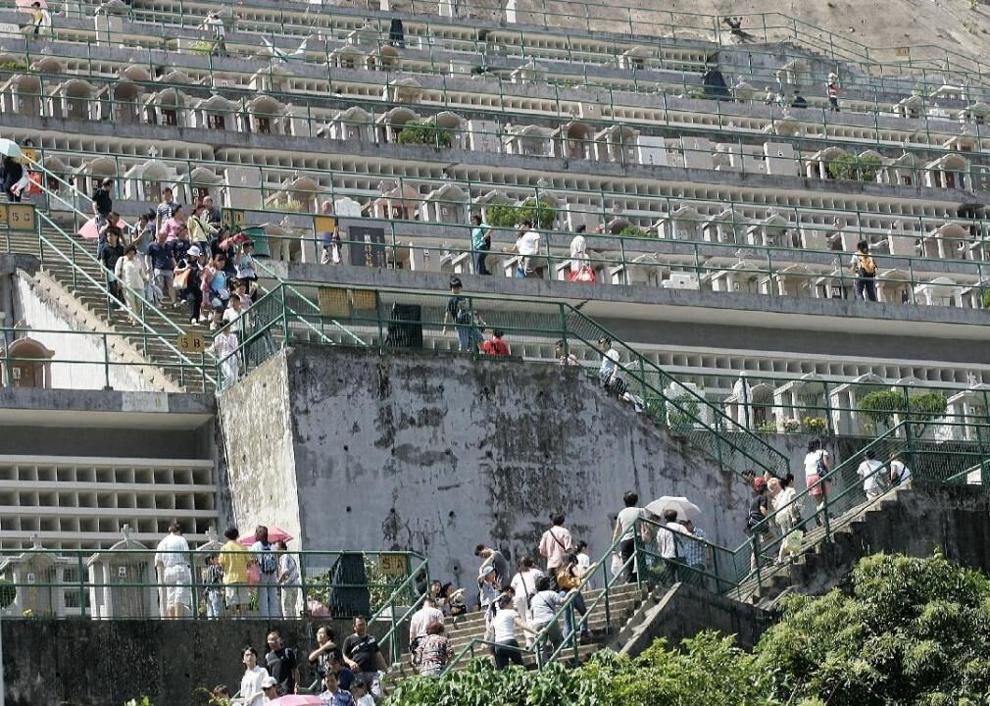 Lohri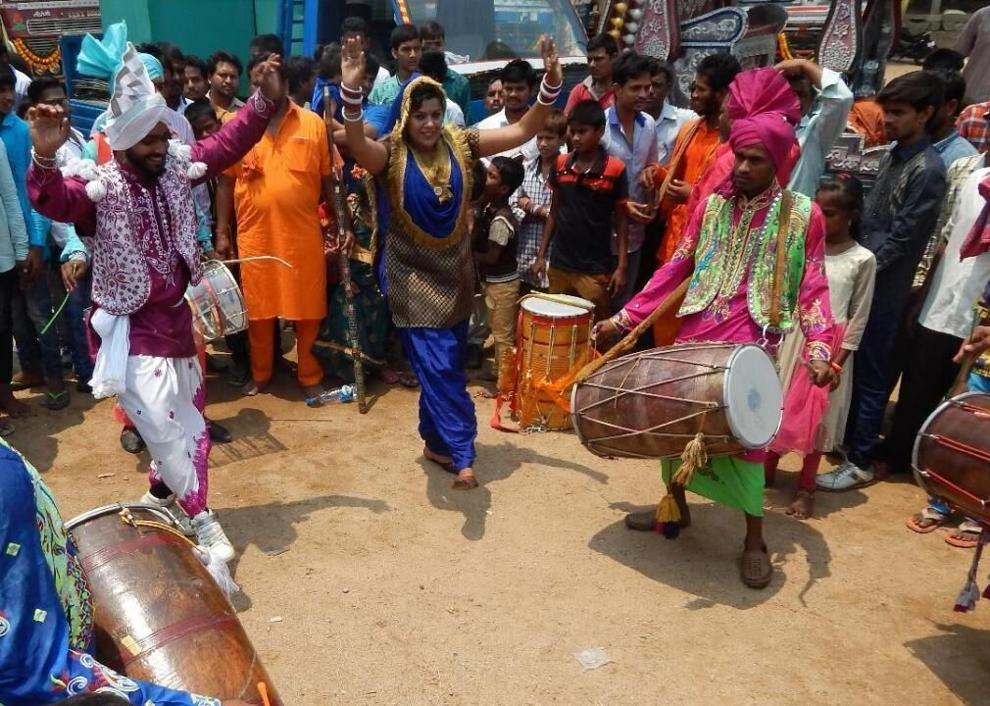 St. Nicholas Day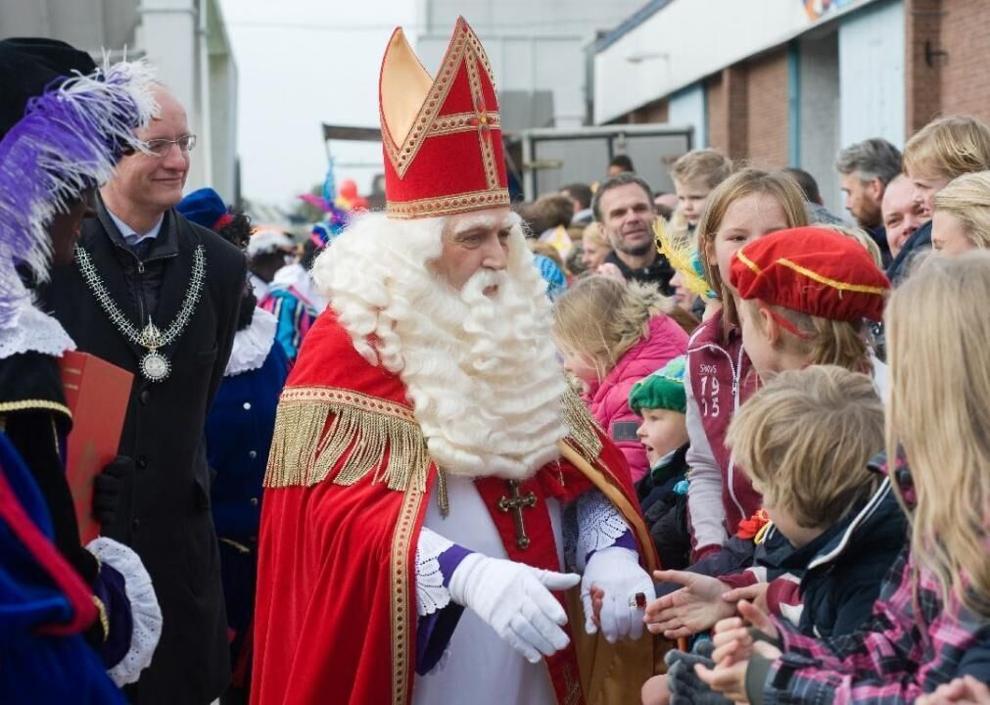 Omisoka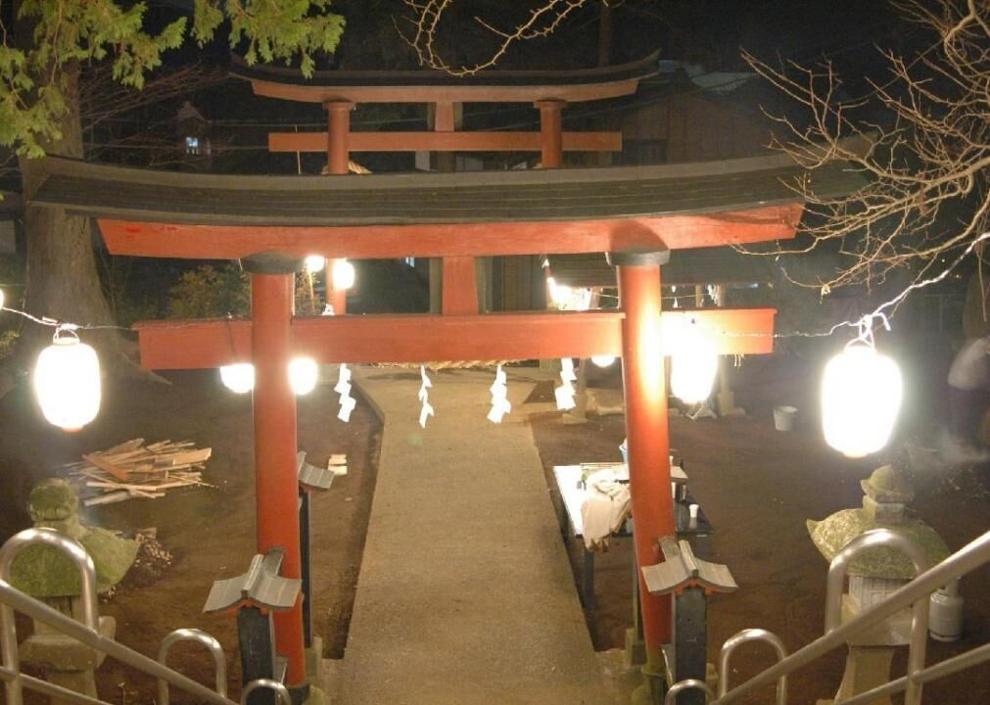 Mardi Gras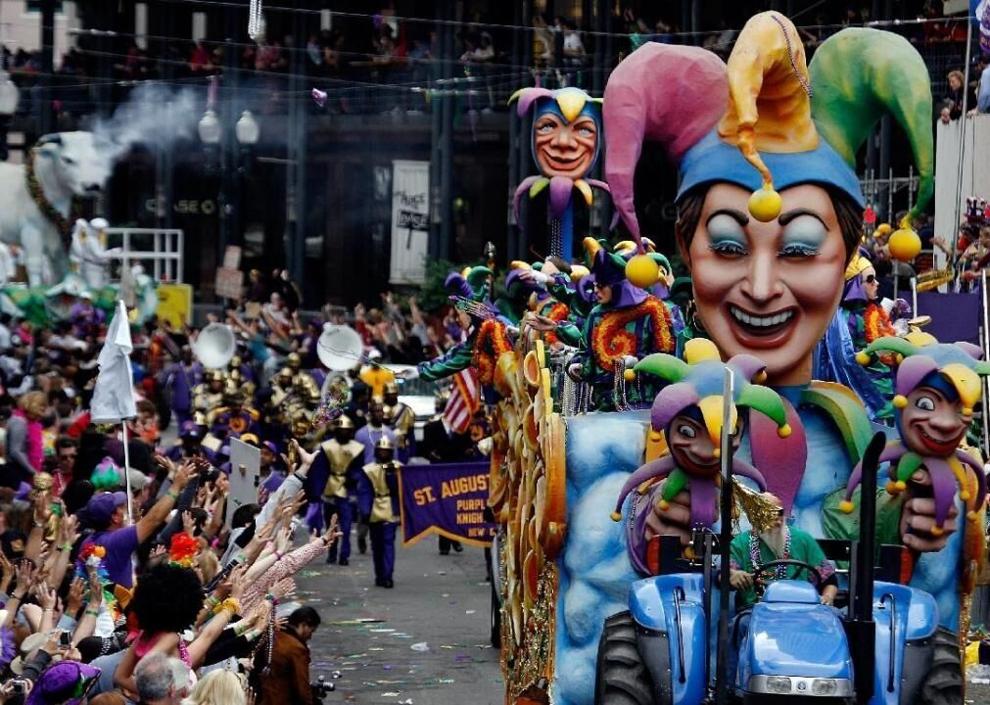 Boxing Day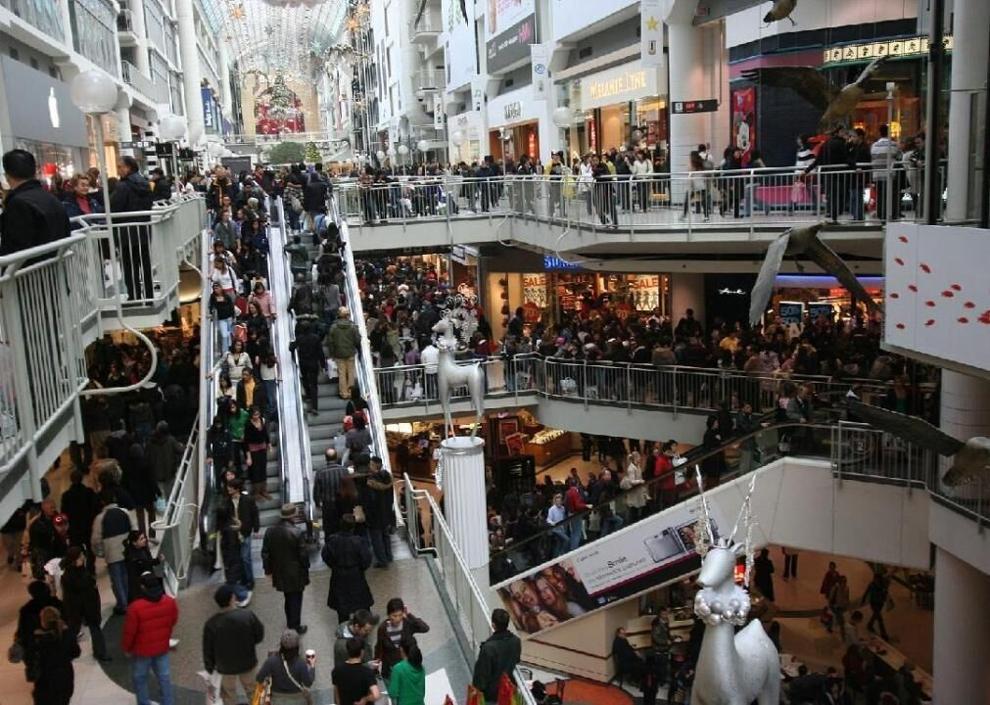 Day of Tradition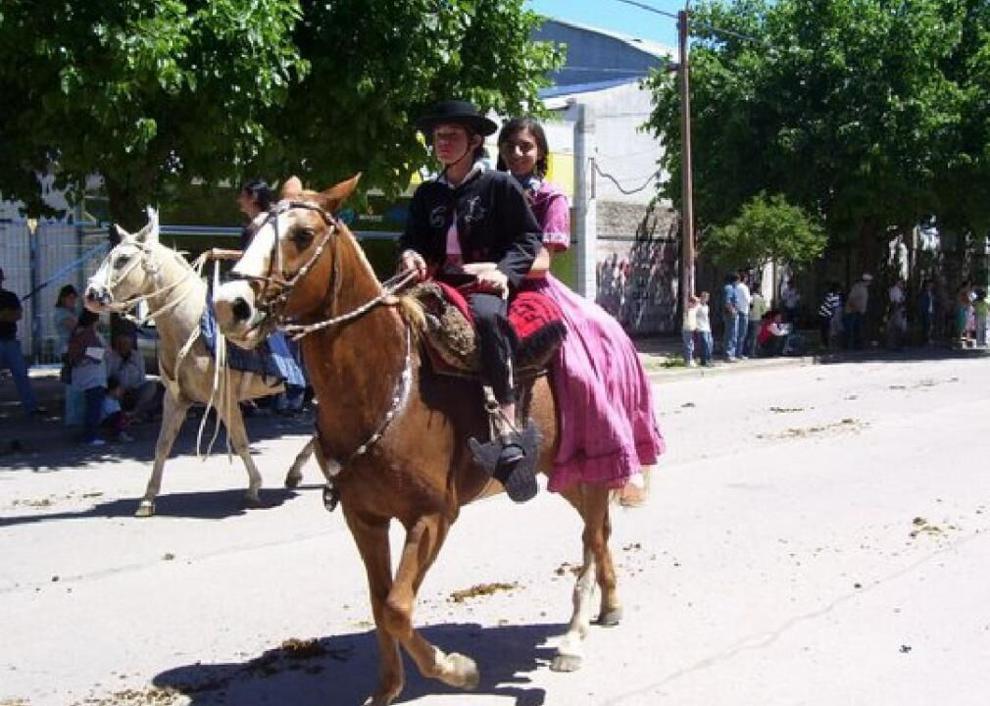 Día de Candelaria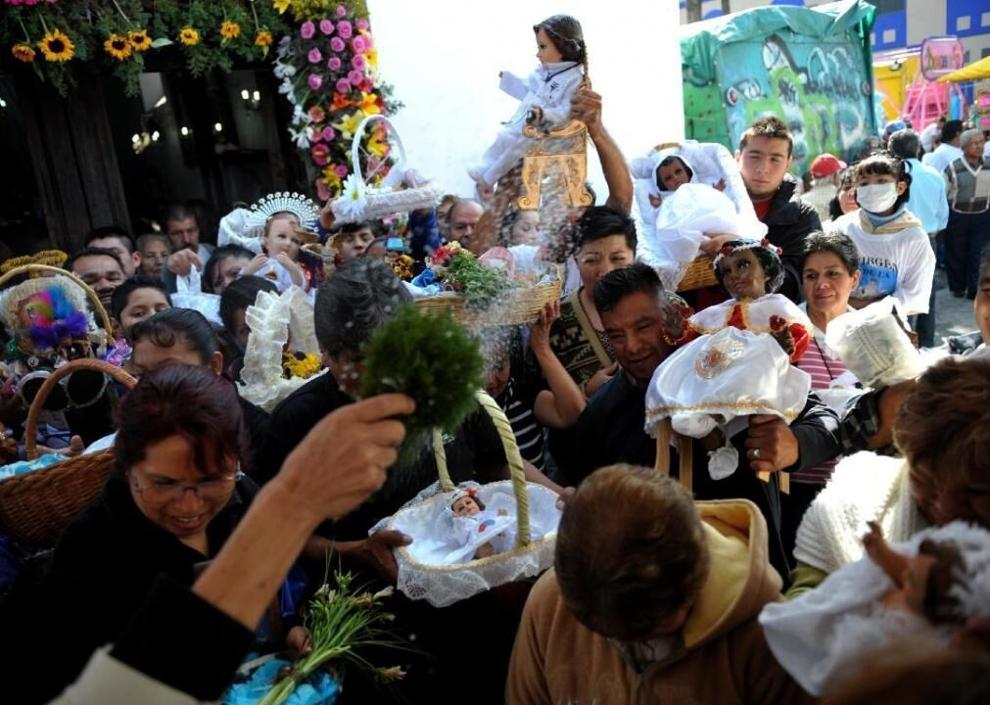 Lantern Festival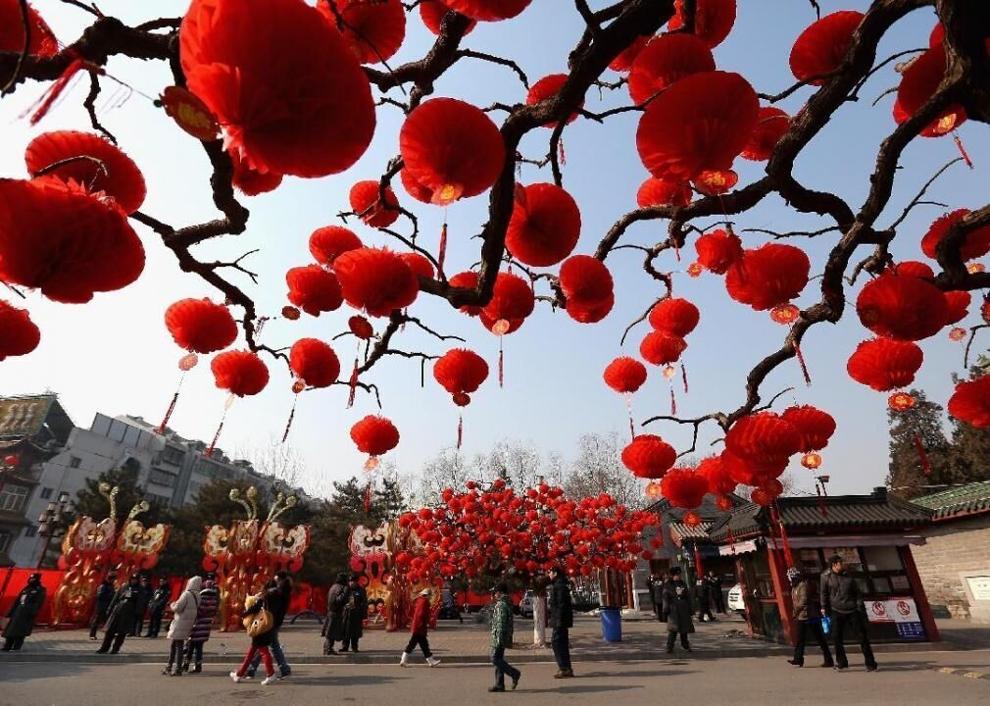 Waitangi Day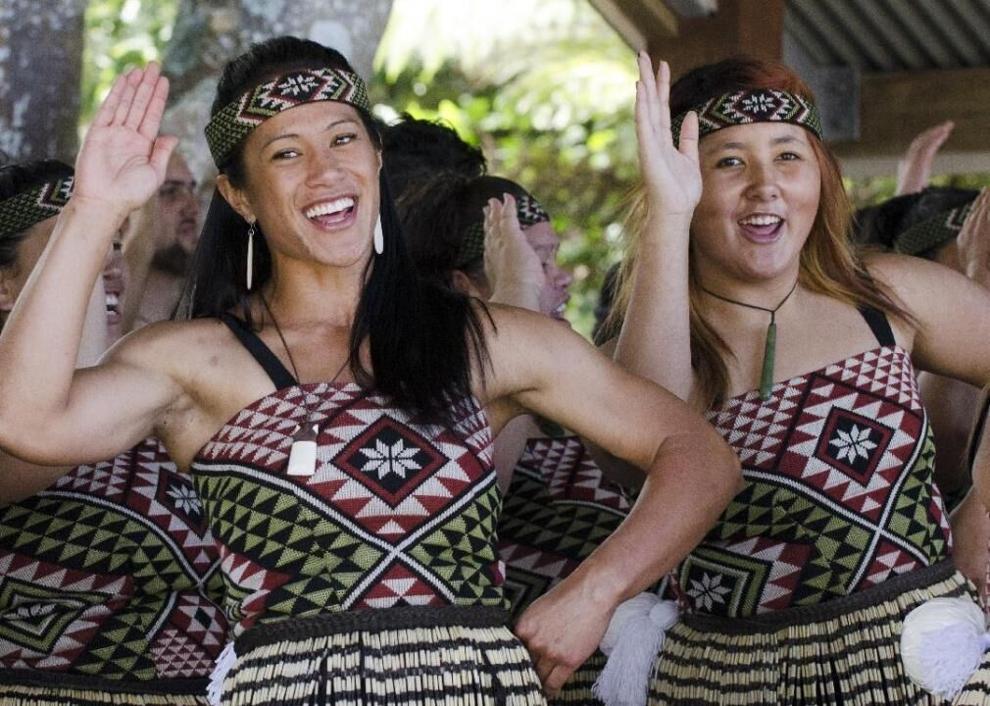 Guy Fawkes Day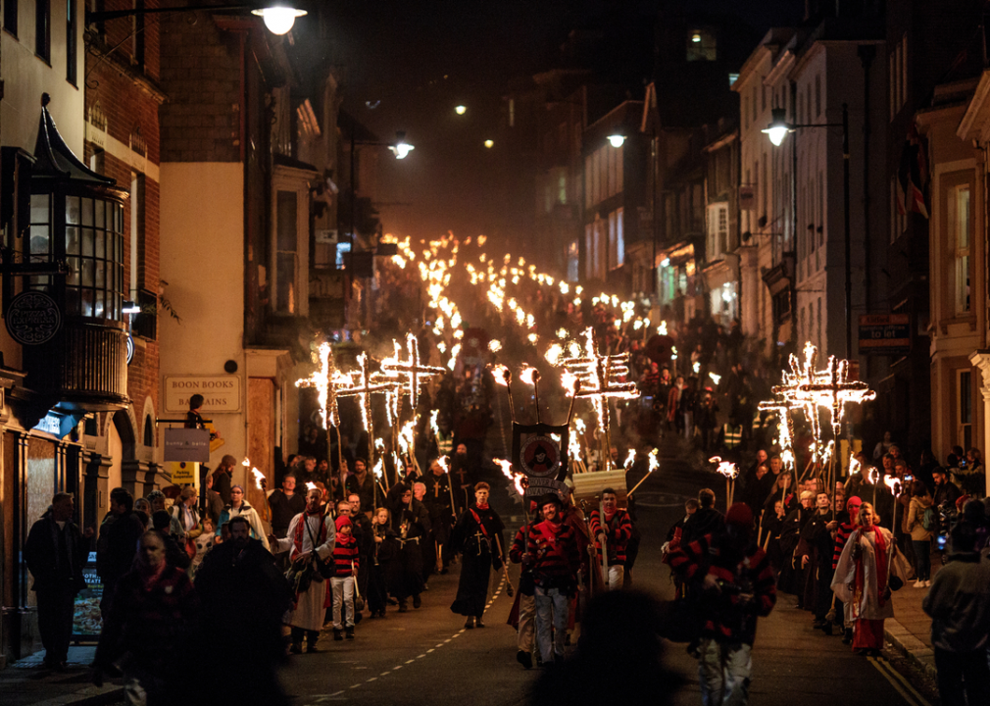 Feast of St. Francis of Assisi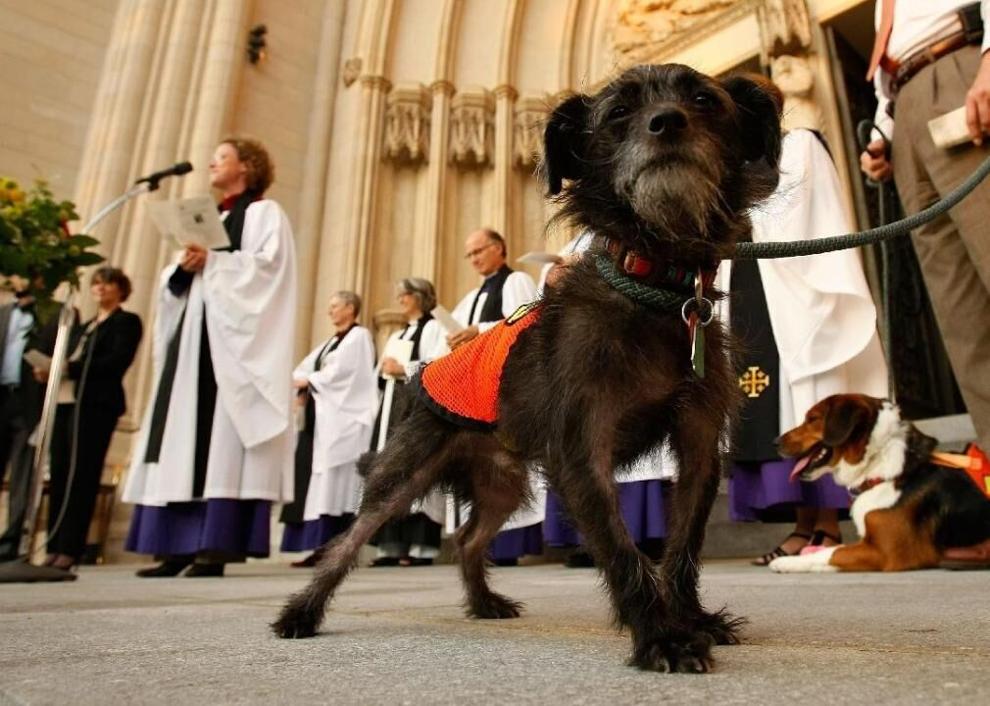 The Ethical Life podcast: What are the ethical pitfalls of Halloween, Thanksgiving and Christmas?