A whole turkey is probably the biggest thing most of us will ever cook. Here are answers to the questions that pop up every year when you tackling that Thanksgiving feast.
What size turkey should I buy?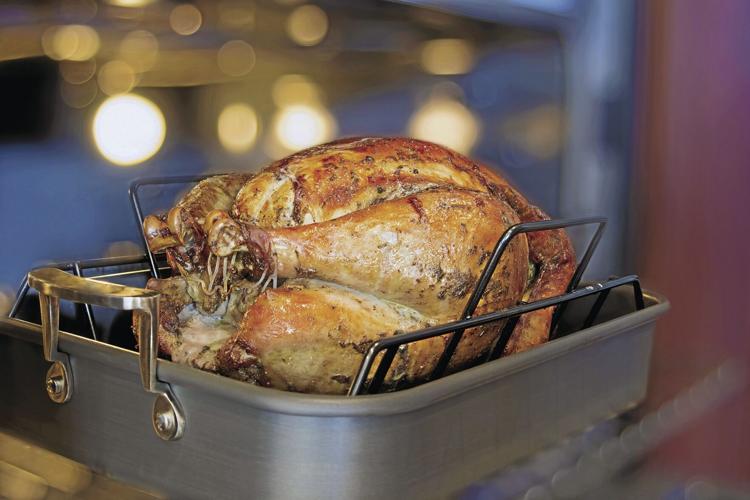 How do I thaw the turkey?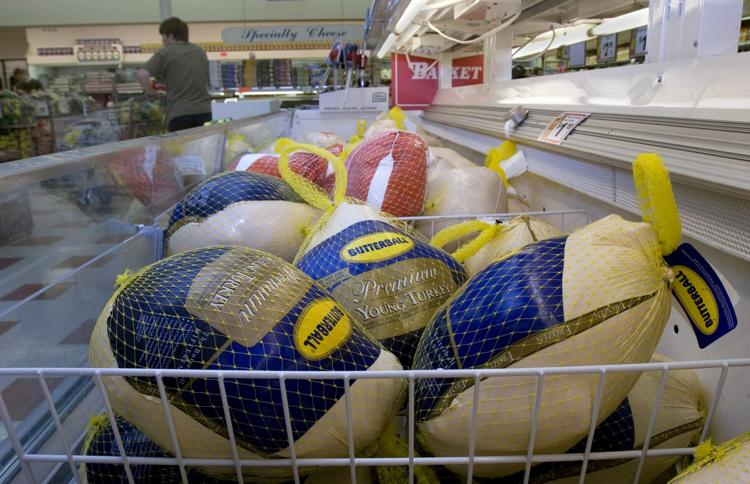 What about a fresh turkey?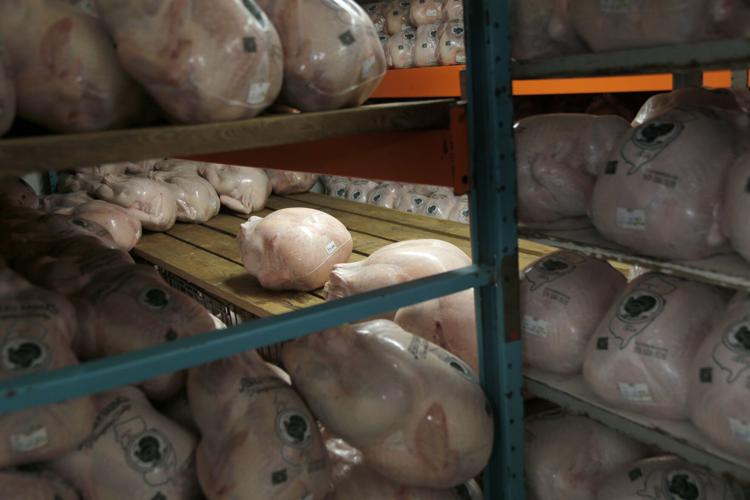 How do I prepare the turkey for roasting?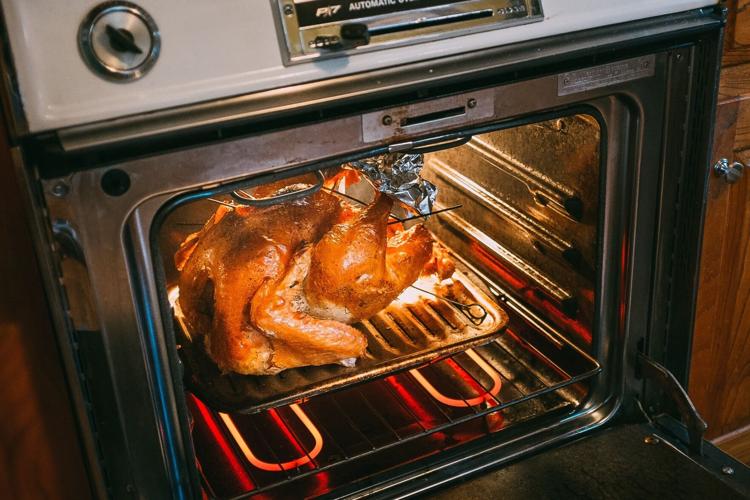 When should I stuff the bird?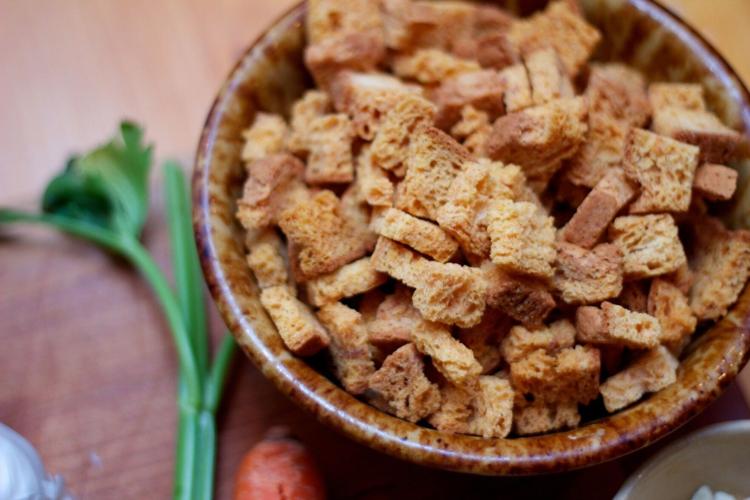 Should I roast the bird covered or uncovered?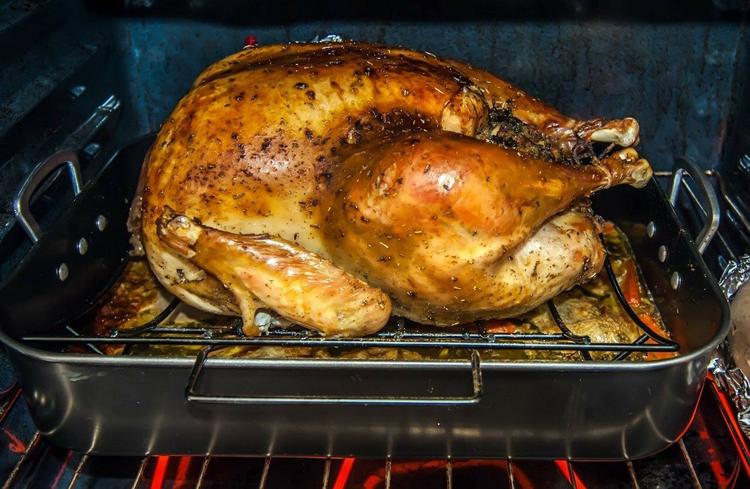 Should I baste?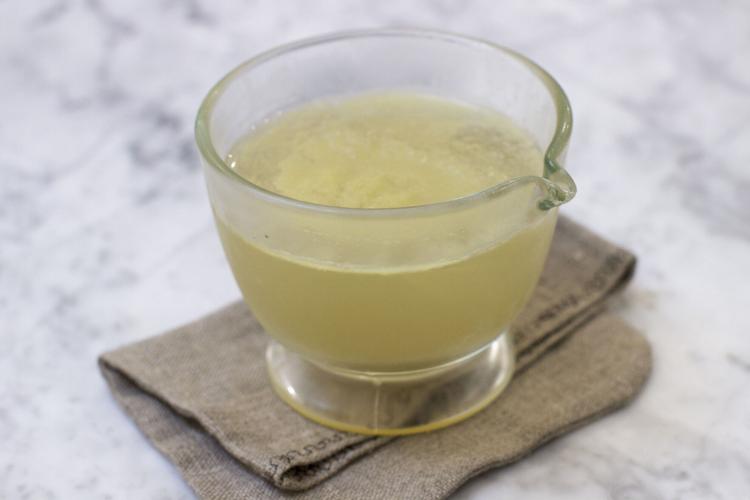 How will I know when the turkey is done?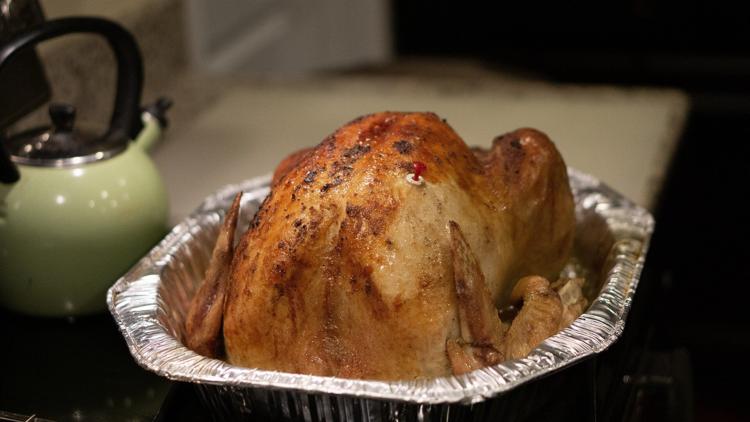 The sides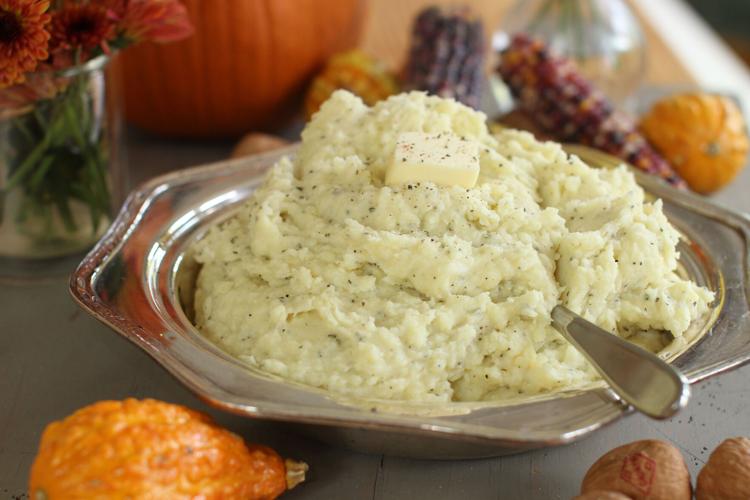 Tips for making pie dough