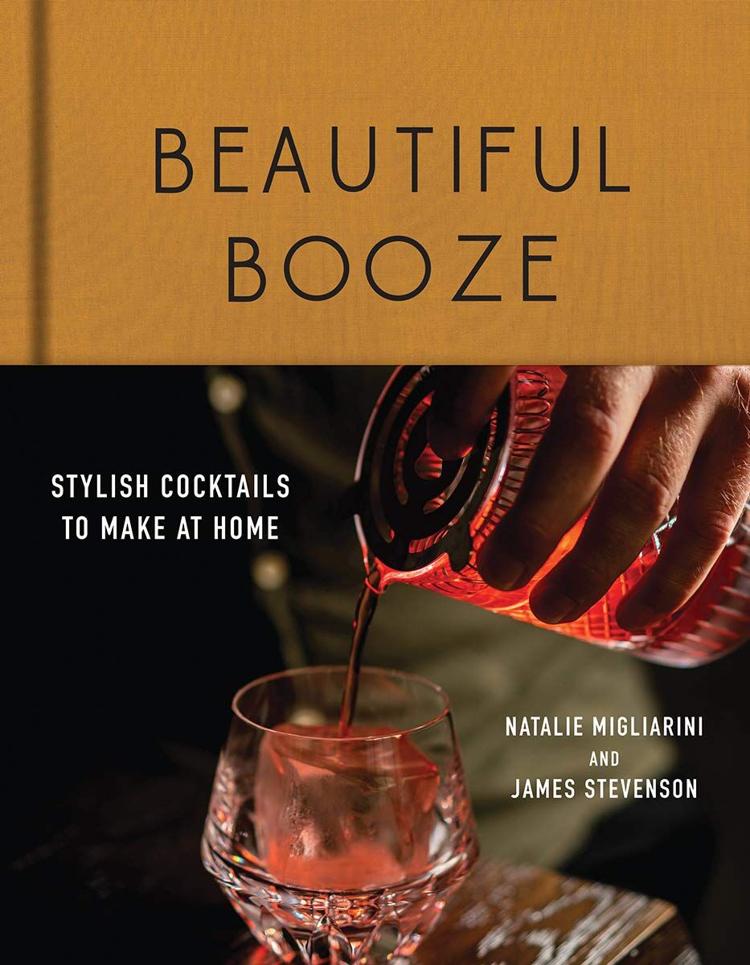 "Beautiful Booze: Stylish Cocktails to Make at Home" (Countryman Press) is written by Natalie Migliarini and James Stevenson, who left Seattle five years ago to travel and document the world of wine, beer, spirits and liqueurs. The inviting and glamorous photographs were shot in a rented apartment in New Orleans.
The book grew from a blog of the same name, and the recipes are simple (often three ingredients), visually appealing and refined. The authors renamed classic cocktails and gave them a witty twist for a book that is as much fun to read as it is to drink from.
We make recommendations independently, but participate in affiliate advertising programs that may pay us commission if you make purchases at Amazon.com and other linked retailer sites.