Cranberries are delicious, healthy for you and one of North America's few native commercial crops, yet outside of the holiday season, they don't quite have the same star power of their fellow berries. We're here to give them the attention they deserve. 
Here are six cranberry products that reveal the full variability and adaptability of cranberries. 
---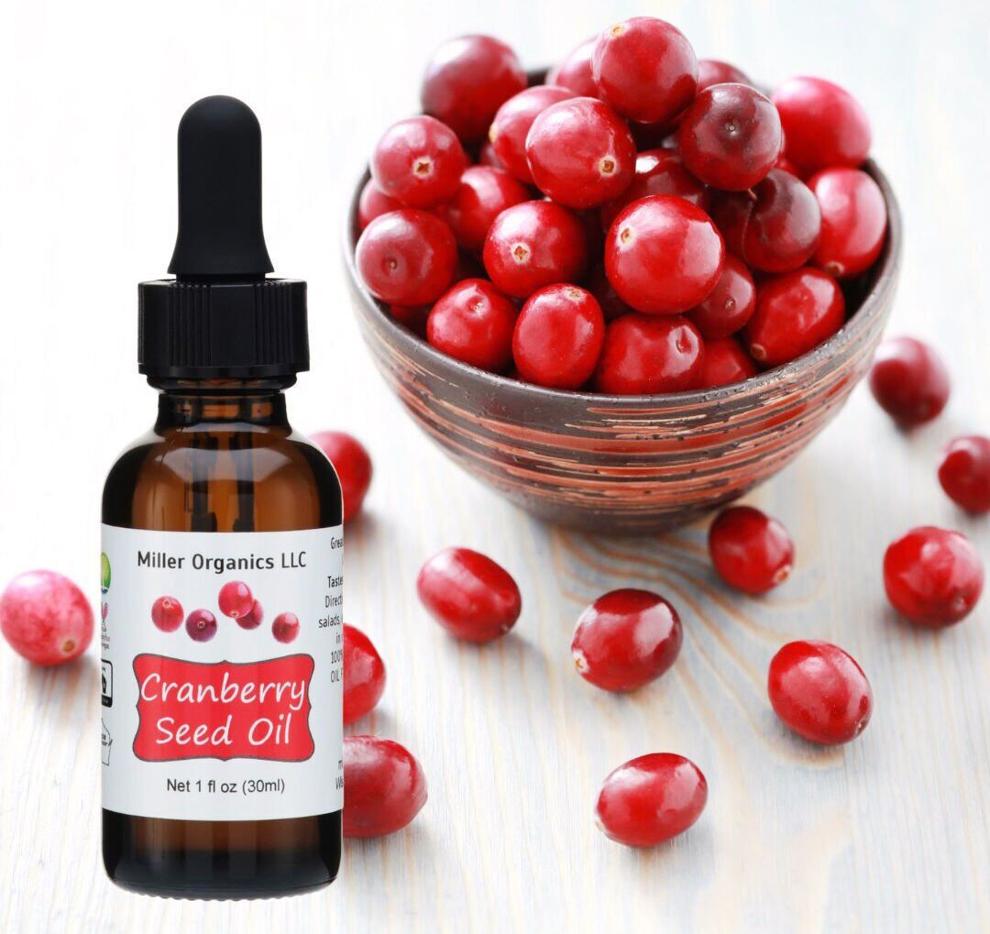 Queen B, a family-run company based in the heart of Wisconsin's cranberry-growing region, touts cold-pressed cranberry seed oil as a source of many of the vitamins, antioxidants and essential fatty acids that help give you clear, glowing skin. The company makes a quick-absorbing topical oil for face and body, as well as lip balms, lotions and other skincare products. 
---

Located among northern Wisconsin's lakes and wilderness, Three Lakes Winery has been making cranberry wine since 1972. This semi-sweet fruit wine is made entirely from whole Wisconsin cranberries.
---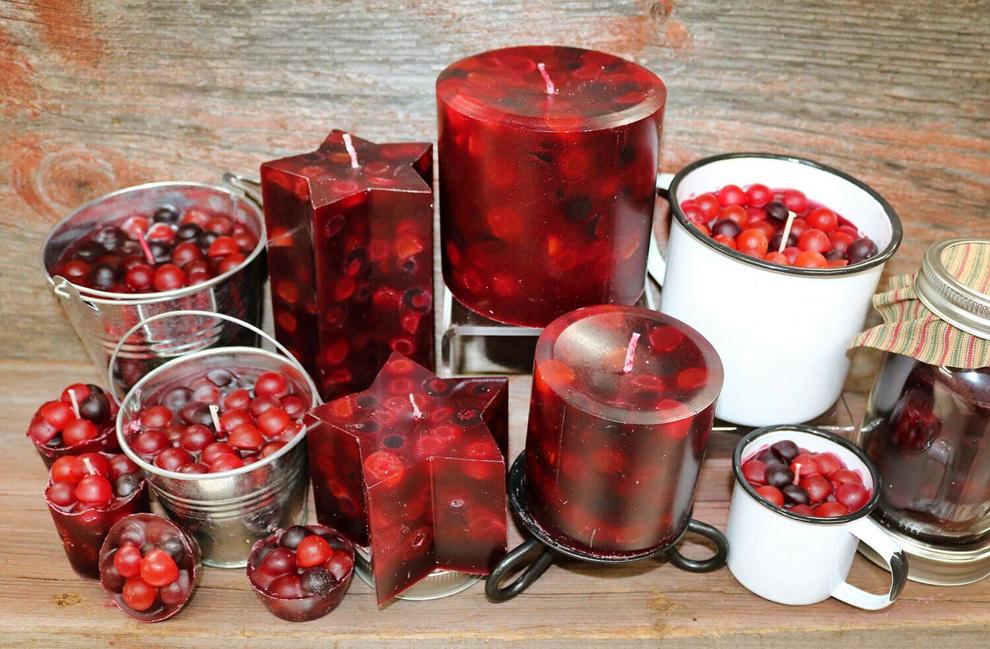 ---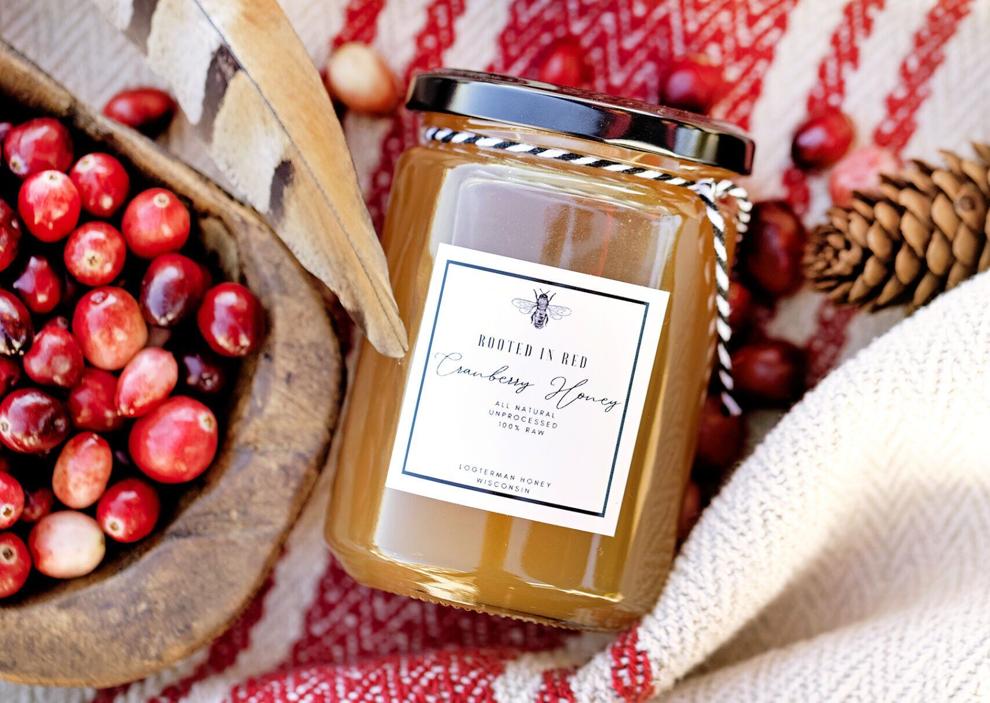 This raw, unprocessed honey is produced by bees that pollinate the local cranberry marshes. Because cranberry blossoms are white and pale pink, the resulting honey has a very light color. Our friends at Rooted In Red suggest enjoying it on toasted cinnamon swirl bread with a thin layer of creamy peanut butter.
---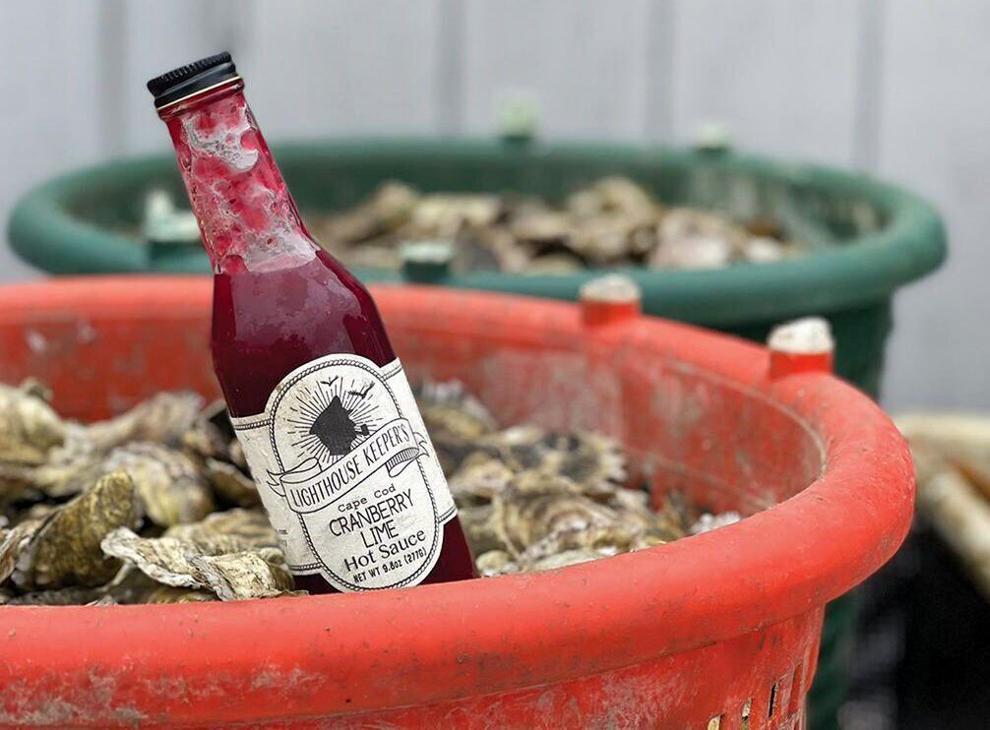 Made from a recipe developed on Cape Cod, Massachusetts, this hot sauce offsets the heat of habanero peppers with lime, toasted coriander and cranberries. Try it on oysters, cheese, fish, chicken and pork.
---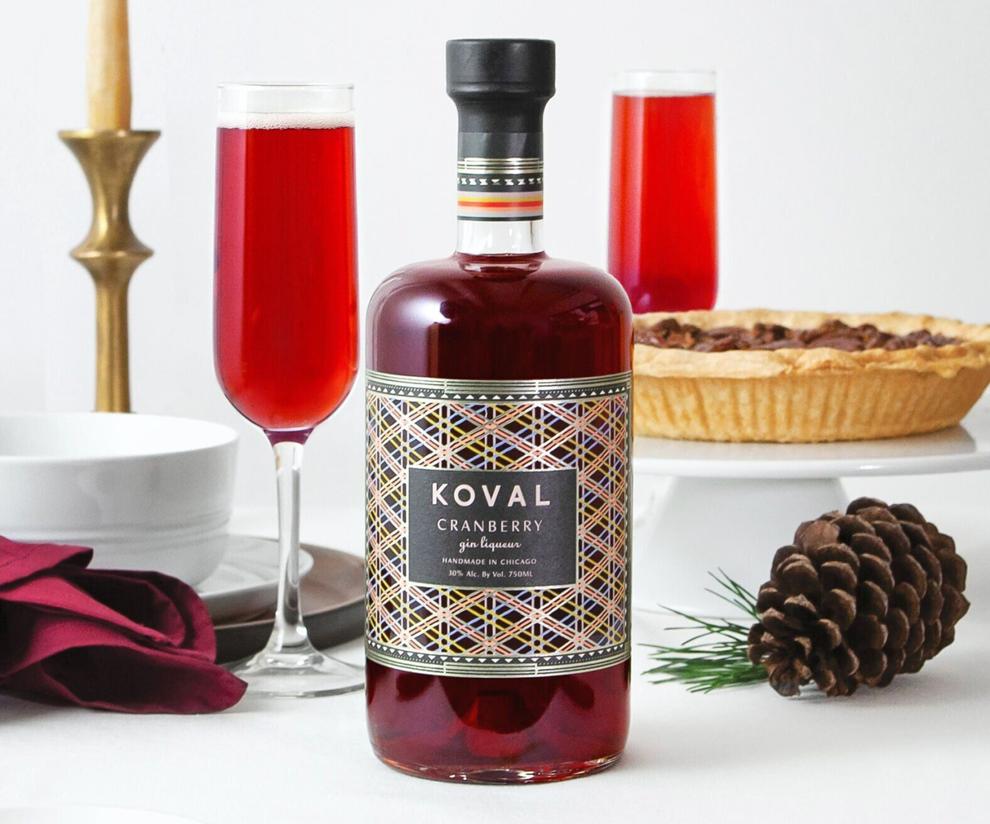 This gorgeous garnet-colored gin liqueur is perfect for holiday cocktails and spritzes. Chicago-based distillery KOVAL combines its 13-botanical gin recipe with Midwest-grown cranberries in a maceration and distillation process that results in a liqueur that's fruity, bittersweet and crisp.