Legend has it that one day in the 1930s, a New York City bartender named Fernand Petiot took a simple cocktail concept, one part vodka and one part tomato juice considered best-consumed in the morning to overcome a hangover, and decided to spice it up, adding black pepper, cayenne, lemon juice and Worcestershire and Tabasco sauces to the mix.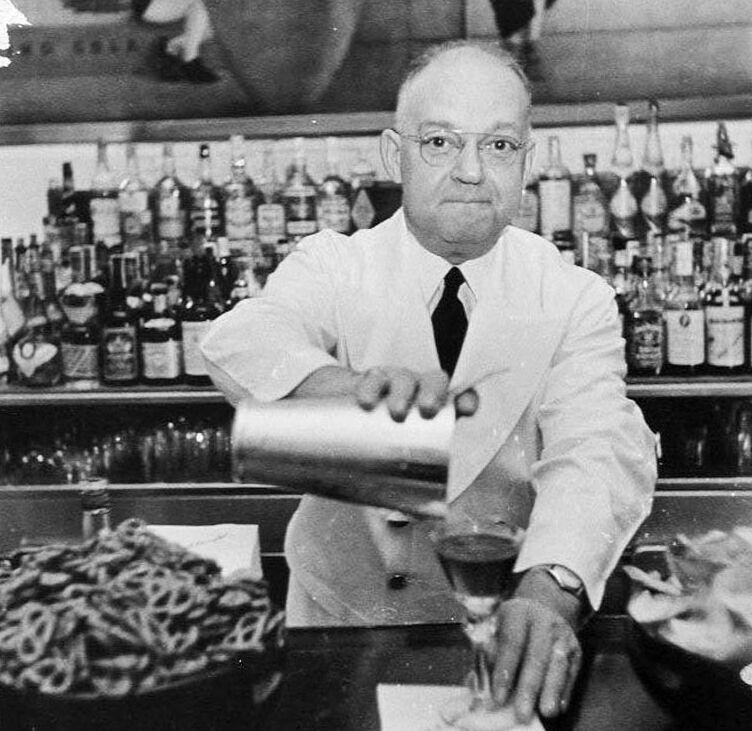 It would come to be known as the bloody mary  — a name with many possible origins: Some theorize it was named for the bloody reign of 16th-century Catholic queen Mary Tudor of England; others believe it comes from the curly-haired Hollywood silent-film star, Mary Pickford. Some think it was named for a woman named Mary at a certain bar in Chicago who'd made an impression on a patron of Petiot's, and lastly, others suggest it originated from the slurred pronunciation of "Vladimir," as in Vladimir Smirnov, son of the founder of Smirnoff vodka.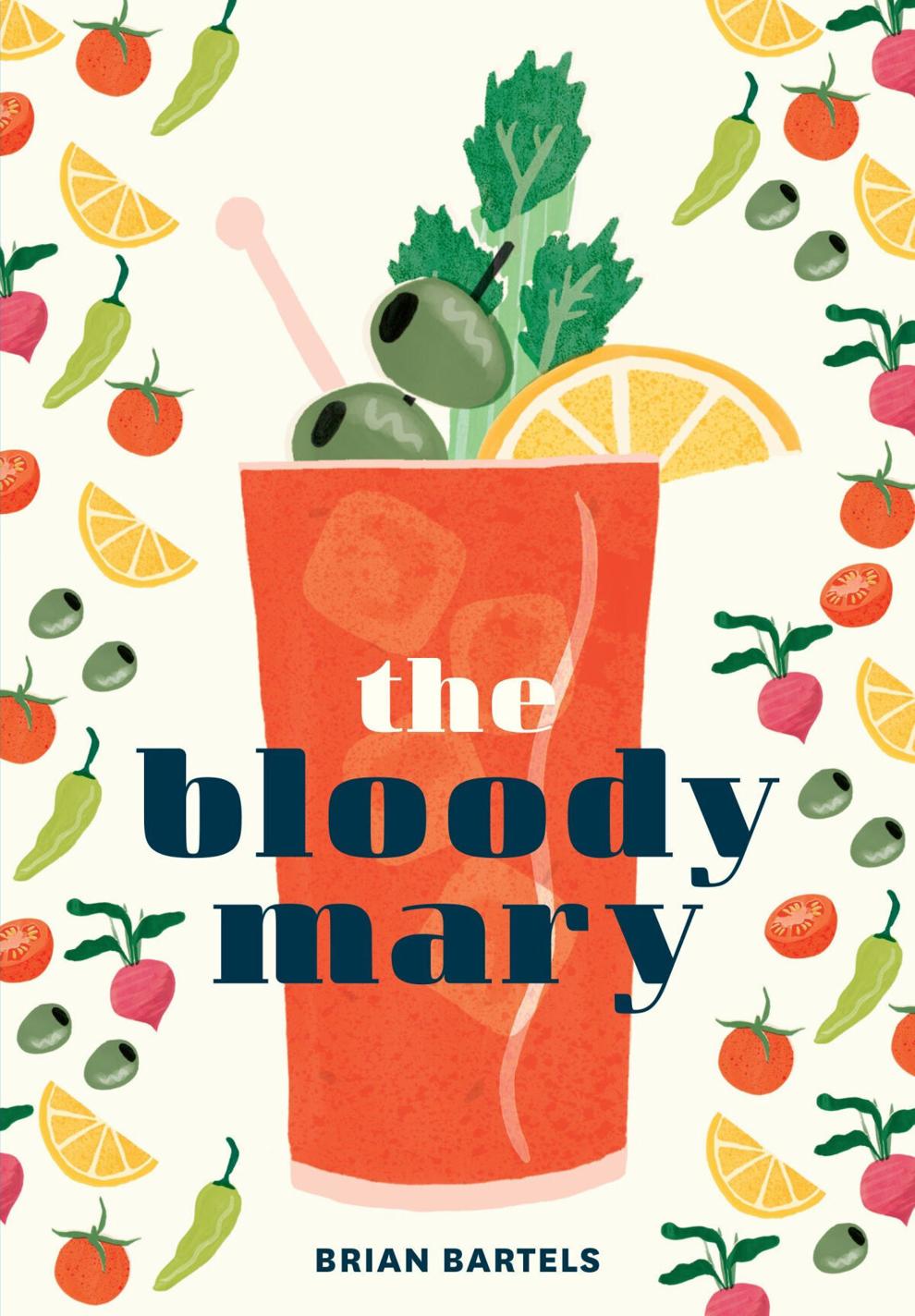 Whatever its namesake, for nearly a century, this tomato cocktail has inspired all manner of variations — the ruddy mary (with red peppers), bloody fairy (with cranberry juice), bloody maria (with tequila), the bloody miriam (with anise-flavored arak) and the virgin mary (with no booze at all). Go-to garnishes include celery stalks for swizzle sticks, lemon wedges, olives, sometimes pickle spears, and more daringly, Italian giardiniera, bacon, sausage or any number of other unconventional garnishes from sliders to sashimi. 
Petiot's creation is still considered the classic, but according to Brian Bartels, bar owner, bloody mary scholar and author of "The Bloody Mary: The Lore and Legend of a Cocktail Classic," you'll get a slightly different take depending on what geographic region you're in when you order it.
This homemade bloody mary recipe uses mushroom powder for subtle umami that elevates the classic brunch cocktail.
"Canada is certainly associated with the bloody caesar with Clamato juice, thanks to a bartender in Calgary in the 1960s," Bartels says. "Out west, especially in California, you'll see fresh, cold-pressed tomato juice," standing in for canned tomato juice. 
In the Midwest — including Bartels' home of Madison, Wisconsin, where he runs the Settle Down Tavern — expect the drink served with a snit, also known as a beer chaser.
"And on both coasts, given you're so close to fresh seafood, you're getting these more interesting garnishes, like shrimp or lobster," Bartels says.
The South has its own take on the bloody mary, too. "Down south, I've noticed they can be spicier, with more black pepper, and barbeque sauce," he says.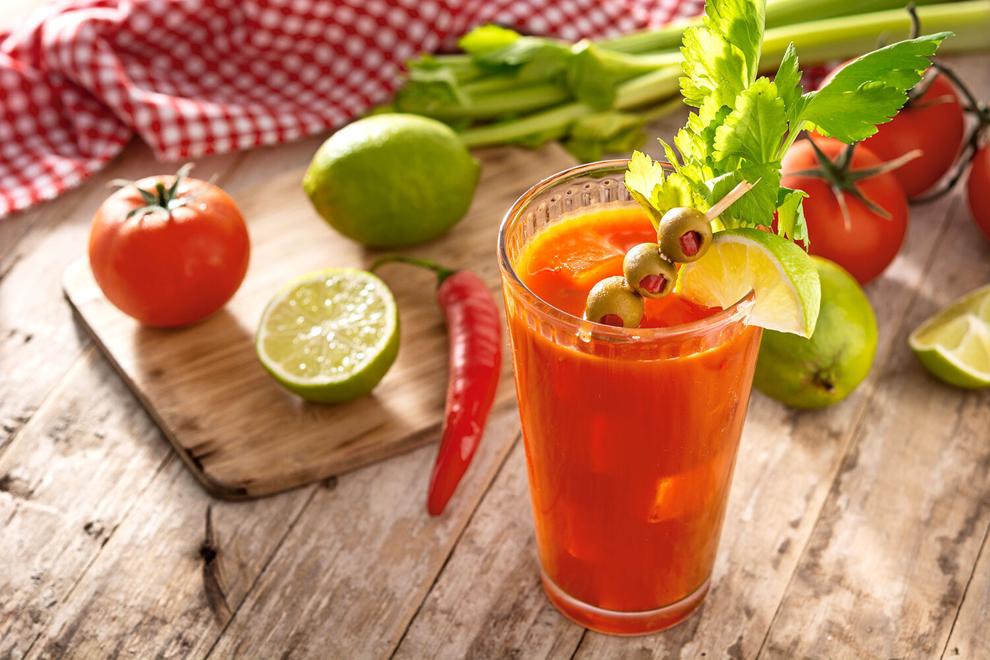 ---
The key ingredient
No matter where you order it, this cocktail's cornerstone is the ingredient that gives it its color: the tomato. 
"If you have time on your hands and you have tomatoes from your local farmers' market and you're able to juice them out, that's really nice," Bartels says. "Of course, not everybody has that luxury."
Wrong turns with the drink's other main ingredients — spices, citrus and sauces — can lead to too much spice, too much acidity, or, if one goes overboard with Worcestershire, too much umami. But excessive tomato juice can make the drink thick, Bartels warns, more like a soup than a cocktail.
Bartels says canned juice is a simple solution. "We like to use the Sacramento brand or Campbell's organic, options that have a nice consistency without being too mealy or toothsome," he says. 
But for Ross Taylor, a bloody mary devotee whose family has been farming tomatoes on St. Helena Island, South Carolina, for over a century, the standards for tomatoes are high. "If it doesn't have vine-ripened fresh tomatoes, it's not a real bloody mary," Taylor says. 
Tomatoes are the star of the show in his family farm's own bloody mary mix sold under the Seaside Grown brand. It's designed to be used with 4 parts mix with 1 part vodka for the perfect balance. Each bottle contains 86 percent juice from about two pounds of recently harvested tomatoes that are cooked down on-site. The rest, Taylor says, is a blend of pickle brine, anchovy paste, Worcestershire and a secret blend of spices.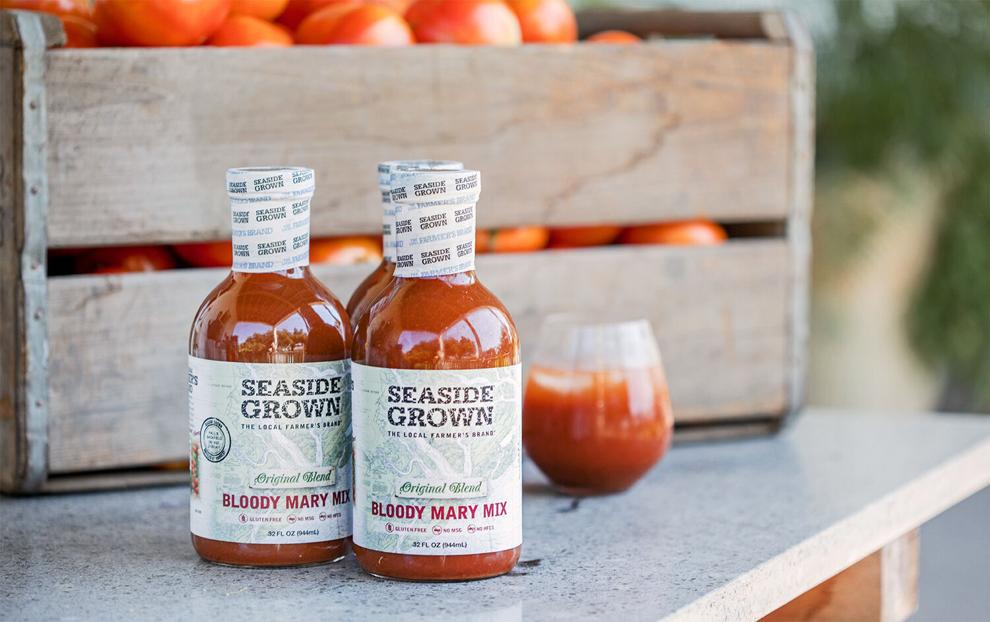 In southern-style, sometimes Taylor cuts his cocktail with the brand's spicy blend, too — the original with extra horseradish and searingly hot, smoky Carolina reaper peppers.
With his ocean access, Taylor embellishes his drink with seafood, but with a St. Helena Island twist. "For garnish, I like a little Frogmore stew," Taylor says. Known off the island as low country boil, Frogmore stew is a hearty blend of shrimp, kielbasa, corn on the cob and onion, hanging off the edge of the glass — a treat for the eye and the palate on an already perfect brunch-ready cocktail.