Short Pump is getting another medical facility. HCA Healthcare plans to move an imaging center in Henrico County to West Broad Street, across the road from a Bon Secours facility and a mile from a Virginia Commonwealth University Health building.
Bon Secours has a freestanding emergency room on West Broad Street, and VCU has a facility that treats outpatients in a number of different specialties.
HCA plans to relocate its Independence Park imaging center, currently near Gaskins Road, to 12401 West Broad St. The facility offers different types of scanning technology, including ultrasound, mammography, bone density scans and X-rays. The new location is in western Henrico County, a few feet from the Goochland County line.
The new facility is expected to cost about $17 million, paid for by HCA. Its construction is scheduled to be complete by early 2025.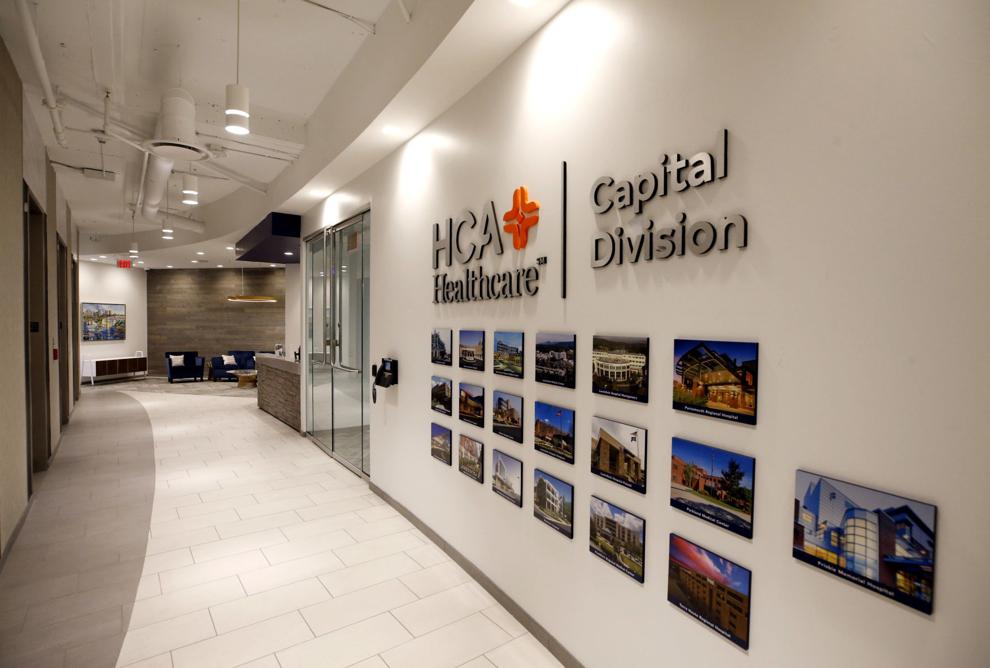 Dr. Colin Greene, then the state health commissioner, approved the request in January. No one opposed the project, and its location in Short Pump is not likely to harm any already-existing facilities, Greene wrote.
Relocation of certain equipment, such as CT and MRI scanners, requires state approval, and it set a condition for that approval: the new center must provide imaging services to all patients in need, regardless of their ability to pay. The center must spend at least 1.3% of its gross patient revenue on medically underserved residents.
Last year, the state health department's Division of Certificate of Public Need recommended the request be denied because of its cost, the existing facilities in Short Pump and the potential harm the location would do to competing facilities.
But Greene determined the new HCA imaging center would increase access to health care services, that the project's costs are reasonable and that its existence would help foster competition between health care providers, which can lower costs for patients.
HCA has plans for two more freestanding emergency rooms: one on North Arthur Ashe Boulevard across from The Diamond and one on Iron Bridge Road near the Chesterfield County courthouse.
Eric Kolenich (804) 649-6109
@EricKolenich on Twitter