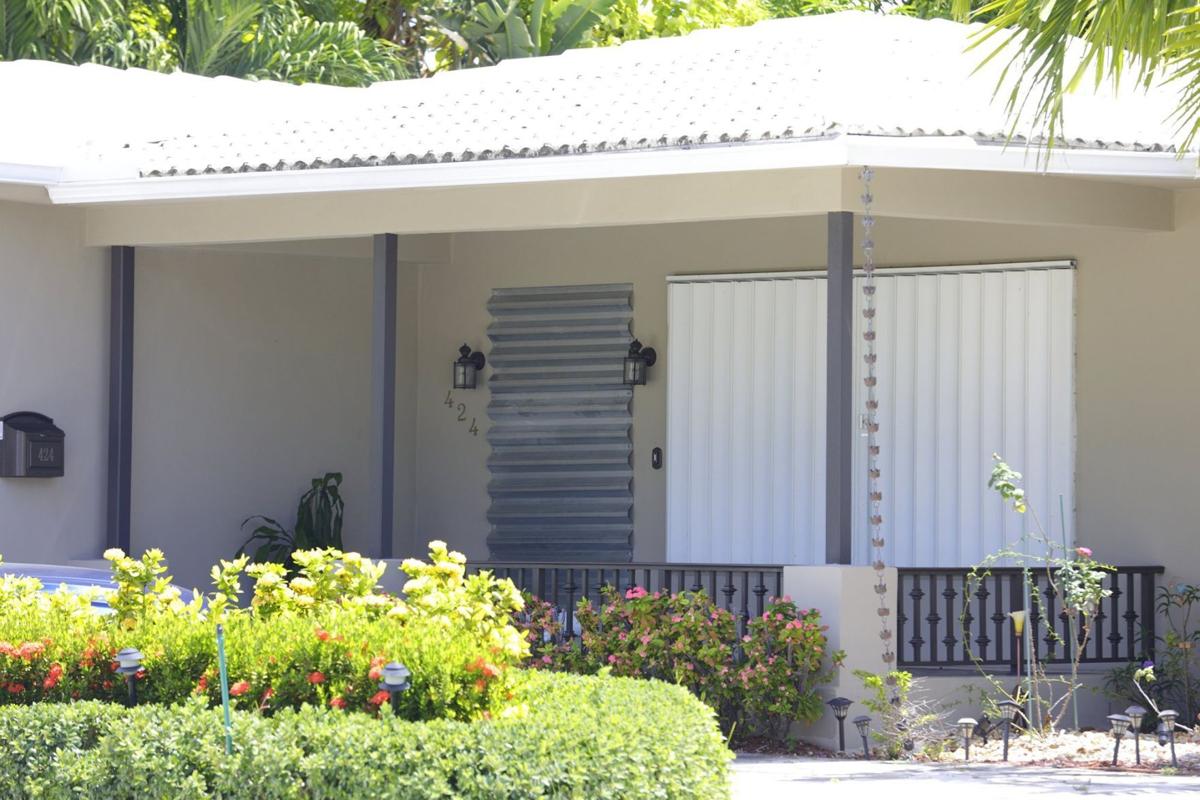 Hurricane season is descending on some coastal regions, and that means it's time to prepare for potential weather disasters. However, even if you don't live in a hurricane zone, every part of the nation runs some kind of weather risk, ranging from tornadoes and storms to floods and earthquakes.
We've offered these tips to get you started on a plan. For fully detailed information on how to prep for severe weather, including advice specific to particular problems, visit the Federal Emergency Management Agency's planning site at Ready.gov.
1Make sure your home is prepared for emergencies in your region.
If you've lived in an area for a while, you probably know the most likely harsh weather coming your way. But if you're new to a region, or if you plan on moving to a new one, make sure your home is prepared.
In hurricane zones, for example, hurricane shutters are useful tools to quickly shut and protect your windows without having to hammer up plywood. Installation generally costs about $3,800. In many cases, these shutters will get a discount on your insurance.
Tornado-prone areas require shelter that you can reach quickly and hold out for a while. An underground shelter, which can be built outdoors or in a garage or basement, can give several people protection for the duration of a tornado. Underground shelters usually cost about $6,000.
Local experts and contractors can guide you on other things you can do to protect your home, such as additional roof supports in high-wind areas.
2Don't forget the outdoors.
Trees with dead or dying limbs can cause a lot of damage in high winds, so keep those pruned. If you have enough advance warning before a storm, secure loose yard items, such as lawn furniture, potted plants and toys. They can easily become flying projectiles.
3Be ready to shut down home utilities.
If you don't know how to shut off the water, electrical and gas supply lines to your home, find out as soon as you can. Your regular pro can answer this for you. (All homeowners should know this.)
While you're at it, be sure you know how to operate basic elements of your house while power is out. For instance, electric garage door openers have a manual release lever, but that does you no good if you don't know where it is.
The most important tool in an emergency is a calm and prepared mind. Have a family plan about how to respond to an emergency, and practice it. Follow FEMA's guidance at Ready.gov for how to prepare supplies to shelter in place for three days.