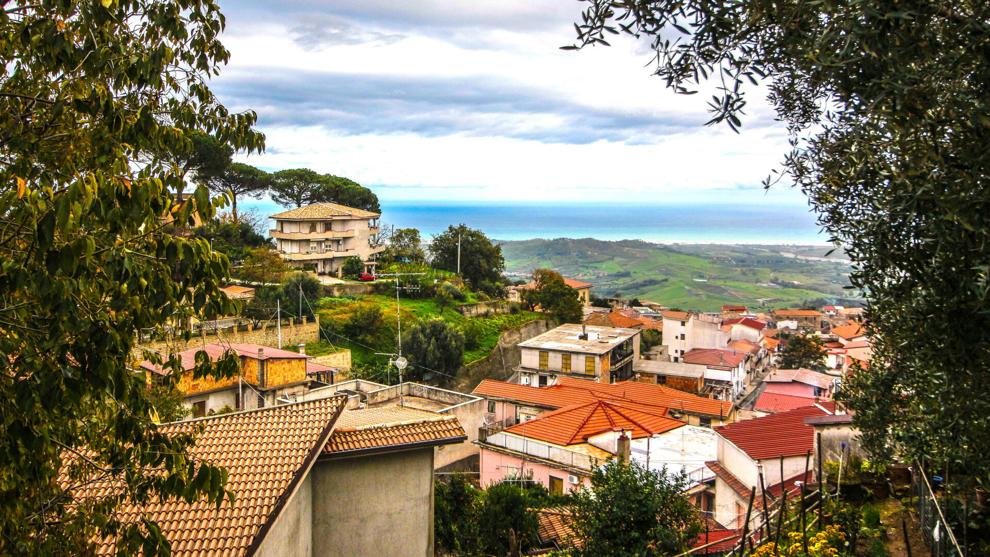 A rural vibe survives in this collection of humble peasant dwellings where thick yellowish stone walls and painted green doors whisk tourists back into the past.
The entire village and its rough cobble alleys have been neatly restyled. The local "Palmenti Route" trail takes in a network of old wells cut into the rocky ground and once used to make wine.
Dating back to Greek and Byzantine times, these are an open-air piece of history. Colorful wall paintings show poem verses, faces of smiling children and people drinking at the bar.
Fun attractions include the wine museum and the museum of "lost things" belonging to the rural world.