5 books that will warm you up on a cold winter night
The holiday season is coming and it's the perfect time to snuggle up by the fireplace with a mug of something warm and lose yourself in a good read. But while some of you are reaching for the Christmas stories that are perfect for fireplace reading, I'll be fantasizing about warmer temps (not that I want time to go faster; I just don't want to add more cold to my already shivering bones).
If you're like me, here are a few fabulous reads that take place in warmer temps.
You and Me and Us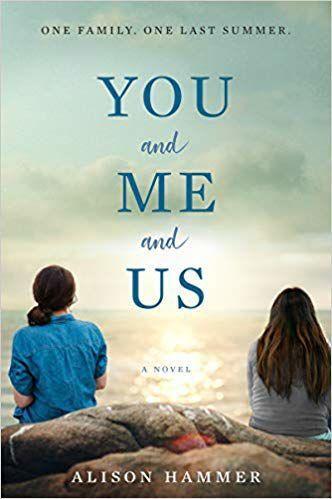 The Overdue Life of Amy Byler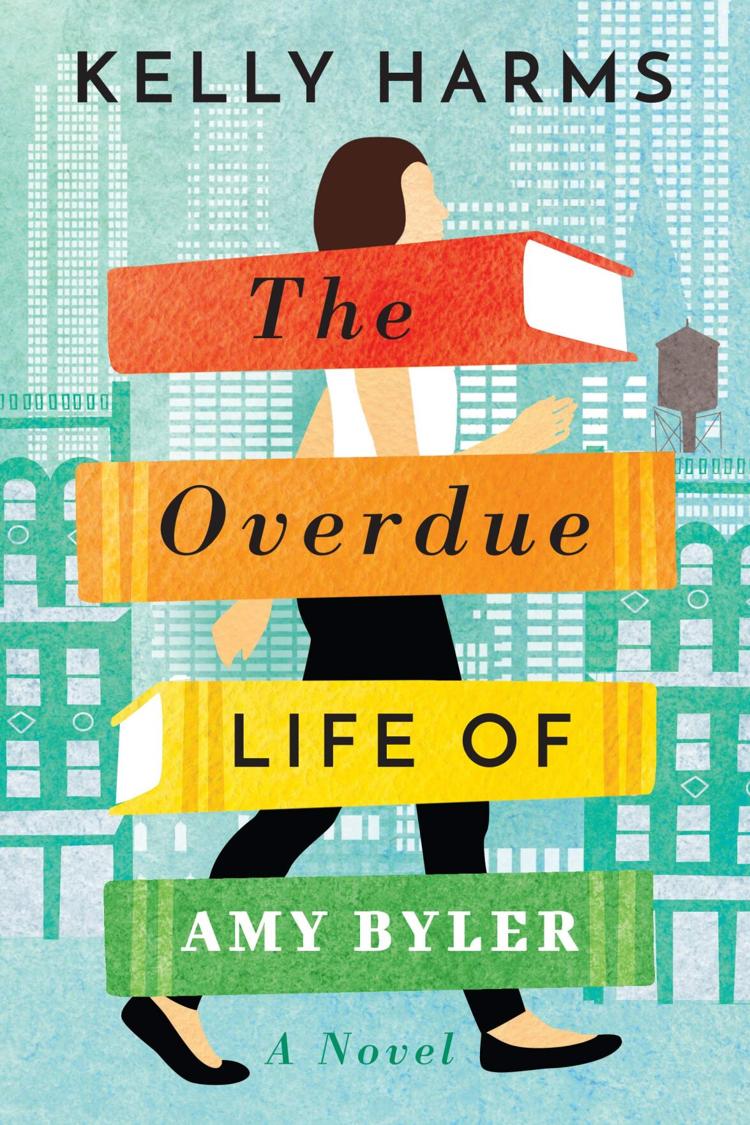 The Beach at Painter's Cove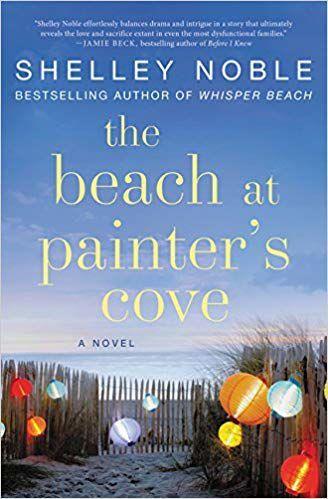 When We Believed in Mermaids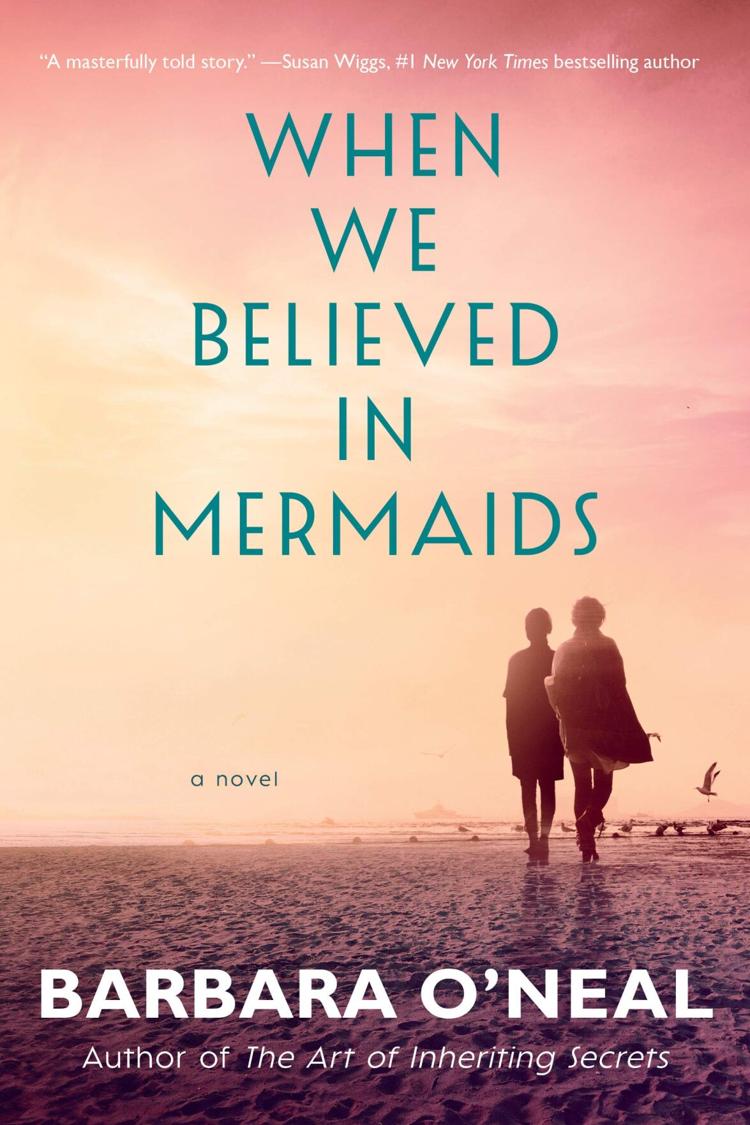 The Murder List