A lot goes into taking care of pet birds. They need feeding and cleaning just like any other pet, but come with almost humanlike personalities that can provide entertainment and bonding experiences.
Here is a roundup of three tips for pet bird care, with ways to treat, enrich and protect your feathery friends.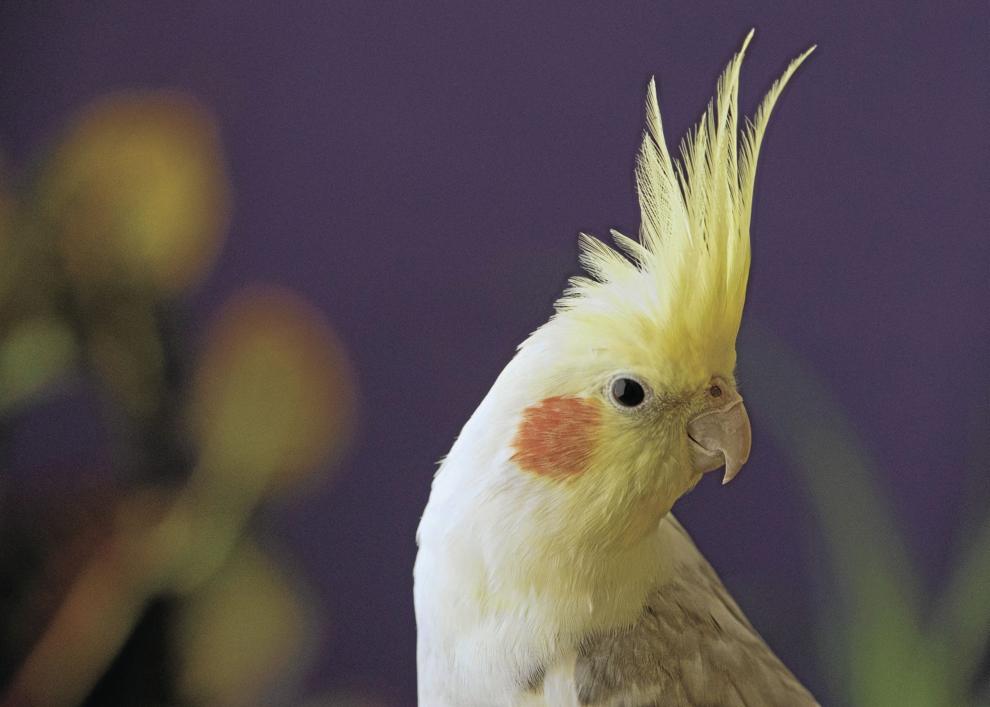 For the birds
Sprouted seeds
A good diet for pet birds includes seeds and pellets, but there's a naturally occurring delicacy that most birds are ravenous for: sprouted seeds.
Seeds that have just started to sprout are one of the most nutritious items you can feed birds. Sprouting releases vitamins and minerals in dormant seeds.
If you want to feed your bird sprouted seeds as a nutritious addition to their diet, seed sprouting kits are available, but it's also possible to do it yourself with supplies you likely already have at home. Here's how:
Line a shallow cookie sheet or pie pan with wet newspaper.
Sprinkle a seed mix that's appropriate for your species of bird on the damp paper. Be sure that the seed mix contains just seeds and not pellets, which will rot in this process.
Lay plastic wrap over the pan and let sit for two days.
The next day, the seeds will be plump. By Day 2, roots and green sprouts will be popping out of the seeds.
Peel off the plastic wrap and rinse the seeds before offering them to your bird.
Enrichment
Using a variety of toys is the best way to ensure environment enrichment for a bird. In the morning, put one or two toys in your bird's cage, then take them out at night. Repeat each day with toys different from those the day before. This way, your bird has something unexpected to look forward to for entertainment and stimulation every day.
Fume sensitivity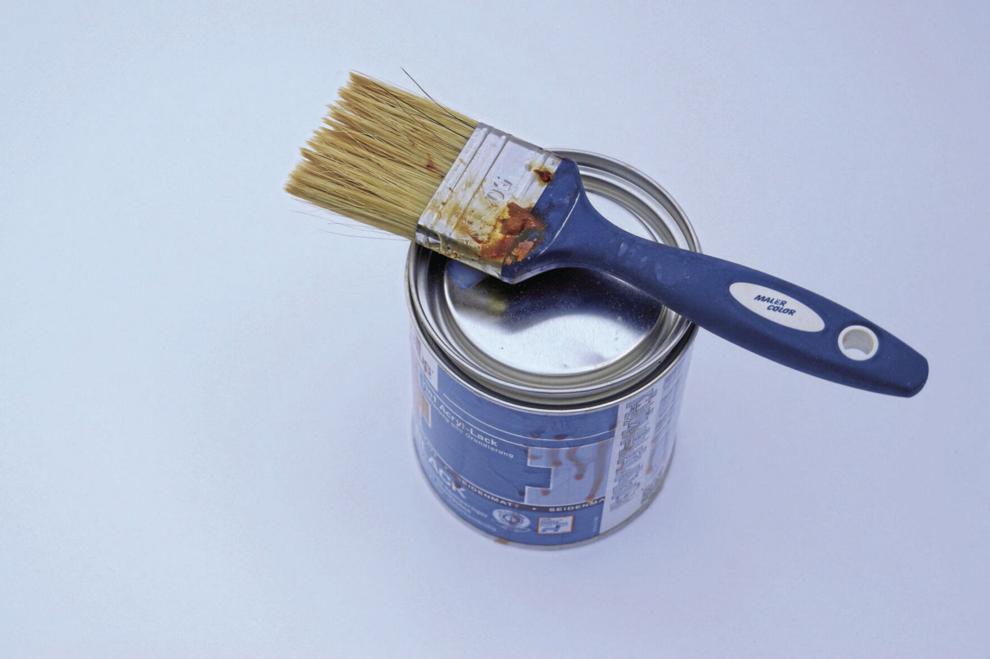 Birds are very sensitive to even the slightest change in the air and environment, and household triggers are no different.
For instance, when Teflon pans overheat, they can release fumes that are dangerous to birds. Even if you bird isn't in the kitchen if this happens, keep in mind that fumes travel.
On a bigger scale, paint fumes can be lethal to birds as well. Some of the most harmful paint chemicals come from volatile organic compounds, or VOCs, released into the air when painting.
Low VOC and No VOC (this actually has super low levels of VOCs) paints are good alternatives that reduce VOCs released into the air. But it doesn't hurt to take extra precautions.
"Whenever you're dealing with anything aerosolized, you must remove the bird from the room or home," says exotic animal veterinarian Laurie Hess. "You also should consider the dust you will stir up while sanding walls and preparing to paint."
Hess recommends boarding your birds or asking a neighbor, friend or family member to watch your birds in their home for a few days until your home has time to air out.
Tips for adding new pet to multi-animal household:
Bringing a new pet into a multi-animal household can be difficult. Here's advice on how to do so from pet expert Cathy M. Rosenthal.
Try these tips for adding new pet to multi-animal household
Cat companions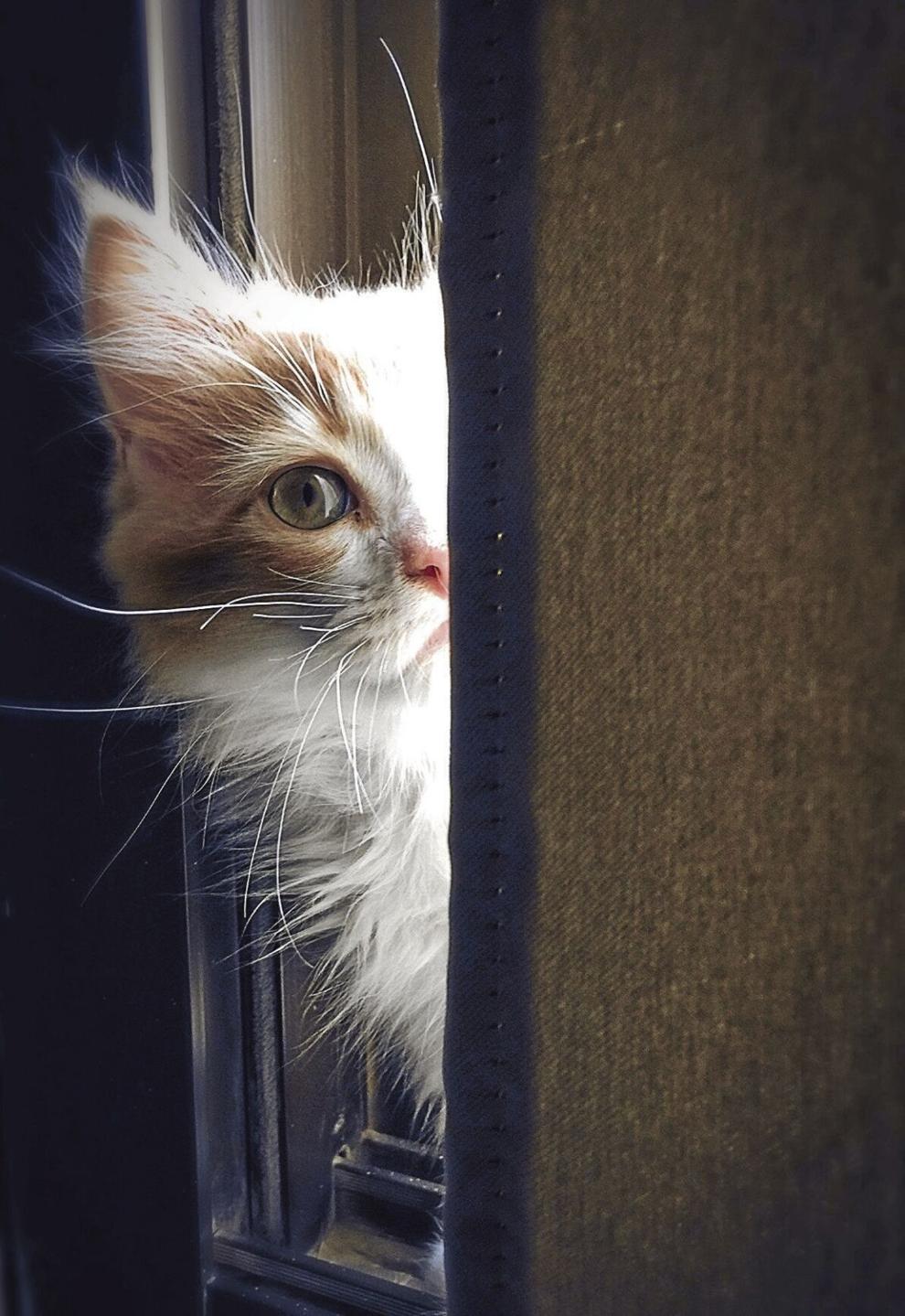 Dear Cathy: I have a 1-year-old male cat named Remy. He appeared on the doorstep this winter and has become quite the house pet. He is neutered and vaccinated, and an energetic companion with a great personality. We started to have problems during introductions to the other family cats. I have two 15-year-old cats and a 6-year-old cat named Tika. Remy has been in contact only with Tika. I am slowly introducing him to the rest of the group, one at a time. It has been over two weeks and I have not let them all meet yet because Remy is aggressive toward Tika. Tika growls at him through the door, but that's all. Remy attacks me whenever he gets a strong scent of her. I have pheromone plug-ins, calming spray and toys to distract him, but I'm not sure what else to do. — Amanda, Aurora, Illinois
Dear Amanda: Cats are very territorial and introductions in a multi-cat household can take time. When introducing multiple cats, put the new cat in a room with food, water and a litterbox and leave the door closed so the new cat can't get out and the other cats can't get in. During this time, facilitate scent exchanges by brushing Remy and then brushing the other cats with the same brush or wiping down Remy with a towel and then dropping the towel somewhere in the house for the other cats to check out. Then return the towel to Remy's room for him to check out.
After a week, bring Remy out of the room and put the other cats inside the room for more scent exchanges. Every cat in the house should be wearing a pheromone collar since this will provide a shared common scent that also reduces anxiety.
As for Remy's aggression, do not touch or pick him up, and do not allow yourself to be close enough for him to scratch or attack you whether in the room or outside the room when he is exploring. Wait for him to come to you. If he doesn't, that tells you he is stressed. If he does, that tells you he is settling into his new home.
After a few more days, reintroduce Tika and Remy in a large room where they can be far apart. Let them meet for 15 or 20 minutes. Repeat these meetings with all three cats, one at a time, over the next few weeks until you see their comfort level with each other growing.
During these introductions, all your cats will hiss and growl as they establish their new territories. If you feel they might fight, remove the three cats one by one. Give Remy a chance to settle down before touching, then put Remy back in the room, and try again when everyone has settled down. Cats can adjust to new environments and new animals, but it takes patience to get those introductions right.
The new puppy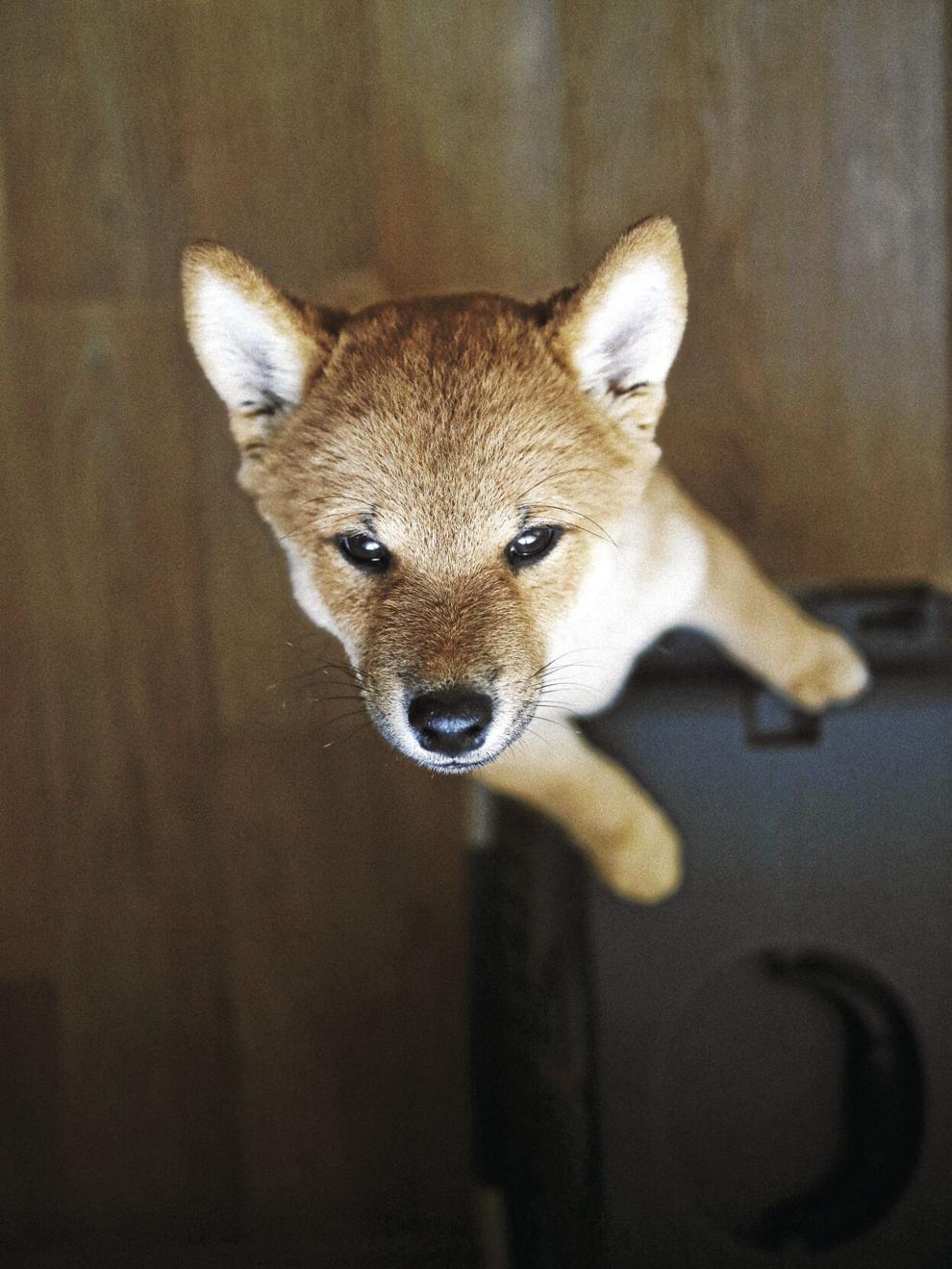 Dear Cathy: I have a 13-year-old male Shiba Inu and a 1-year-old female Shiba Inu. We brought the female home when she was 8 weeks old. Needless to say, my older guy isn't happy about her being here. Before her arrival, my male dog was calm, mellow, easy-going, loveable and didn't bark. My female is a barker, is hyper, wants to be the boss and has gotten my male dog so nervous he won't eat if she's near him. He doesn't even want to come inside if she's in the house. I'm at my wit's end. Any ideas will be helpful. — Susan, Huntington, New York
Dear Susan: When introducing a new pet to an established older pet in the home, it can take time for them to adjust. But a year is plenty of time for them to have gotten used to each other. Your female dog has come in and become the dominant dog in the home and that has stressed your older, male dog. Because their dynamics are established, it can take longer to settle everyone down. First, I suggest getting plug-in canine pheromones for several rooms in the home and pheromone collars for each dog. These have been scientifically proven to calm dogs.
Second, get an Anxiety Wrap or Thundershirt for your male dog. While they are used for thunderstorms or fireworks, these wraps also can help stressed pets feel less anxious. Your male dog can wear it all the time if it helps.
Next is training. Your female needs basic obedience training. Start training her to sit, stay, heel, down and come. While the commands are important for her to learn, it's the training itself that can help redirect her energy. Training forces her to look to you for instruction and leadership, which can make her less dominant overall with the other animals in the home.