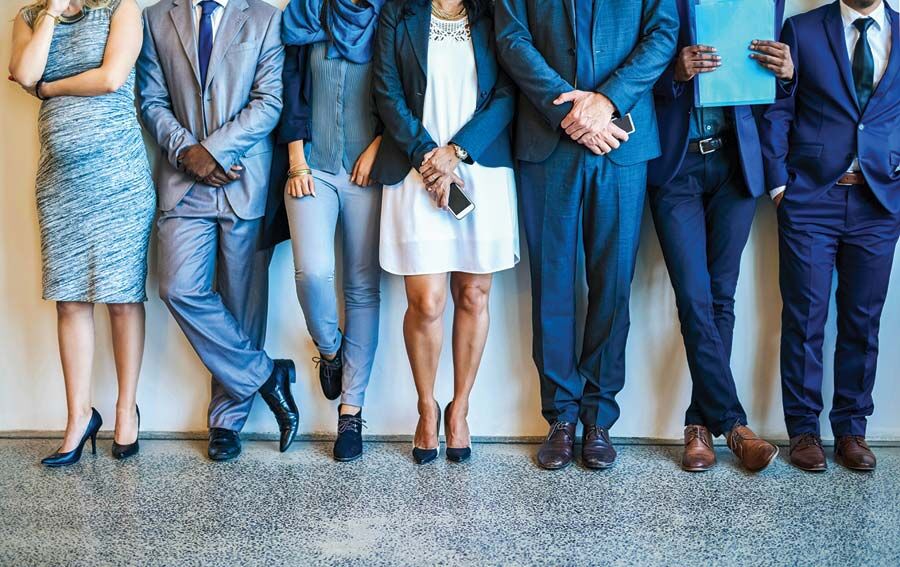 Job optimism is currently so high in the United States and around the world that there are record numbers of people opting to quit their current line of work in order to find something that suits their preferences and lifestyle better. This is true in the Richmond area, as well.
Almost 4 million Americans quit their jobs in April: the highest numbers since government record-keeping for labor turnover began in December 2000.
Looking for a new job is a timely option for many people, but renegotiating the terms of a current role is also something to consider. Whether it's a new salary, different responsibilities, or greater flexibility, a "new job" doesn't always have to mean leaving a current job.
It is essential to come equipped with the facts related to the current job market and how it relates to your own industry. Anyone seeking to renegotiate their current job contract should bring to the table what they want to get out of their new contract as well as the vital statistics related to what the current job market looks like in their industry. The good news for many is that employment prospects are currently rosier than they have been in decades in many industries.
Avoid smugness, but don't sell yourself short
There is nothing less appealing than someone walking into a negotiation with a cloud of smugness following quickly behind them. You should absolutely avoid the impulse to strut into your meeting and demand certain concessions from your boss. At the same time, you should not cower or sell yourself short when it comes to this process either. If you have gathered the courage to have a meeting with your boss about your compensation in the first place, then you ought to be able to follow through and get what you deserve as well.
Know what you want and stick to your guns
Have specific figures in your head regarding what you want in terms of compensation and benefits from your job. You should have a bare minimum number in mind as well as an ideal number. If your employer is not able to meet even your bare minimum numbers, then perhaps it is time to move on to another job