LYNCHBURG — Leland Melvin, an engineer and retired NASA astronaut who is a Lynchburg native, will be inducted into the Virginia Aviation Hall of Fame this November.
Melvin served on multiple missions to the International Space Station and accumulated 565 hours in space over his career.
He and two other men will be honored at the fall banquet of the Fredericksburg-based Virginia Aeronautical Historical Society for "extraordinary achievement in the aviation and aerospace realm," according to a news release by the historical society on Friday.
A Heritage High School graduate, Melvin earned a football scholarship to the University of Richmond, where he studied chemistry. He initially pursued dreams of a professional football career, but after repeated injuries he shifted gears to attend the University of Virginia and earn his master's in materials science engineering.
Melvin began work for NASA in 1989, at the Langley Research Center. He was selected for NASA's astronaut training program in 1998 and went on to fly two missions to service the ISS. He later served at the Astronaut Office Space Station Branch and at the agency's Washington headquarters as co-manager of the Educator Astronaut Program.
He eventually was named associate administrator for NASA's Office of Education and retired from the agency in 2014.
Melvin will be inducted into the hall of fame on Nov. 13 in Fredericksburg alongside Randy Burdette, former executive director of the Virginia Department of Aviation, and U-2 pilot Francis Gary Powers, who grew up in Wise County and will be honored posthumously.
Created in 1978 by the historical society, the Virginia Aviation Hall of Fame has the purpose of "honoring those Virginians who have made significant and lasting contributions to aviation while preserving their stories for future generations," according to the society's website.
Photos: Lynchburg astronaut Leland Melvin
Leland Melvin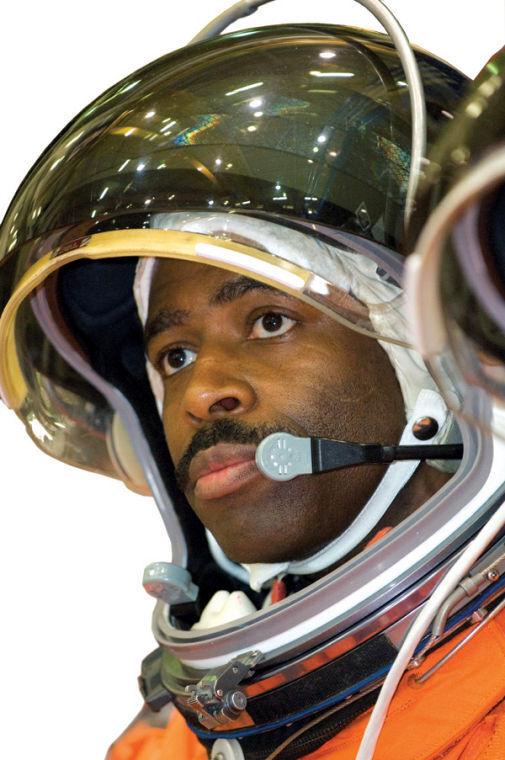 Heritage High meeting 2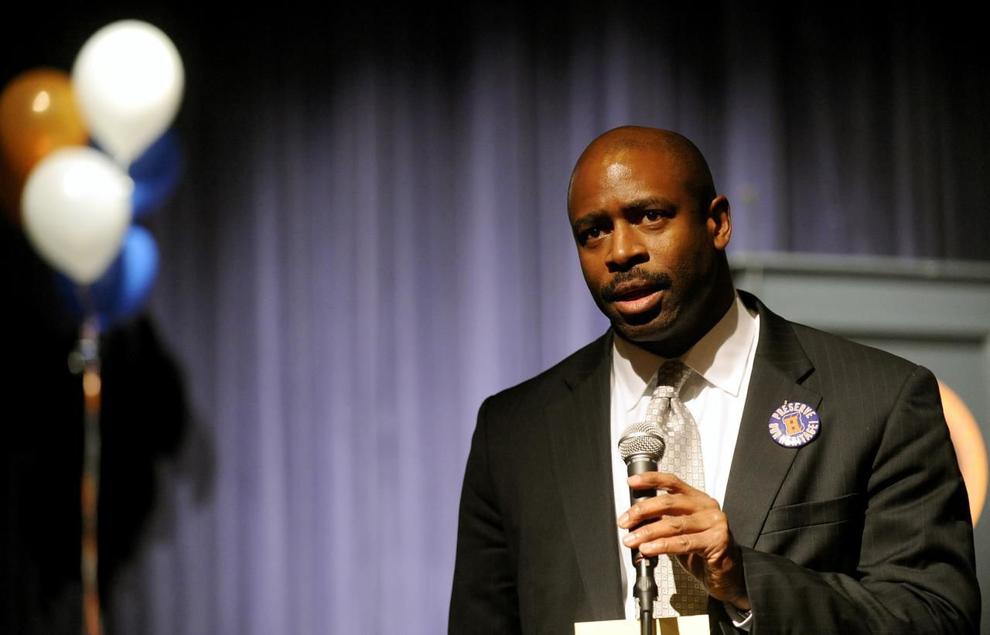 Leland Melvin speaks at Randolph College's Scifest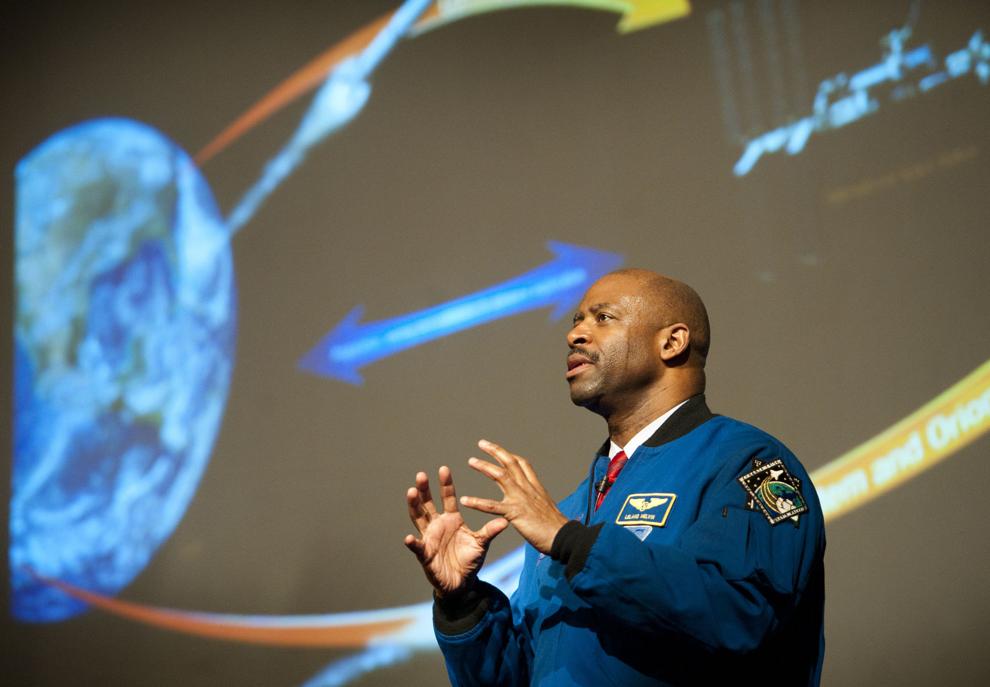 Leland Melvin at MLK breakfast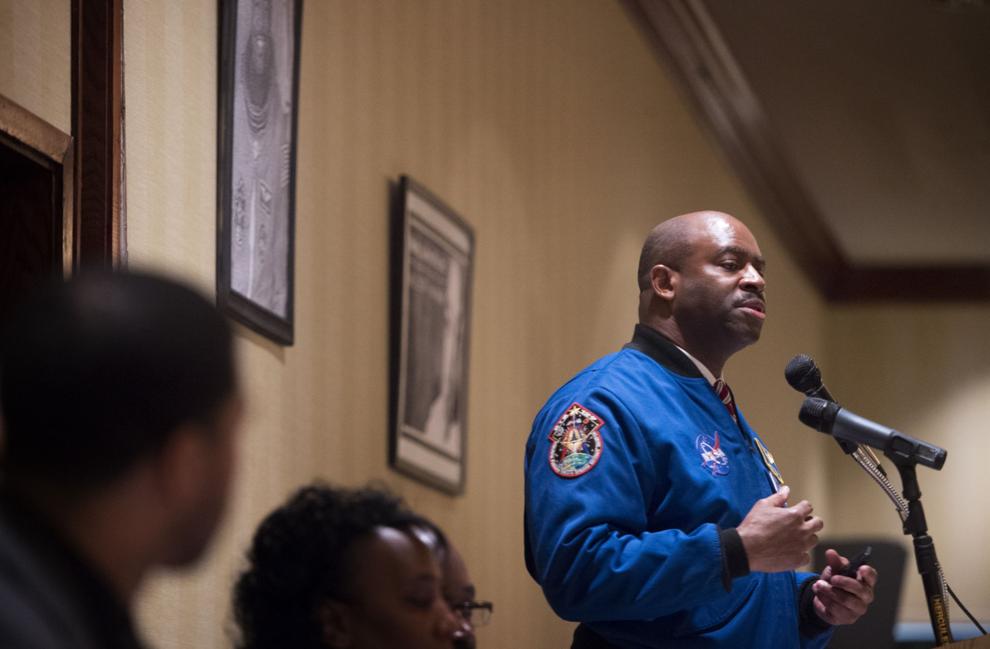 LNA 11242015 leland melvin 4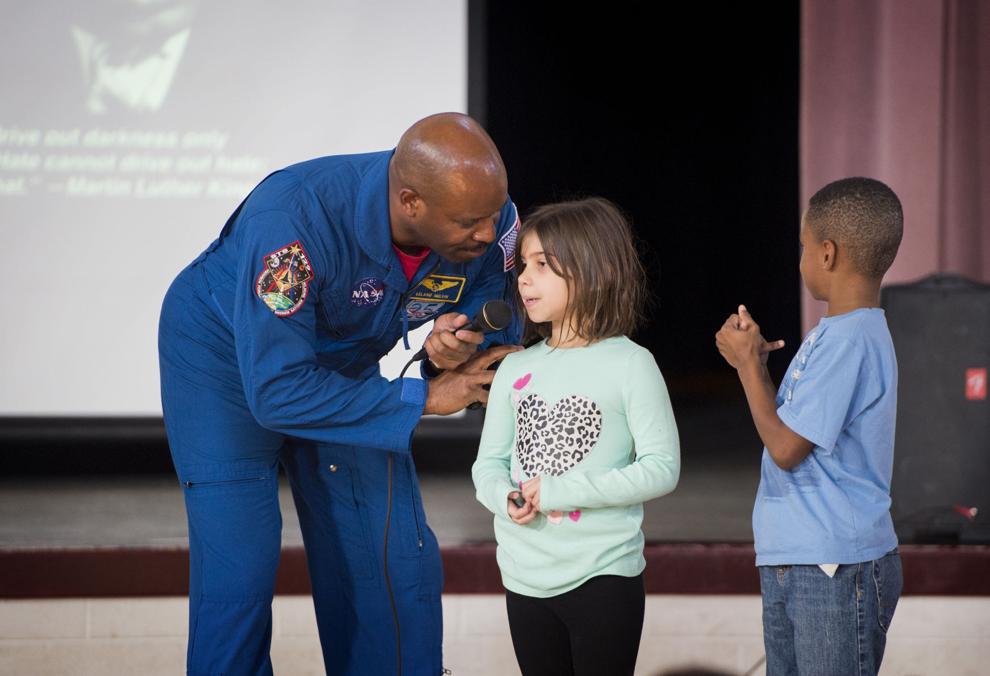 LNA 11242015 leland melvin 1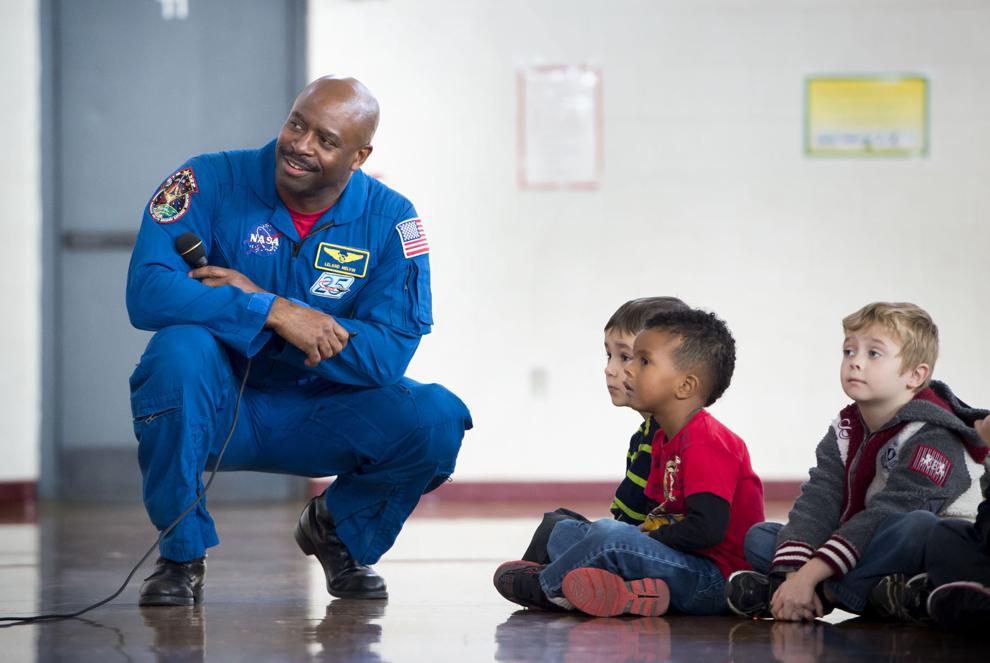 Appomattox vs Heritage - Melvin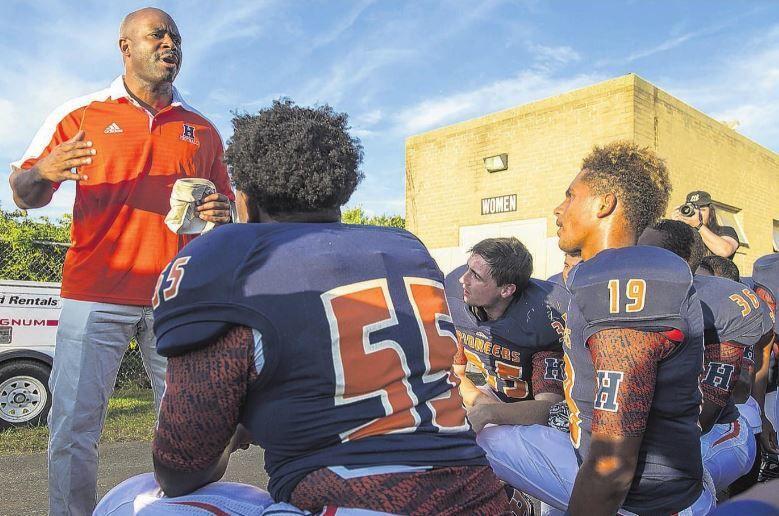 LNA 02112017 Leland Melvin 1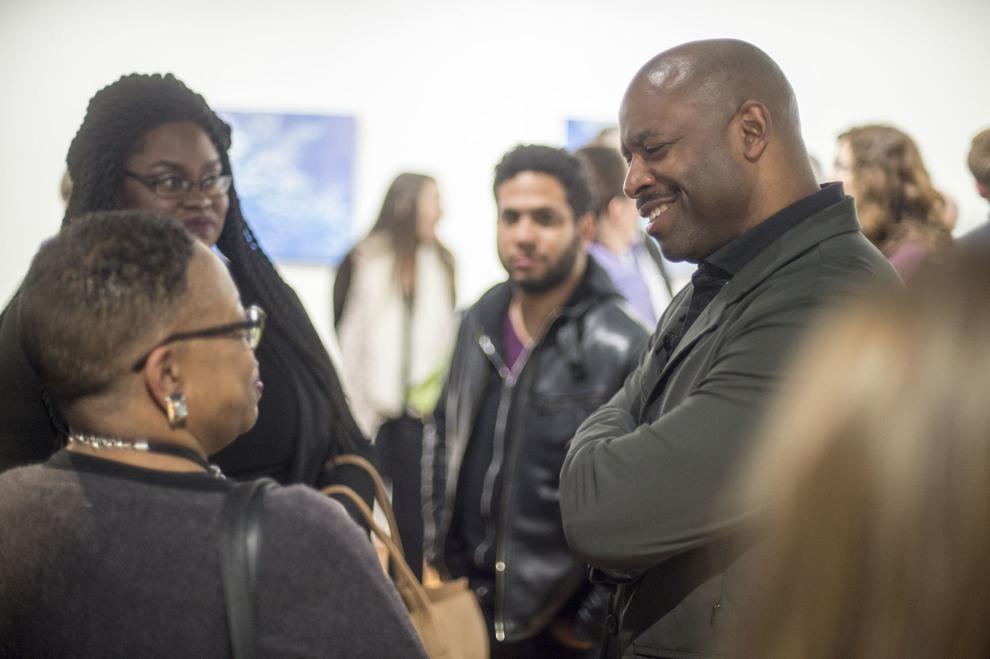 LNA 02112017 Leland Melvin 2
8 - leland Dad Cat Lee portrait.jpg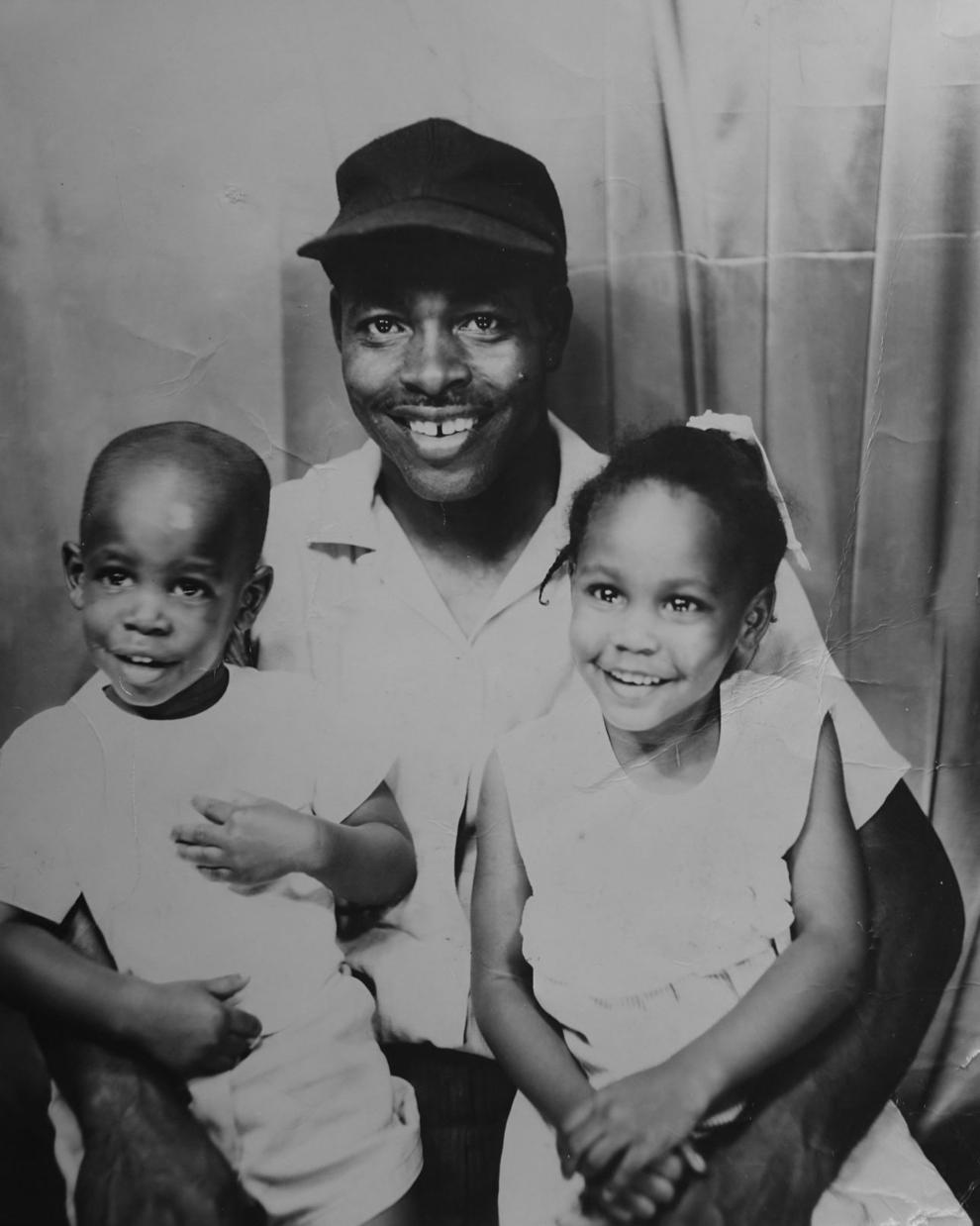 13 - HS Freshman picture Leland.jpg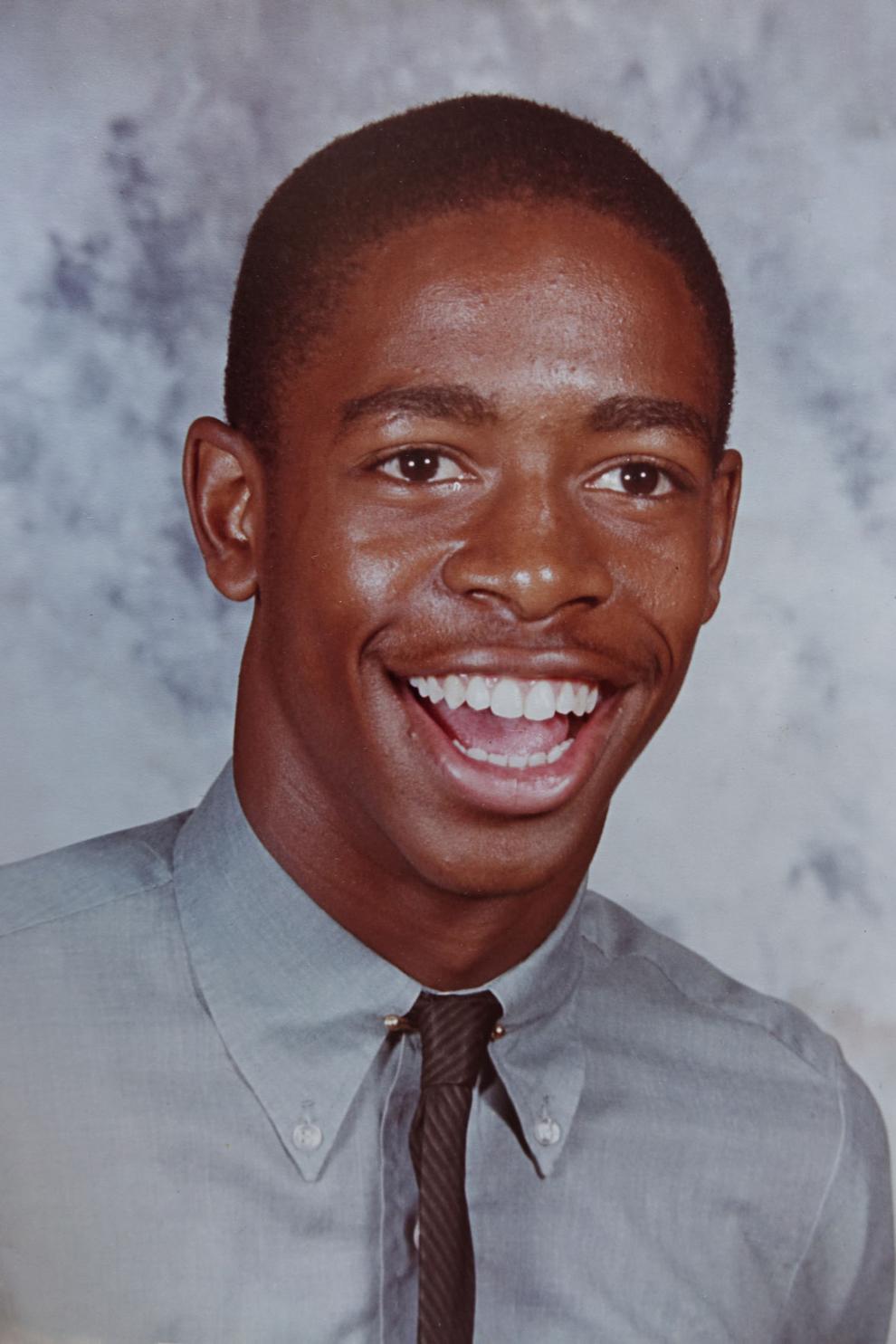 1981 Leland Heritage HS Tennis Team Lynchburg, VA Spring 1981.jpeg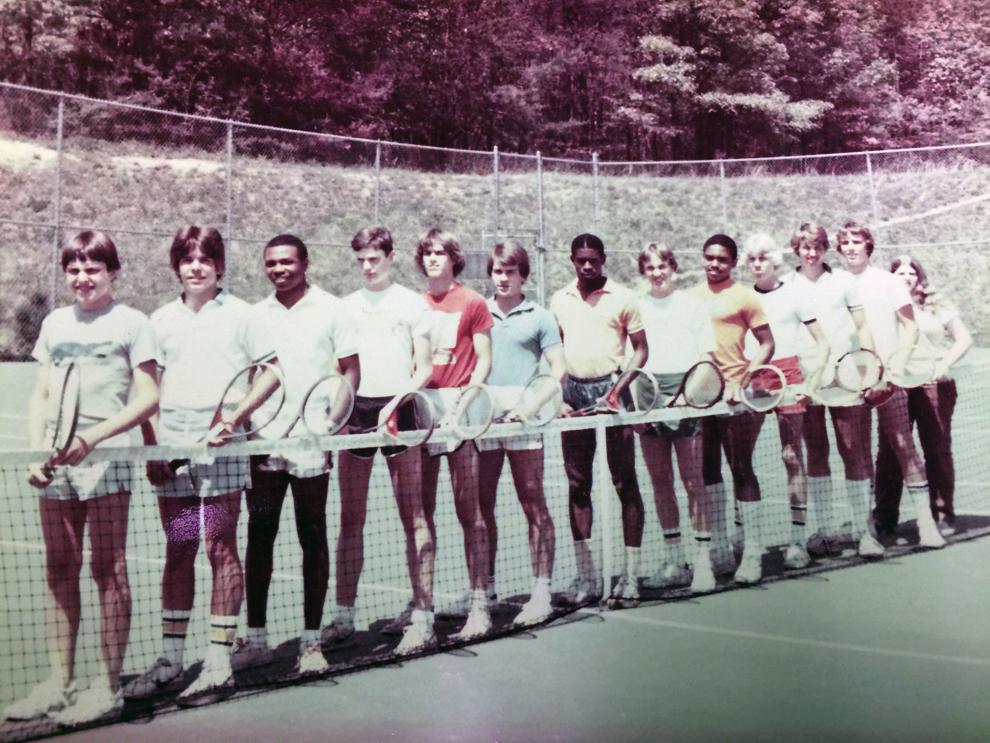 Leland Melvin in space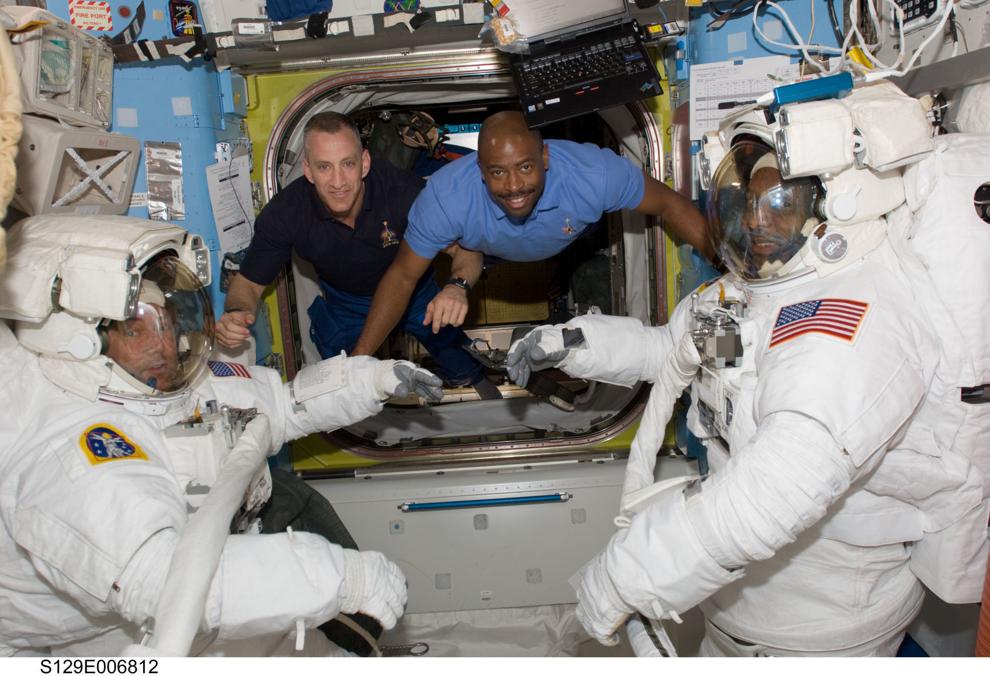 Former Astronaut Leland Melvin speaks with Elmo
95 - Perrymont Football Team Fall 1975.jpg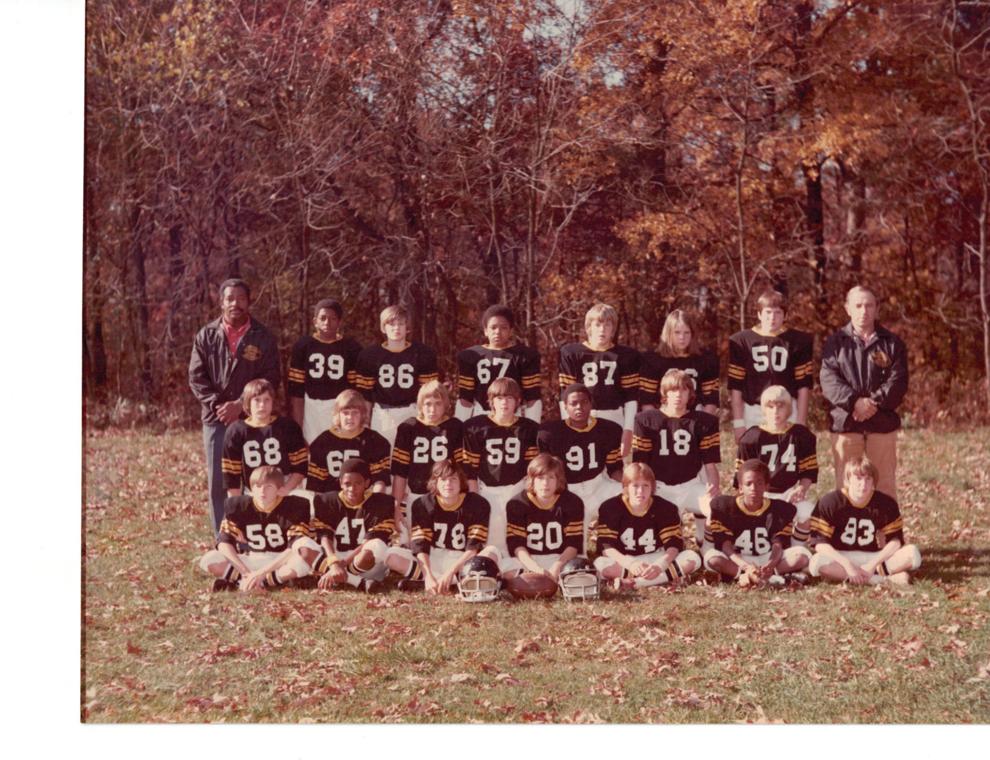 99 - Bobby and I suit up for Space Travel on STS-129 Nov 2009.jpg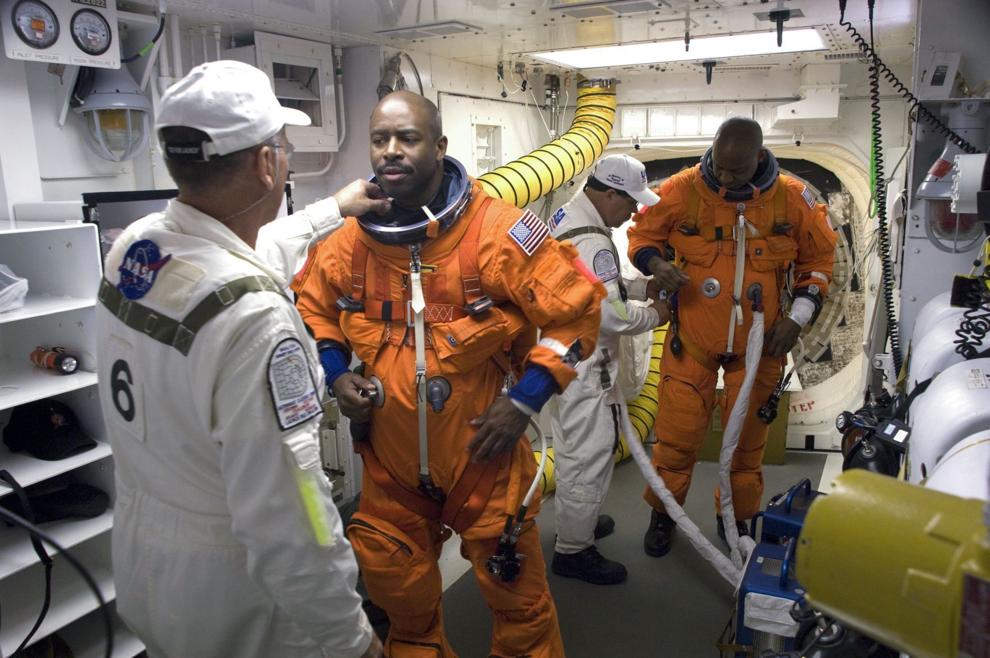 94 - Making History First time that two African American men were in space together.jpg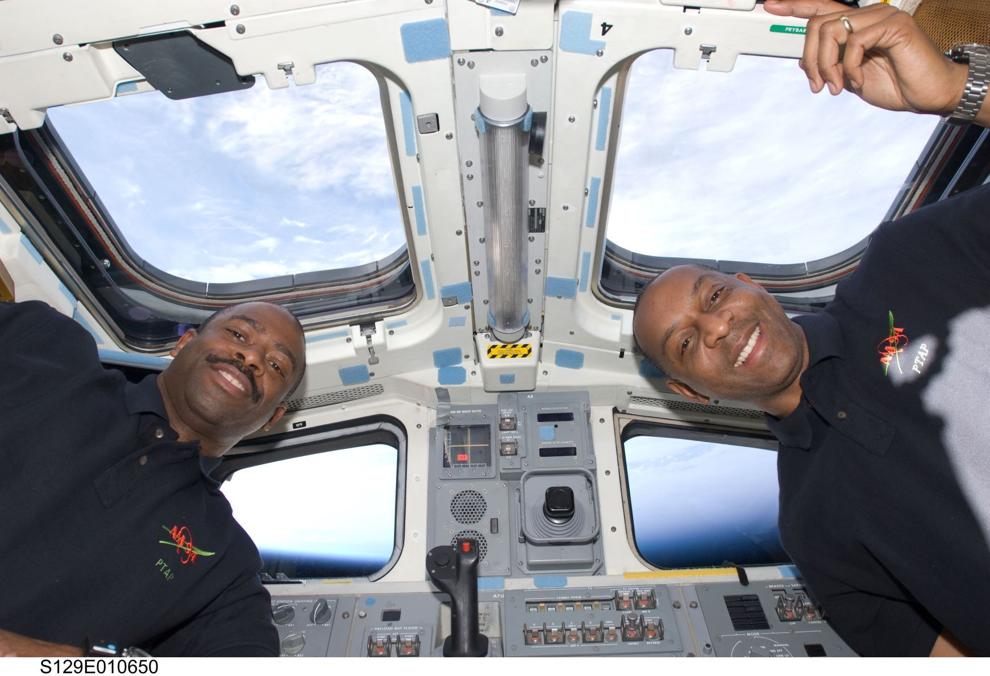 126 - Katherine Leland .jpg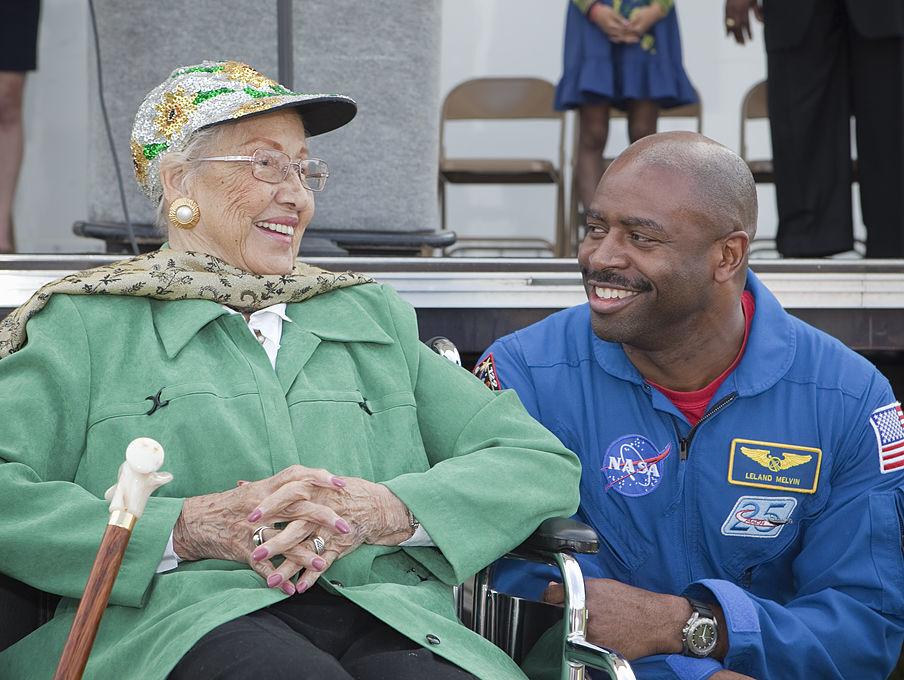 Book cover.png
Leland jacket 1.jpg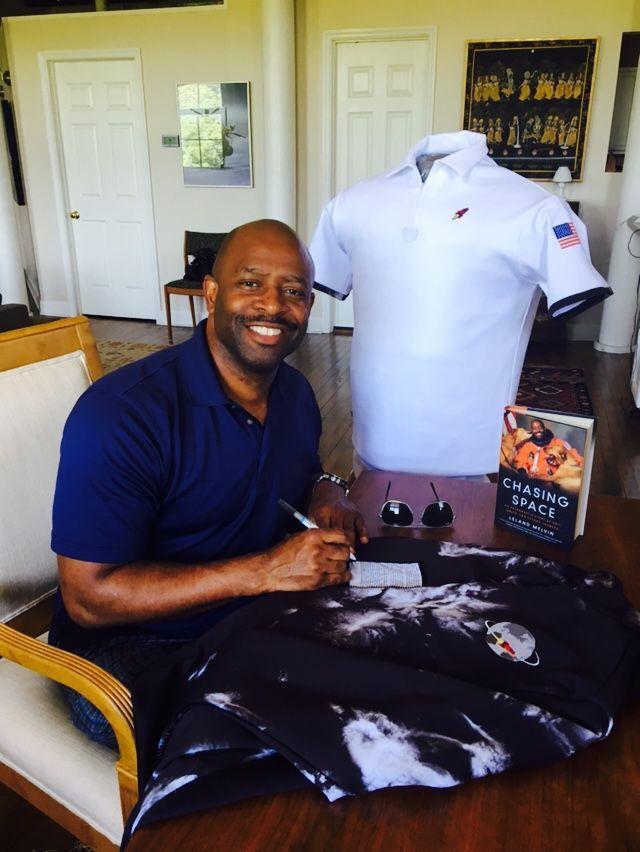 LNA 05282017 leland melvin 1.jpg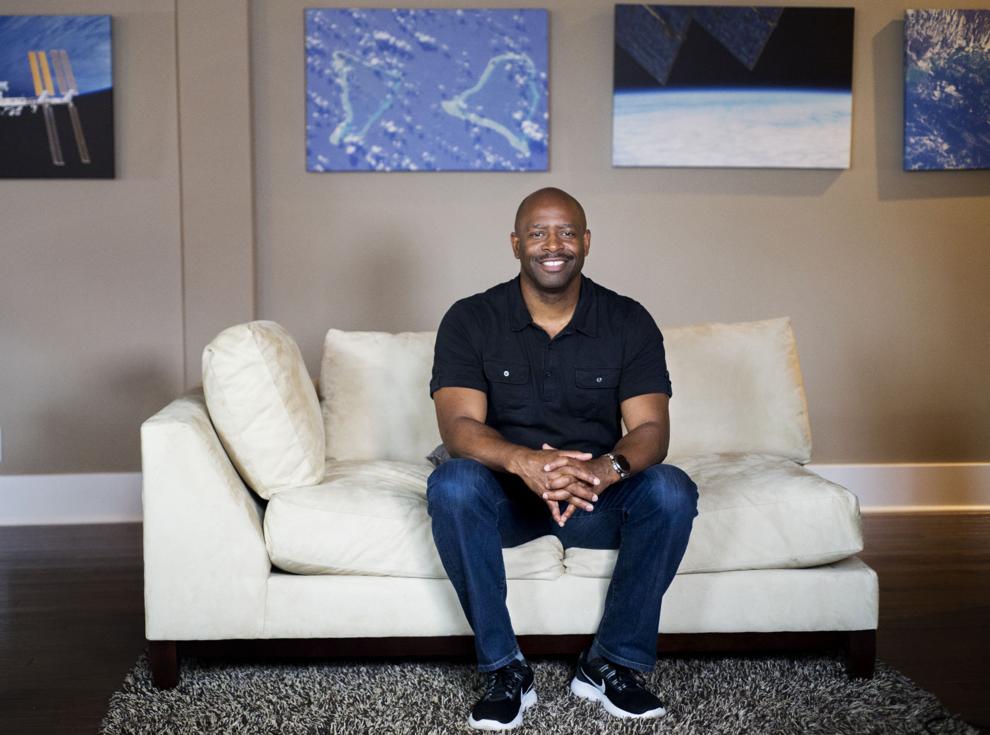 LNA 05282017 leland melvin 2.jpg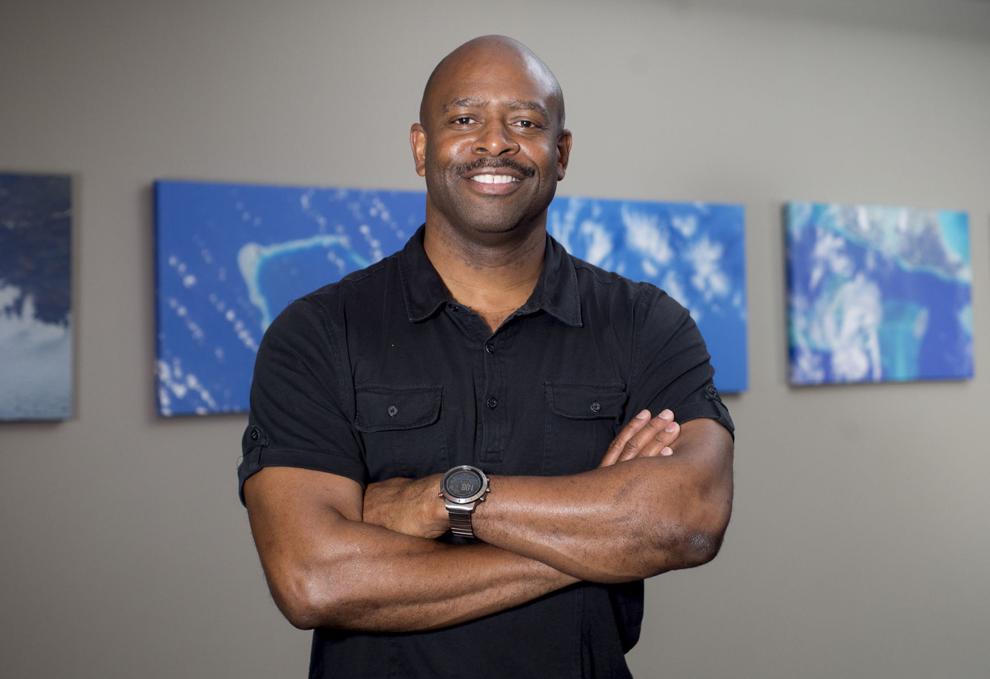 2005-02-26 Leland Melvin at AS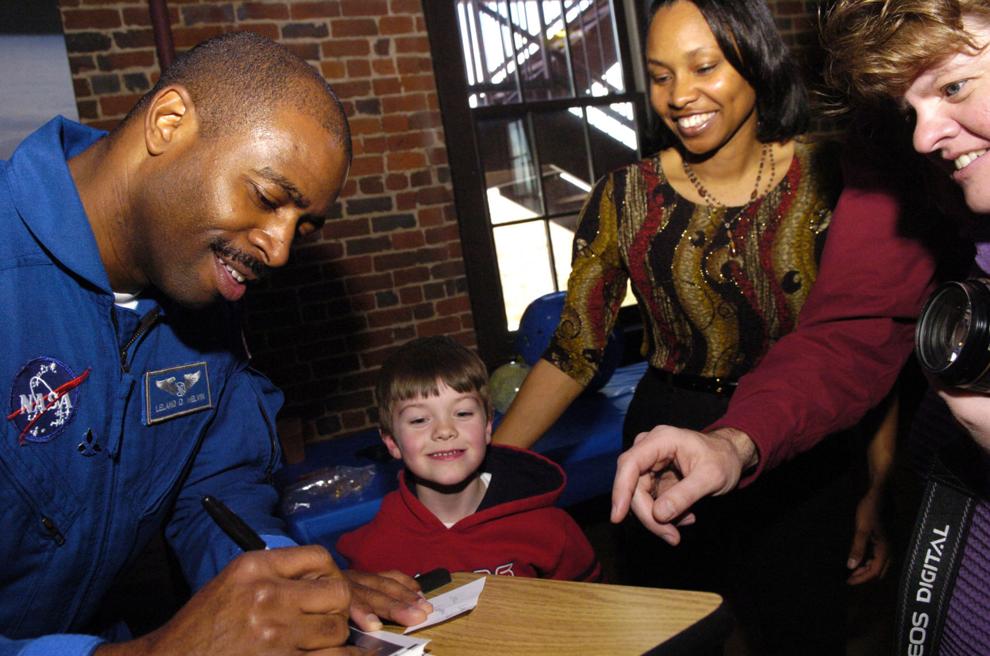 4-7 leland melvin 2.jpg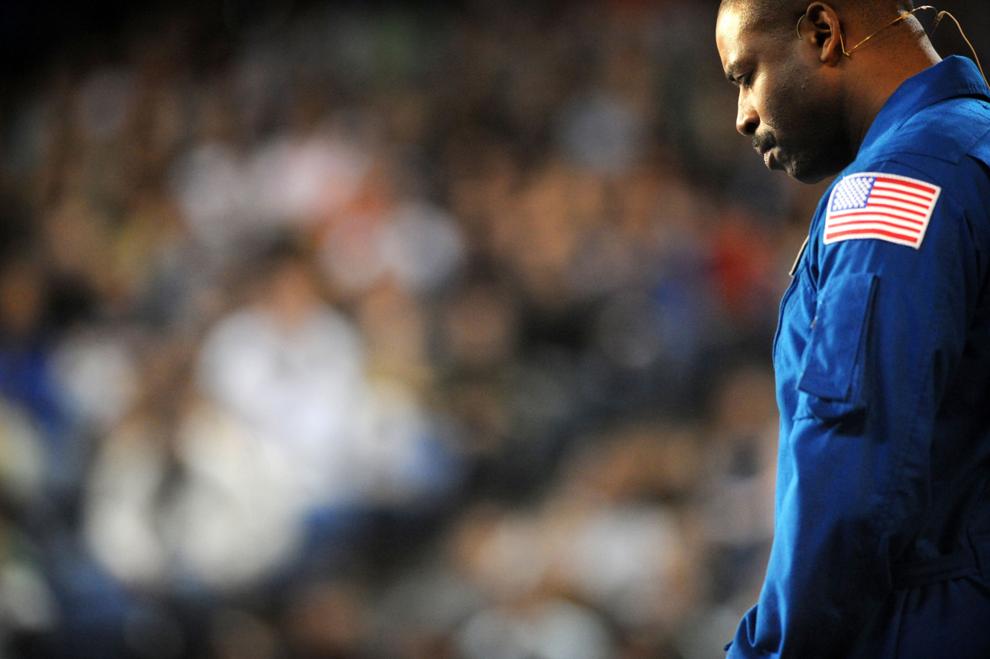 4-7 leland melvin 3.jpg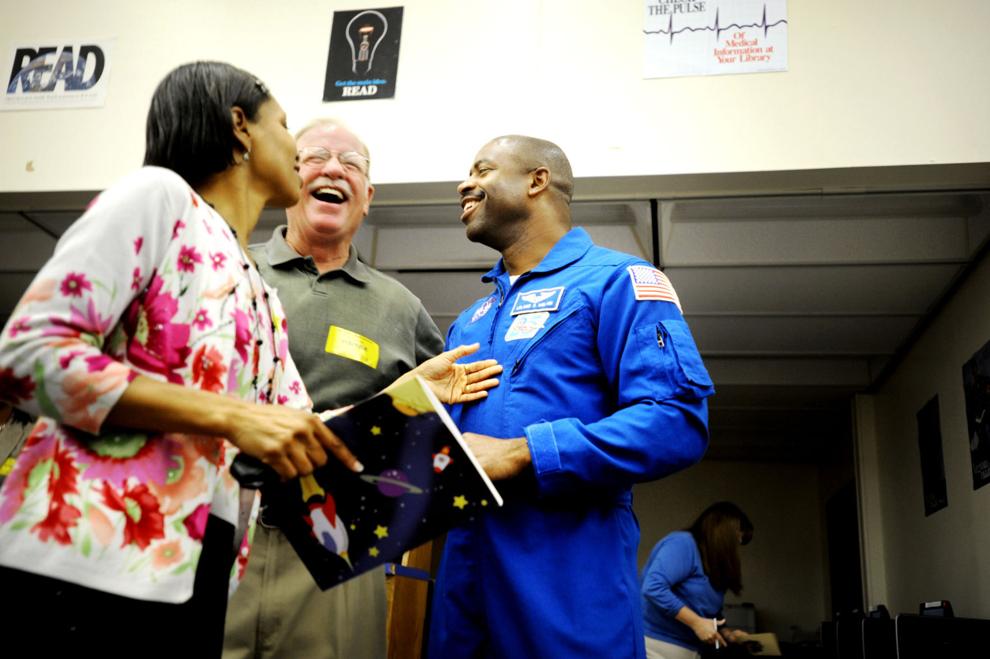 9-4 leland melvin.jpg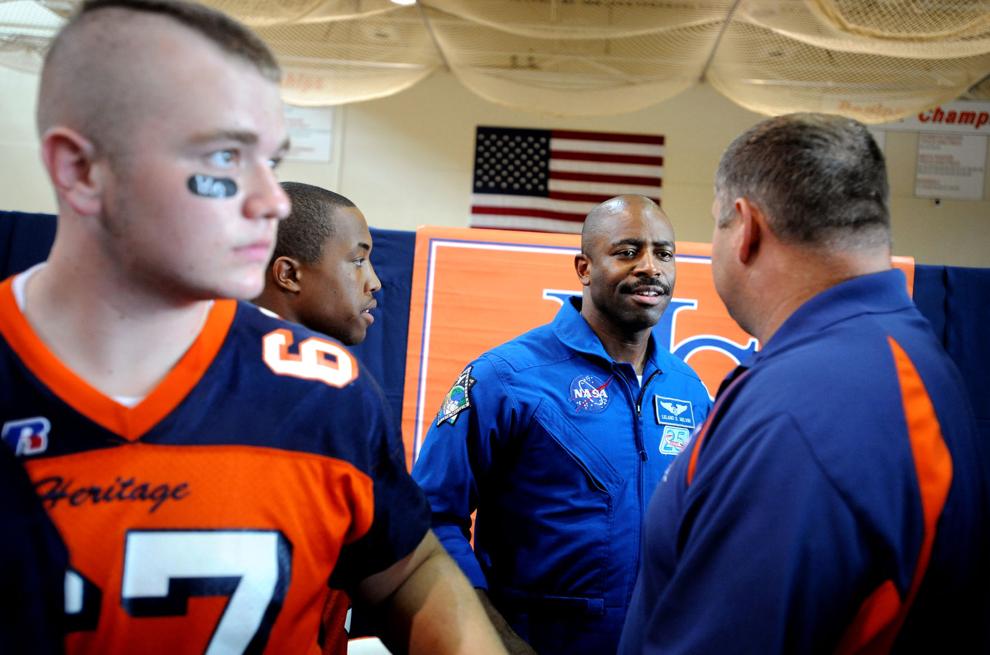 9-5 melvin jersey.jpg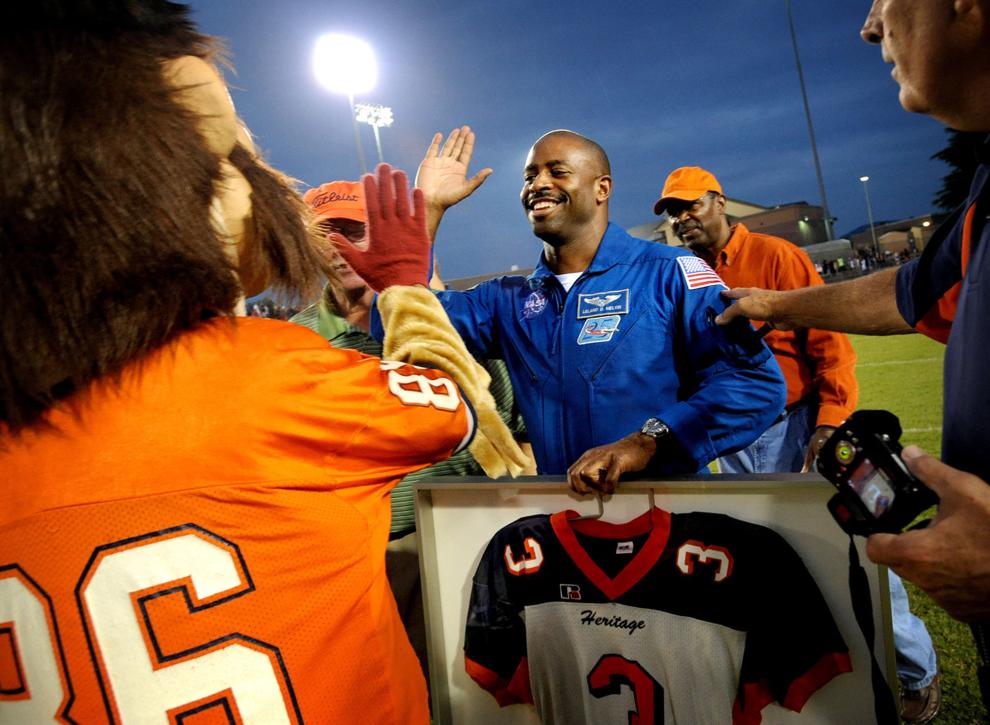 lelandcutout.jpg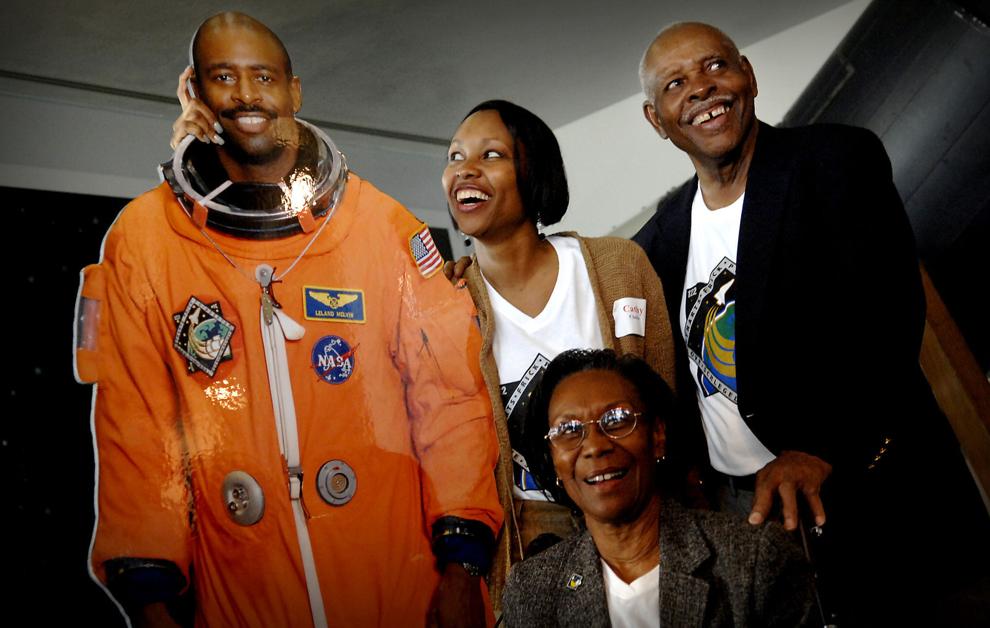 LNA 11042017 Leland Melvin Panel Discussion 02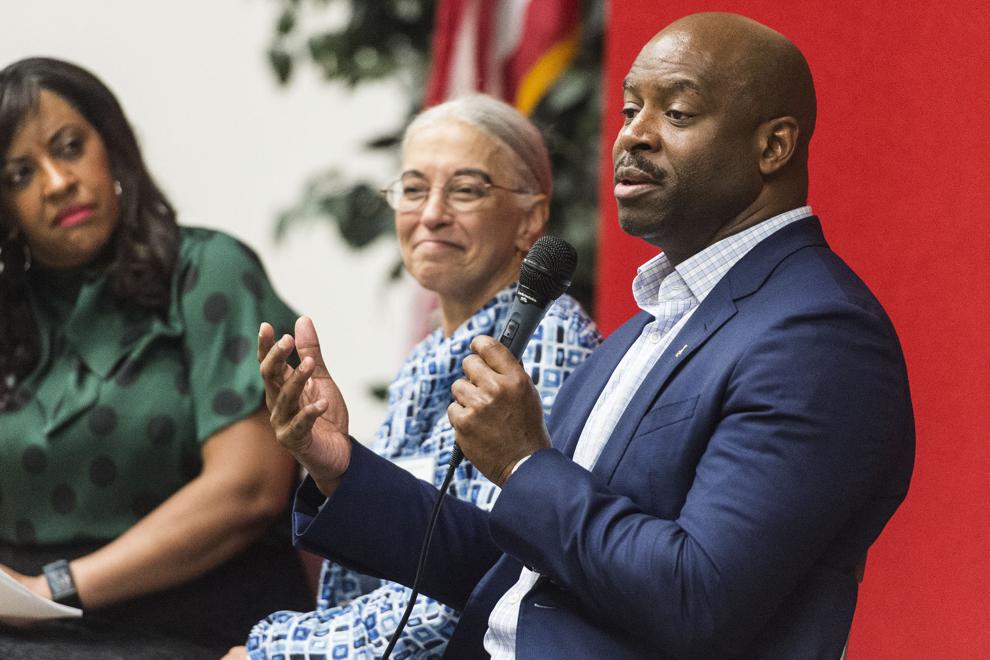 Leland Melvin01