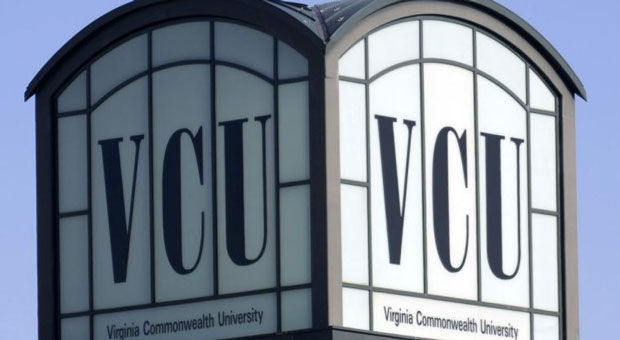 Virginia Commonwealth University is creating a ninth vice president's position by splitting the responsibilities for finance and administration.
Two national searches are underway for separate jobs once handled by a single vice president and currently filled on an interim basis.
Richard Bunce, retired executive director of assurance services for VCU, is the interim vice president for finance and budget, and Brian Shaw, senior executive director for President Michael Rao's office, has taken on additional duties as vice president for administration during the search.
Previously, the vice president for finance and administration served as both chief financial officer and chief administrative officer, said William M. Ginther, the former rector who chairs the finance, budget and investment committee for the board of visitors.
"While that made for a great title, it also made for an enormous amount of work," Ginther said at a committee meeting this month.
It made sense to separate the position, given the complexity of budget issues facing the university and the oversight necessary for facilities, he said, plus VCU is "always on the hunt for real estate."
Ginther is the board representative on both search teams that he said "are working at lightning speed." But he expects Bunce to be in the interim position through spring to provide continuity in adopting the next budget and setting tuition rates.
Bunce worked for more than 20 years overseeing audit, management advisory services and compliance functions for the university and health system. He also served as a special adviser to Rao for two years after he retired
As a retiree, Bunce can only work 29 hours a week, Ginther said. "I'm not allowed to be paid for more than 29 hours," Bunce clarified, jokingly.
Shaw, who has been at VCU for two years, previously was president of the George C. Marshall Foundation and also worked as a senior administrator at Washington and Lee University.
Before the division of labor, the vice president's position was held by William Decatur, who left in May after less than two years at VCU, as did his predecessor, David W. Hanson.
After Decatur left, the slot was filled on an interim basis by Jay Bonfili, who has returned to his previous position as associate vice president for health sciences, finance and administration.
A national search was conducted for the position before the determination was made to divide the work between two vice presidents.
Now, the vice president for finance and budget, or CFO, will oversee budget; financial controls; records and reporting; grants and contract accounting; treasury services; cash and debt management; tax compliance; foundation support and business services.
The VP for administration, or CAO, will oversee human resources; facilities management; procurement; police; technology services; safety and risk management planning; and assessment and quality improvement.
In other appointments, the university named Michael R. Porter associate vice president for university public affairs. Porter has been at VCU for 10 years and previously was a political reporter at WWBT-TV.
Also this month, Richard Sliwoski, former director of the Virginia Department of General Services, was named interim associate vice president for facilities management. The division is one of VCU's largest, with more than 440 employees responsible for the university's buildings and grounds and related services.
Sliwoski retired from DGS in October after nearly 16 years with the department. He previously worked 22 years for the U.S. Army Corps of Engineers.