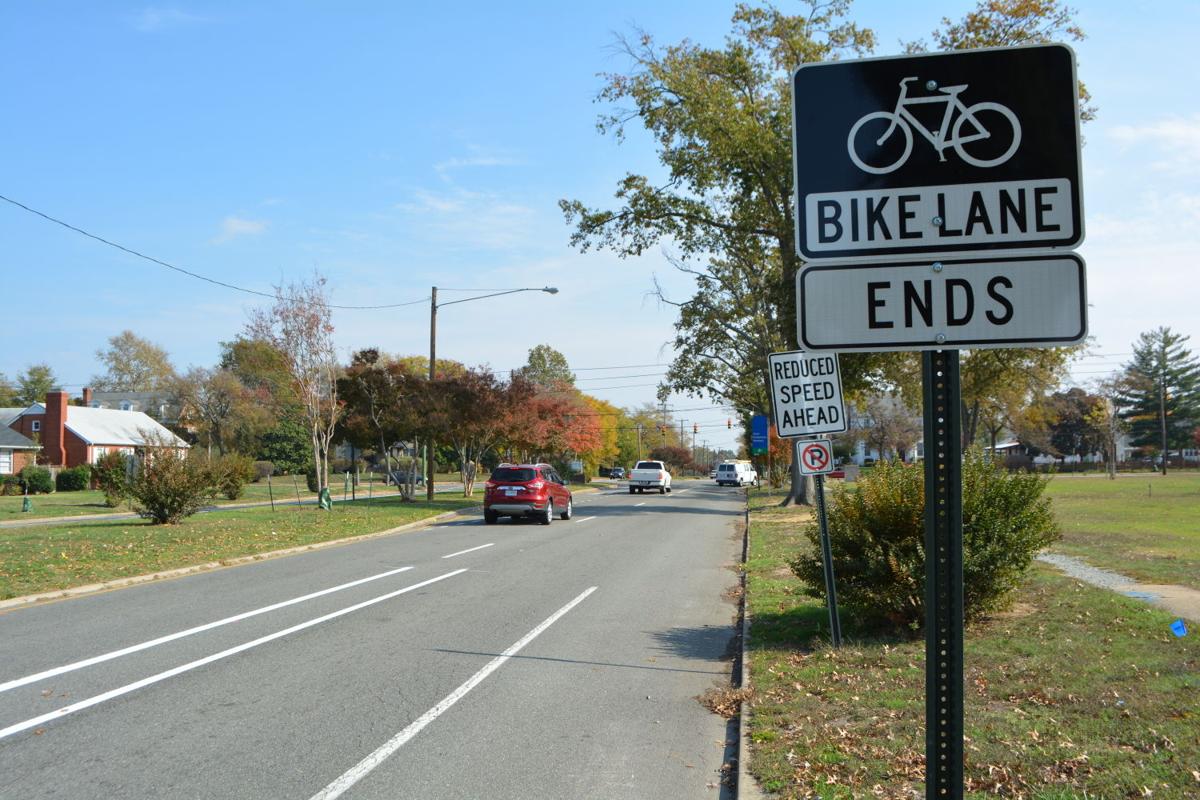 In 2011, Richmond started painting lots of outlines of bicycles and arrows on streets around the city. But at the time, the city didn't offer much in the way of an explanation regarding what they're supposed to mean.
A local advocacy group is aiming to address that, mailing a "users guide for people on bikes and in cars" directly to 30,000 homes around Richmond.
Among other things, the guide explains that the aforementioned road markings are called sharrows — used to indicate to drivers and bicyclists that the roadway is meant to be shared. It also covers how the various flavors of bike lanes work — be they protected, buffered or standard — and how cars and bikes should navigate around one another at intersections.
"We're happy to help with the education," said Max Hepp-Buchanan, the director of Bike Walk RVA. "When it comes to how to safely use the infrastructure we've been advocating for, yeah, we feel like we have some responsibility to educate around that."
Hepp-Buchanan said his group, part of Sports Backers, spent $13,000 to produce and mail the guide. They funded the project with a grant from the state highway safety office.
He said they focused their mailings on neighborhoods with high rates of bicycle and pedestrian-related crashes. They also targeted areas where new bike infrastructure has been installed. An online version of the guide is available at www.sportsbackers.org/program/bike-walk-rva. Read or download the guide.

Amy George, a board member at Ride Richmond, a local bicycle advocacy group, said the guide offers a quick way for residents to see how different bikeways work and where they might encounter them at a time when the city has committed to installing more bicycle facilities.
(804) 649-6580
Twitter: @nedoliver