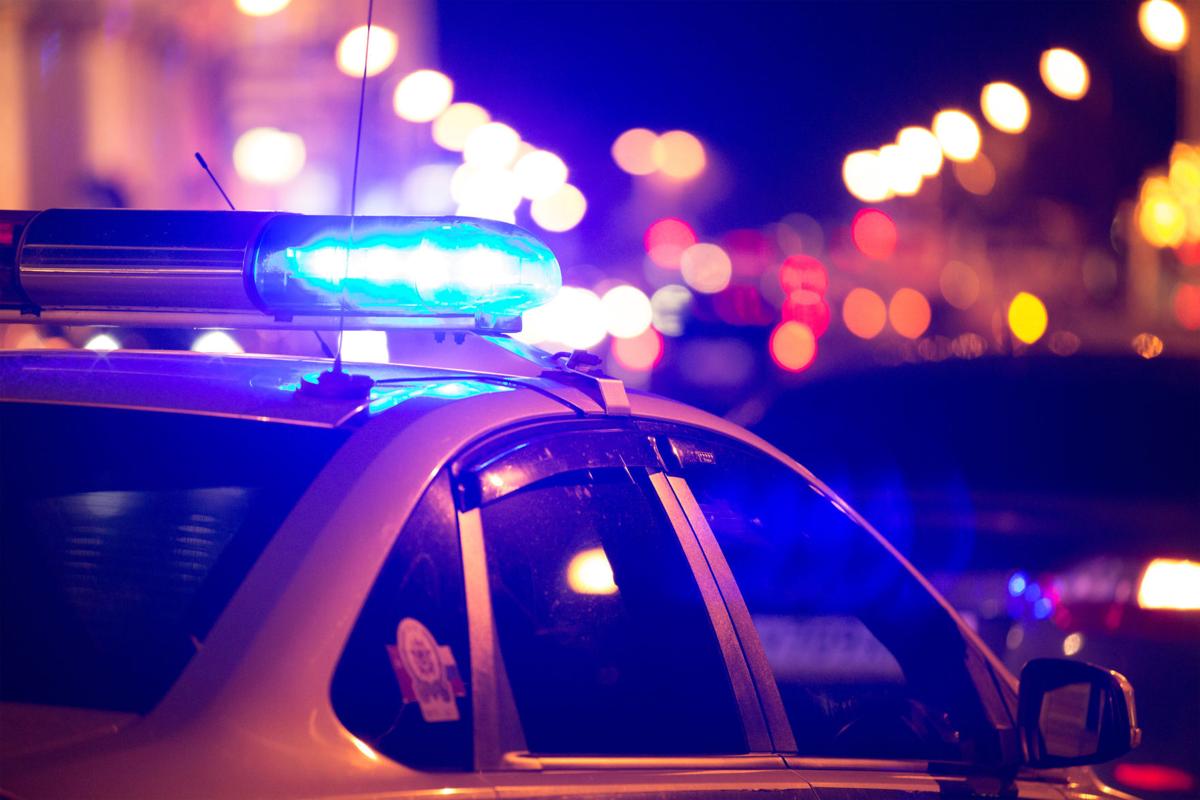 At least six people have died of suspected drug overdoses in Chesterfield County since Thursday.
In a news release Saturday, Chesterfield police said they have responded to multiple overdose calls in the last 72 hours. The release states that police are aware of six suspected overdose fatalities in the county since then.
The department did not provide specifics about the overdose cases but noted that a high number of cases in a short period indicates that a batch of illegal or prescription drugs in the community could be extremely potent and likely to cause an overdose.
Lt. Timothy Kehoe, of the county police department's vice and narcotics unit, said the cases were spread across the county and showed no apparent link to one another. He said that's part of the reason why authorities felt it necessary to warn the public.
"Right now there are no commonalities between any of the victims," he said in a phone interview Saturday night.
The news triggered alarm among some recovery housing operators who said they were unaware of a spike in fatal overdoses in the county.
"We just sent notice to staff and resident advisers to be extra vigilant over the next couple of days," said David Rook, president of True Recovery RVA, an organization that operates several sober homes in the Richmond area.
John Shinholser, president of the McShin Foundation, said law enforcement and health officials should inform organizations like his whenever there is concern about the increased likelihood of overdoses in a short period.
"This would give us a jump on preventing the spread and death," Shinholser said.
While final reporting of overdose deaths for 2020 remains unfinished, the Virginia Department of Health last fall showed the state on pace for a 26% increase in fatal overdoses — from 1,626 deaths in 2019 to 2,053 in 2020, which would be a record high for the past 15 years.
Recovery advocates in recent months have said they suspect the COVID-19 pandemic and restrictions on large gatherings have made it more difficult for people with substance use disorder.
Chesterfield authorities said anyone witnessing a suspected overdose should immediately call 911 and administer Narcan if available.
Narcan, which can reverse an overdose, can be obtained from the county free of charge by calling 717-6169.
More information about treatment and resources for drug addiction can be found at opioidsolutions rva.com.