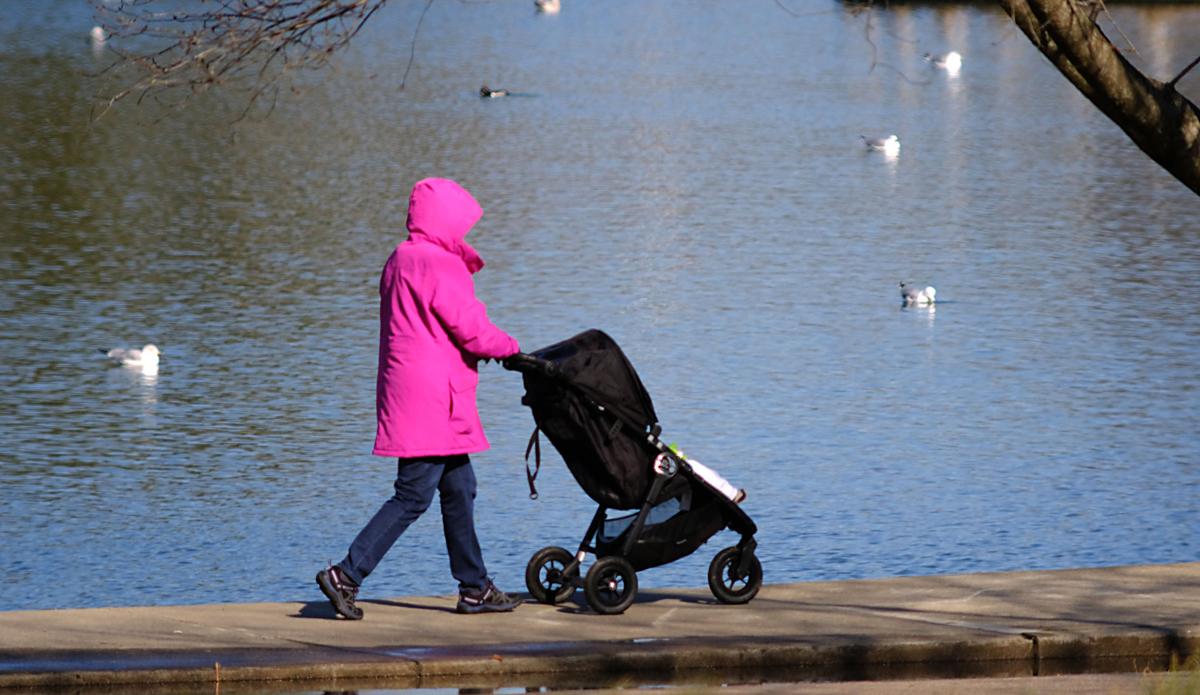 The White House announced that Monday was Child Tax Credit Awareness Day in an effort to make sure families know about the expanded tax credit and how to apply.
The child tax credit is part of President Joe Biden's $1.9 trillion American Rescue Plan for coronavirus relief.
The plan includes an increase in the child tax credit to a total of $3,600 per child under the age of 6 and $3,000 per child ages 6 to 17. The previous tax credit per child was $2,000. That money will be paid monthly starting July 15, through Dec. 15.
For example, a family with two young children will receive a tax cut of $7,200, with a monthly payment of $600 starting in July. Almost all families who have filed taxes in the past two years will receive this tax cut automatically, according to the White House.
To qualify, married couples filing jointly who earn up to $150,000 will get the full amount of the tax credit, as well as a person filing as head of household who makes $112,500, or a single filer who makes $75,000.
The tax credit will also be available to people who had a new baby since filing one's taxes or if someone has adopted a child or gained a new child dependent.
In Virginia, the tax credit will provide relief to the families of 1.59 million Virginia children, lifting 85,000 out of poverty, according to the Democratic Party of Virginia.
Eligible parents who did not file their 2020 or 2019 taxes can still sign up to take part in the program.
"We want everyone to help get the word out that help is on the way for families," said Emily Griffey, chief policy officer for Voices for Virginia's Children. She urged parents to check out links on the White House's ChildTaxCredit.gov website, which has instructions in English and Spanish.
"Help families look for deposits around July 15 or their checks in the mail. Share the information with friends who have just had babies or have had recent changes in custody. Spreading the word is a really good way to help care for kids in your community," Griffey added.
The White House materials state that 80% of eligible families will receive their payments at their linked bank accounts. Others who have an address on file will get a check in the mail.
But the challenge is getting the word out to families about the expanded tax credit.
"The last Data for Progress poll in May showed that 53% of parents know little to nothing about the expanded child tax credit, and we estimate about 4 million eligible children weren't enrolled as of the tax filing deadline," said Chris Maher, a spokesperson for Humanity Forward, a nonprofit that advocates for direct aid to Americans.
But he added, "We're thrilled that the IRS developed the web portal so non-filers still have a chance to receive the payments."
The new child tax credit is only for 2021.
An extension of the child tax credit is included in Biden's American Families Plan, which has not yet been passed.
(804) 649-6151
Twitter: @collcurran