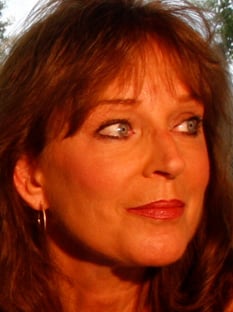 Donna Meade Dean, the widow of country music legend and sausage magnate Jimmy Dean, plans to marry her childhood sweetheart this month.
A notice of her engagement to Jayson Franklin Stevens of Mechanicsville appears on Page J2 of the Celebrations section in today's Richmond Times-Dispatch.
Donna Dean, a songwriter and recording artist, and Stevens, who is retired from the construction business, both graduated from Highland Springs High School in 1971. They went their separate ways after high school but reunited 40 years later at a reunion, their announcement says.
Jimmy Dean died in June 2010 at the age of 81 at the couple's home in Varina. He is best-known for "Big Bad John," a 1961 Grammy-winning song about a coal miner who saves fellow workers after a mine collapse.
He married Donna Meade in 1991, and the couple settled on an estate in Henrico County overlooking the James River. Their home was gutted by fire in 2009 but was rebuilt, and Dean is buried on the estate.