Richmond police have arrested eight people and three others have been indicted following an investigation of the death of Adam Oakes, a VCU student who died at a Delta Chi fraternity party in February, police said Friday. Oakes' family says he was hazed to death with alcohol.
The eight men arrested, who are all between 19 and 22 years old, each face a misdemeanor charge of unlawful hazing of a student. Two also are charged with purchasing and giving alcohol to a minor. Police identified them as: Benjamin J. Corado, 19; Quinn A. Kuby, 22; Riley K. McDaniel, 21; Alessandro Medina-Villanueva, 21; Jason B. Mulgrew, 21; Christian G. Rohrbach, 22; Colin G. Tran, 20; and Enayat W. Sheikhzad, 22.
A Virginia Commonwealth University spokesman said most of those arrested are VCU students, but privacy laws prevented him from confirming whether they were members of Delta Chi. A VCU website that lists Delta Chi officers shows Corado, Kuby, Villanueva, Rohrbach and Tran in leadership positions in the fraternity. A VCU commencement program lists Sheikhzad as a 2021 graduate. 
Police did not say whether all the men were members of Delta Chi. Police said that as of Friday afternoon, seven remained in custody at the Richmond City Justice Center, being held without bond. Sheikhzad was arrested by Virginia State Police in Prince William County and was released on bond.
The three people who have been indicted are expected to turn themselves in within the coming days, Richmond police said.
Oakes was a 19-year-old freshman at VCU when he attended a party on West Clay Street thrown by the Delta Chi fraternity. Oakes was a new member, and that night he was to meet his "big brother," his family said.
Oakes was given a 40-shot bottle of Jack Daniels whiskey and was told to drink, his family said.
Partygoers found him on the floor the next morning, and he was declared dead at the scene. The Office of the Chief Medical Examiner determined Oakes died of alcohol poisoning.
"The past seven months have been agonizing for our family," said Courtney White, Oakes' cousin, in a statement. "This is the first time these young men have been held accountable for their historically toxic and destructive traditions, manipulation of the VCU disciplinary systems and for Adam's death."
VCU released a statement saying it "continues to mourn the tragic death of Adam Oakes and is grateful to the Richmond Police Department for its investigation.
"VCU is dedicated to continuing its efforts, announced this summer, to promote a safe and welcoming fraternity and sorority life culture for all."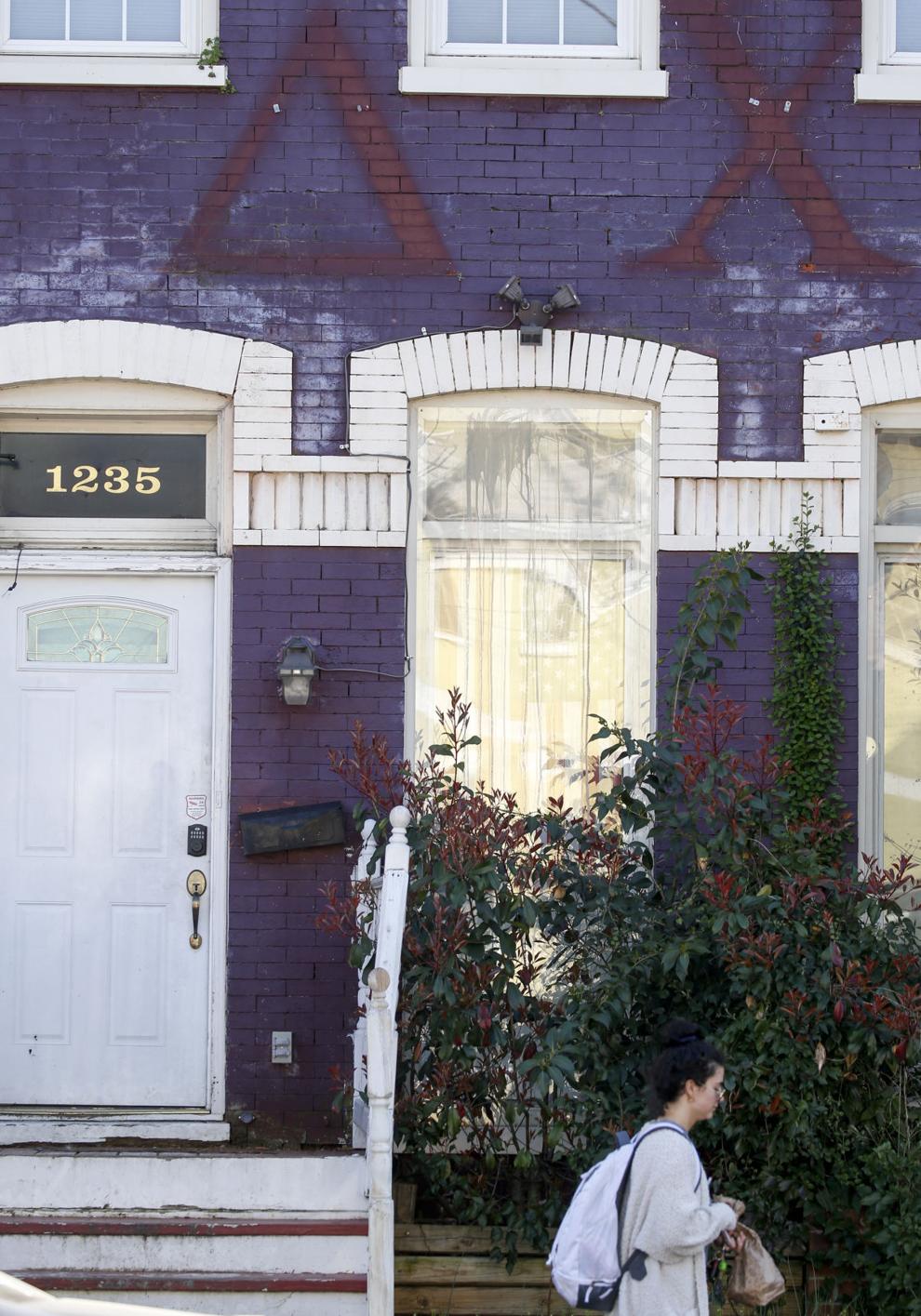 Delta Chi headquarters said Friday the VCU chapter remains indefinitely suspended.
"The alleged actions of these individuals are an affront to the values of Delta Chi," the fraternity said in a statement. "Hazing has no place in Delta Chi. No family should ever have to experience what the Oakes family has experienced. Delta Chi remains committed to continued cooperation with all law enforcement agencies and efforts."  
Students and former students told the newspaper that Delta Chi parties were unsafe for women because they risked being sexually assaulted.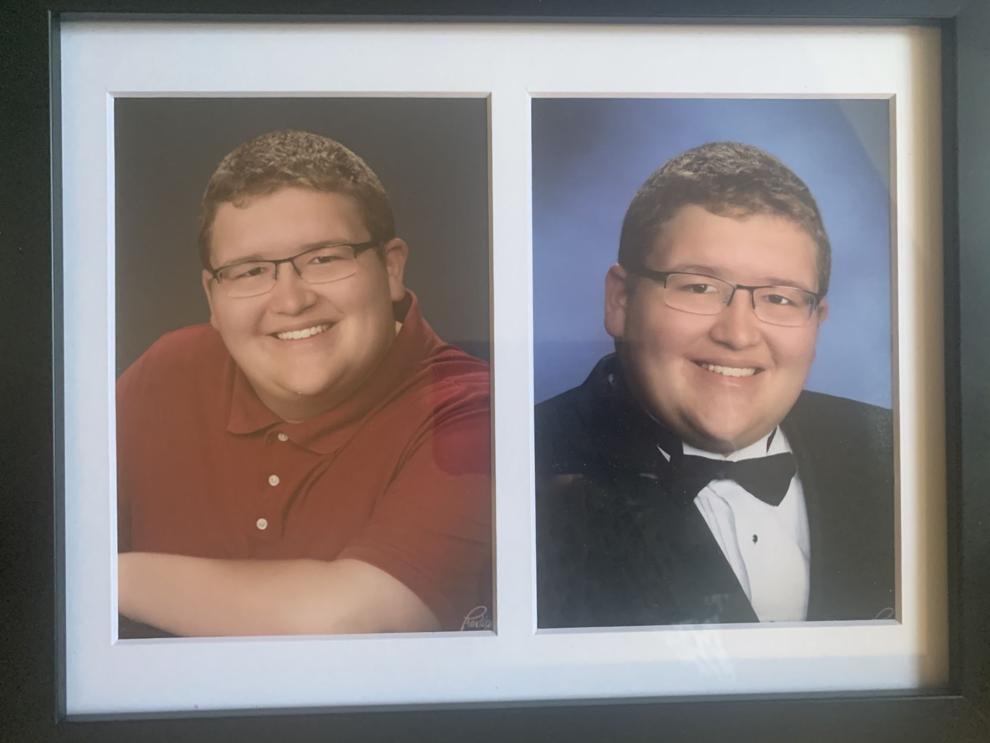 The university hired a consulting firm, Dyad Strategies, to study the Greek culture at VCU. The firm issued its report last month, saying there are concerns of hazing and binge drinking at VCU and that the university has struggled to address those concerns. But the report also determined that VCU isn't an outlier compared with other universities and that its Greek organizations more or less provide a healthy culture and a positive environment.
VCU said it would ban alcohol at fraternity and sorority events this year, that it would publish the misconduct of its student organizations online and that it would pause new member recruitment.
Oakes had his whole life ahead of him, White said.
"He will never graduate from college, never get married, never have kids and never have the chance to grow into the person he was meant to be," she added. "They stole that from him."
This article has been updated to clarify that police charged eight people, and three others were indicted, following an investigation into Adam Oakes' death.