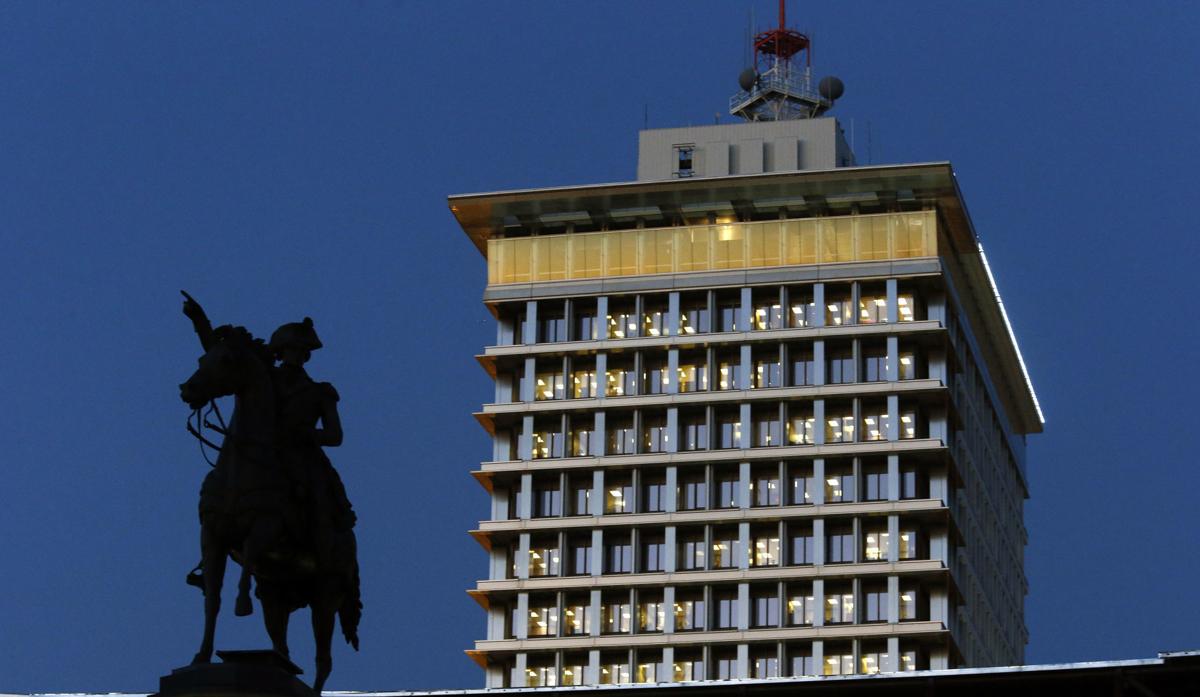 Voters in each of the city's nine districts will choose representatives for the Richmond City Council and the Richmond School Board in November.
Forty-four candidates are vying for those seats, according to documents filed with Richmond's General Registrar by a Tuesday deadline.
In response to a lawsuit brought earlier this month, a Richmond judge eased ballot requirements, which pushed the filing deadline back two weeks and reduced the number of voter signatures required to qualify from 125 to 50. The ruling came in response to the COVID-19 pandemic.
Two incumbent City Council members seeking re-election, as well as two incumbent School Board members seeking re-election, face no competition for another four-year term.
Here are the candidates who filed in each race:
Andreas Addison, incumbent
Michael Dickinson
Michael Gray
Ashley Jefferson
Katherine Jordan
Tavarris Spinks
Scott Barlow, incumbent
Mariah White
Willie Hilliard
Ann-Frances Lambert
John Smith
Elaine Summerfield
Kenya Gibson, incumbent
Sabrina Gross
Kristen Larson, incumbent
Deanna Fierro
Jonathan Young, incumbent
Nicholas Da Silva
Stephanie Lynch, incumbent
Jer'Mykeal McCoy
Mamie Taylor
Jennifer Aghomo
Decardra Jackson
David F. Jones
Stephanie Rizzi
Allan-Charles Chipman
Ellen Robertson, incumbent
Ta'Quan Grant
Shonda Muhammad
Lynette Plummer
Timika S. Vincent
Deon Wright
Cynthia Newbille, incumbent
Joseph Rogers
Regie Ford
Reva Trammell, incumbent
Amy Wentz
Dawn Page, incumbent
Dana Sally Allen
Nicole Jones
Linda Owen, incumbent
(804) 649-6734
Twitter: @__MarkRobinson