Services will be held Saturday morning in the Loudoun County community of Ashburn for Shawn Soares, the Virginia Commonwealth University graduate student who was standing on a sidewalk the evening of May 4 when a car struck and killed him.
Soares, 26, was on the sidewalk in the 300 block of West Main Street when a driver in a center lane attempted to make a right turn, cutting off another car and getting pushed onto the sidewalk, hitting Soares, said Michael Jones, president of the Richmond City Council.
Services for Soares will be Saturday at St. Theresa Catholic Church, 21371 St. Theresa Lane, Ashburn, Virginia, 20147.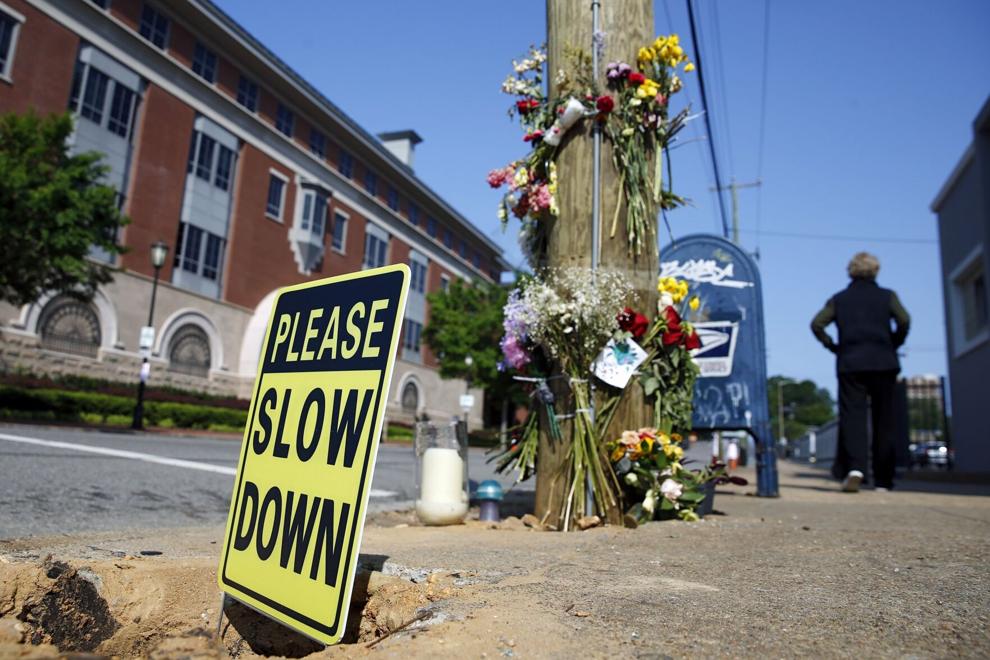 Visitation will be from 9:30 to 10:30 a.m. A Mass will be celebrated at the church from 10:30 to 11:30 a.m.
A graveside service will follow at noon at Union Cemetery on King Street in Leesburg.
31 photos from The Times-Dispatch archives
Air Force Women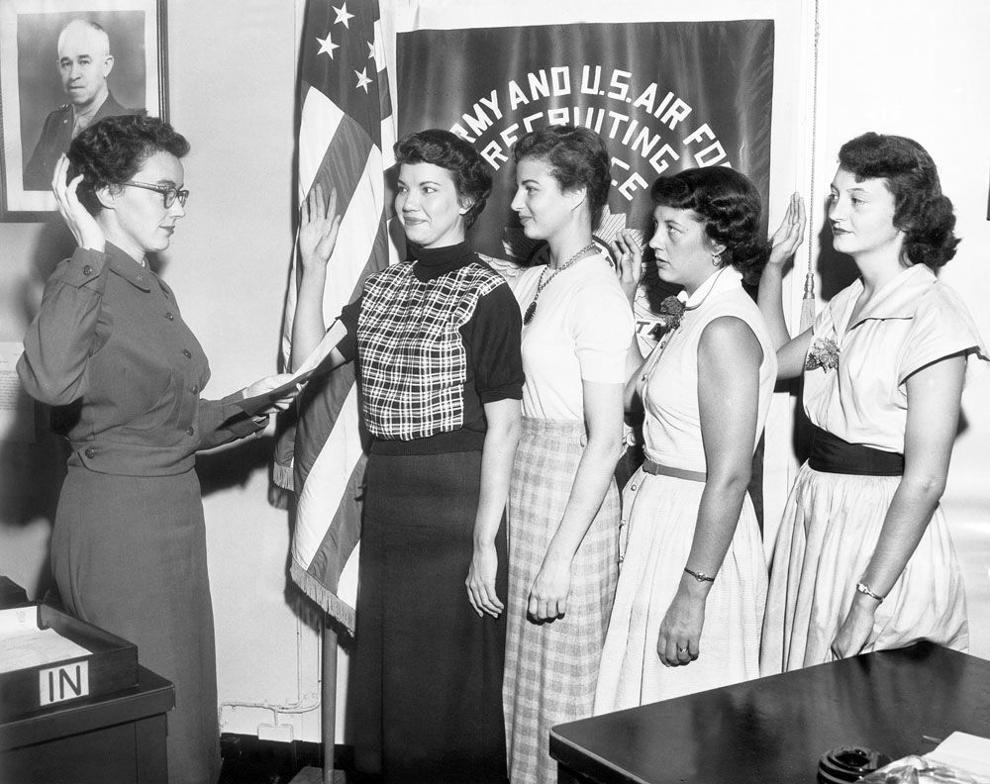 Broad St.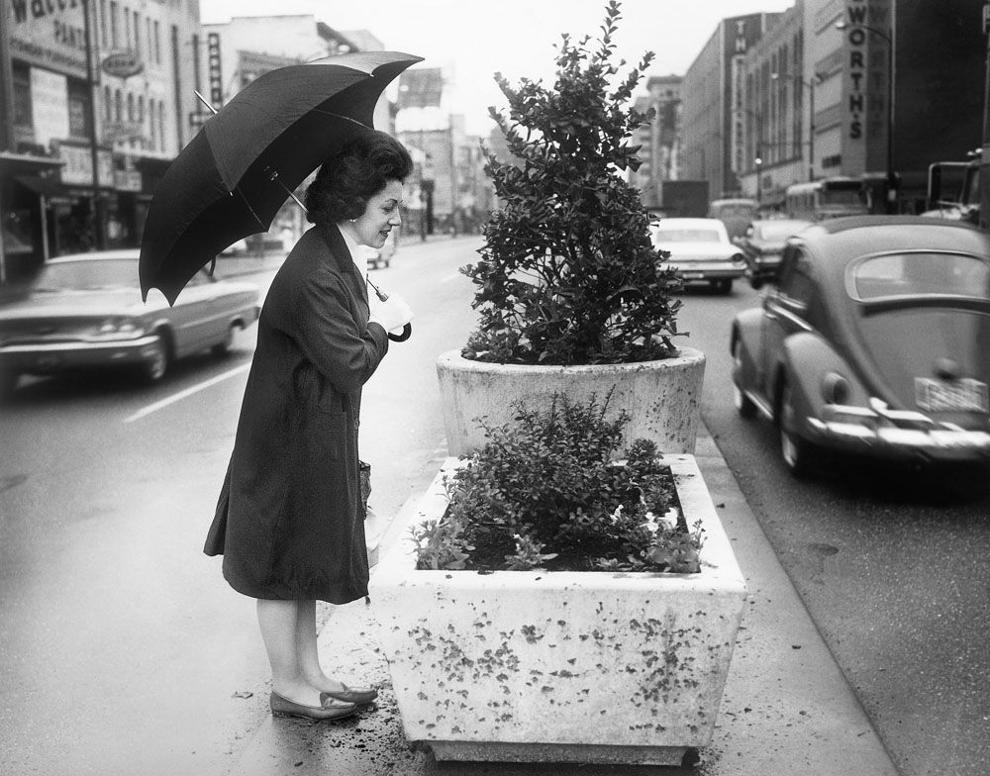 Broad St.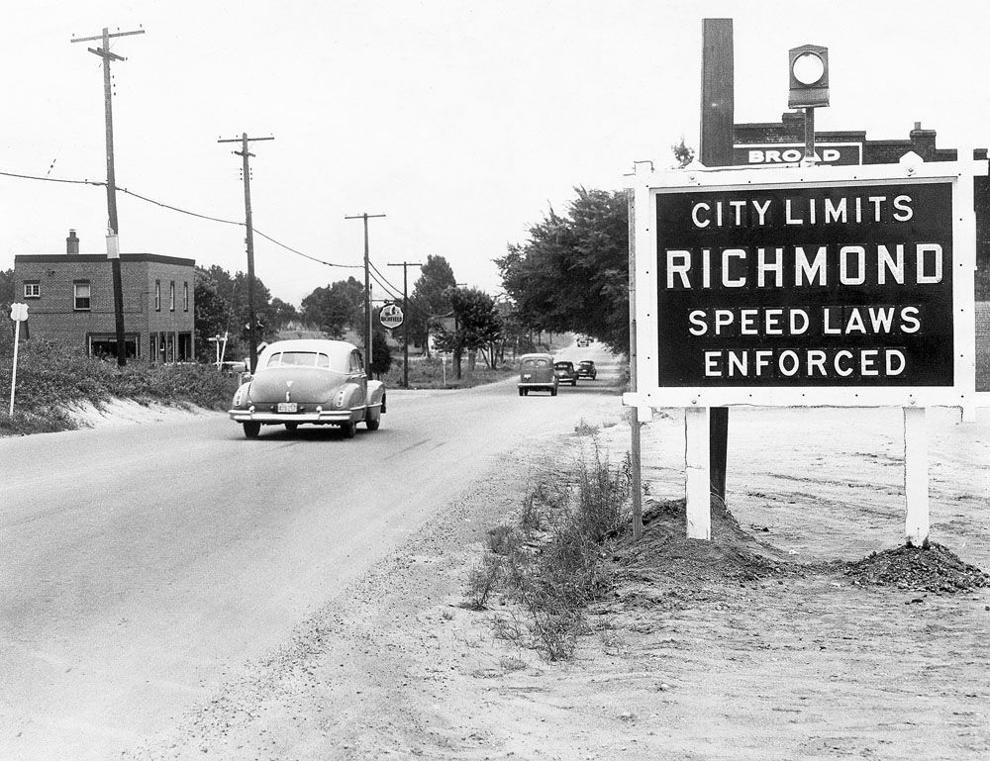 Central State Hospital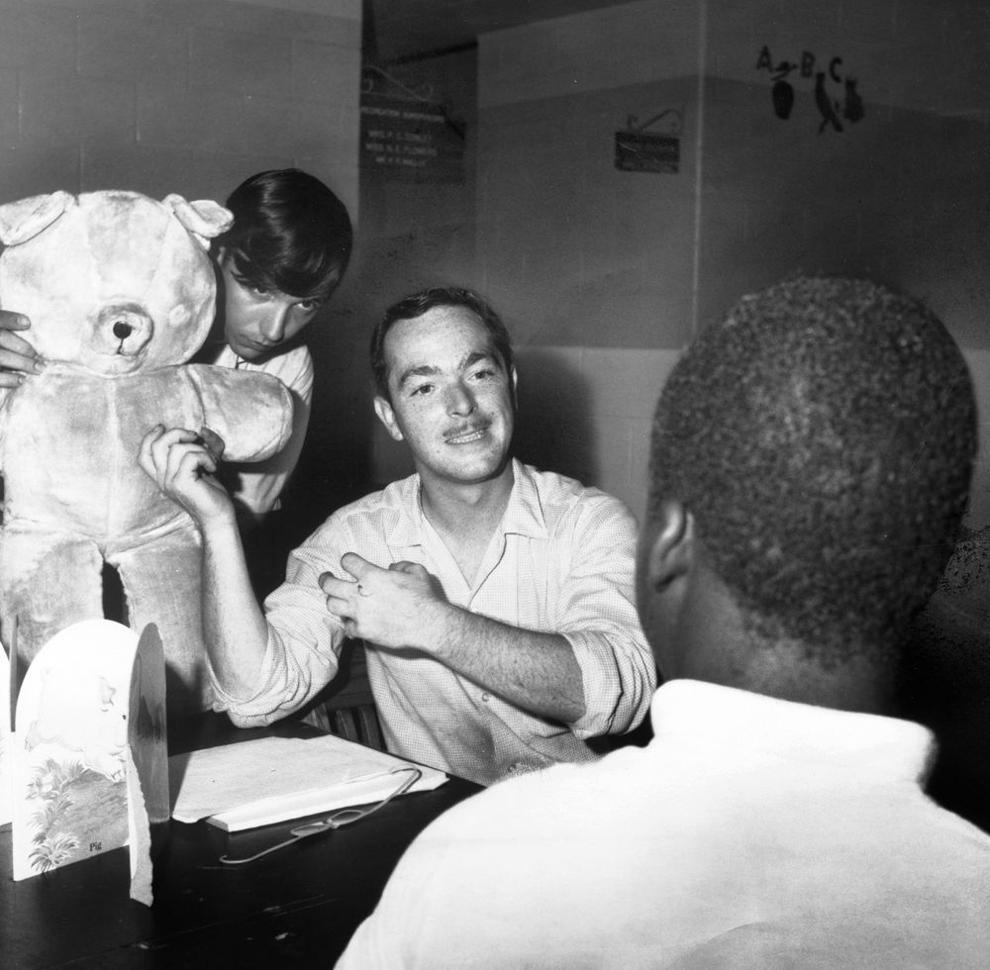 Cloverleaf Mall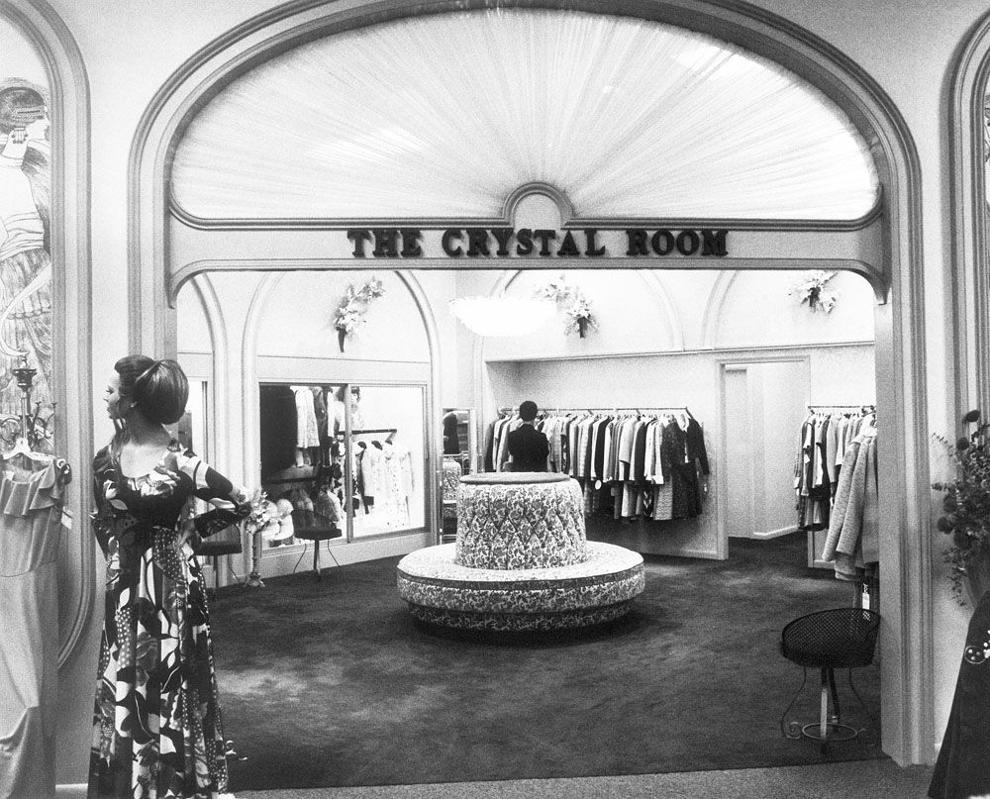 Country Club of Virginia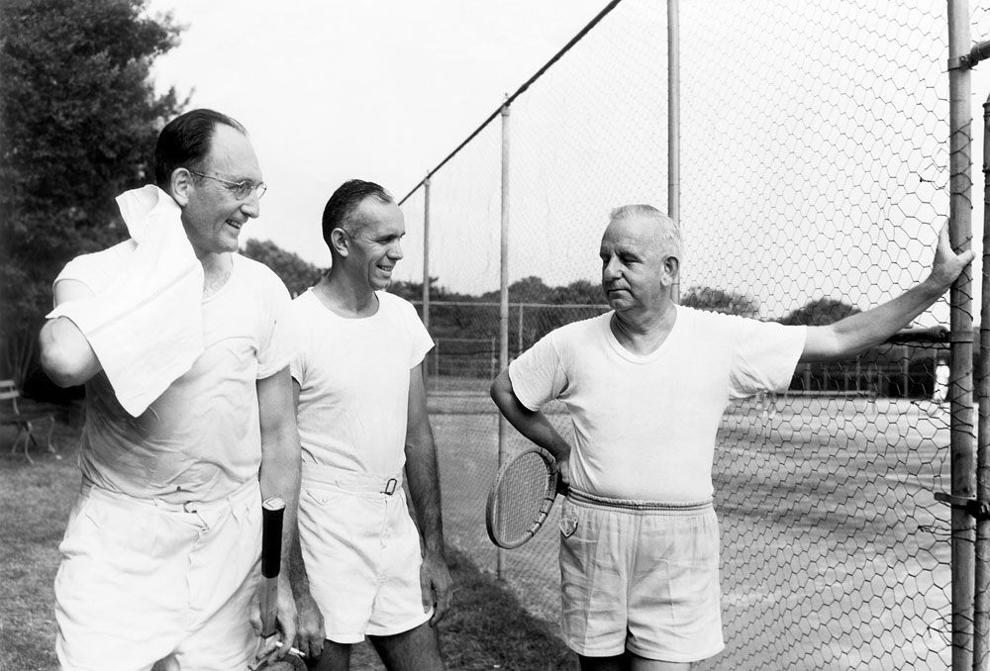 Dogwood Dell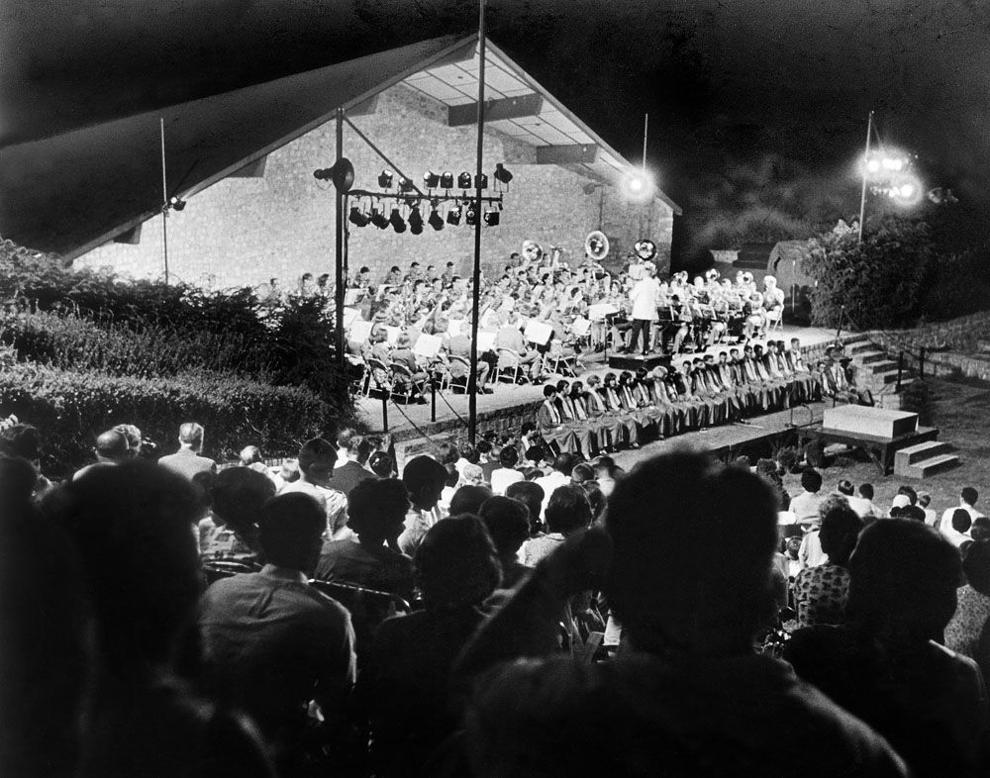 Folk Dancing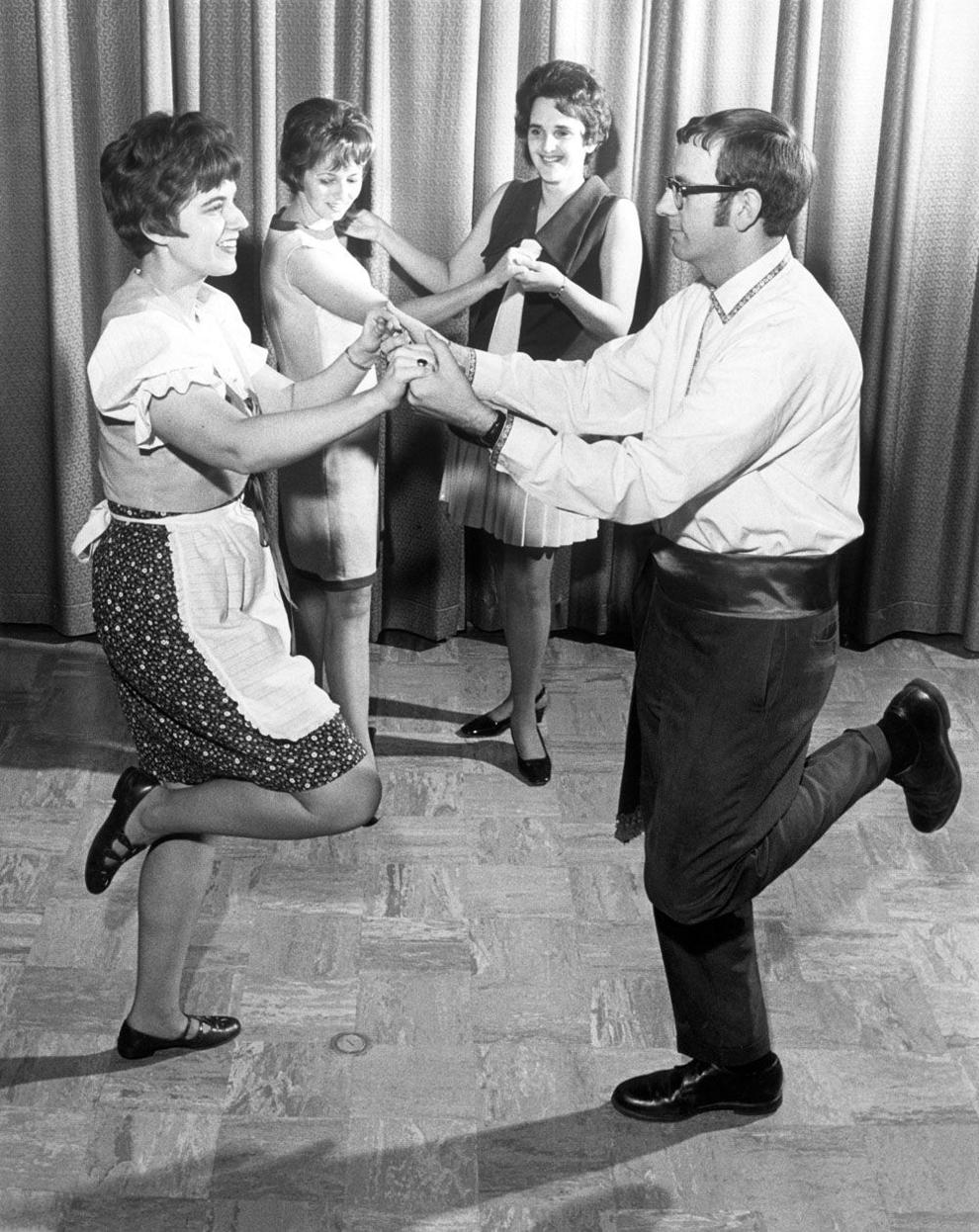 Hull St. Station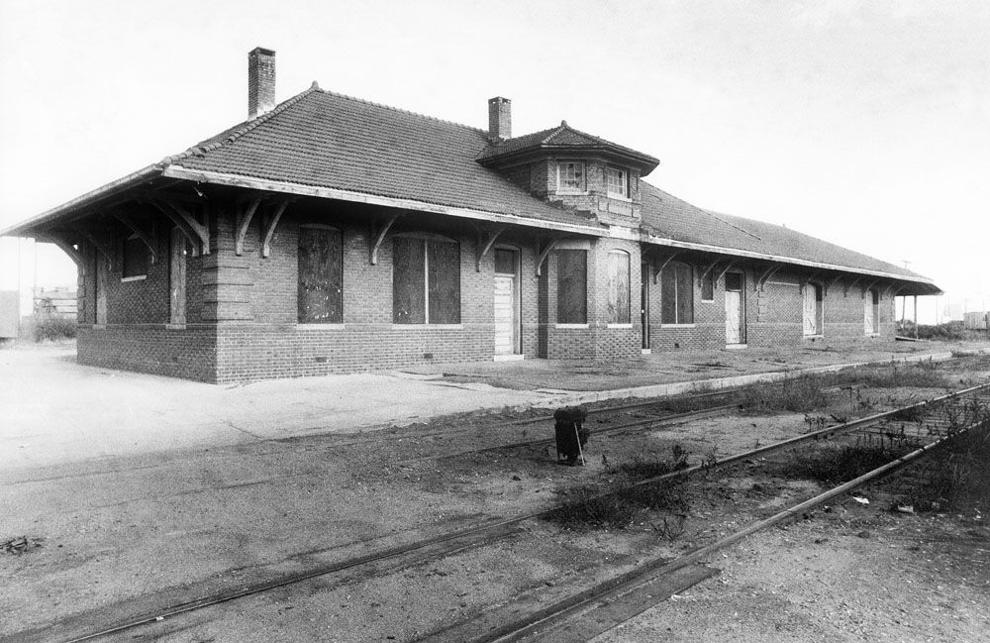 Jackson Ward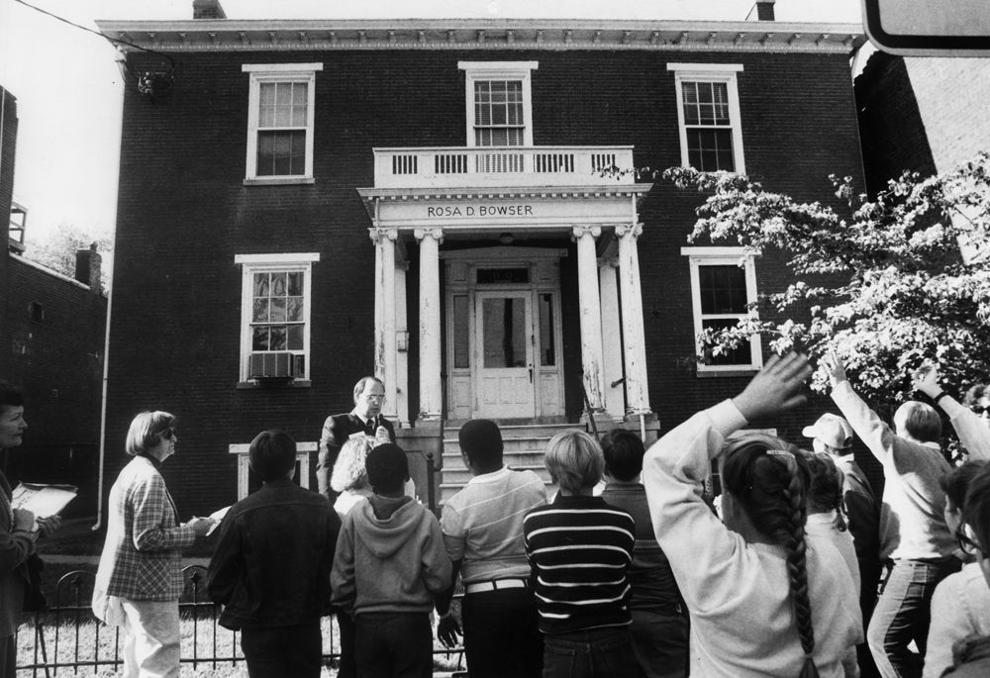 Jackson Ward Reunion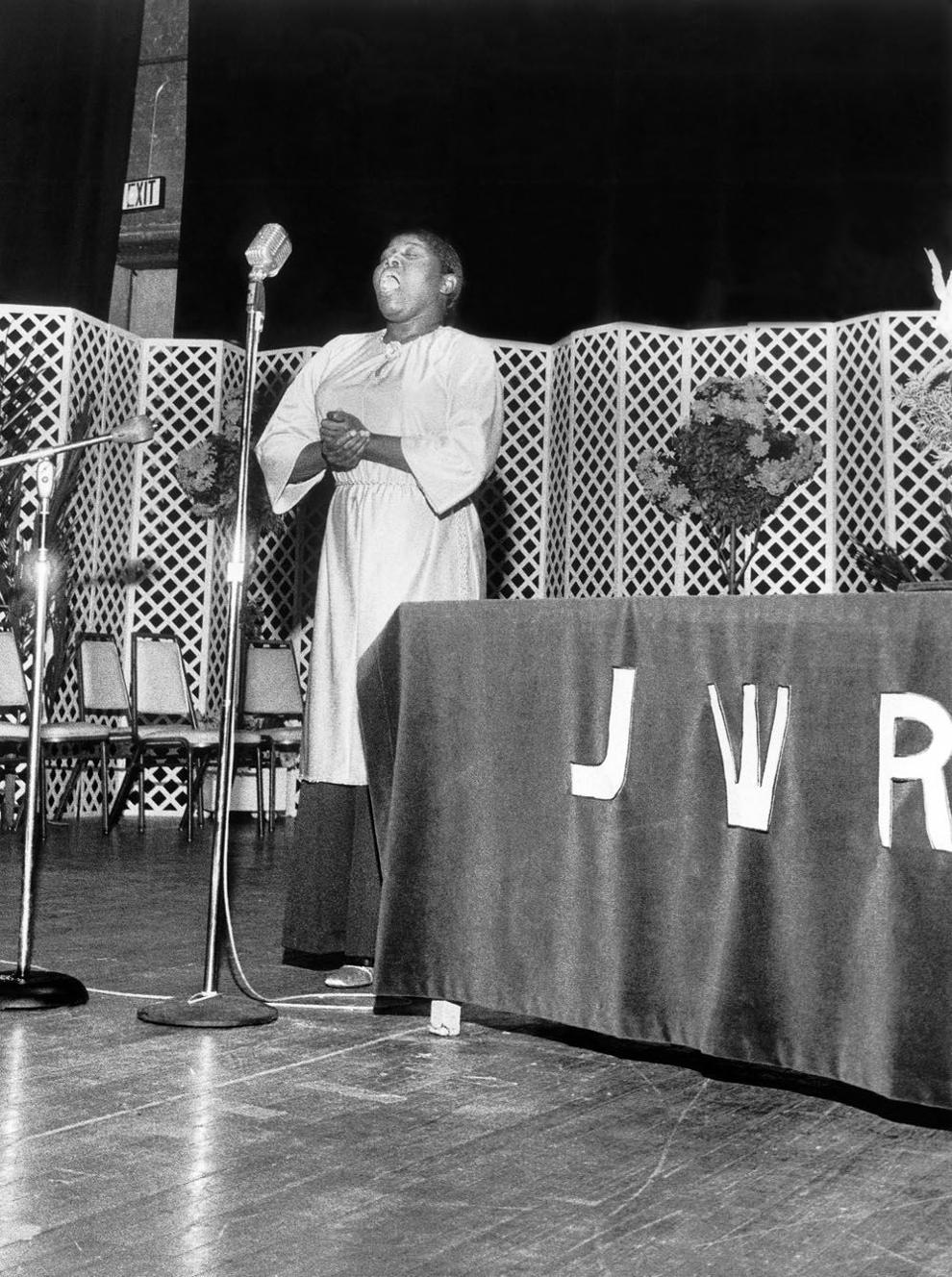 Mail box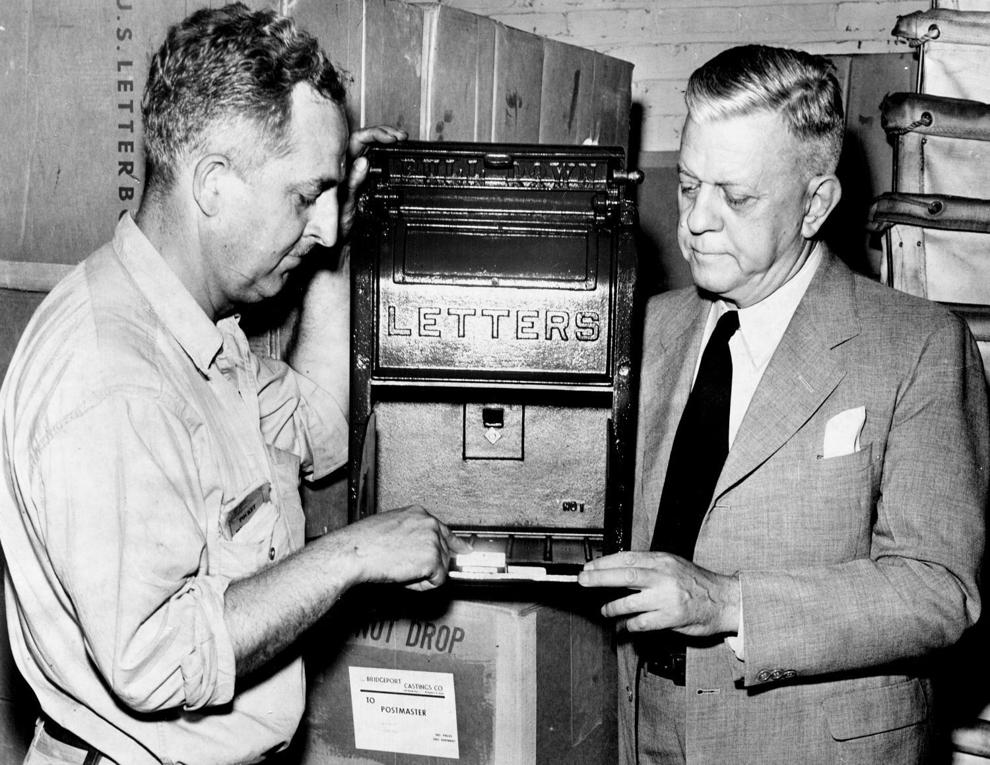 Mailboxes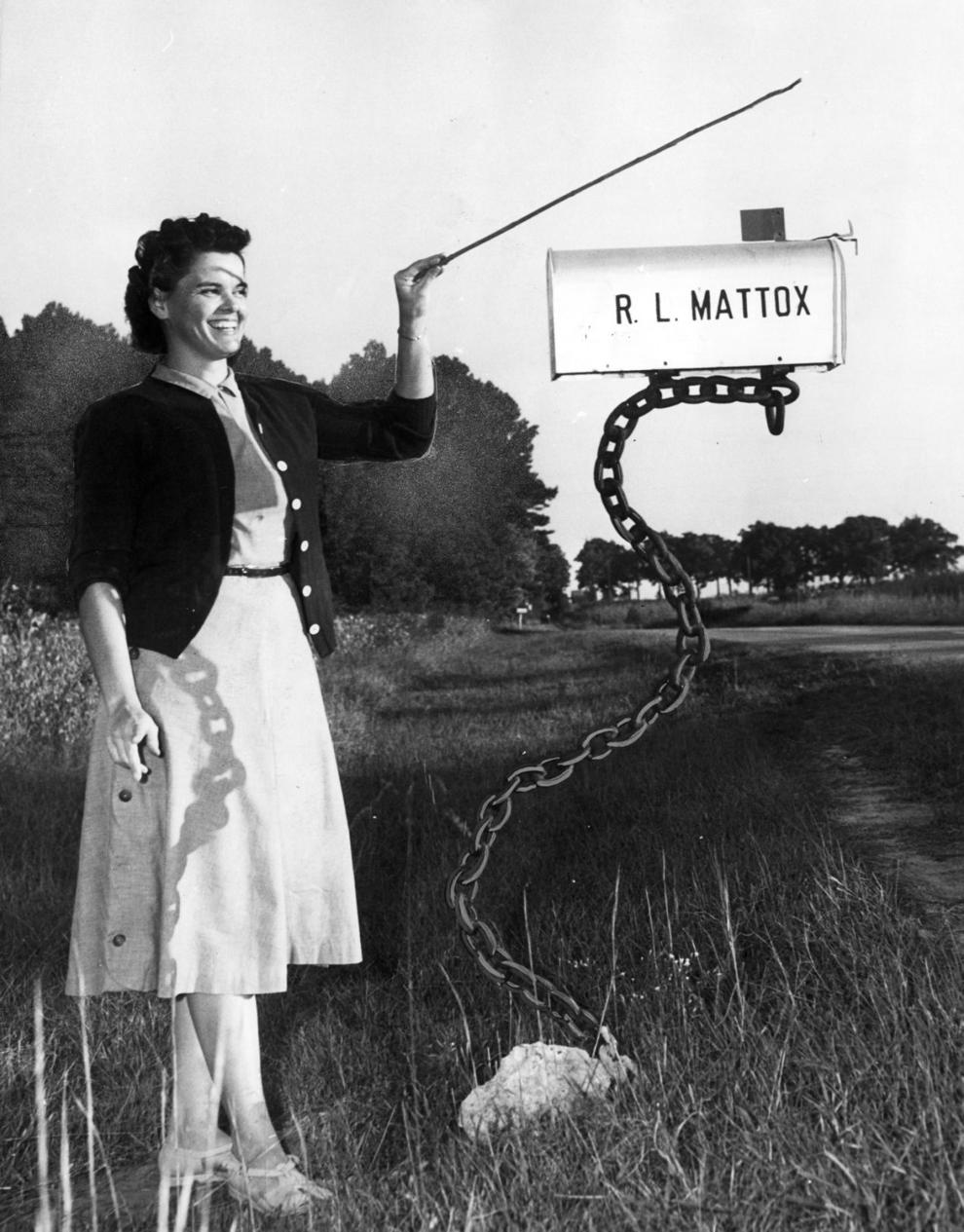 Monroe Park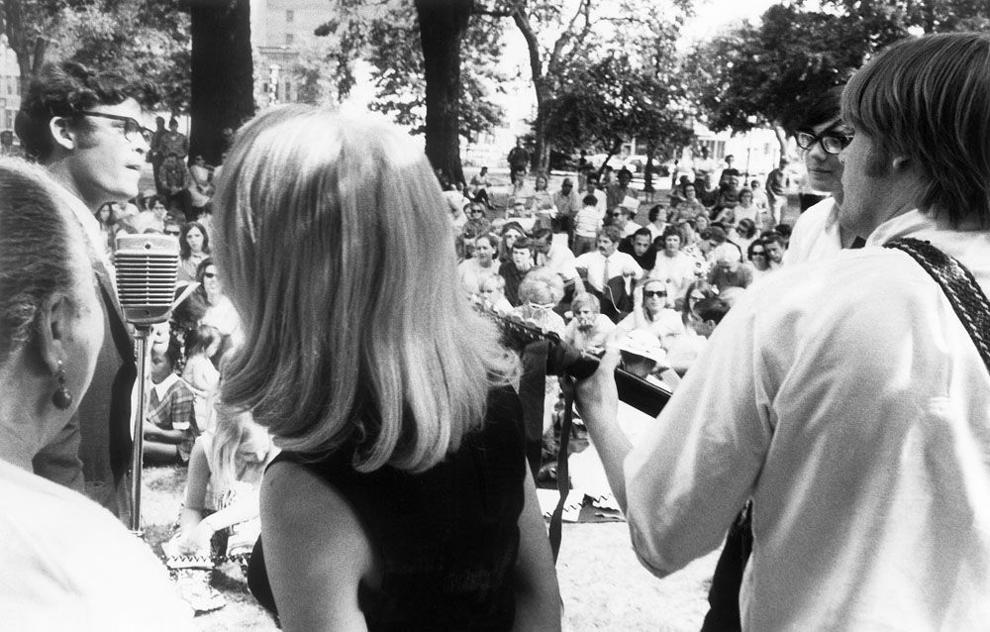 Mooer's Field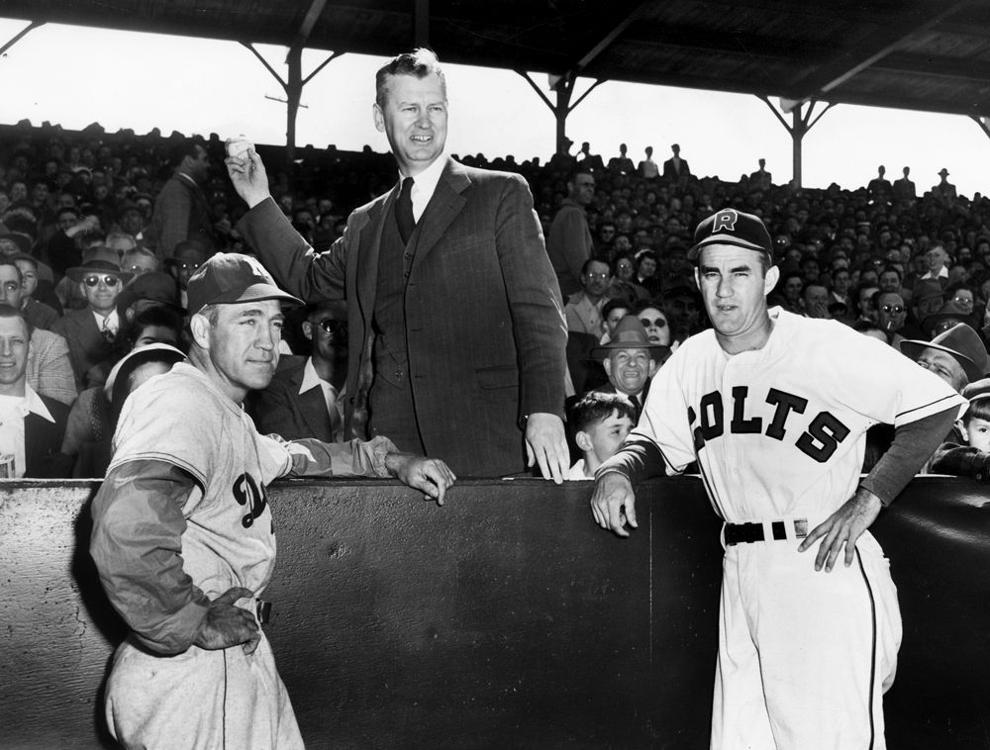 Noldes Bread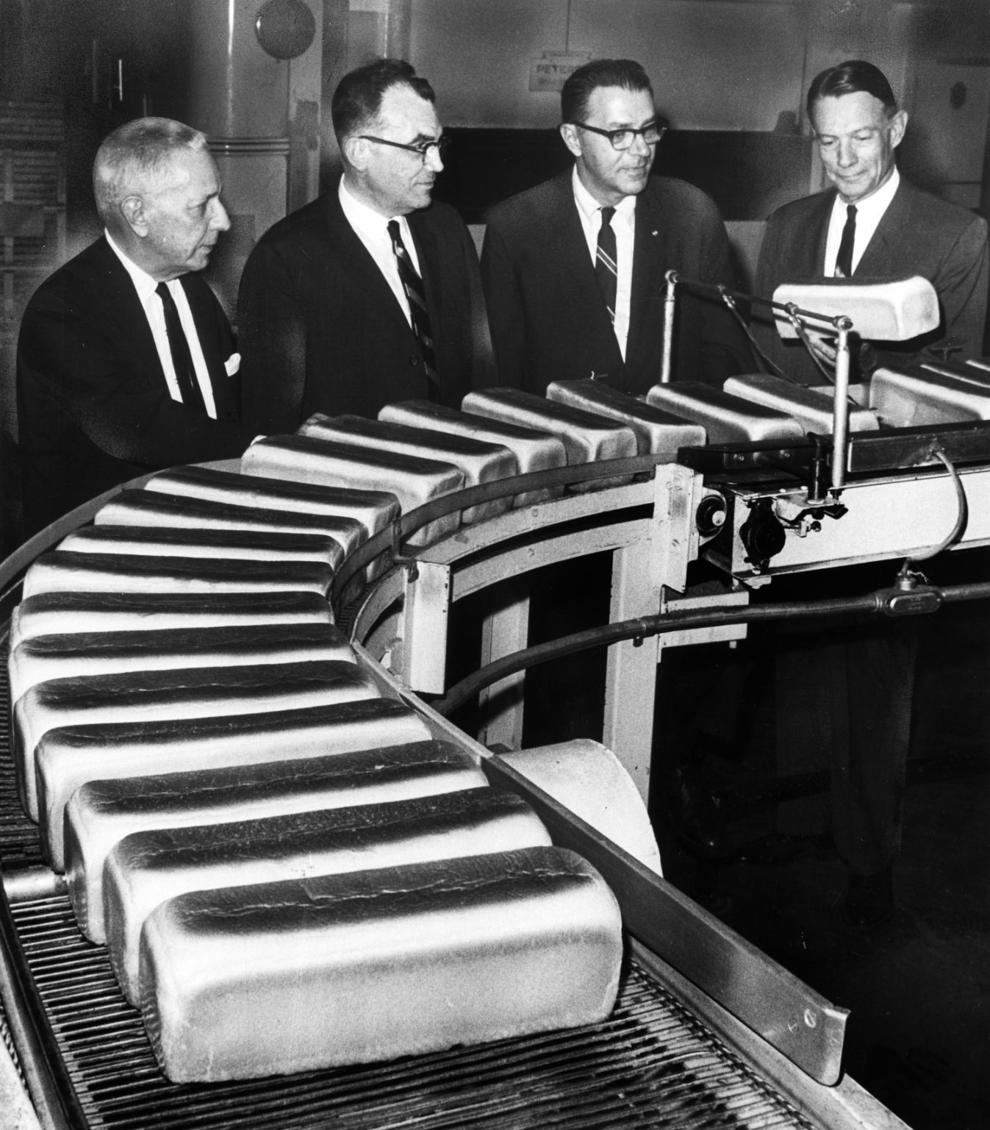 O.K. Foundry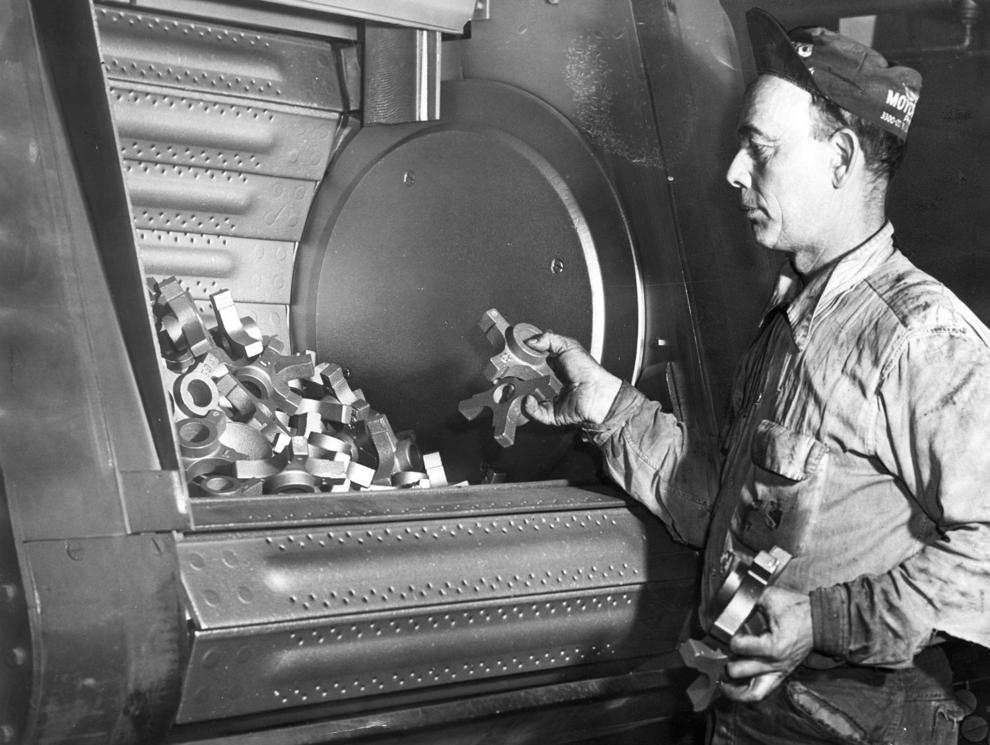 Piccadilly Cafeteria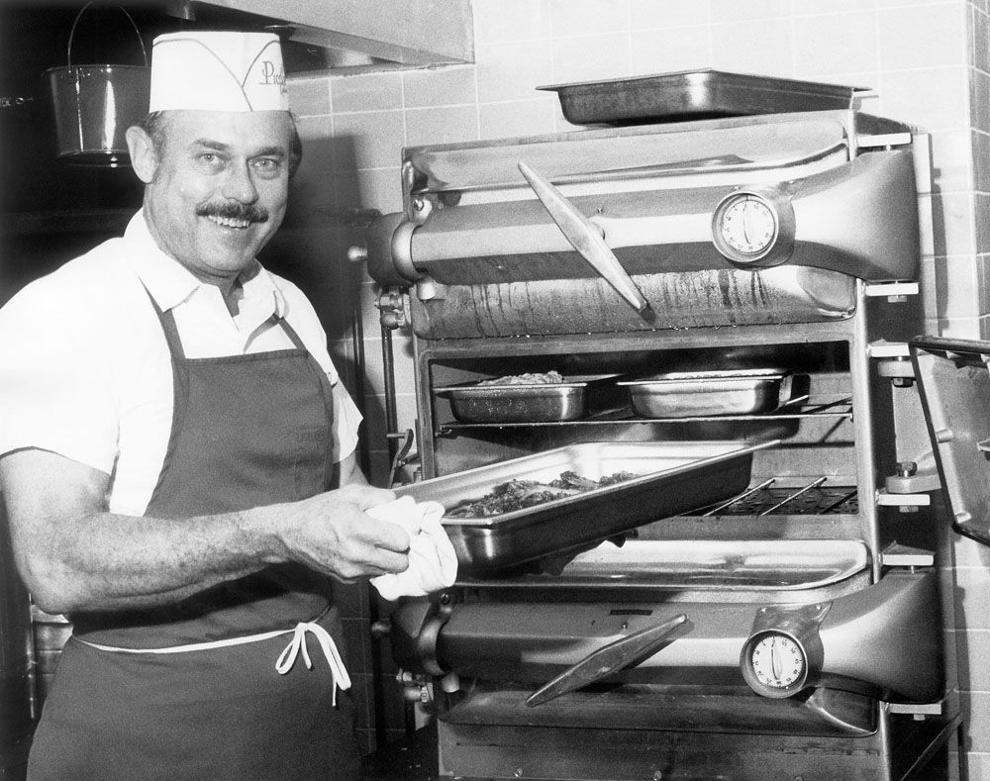 Remote Controlled Cars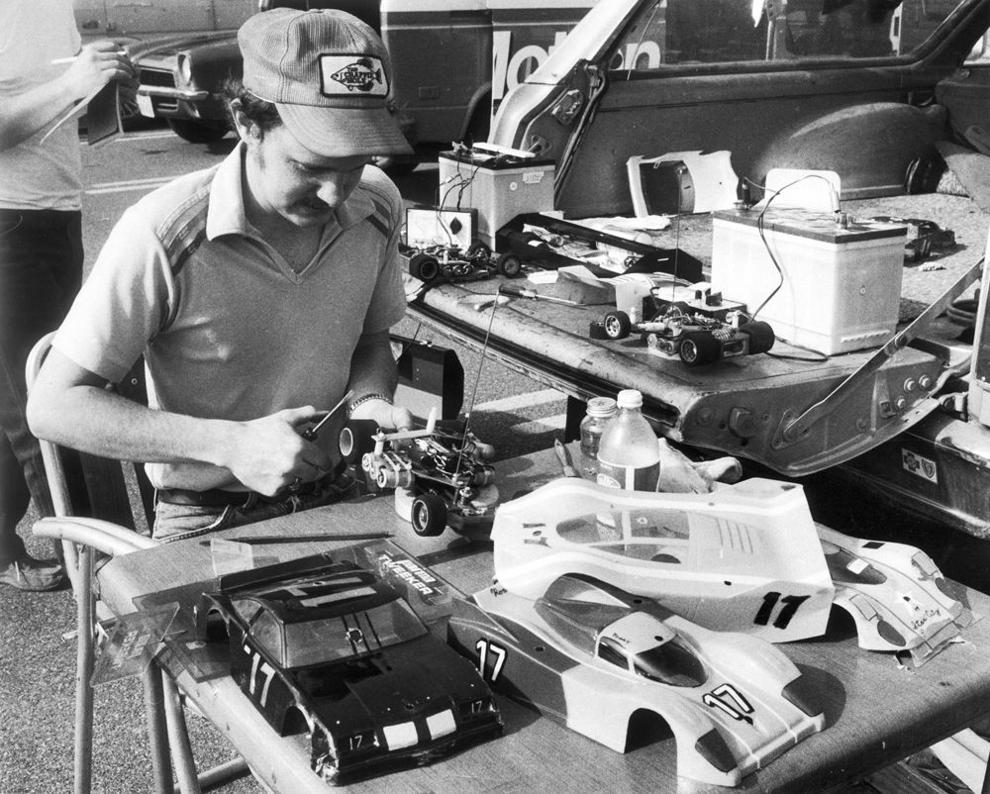 Reynolds Metals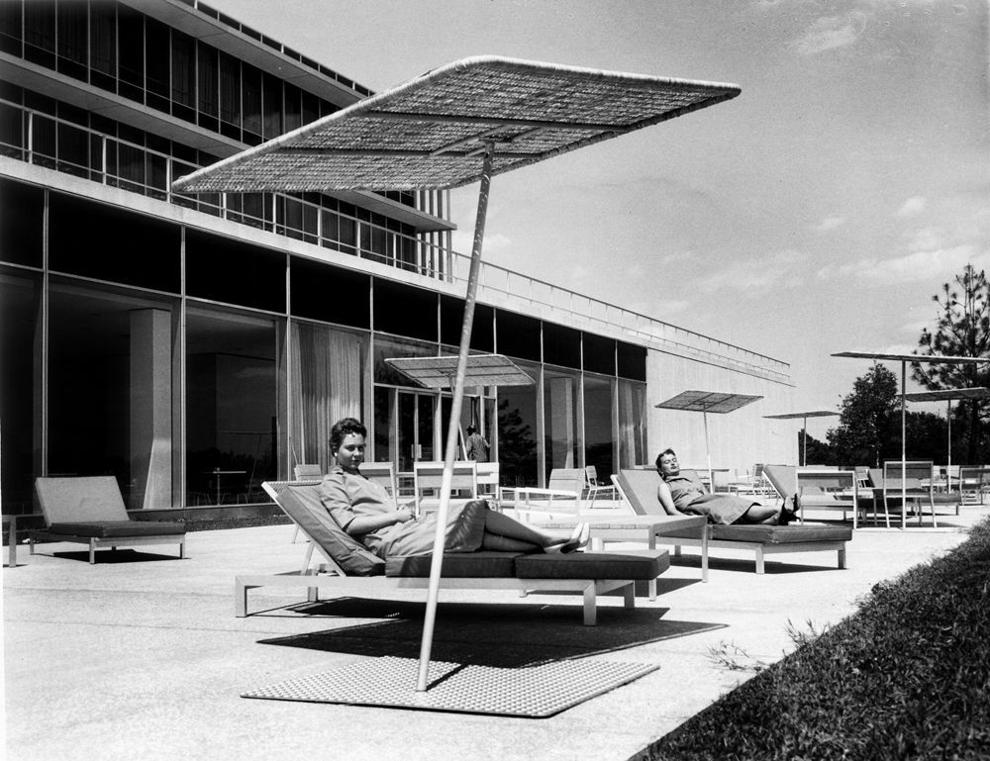 Richmond Day
Richmond Symphony
Salt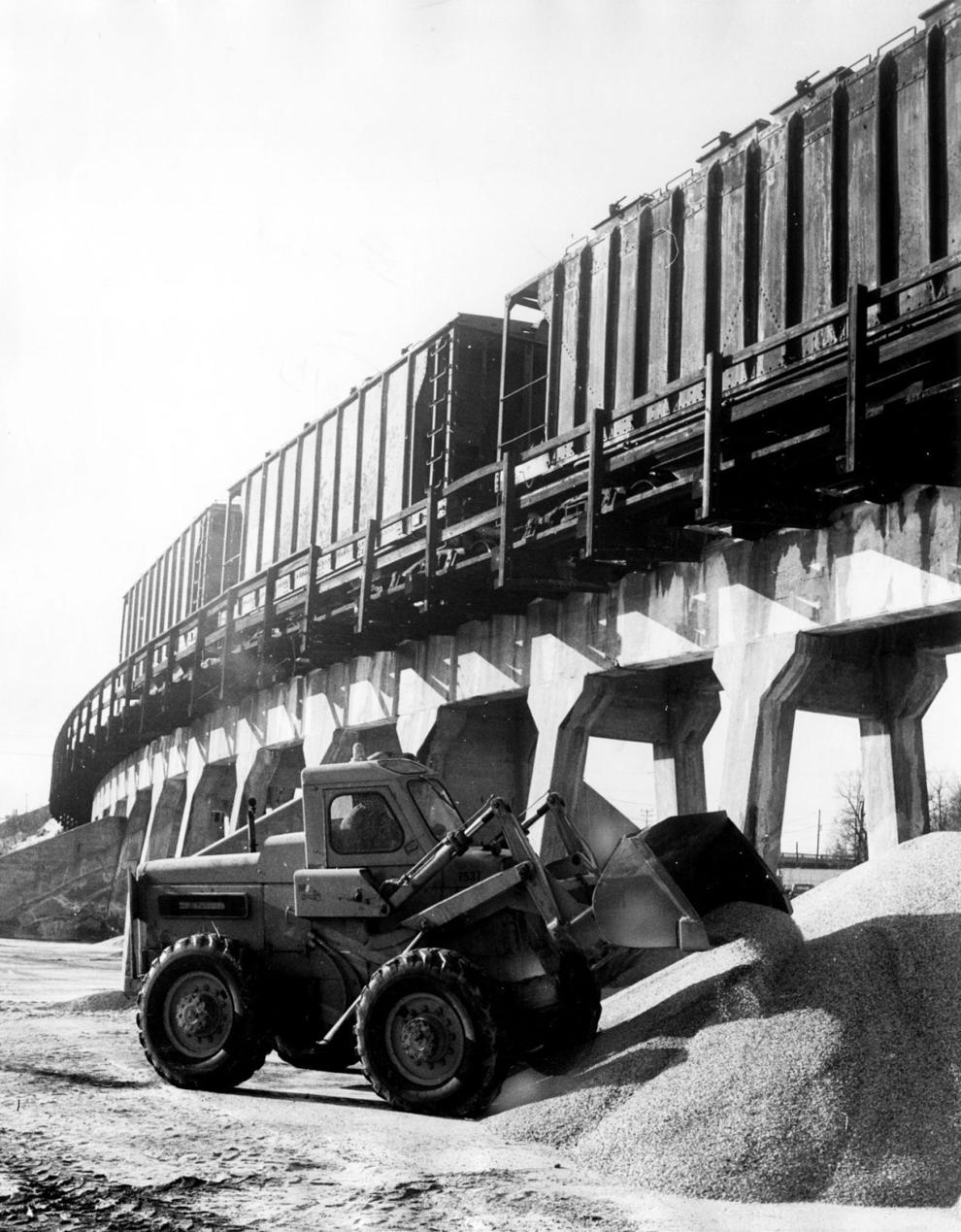 Sobles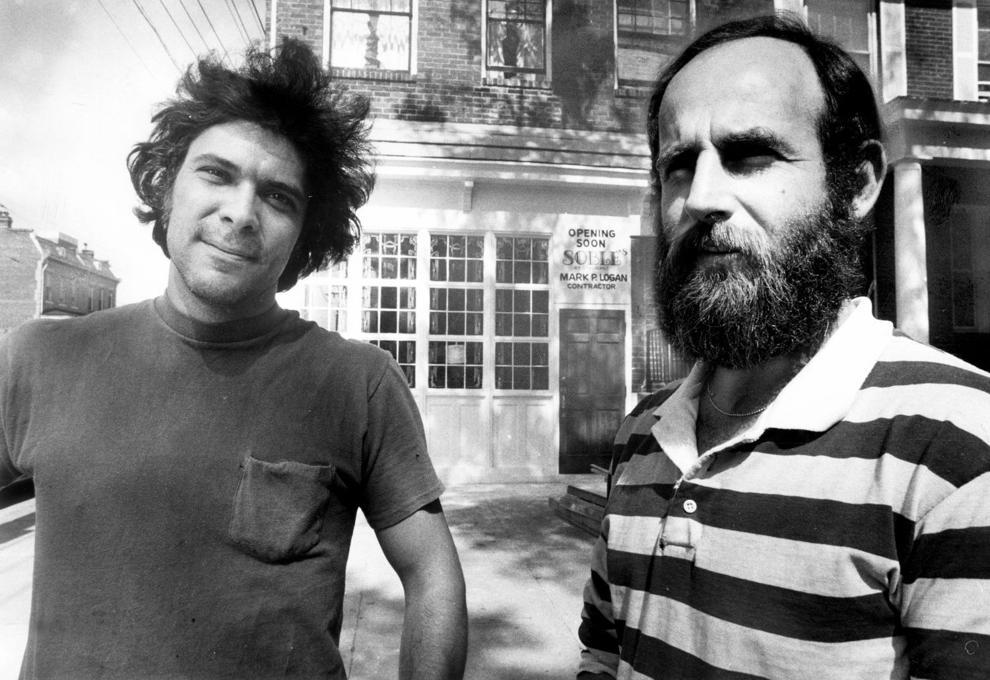 South Side Health Center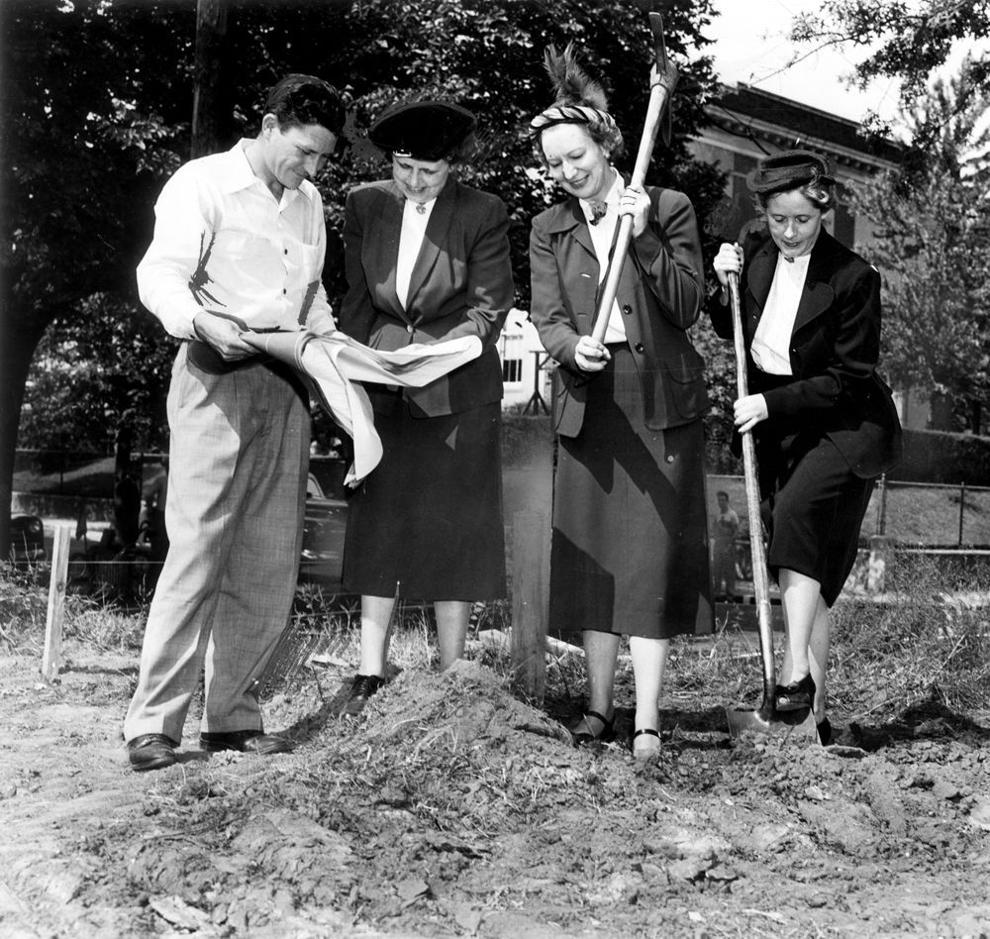 The Diamond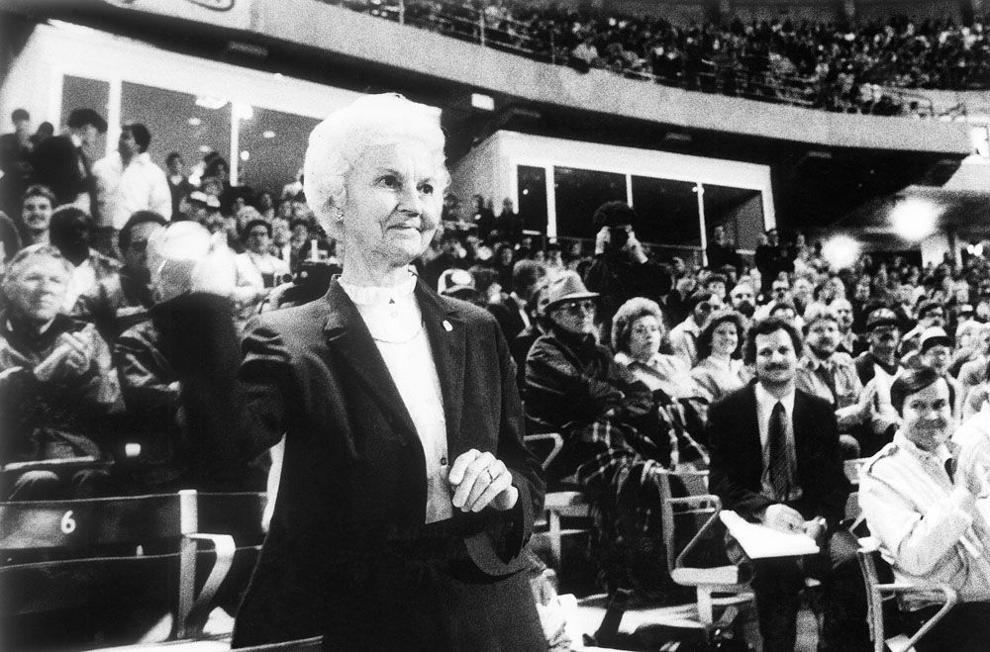 VA State Capitol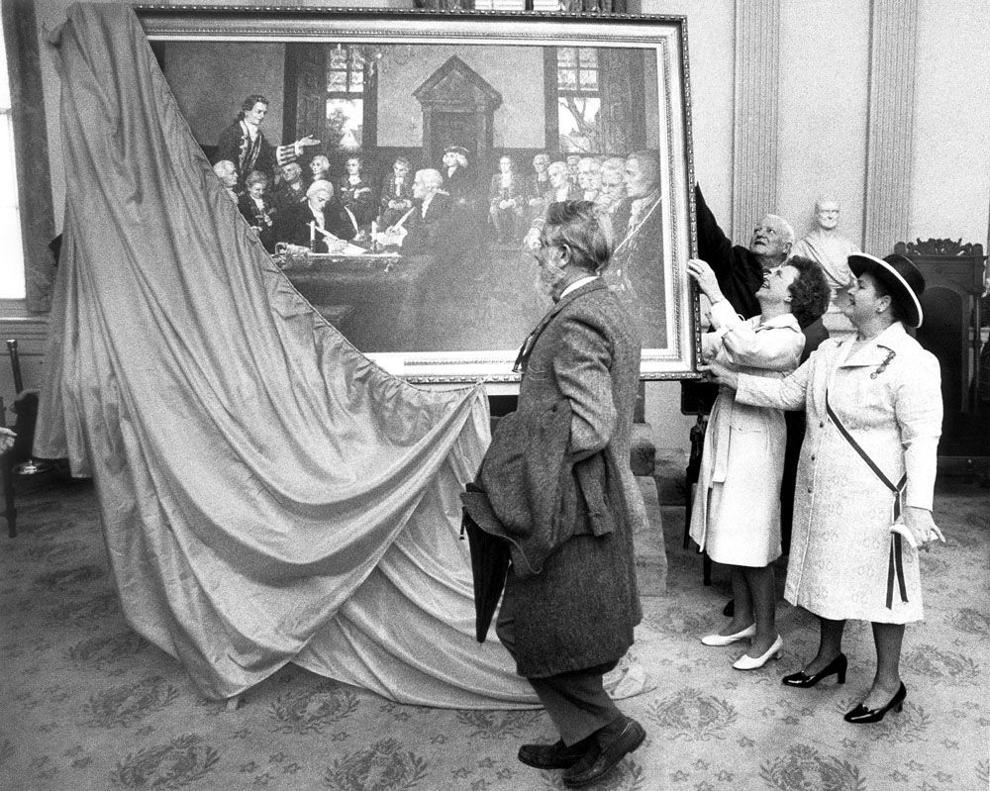 VCU Gym
Westhamtpon School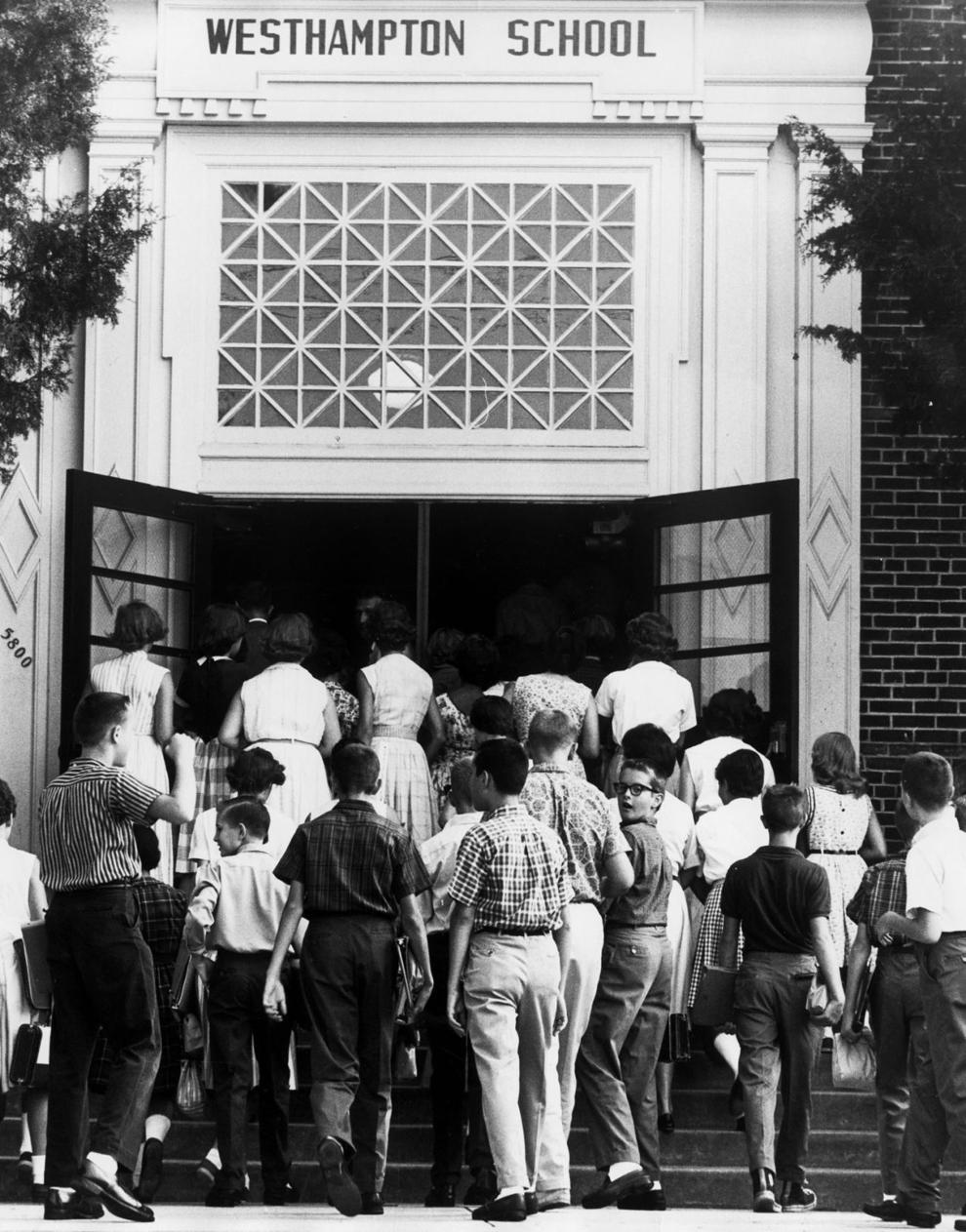 YWCA