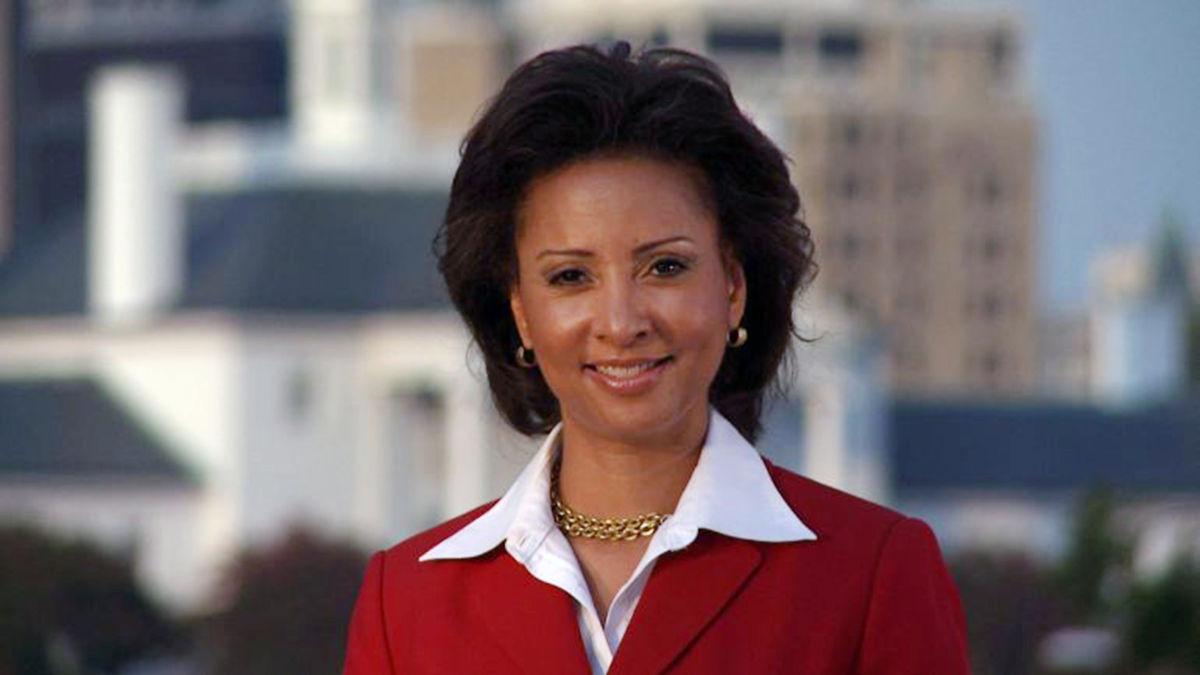 The Stephanie Rochon who anchored the WTVR newscast was the same person who warmly greeted fans on the street or passionately advocated awareness of breast cancer, a disease her mother survived.
"You know, she just had this ability to connect with people on and off air with her infectious smile and her jovial spirit," said Sheryl Barnhouse, WTVR news director .
Ms. Rochon, she said, was the same person, on and off the air. "She was just very real and very compassionate. It didn't matter who she was talking to."
Ms. Rochon, ill with bile duct cancer and off the air since August, died Wednesday at 50.
"Everyone's staying strong," Barnhouse said. "She was so strong and brave that we're trying to do that as well."
Co-anchor Bill Fitzgerald called Ms. Rochon "my work soul mate" who "had my complete trust and admiration."
Reba Hollingsworth, her best friend and colleague at WTVR, said Ms. Rochon "was genuine. She didn't put up a front of 'let me show you what it's like to be a news lady.' She's just natural. And it comes from the heart."
Close to Ms. Rochon's heart was Buddy Check 6, her monthly report on breast health information and breast cancer that garnered her the American Cancer Society's Regional Media Award. Hollingsworth, who took over the report during her friend's illness, plans to dedicate Saturday's segment to Ms. Rochon.
The monthly segment spotlighted women on the front lines of the breast cancer battle. Ms. Rochon worked especially hard to reach people in Richmond's underprivileged communities, since black women are more likely to die from the disease than those of other racial and ethnic groups, Barnhouse said.
"This was her passion. Every path that she crossed in the relation to her Buddy Check 6 took so much away from her insight and passion."
The Rev. Patricia Gould-Champ, a breast cancer survivor and the pastor of Faith Community Baptist Church in the East End, was among the last subjects Ms. Rochon interviewed for Buddy Check 6 before her illness. The topic was Gould-Champ's book "The Gospel According to Cancer."
"It was so inspiring because what she helped me to understand was my story as a cancer survivor was important for people to hear. "
Ms. Rochon, a native of Tacoma, Wash., was raised in a military family and grew up traveling across the country and overseas. She graduated from Louisiana State University before launching her career, first in radio before moving to television. She worked as a reporter and anchor in Austin, Texas, before joining WTVR in 1999.
Among her survivors are her husband, Jeff Moten, and their sons, Miles and Pierce.
(804) 649-6815
Twitter: @RTDMPW